Coach Woods says the young Pirates are stepping things up as they move on in 🏀 camp with more laughs and hard work!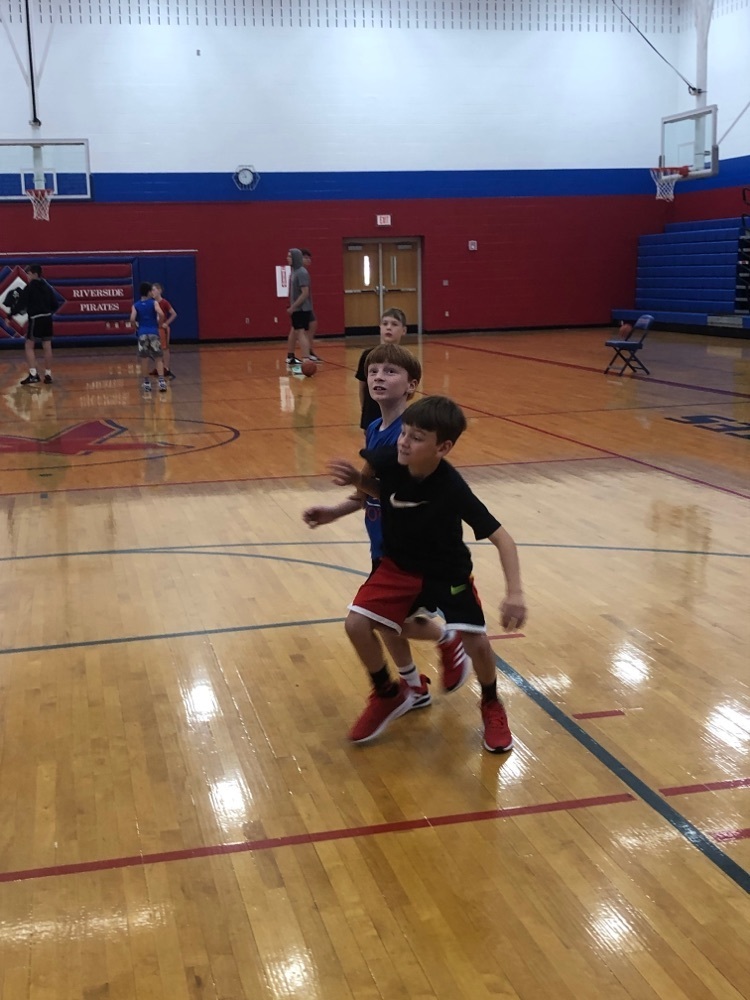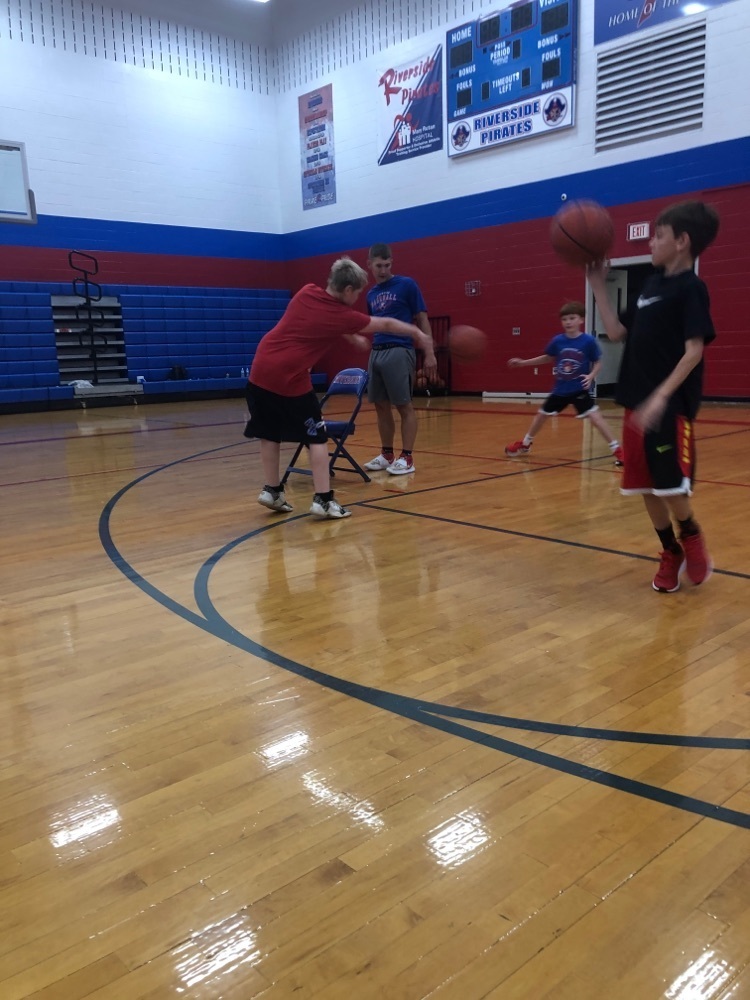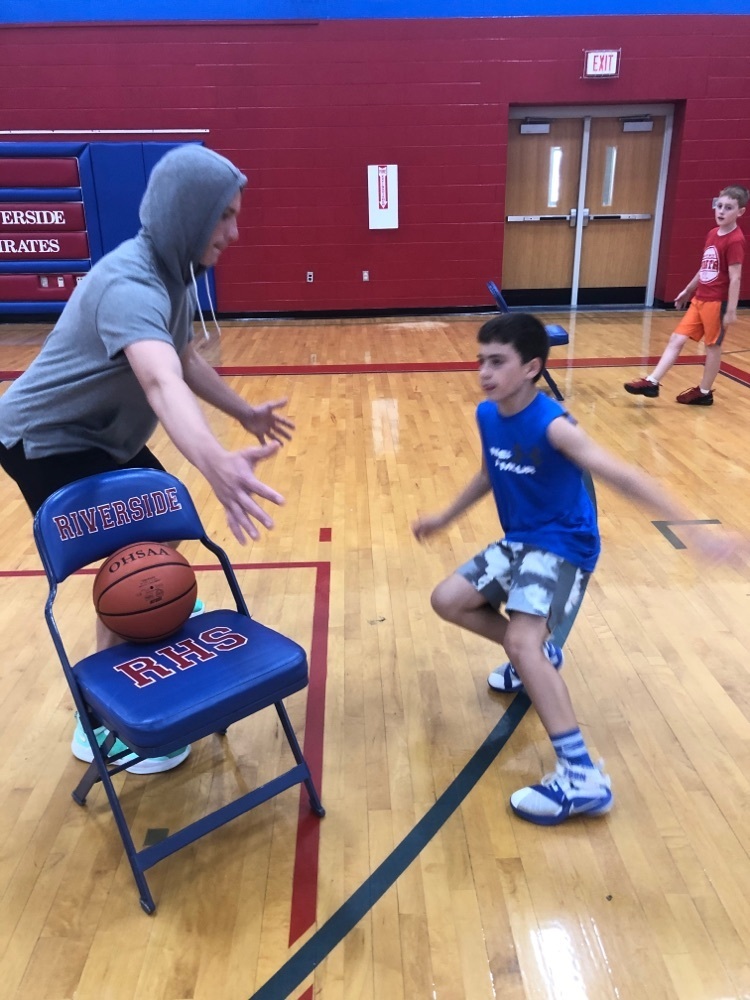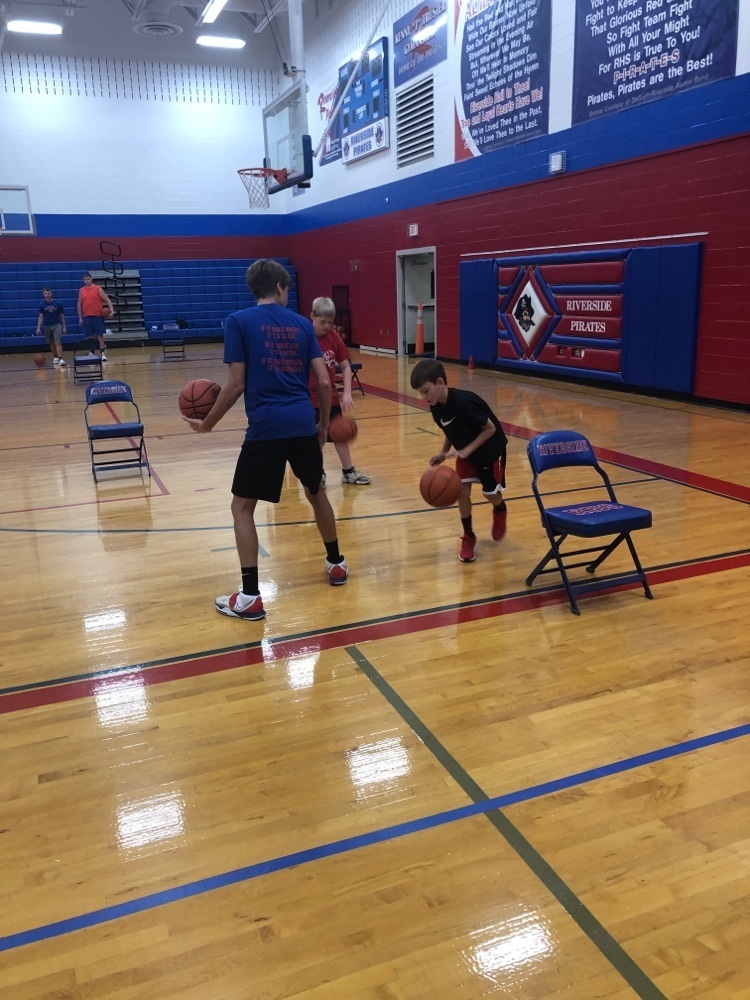 We've been engaged the past two weeks with hands on learning at summer school! Here's a sneak peak at some of our activities!! 💙🏴‍☠️❤️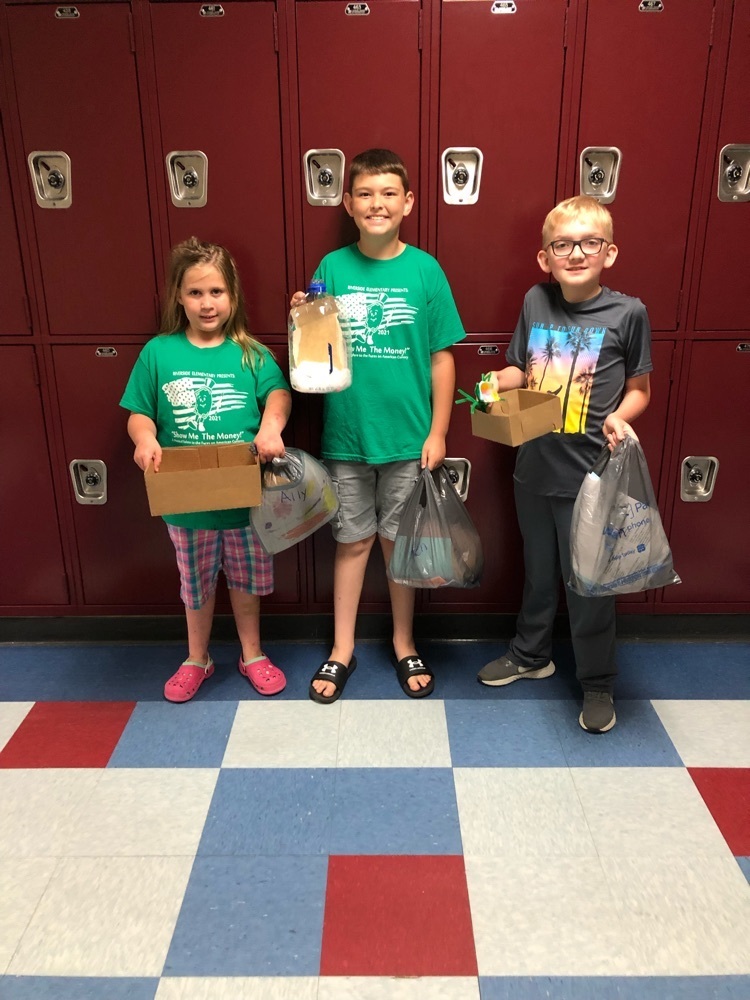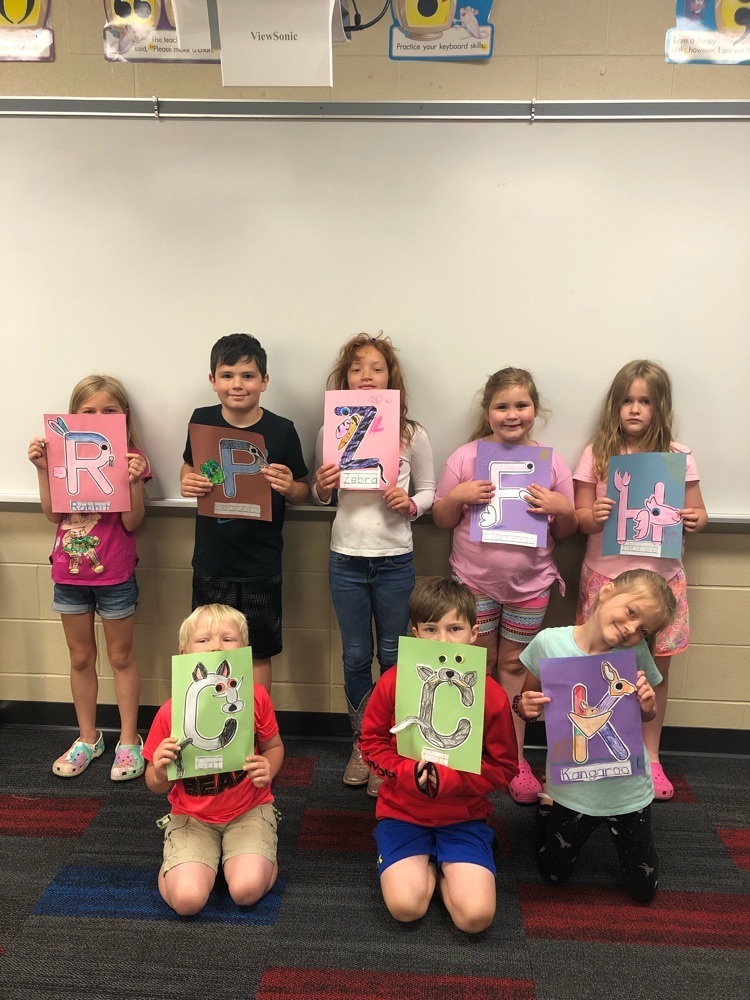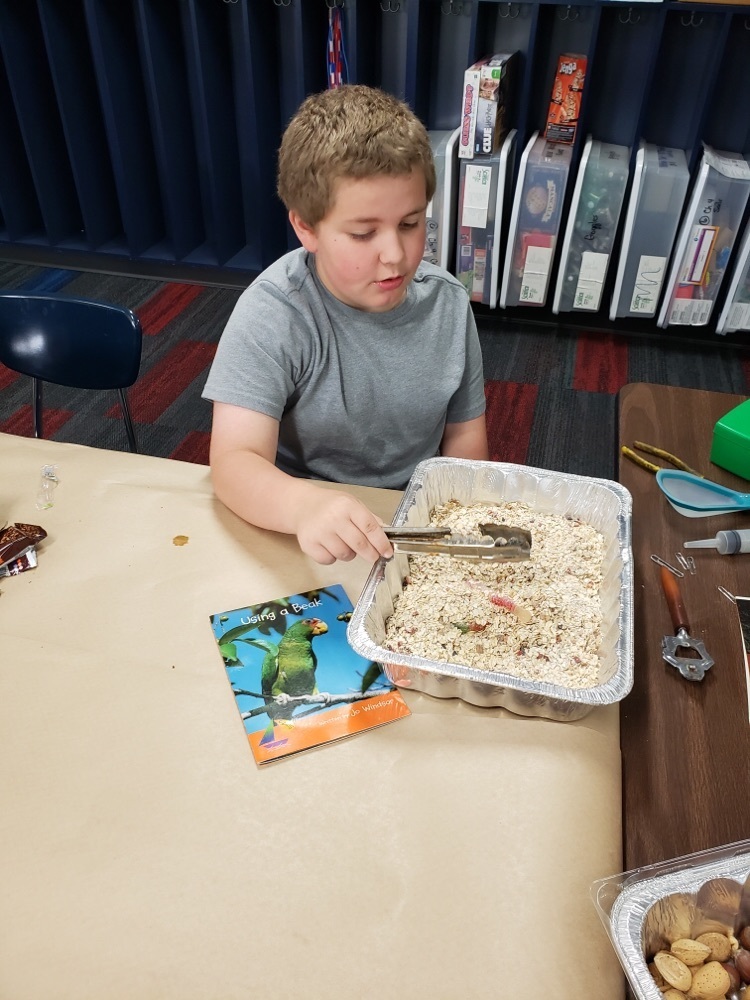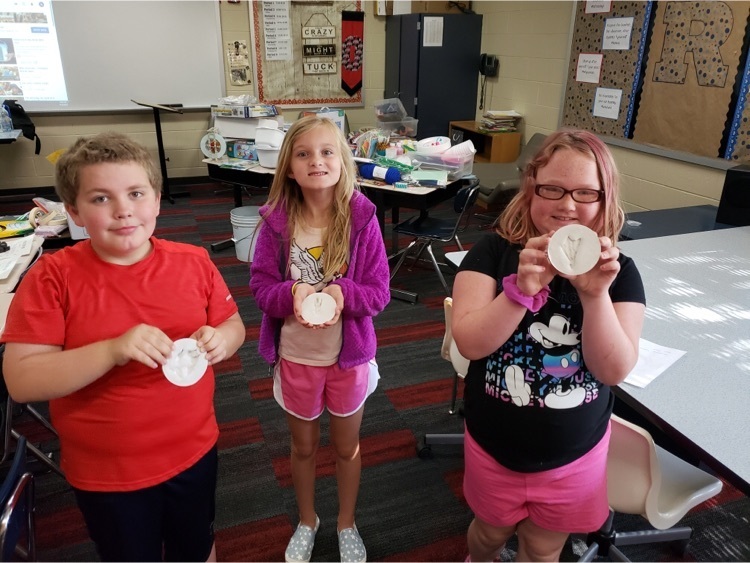 Guess What!?!?!?! Our 2020-2021 yearbooks have been delivered! If you ordered a YB and would like to pick up your copy today, come to the Superintendent's office by 4pm today. If not, they will be distributed during Open House on 8/16/21.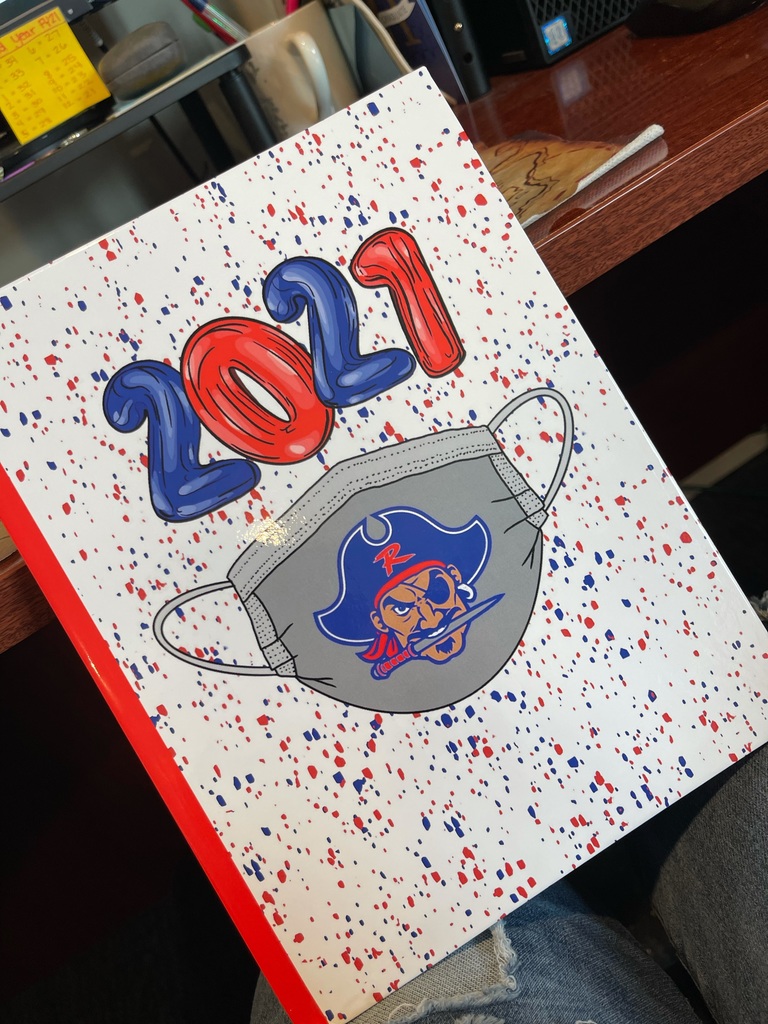 Day 1 of Boys Pirates 🏀 Camp is in the books! Show up for some more laughs, sweat and fun tomorrow 9-11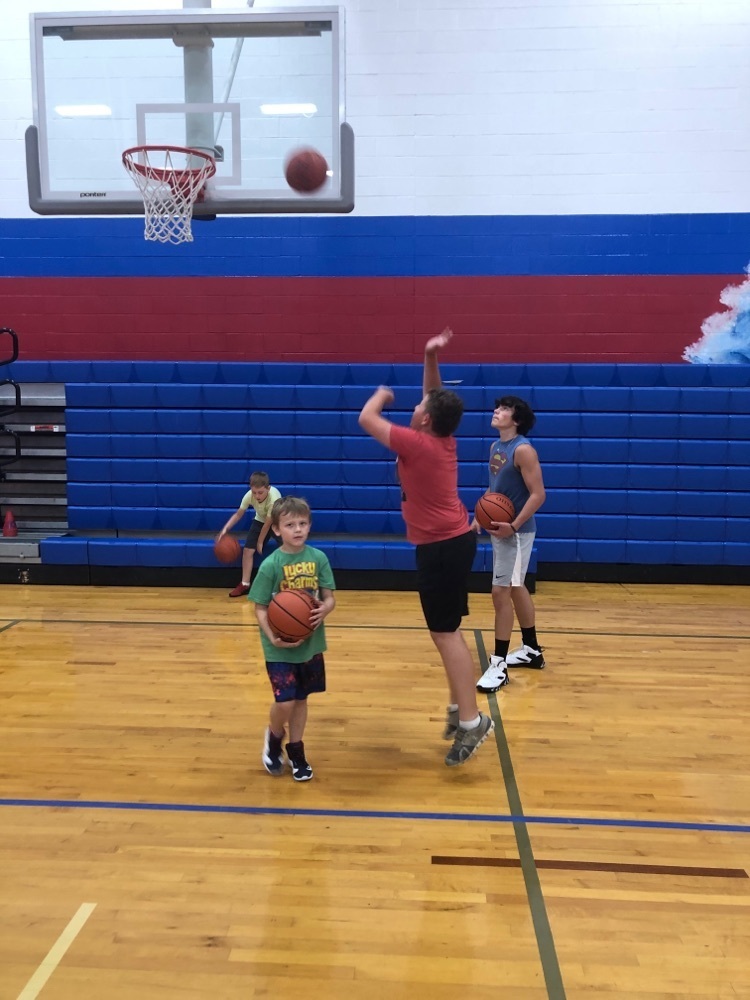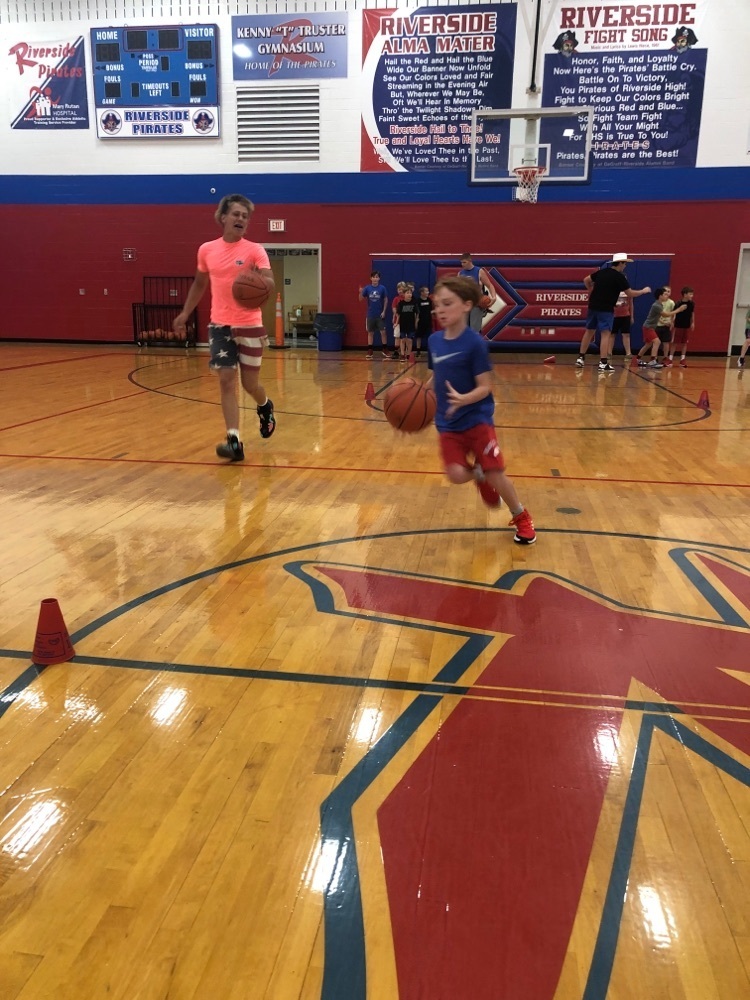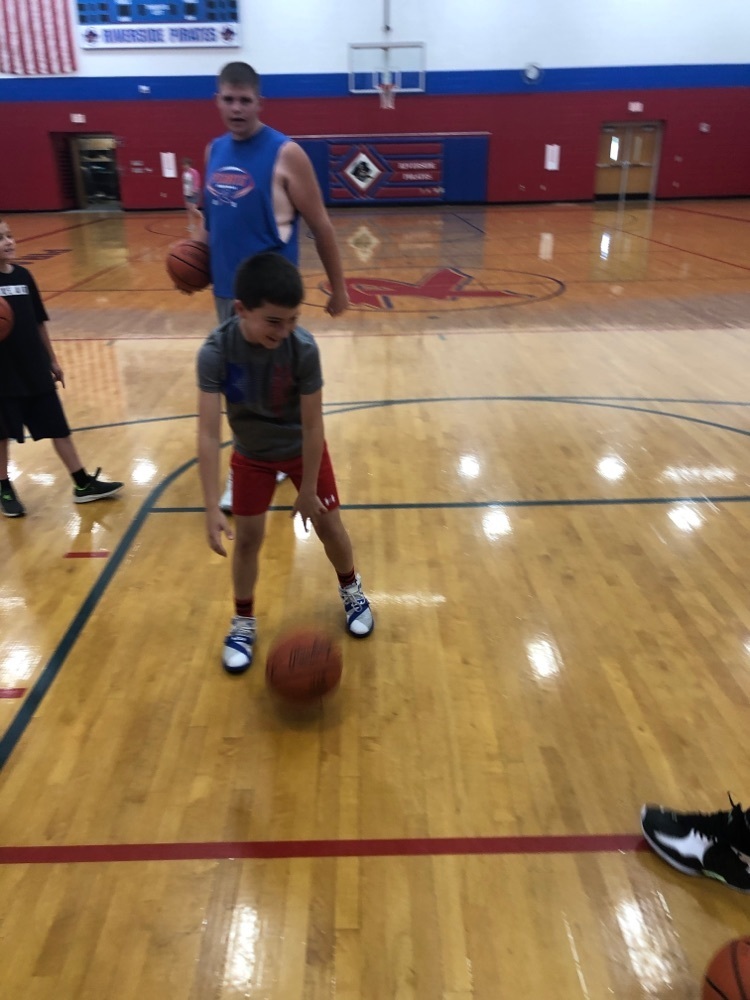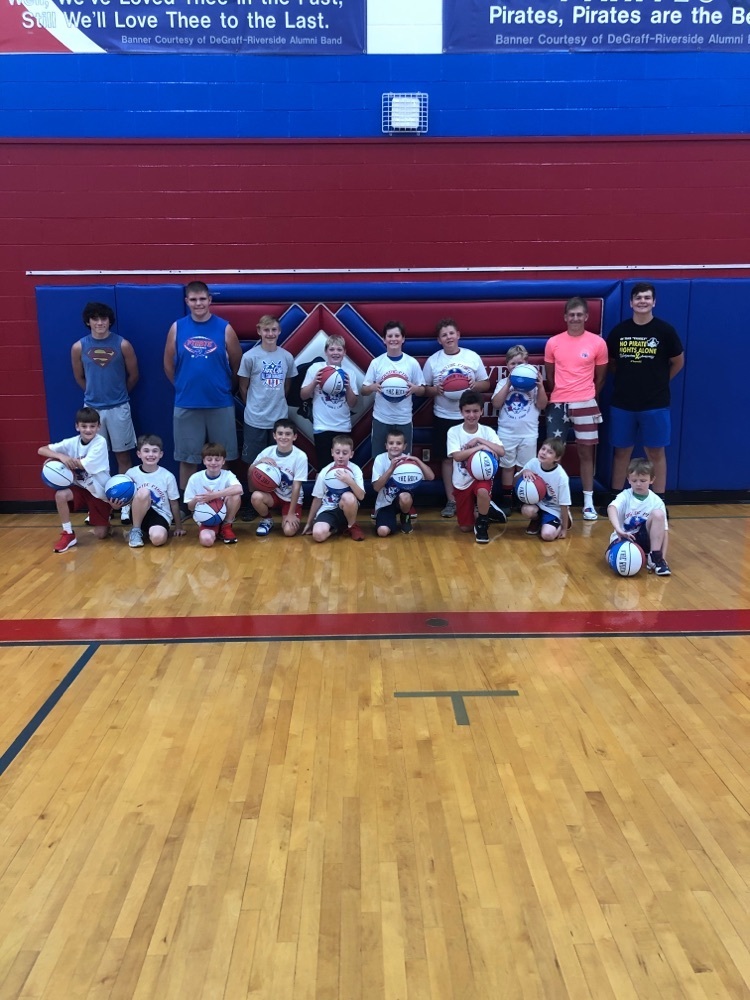 Don't forget! 3rd-6th grade Boys 🏀 camp starts tomorrow! 9am-11am
Classified Job Posting: Riverside Local Schools has a 3 hour Dishwasher position available. If you are interested in the position, please submit your letter of interest in writing to Mr. Jason Bell, Cafeteria Supervisor.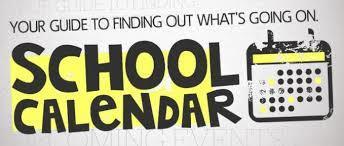 Don't forget to pick up the graduation pic you ordered from the Super's office!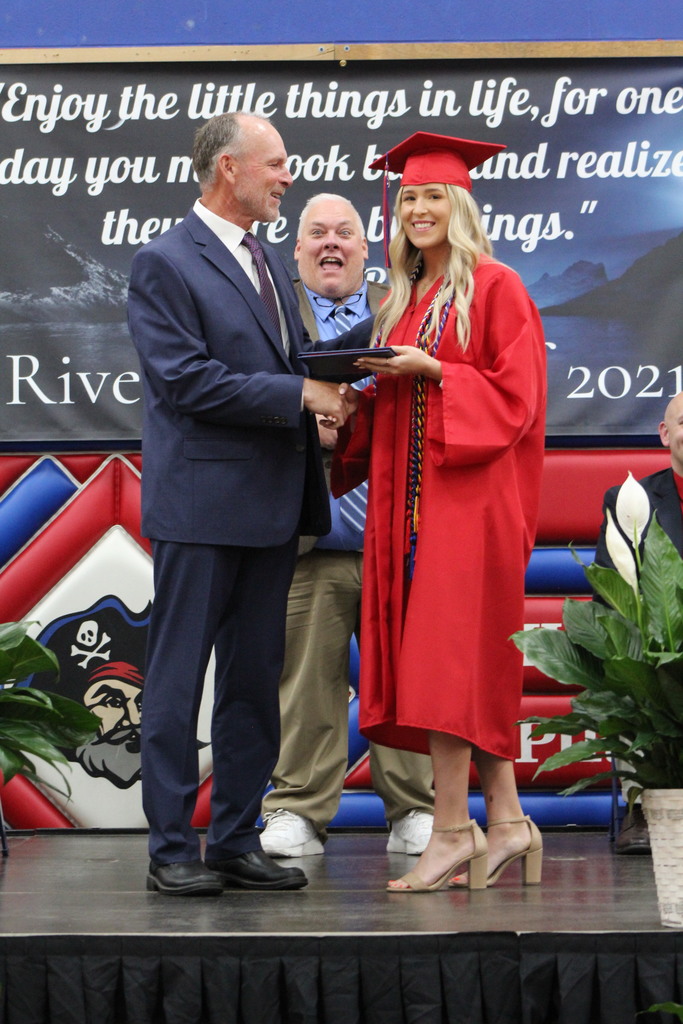 Congrats to our 4th nine week Honor Roll Students!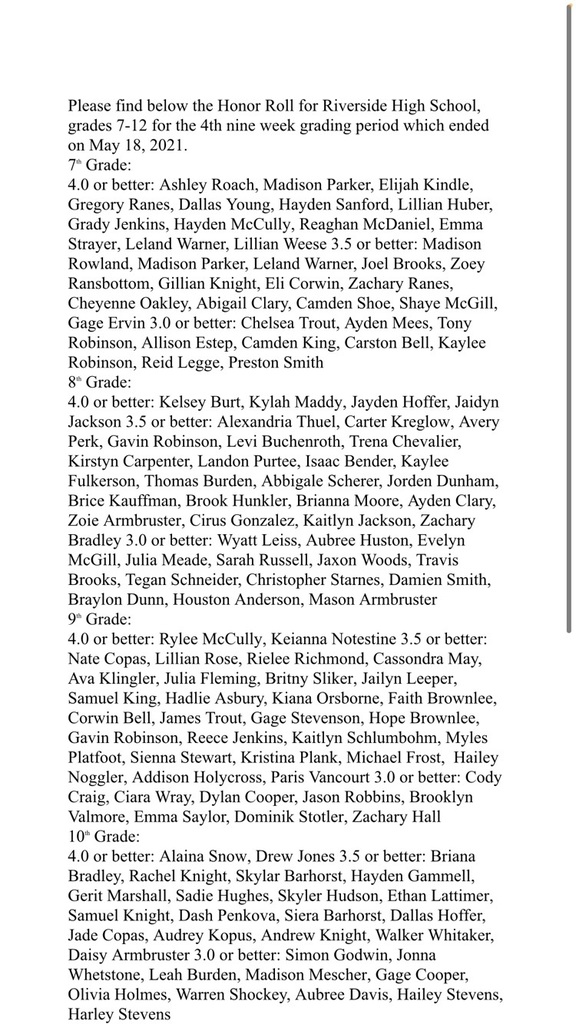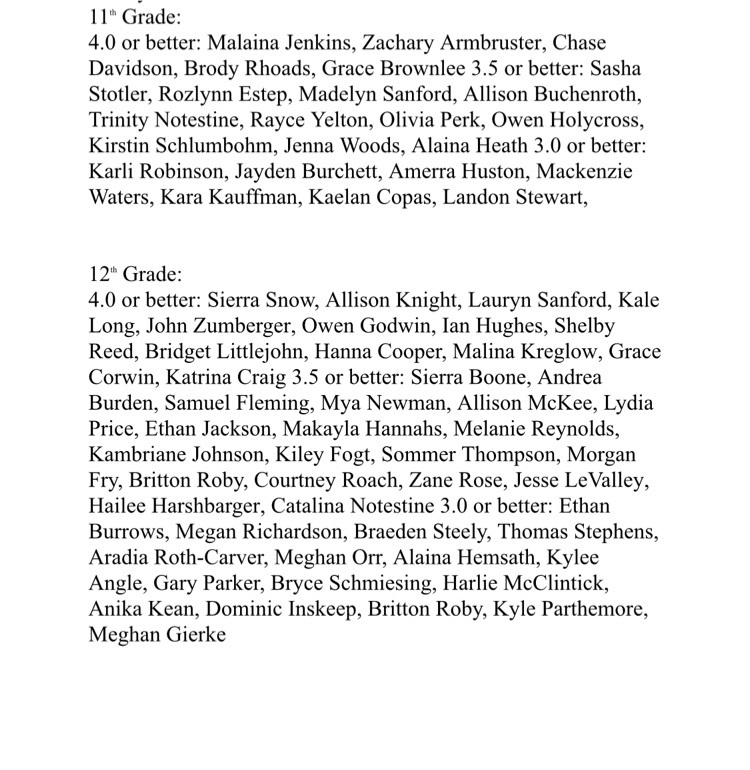 Hurry and get registered for TODAY! Only 5 spots left!!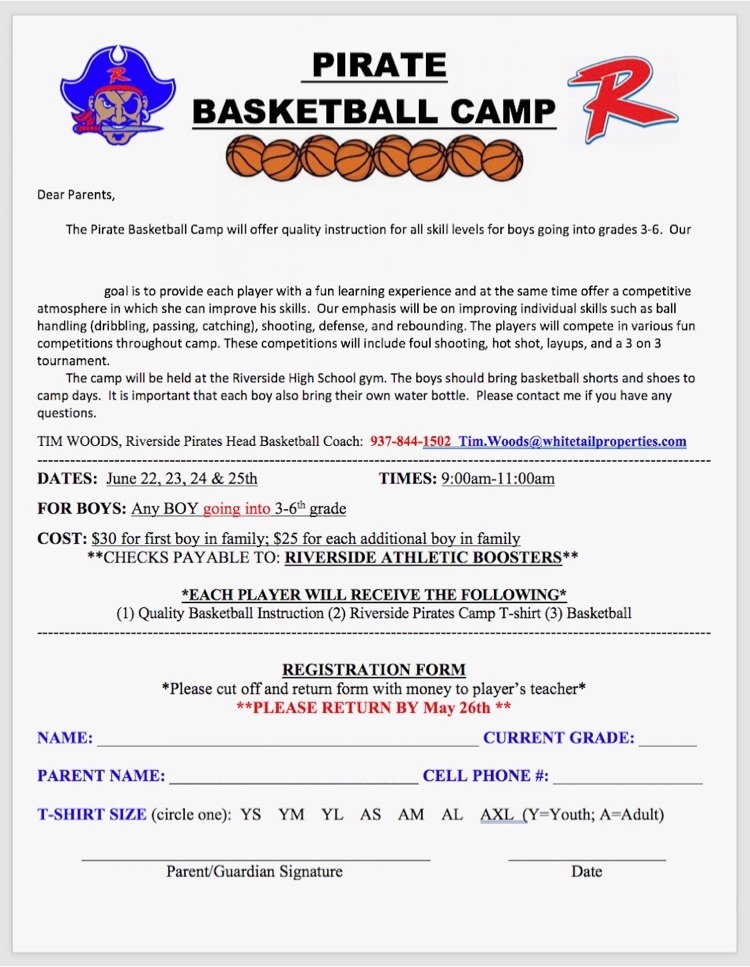 Final Forms Registration is now open for new students and the Annual Update for current students at Riverside Local Schools. Open Enrollment application is included on the Contact Information form. This application is due by July 1st
https://riversidedegraff-oh.finalforms.com/
Big shoutout to these ladies for working so hard every day to prepare our building for the new year!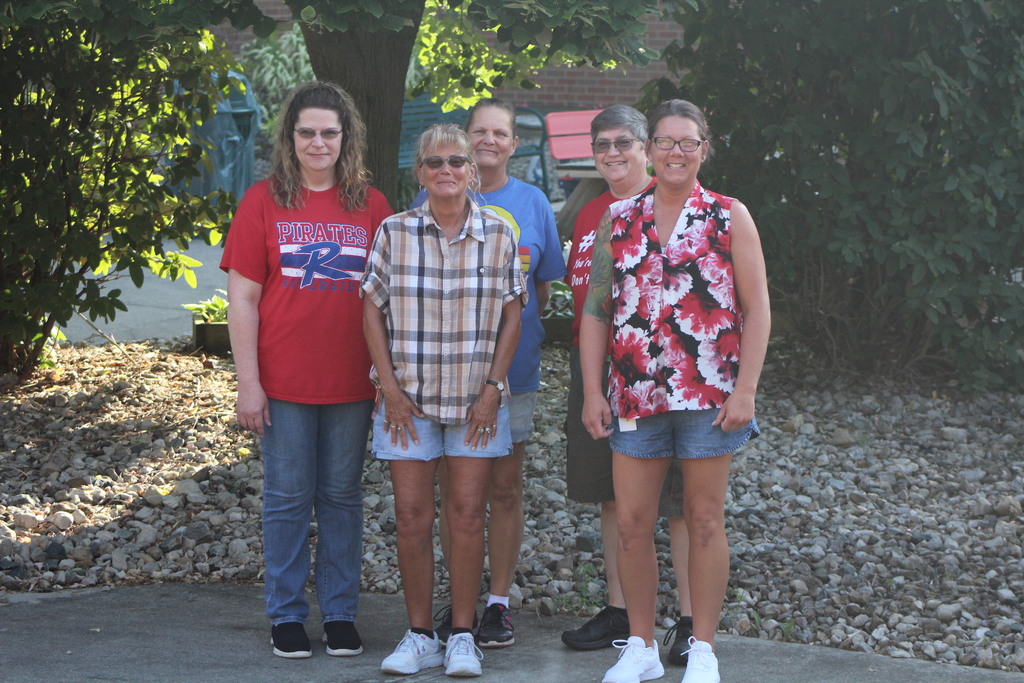 Don't miss any updates from Riverside!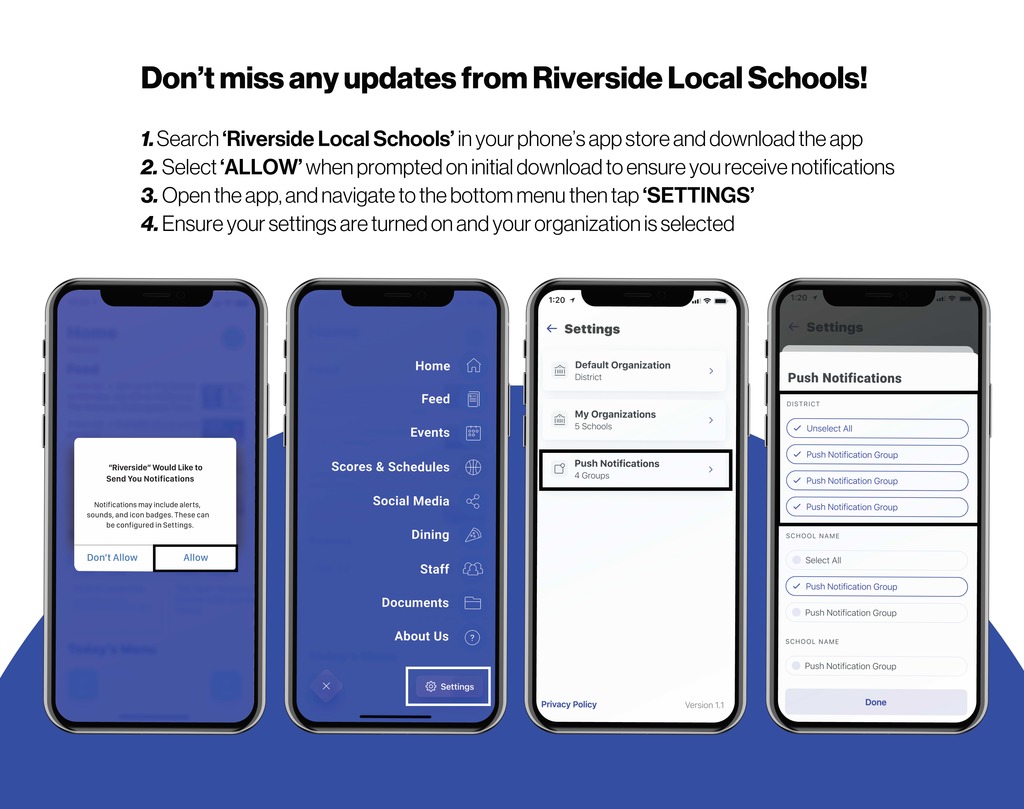 Men's Retreat Participants: Don't forget to swing by the Super's office and pick up your copy of Donnie Ray's book!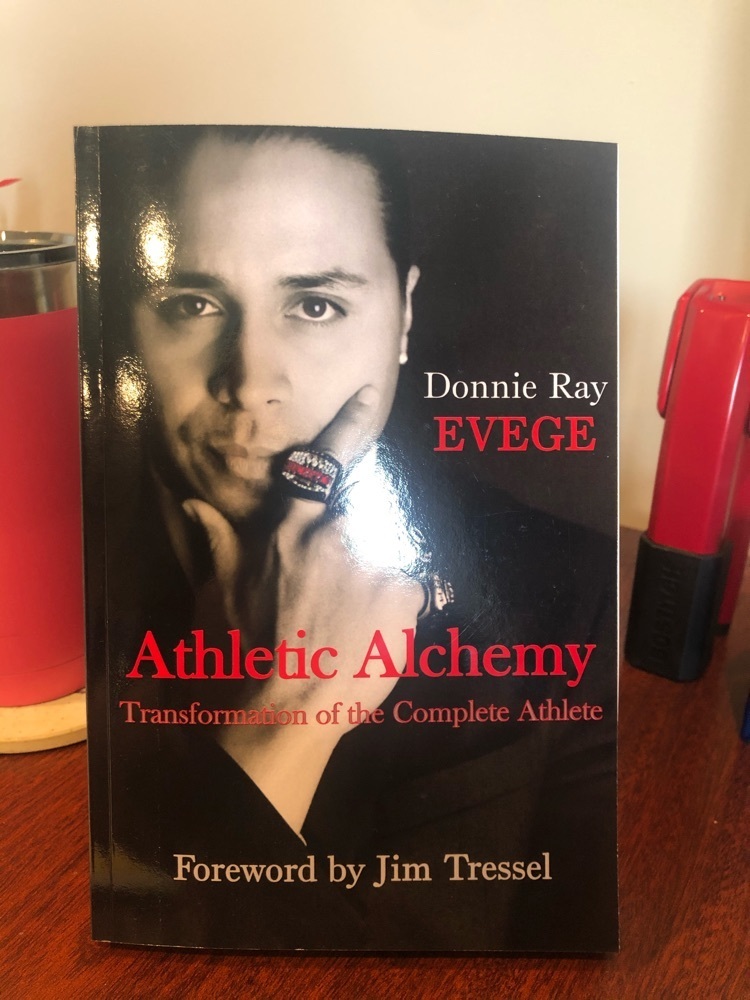 Attention Jr/Sr Men's Retreat Participants: The books that Mr. Mann ordered for you are in the Admin Office. If you would like a book come by the office Monday, 6/7th from 7:30-3:30 and pick it up. If you can't make it in, just contact Mrs. Heath to save your copy for you.
It's not too late! If you would like to order a 2020-2021 JH/HS yearbook, you may do so at
http://ybpay.com/
. Our JH/HS Yearbook ID code is 11150221. Deadline to order is June 7th. Check out the Senior Field Day preview pages!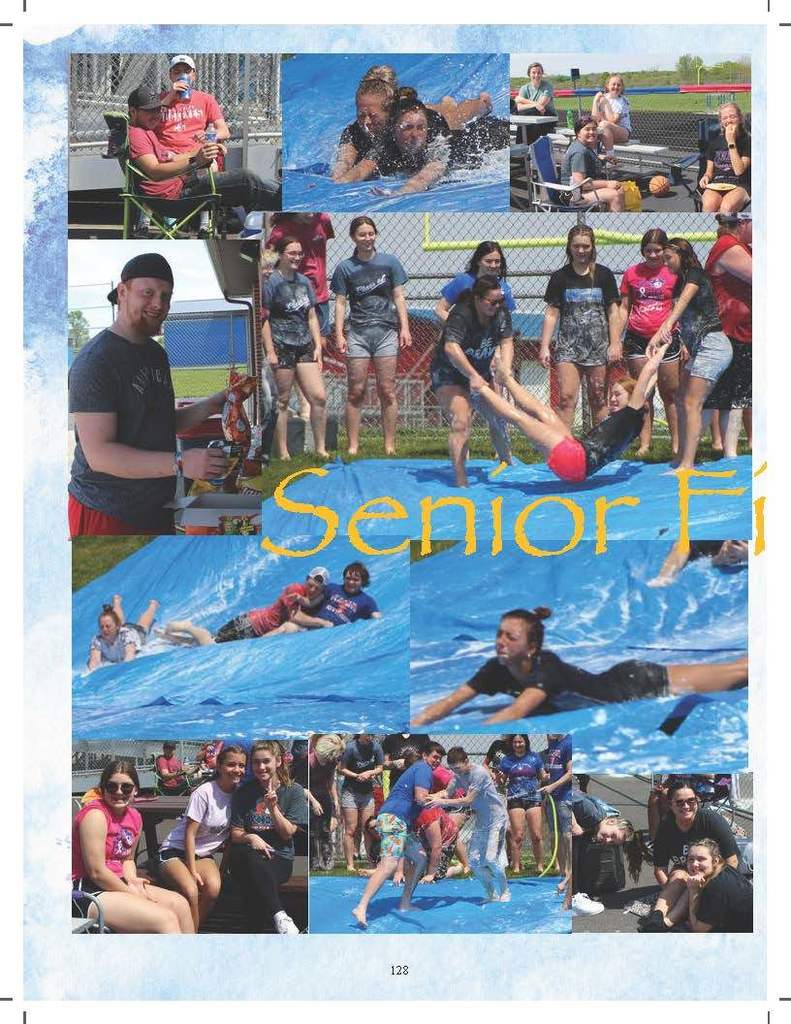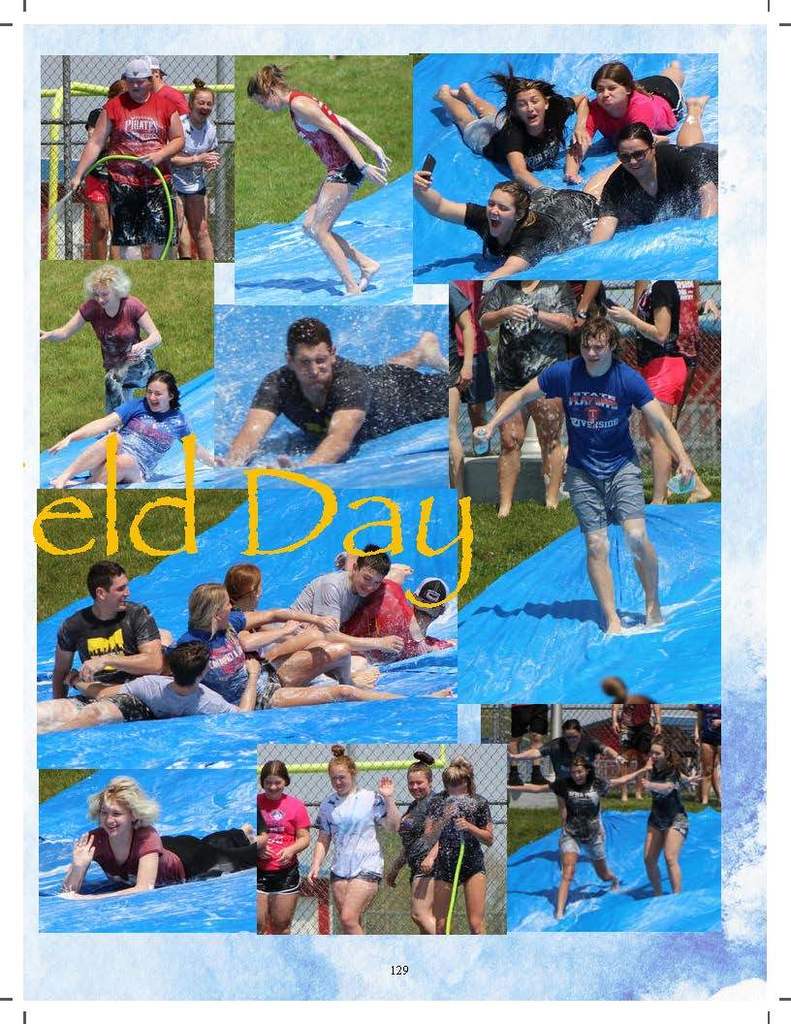 Students of the class of 2021: We have scheduled the deletion of your rlspirates.org email for August 1, 2021. Please make sure that you have created a new personal email/google account by that date. Please make sure that you have all files that you need out of your email and google drive that you need to keep. They will not be available to you after 8-1-2021. Mr. DeMotte will send you one more reminder in July. If you need help with this please let him know. He is in all summer and can help you with this. Congratulations to you, we wish you continued success in the future.
Today is our ever 1st Men's Retreat! We are all excited for our Jr/Sr boys to arrive! #boys2men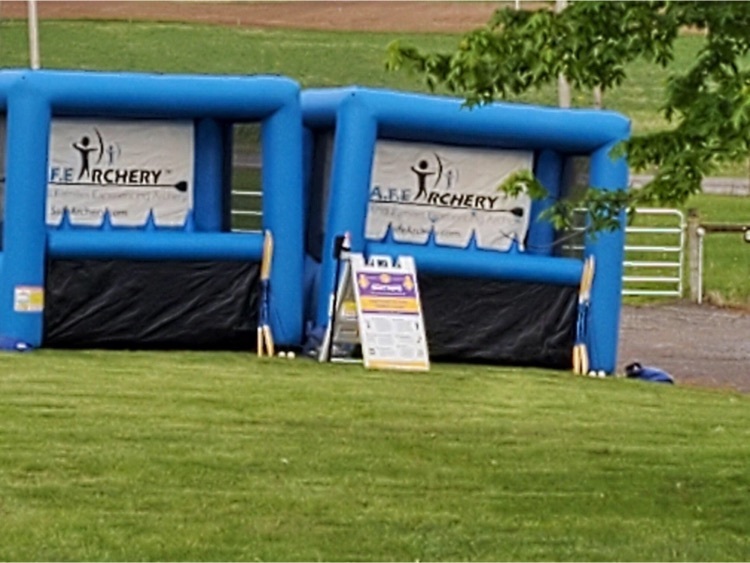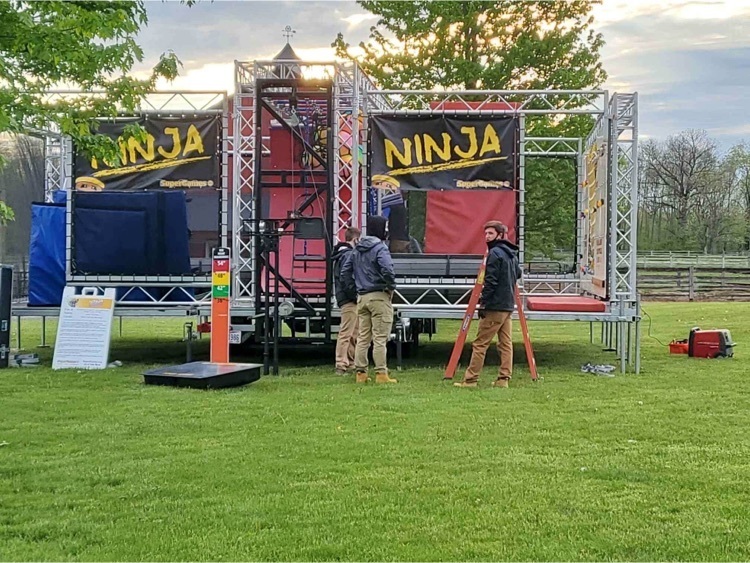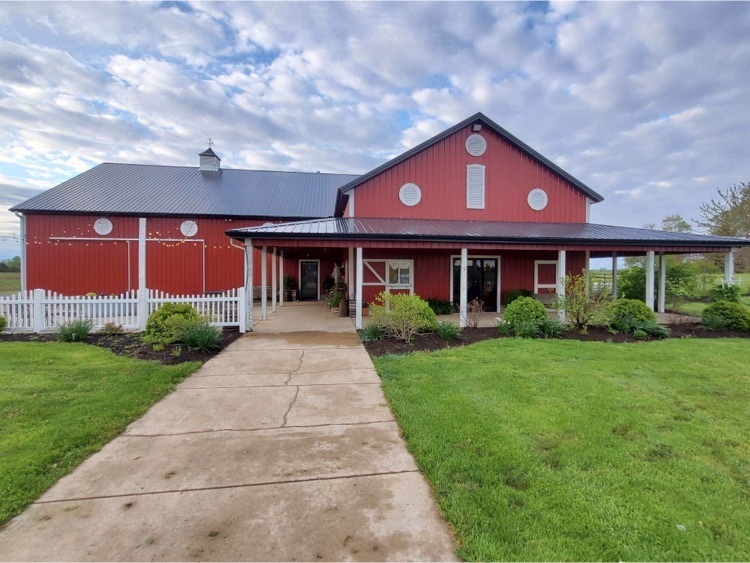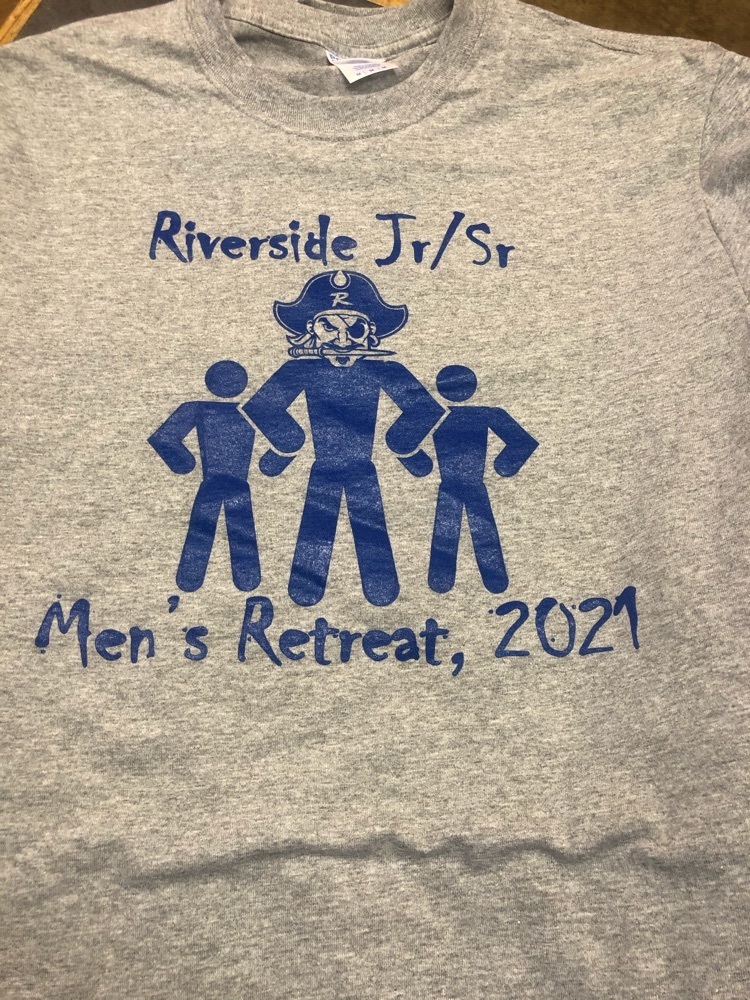 Don't mess out on ordering your 20-21 HS yearbook! Order deadline is Monday, 6/07/21. Enter Yearbook ID code: 11150221 ybpay.lifetouch.com