Second Harvest Food Bank will be delivering weekly meal bags on Mondays every week of the summer from 11:30- 12:30 at the De Graff Park. Members of Riverside Local Schools will be at the park to hand out the meal bags. Every child is eligible for a bag containing five breakfasts and five lunches. Adults and parents may pick up bags for children in their household. Weekend bags will also be available if the parent/guardian fills out a one-page form for eligibility. The weekend bags contain extra meals and snacks to help throughout the weekend. We encourage all our families to come receive this gift during these summer weeks. This program will run from June 4 - August 7.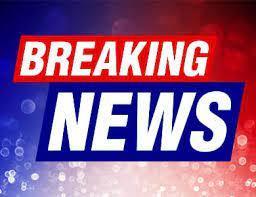 Attention Class of 2023: Your graduation pics and senior group pic is ready to be picked up. These are a FREE 5x7 picture and can be picked up at Mrs. Heath's desk. I'm in the office until 3:30pm. Come see us!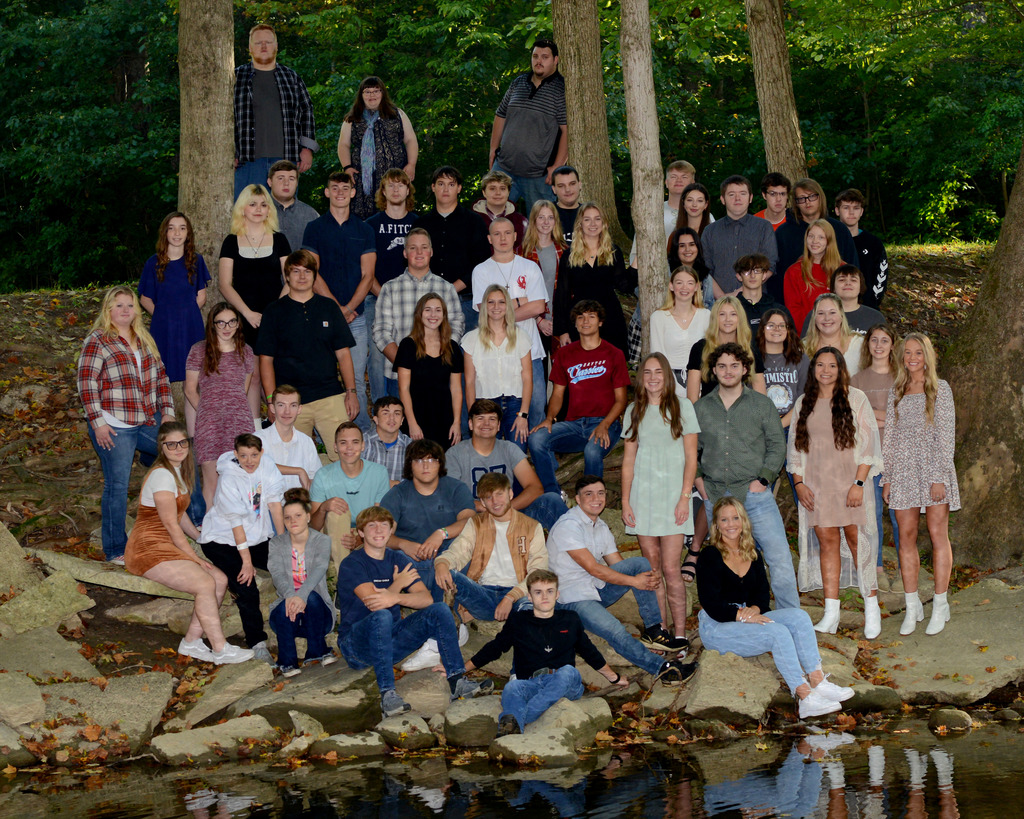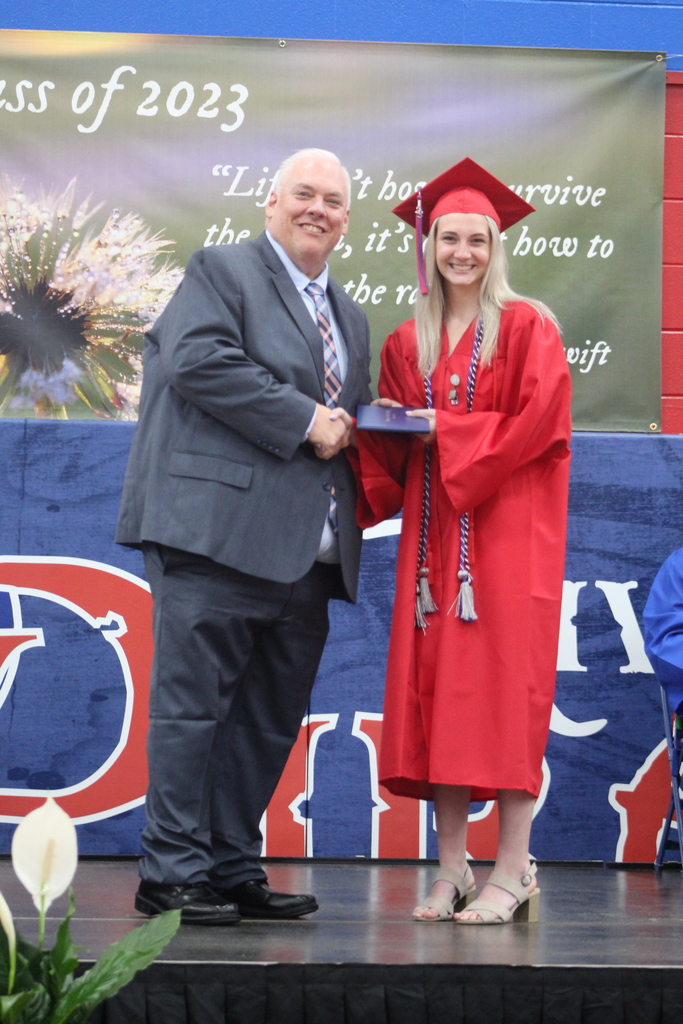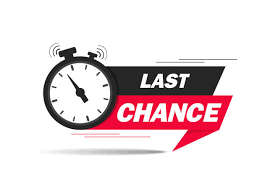 Riverside Local Schools has three (3) Para-Professional positions available for the 2023-2024 school year. If you are interested, send your resume and letter of interest to Dr. Scott Mann at
smann@rlspirates.org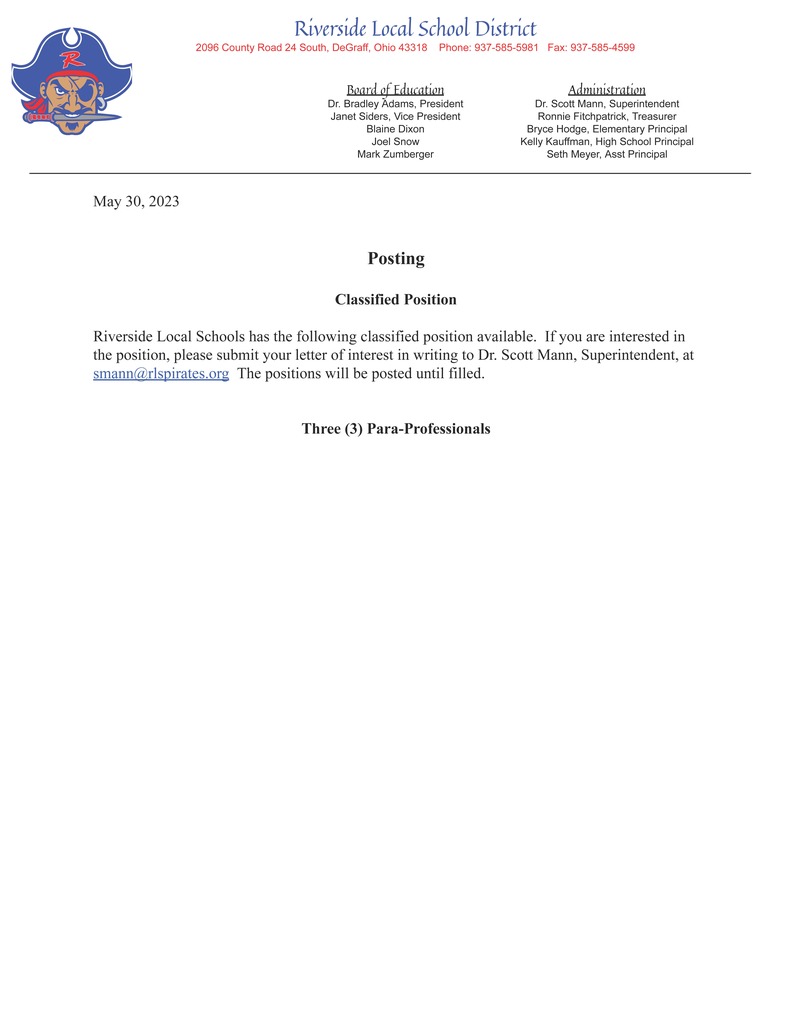 From the Northmont AD for the Lady Pirates Regional Softball game: "Today our kids are dismissed at 12:50pm, so I would plan to arrive before 12:40pm, or after 1pm. If you arrive between 12:40pm and 1pm you will very likely encounter heavy traffic. Please share this information out with families and on your social media, and any other outlets that you use. Thank you. "

Your School-Based Health Center is closed for the summer. Community Health & Wellness Partners will still be available to you. Tiffany Hemmert, CNP, is seeing patients at the West Liberty Community Health Center location at: 4879 US Rt. 68 South, West Liberty, OH. To schedule an appointment, contact 937-599-1411 or visit CHWP's website at: CHWPcares.org, to schedule online! - New Patients Welcome!

Effective today, the school entrance off of 235 to the office doors will be closed due to construction. Please use the high school doors at the east side of the building until further notice.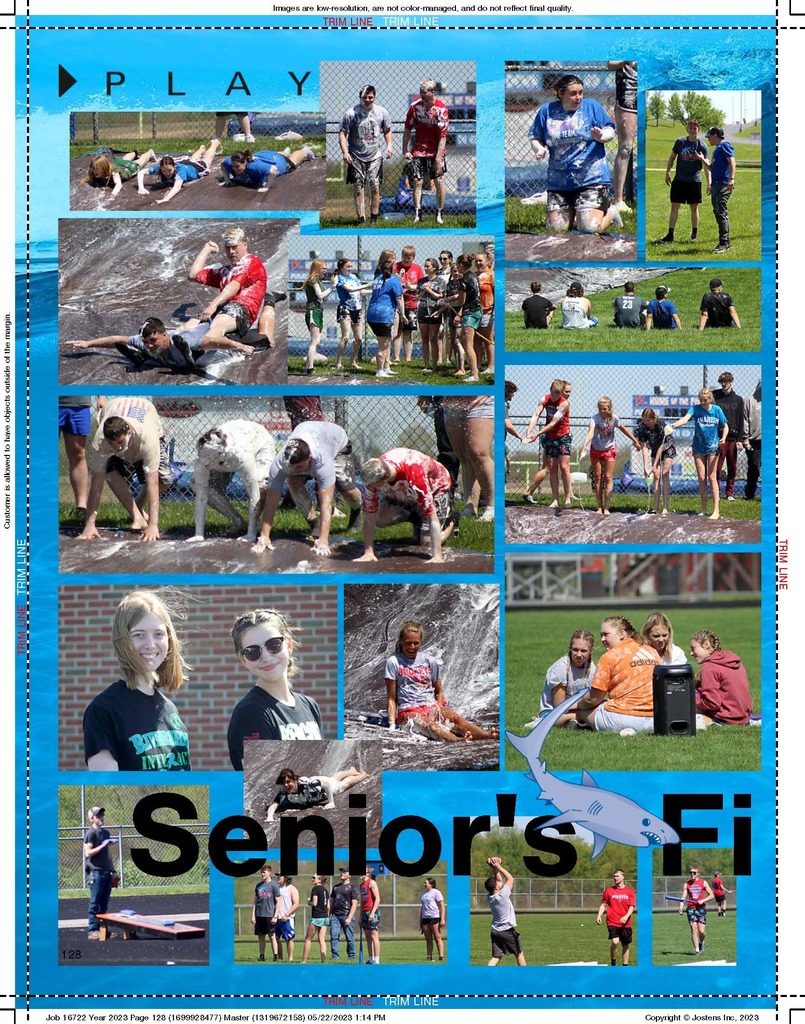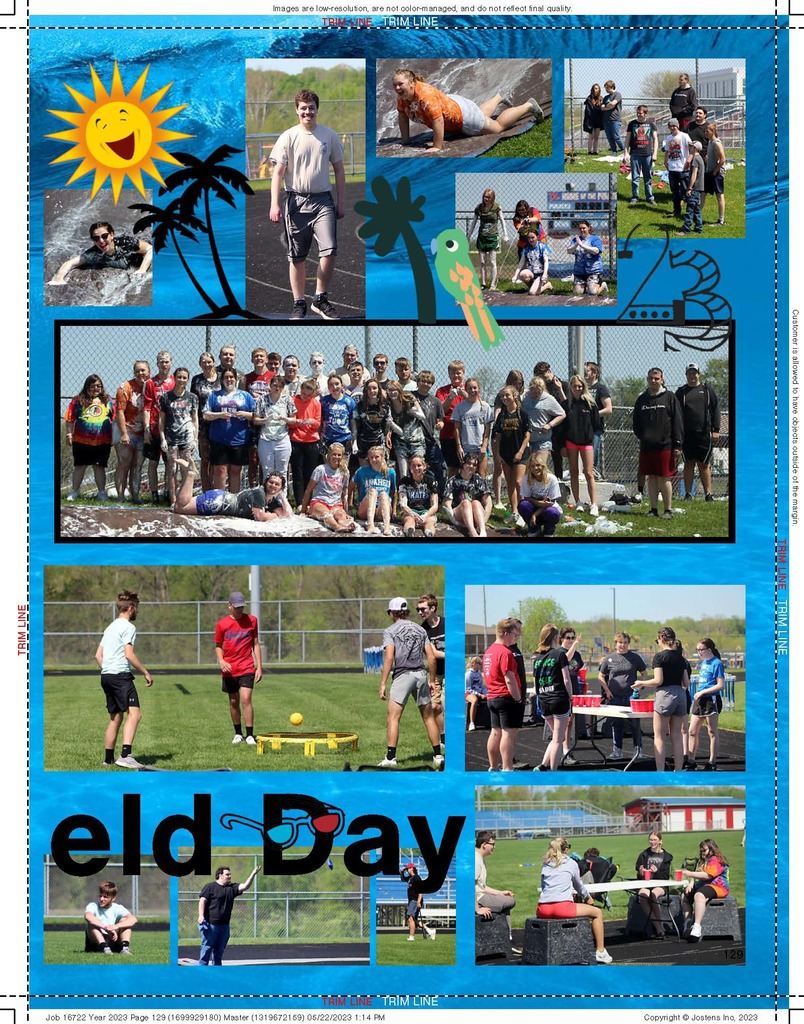 Lady Pirates Basketball summer schedule is ready. Let's go to work!!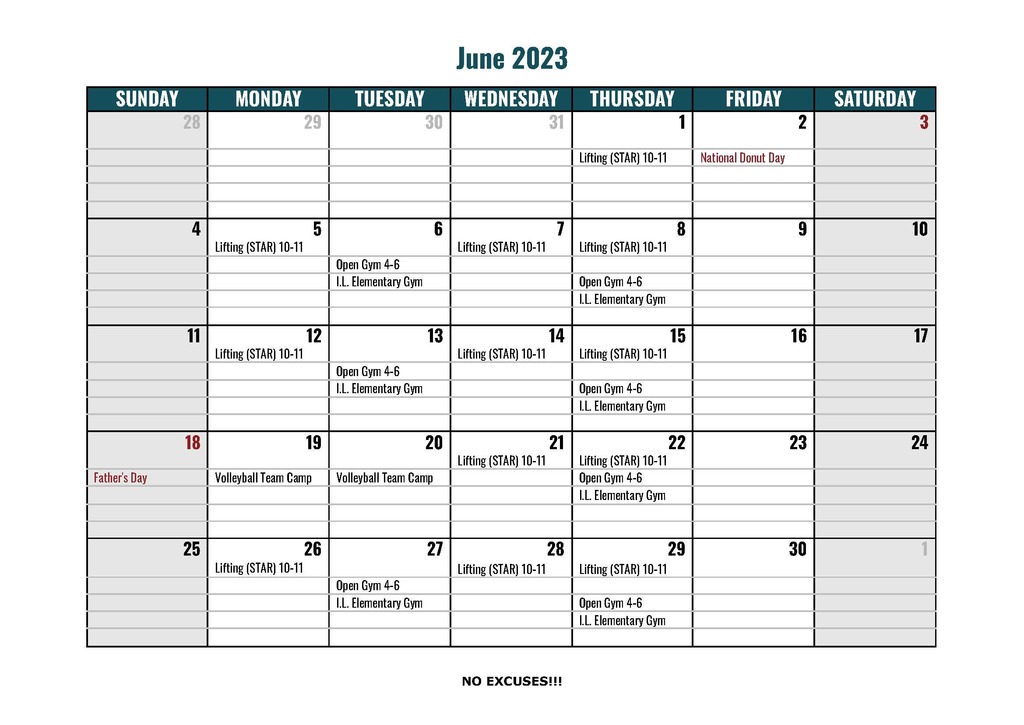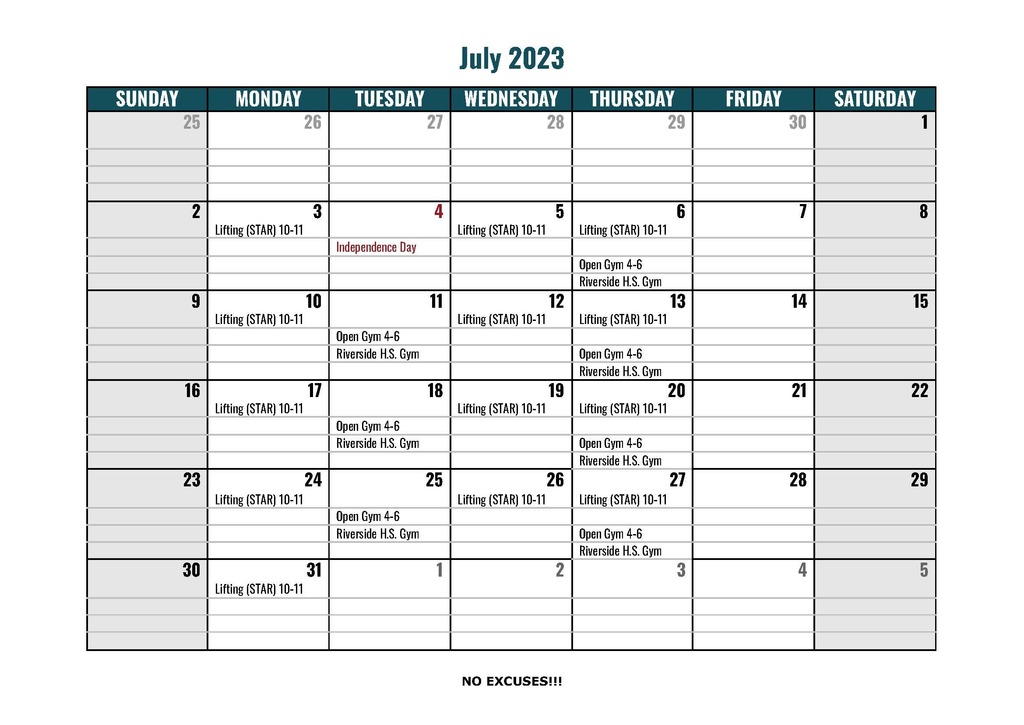 The Riverside Lady Pirates softball team will play in the regional semi-finals on Wednesday, May 24 vs. Covington at 2:00 p.m. at Northmont H.S. (4916 National Road, Clayton, Oh) REGIONAL TICKET INFO: $10-Adults, $8-Students. Tickets must be purchased at
www.ohsaa.org/tickets
. There are no cash sales at the gate. For the complete Division IV Regional/State Tournament Softball Bracket:
https://officials.myohsaa.org/Admin/Bracket/PublicBracket?TournamentId=2909
GO LADY PIRATES!

End of year fun... this week was packed with some great times!! Tuesday was our field day, Wednesday our field trip to Marmon Valley, and after looping from kindergarten to 1st grade with my Little Pirates, they are now setting sails for 2nd grade and new adventures!! ❤️🏴‍☠️💙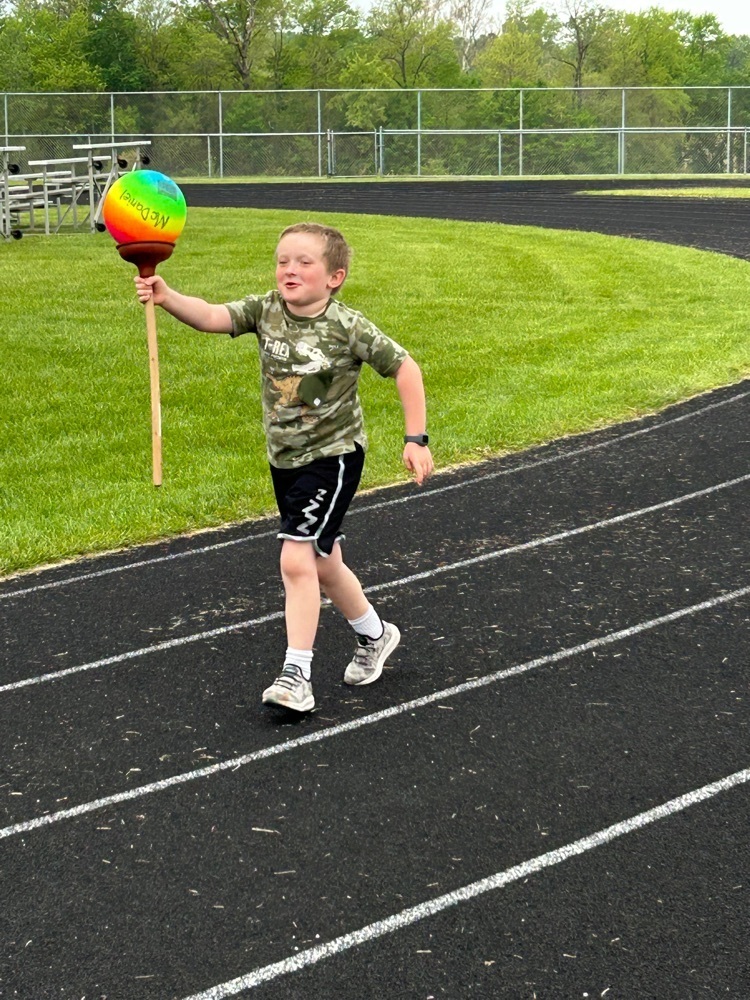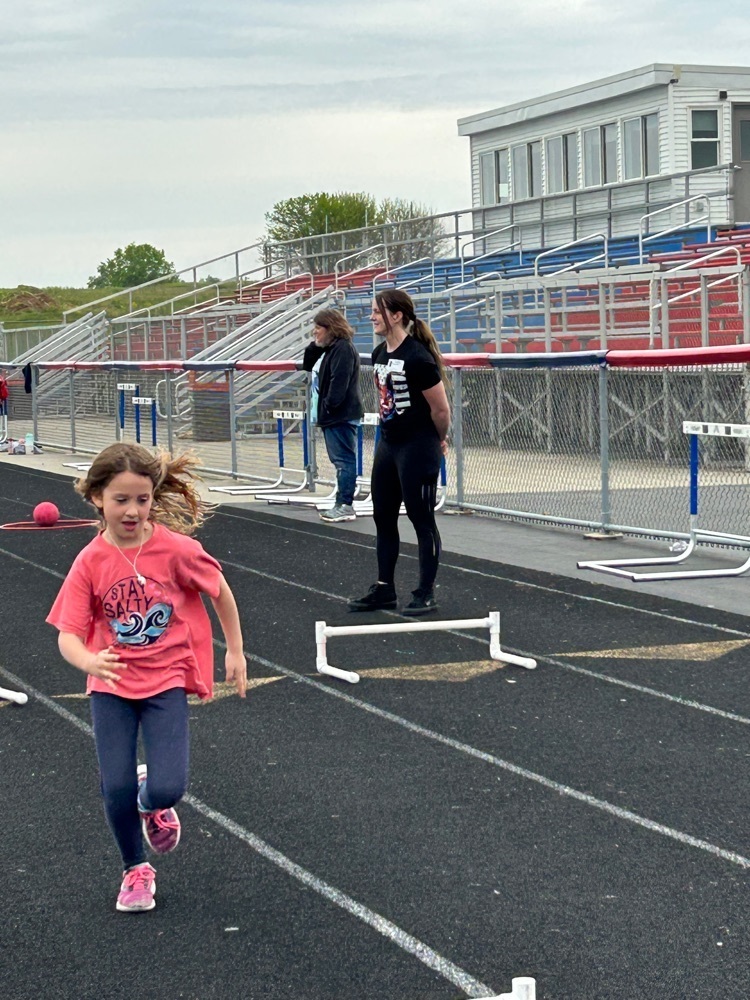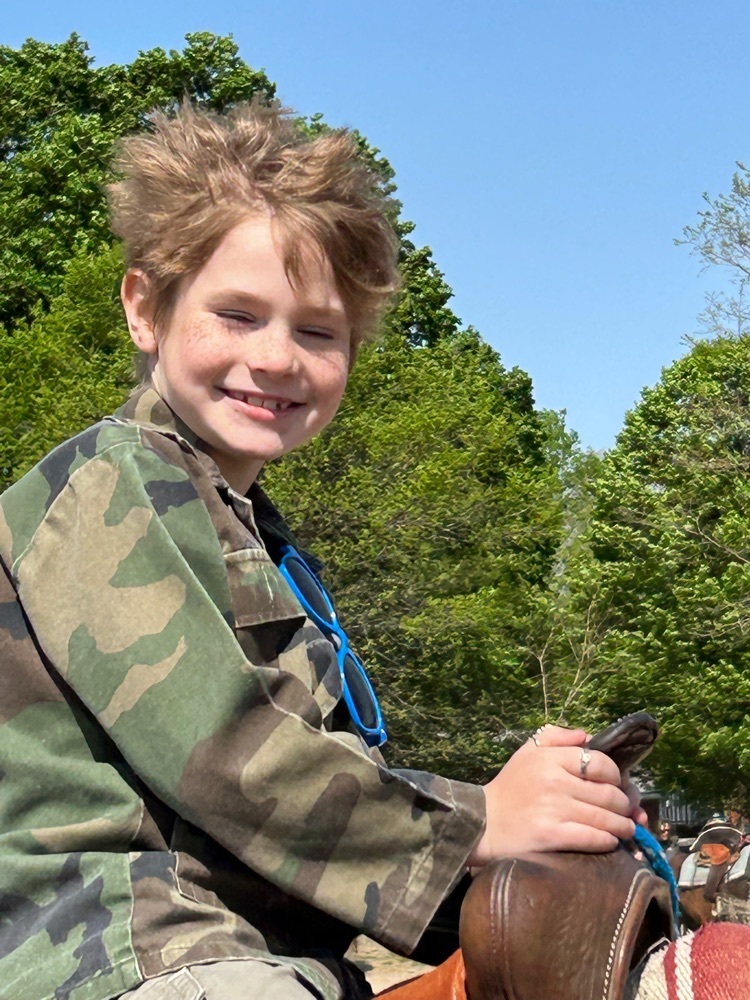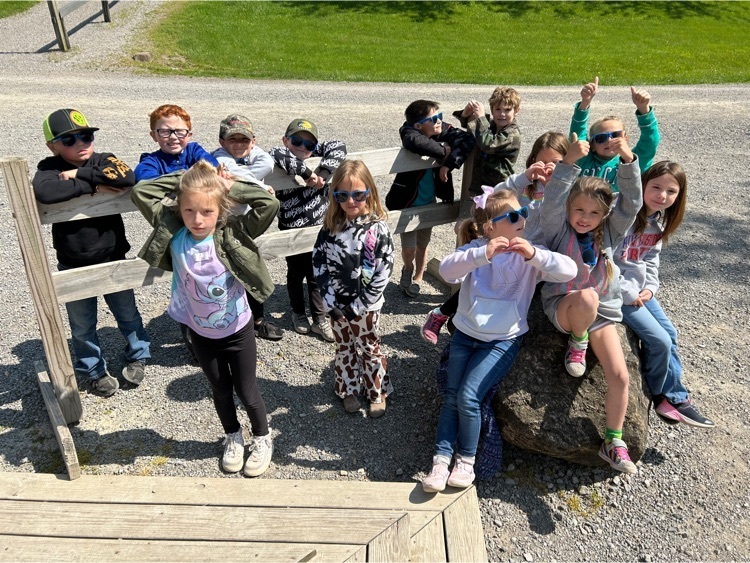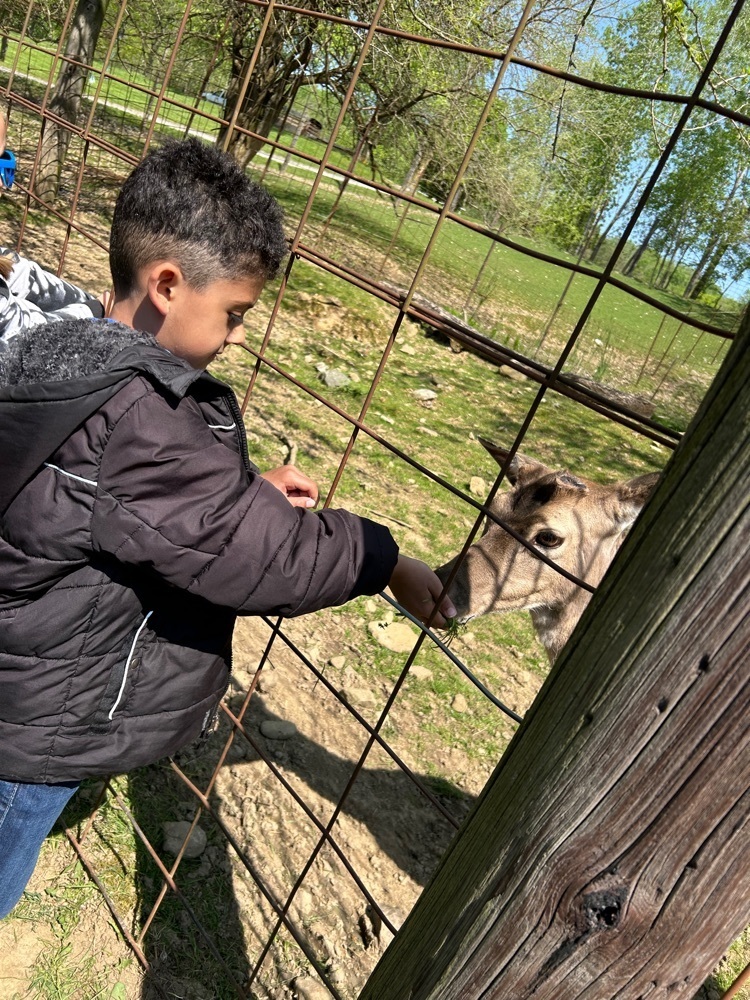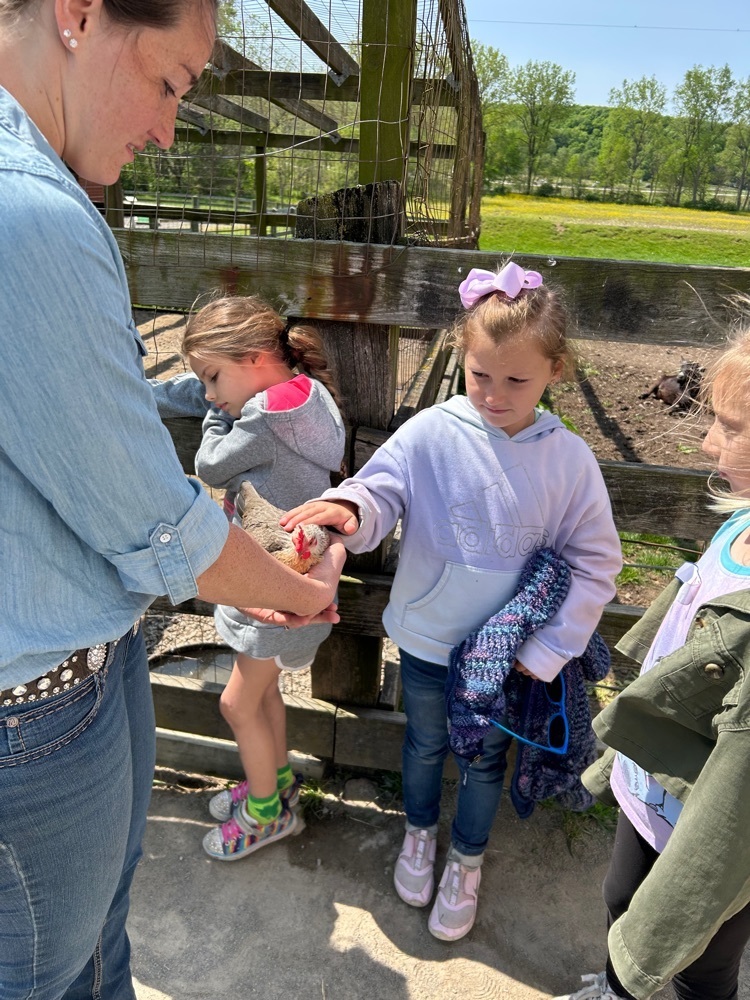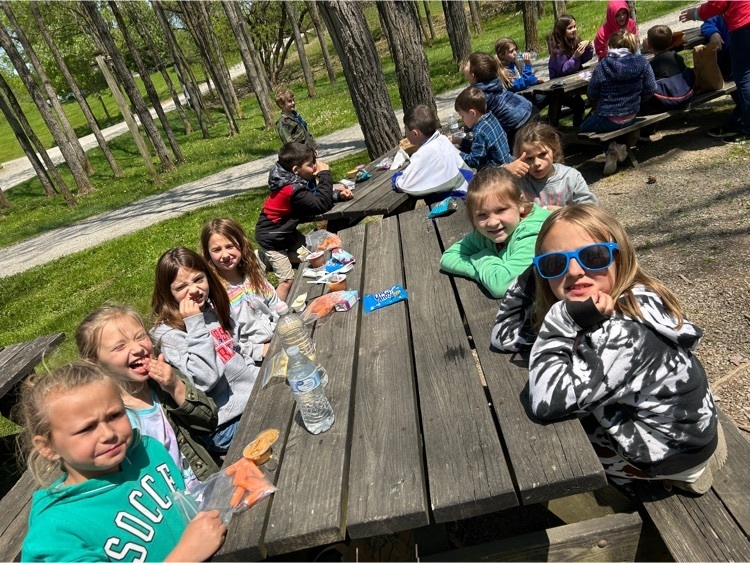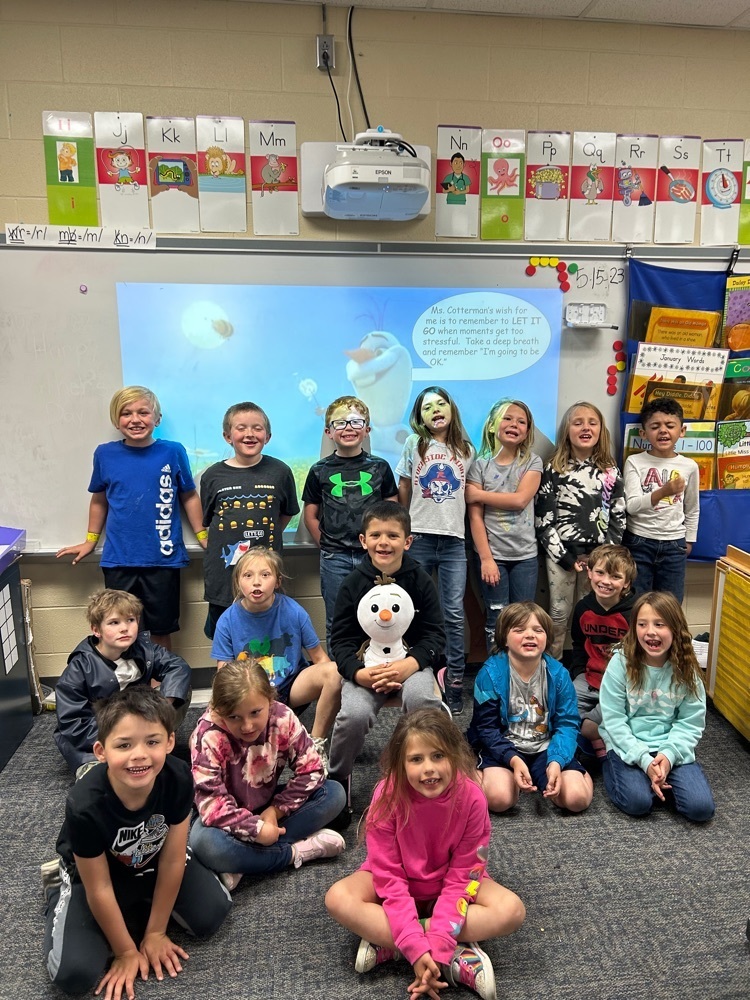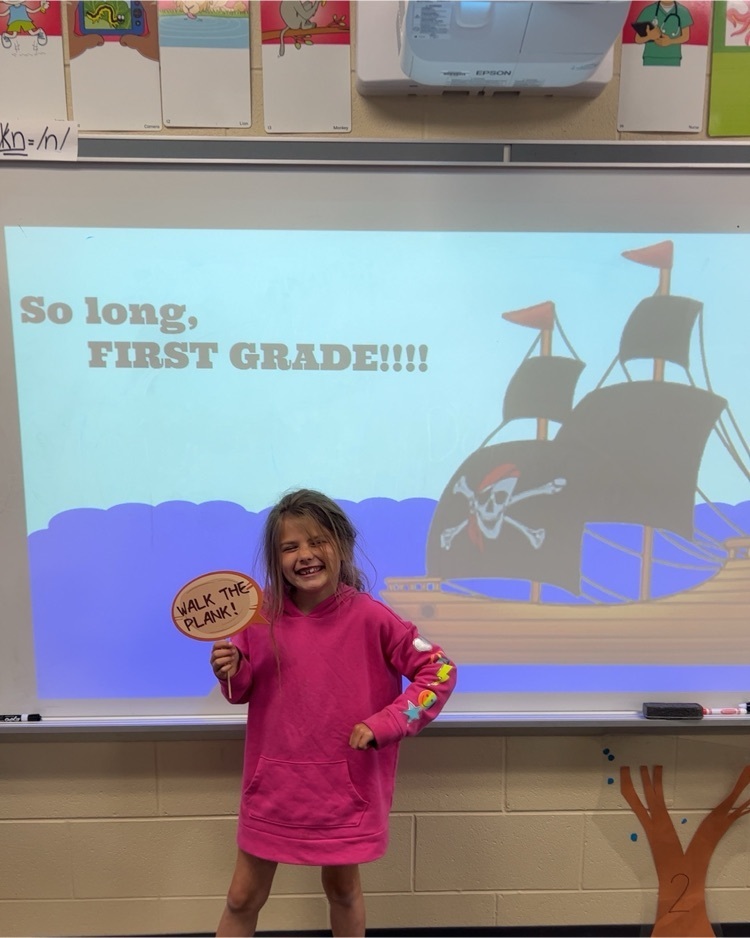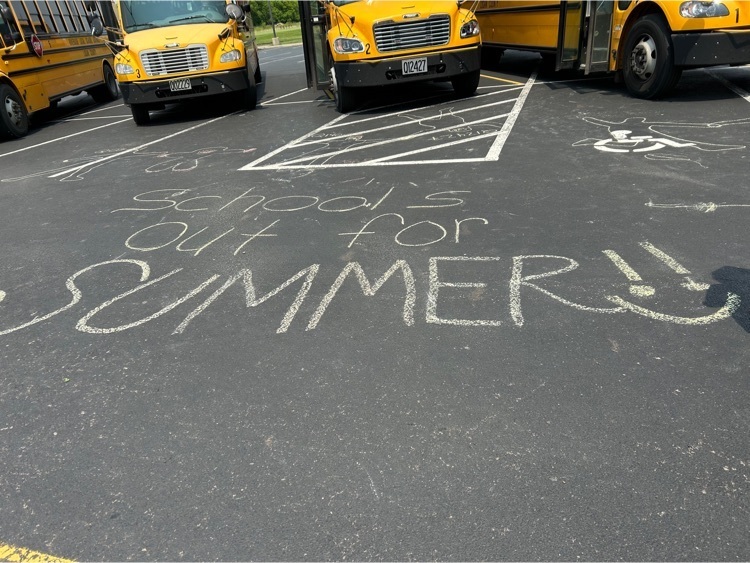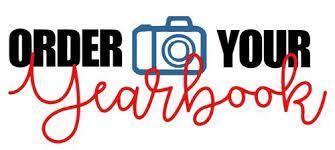 This morning our Partnership For Literacy Committee members shared a reading challenge to all of our Pre K- to 6th pirates. Some fantastic prizes are available to earn for completing the challenge from May 19th through August 25th! #PIRATESRREADERS! See this link for the Riverside Summer Reading Challenge Form for more information:
https://5il.co/1um12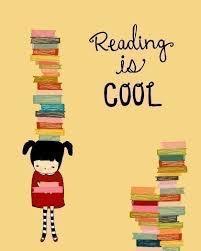 Elementary Yearbook If you ordered an Elementary yearbook it will be delivered this summer and handed out at Open House on August 21st. If you do not attend this event I will give it to your child's homeroom teacher so they can take home the first day of school. If you ordered a yearbook and your child will not be attending Riverside for the 23-24 school year please contact the office.
The second graders had a blast at the carnival!!!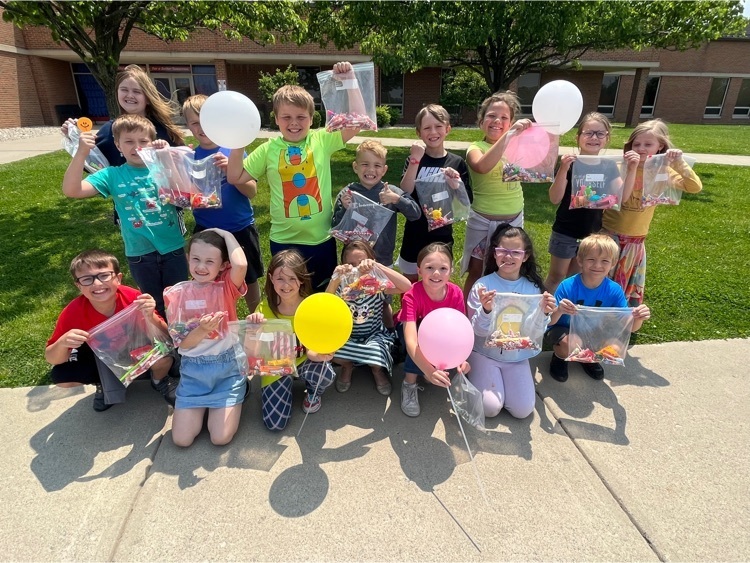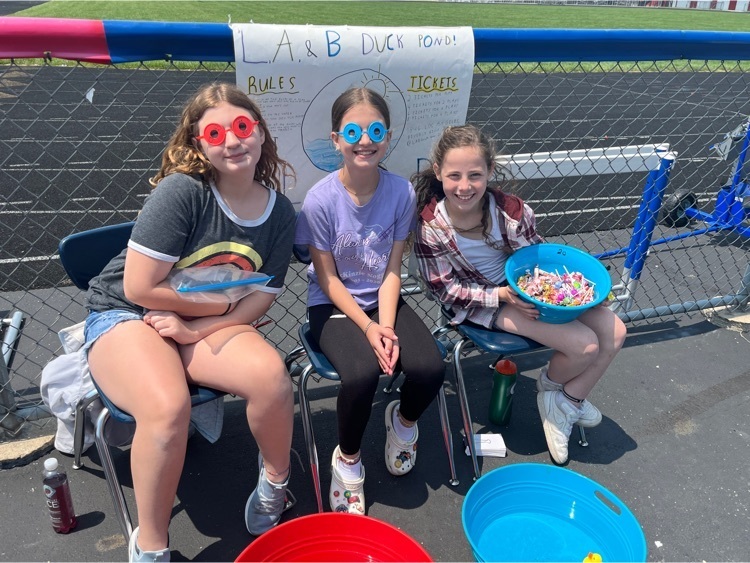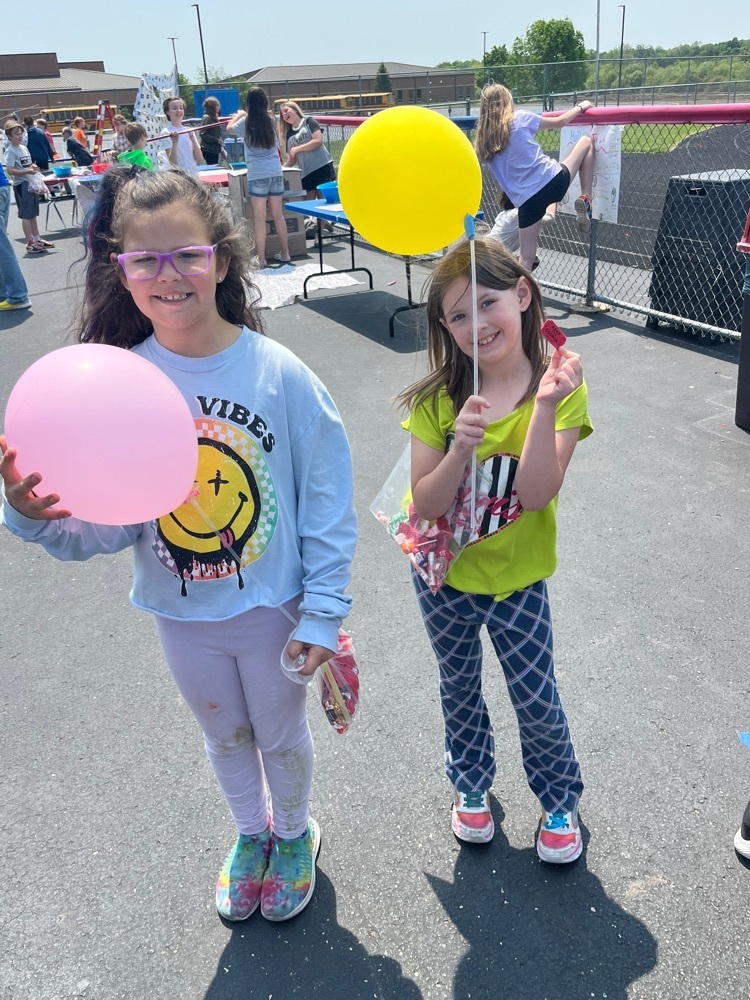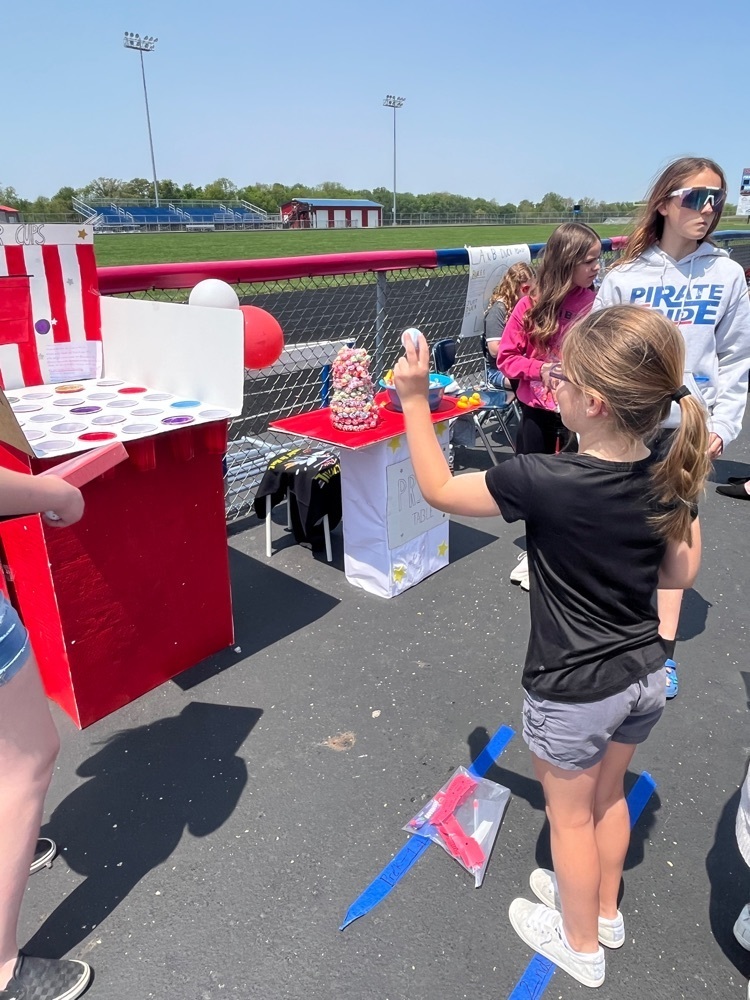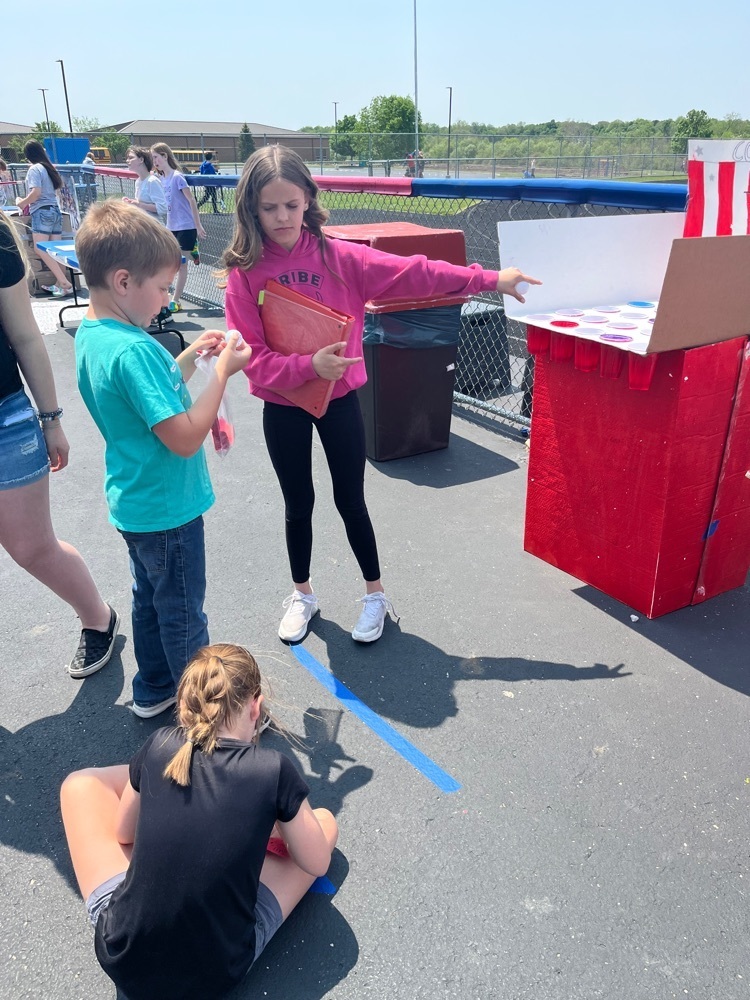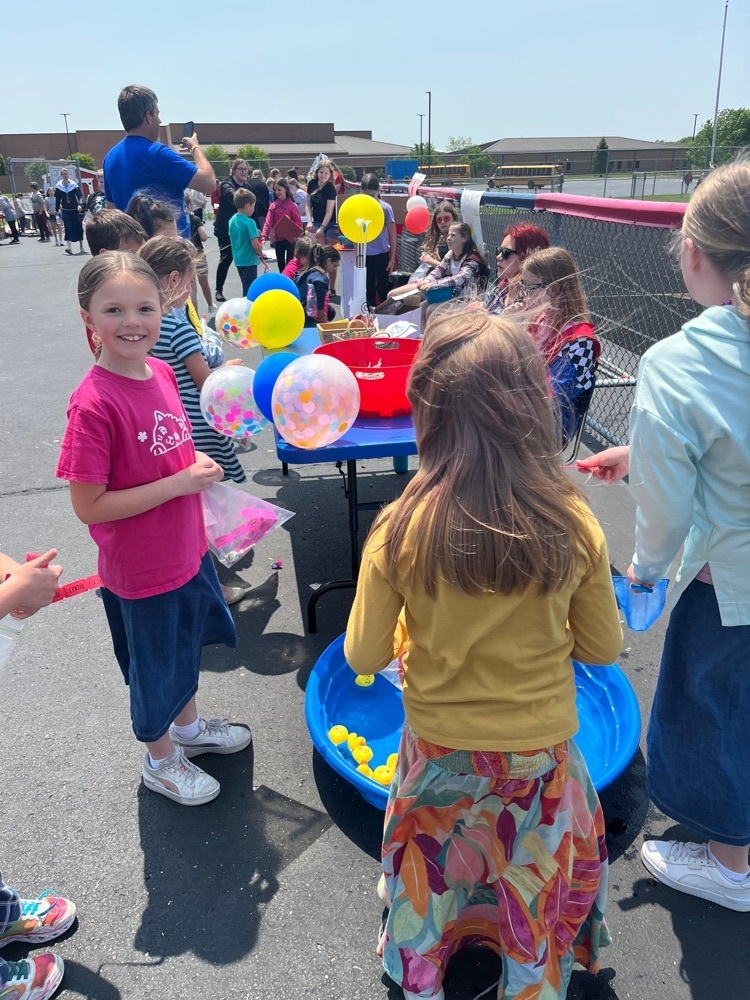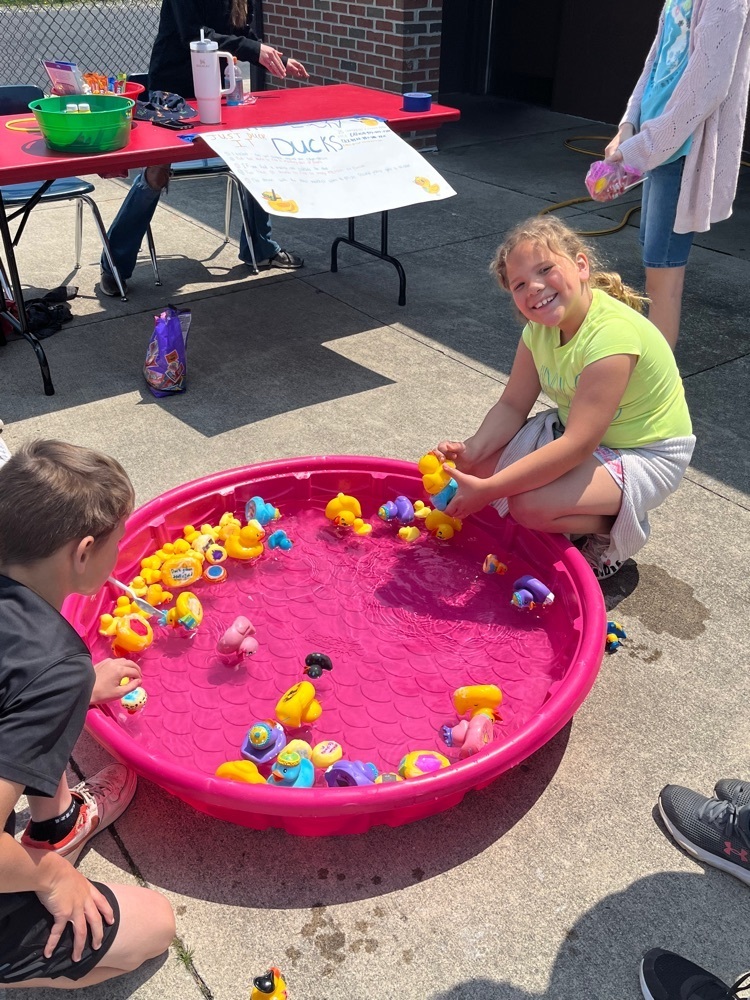 Big Thanks to Mr. Hodge and Mr. Knight for their help. They replaced the wifi access point by the baseball field. You guys rock!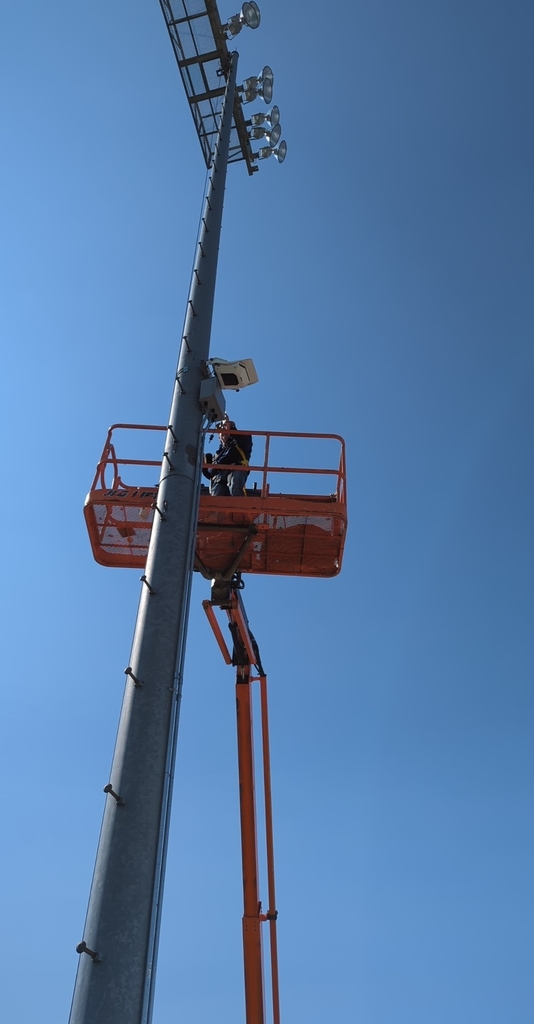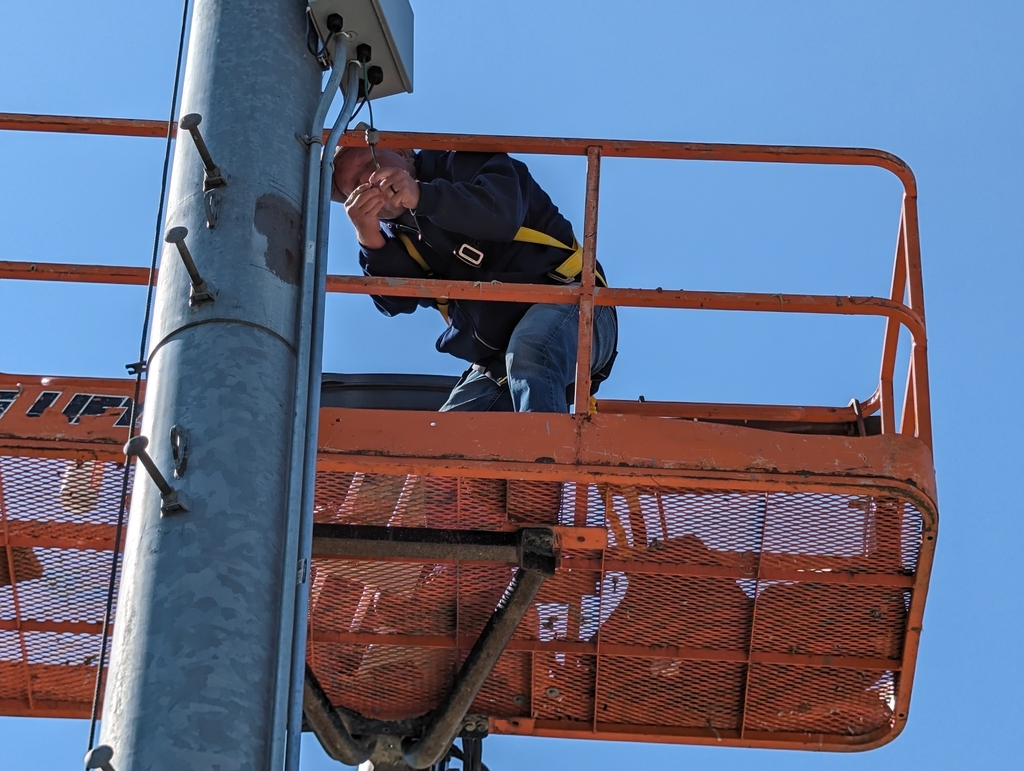 SW District Final: RIVERSIDE LADY PIRATES SOFTBALL Friday, May 19, 2023: 5:00 p.m. Riverside vs. Fort Loramie at Newton H.S. TICKETS ($8-adults; $6-students) **All tickets must be purchased online. There are NO cash sales at the gate. Go to
www.ohsaa.org/tickets
*Select Softball *Select Division IV *Select Region 16 *Southwest 3
The Riverside baseball team will play at Newton in the SWD sectional tournament on Wednesday, May 17 at 5:00 p.m. TICKETS ($8-adults; $6-students) **All tickets must be purchased online. There are NO cash sales at the gate. Go to:
www.ohsaa.org/tickets
*Select Baseball *Select Division IV *Select Region 16 *Southwest 2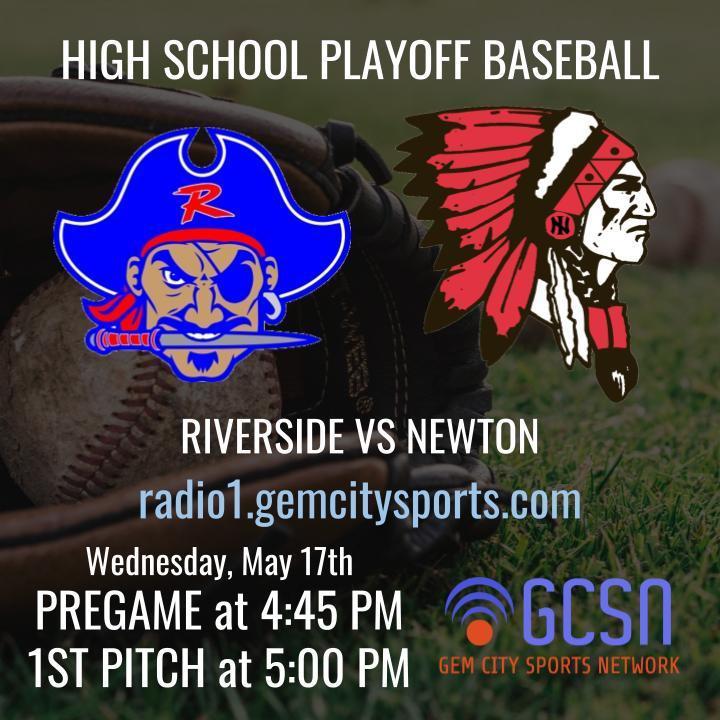 The second graders had a blast at field day today!!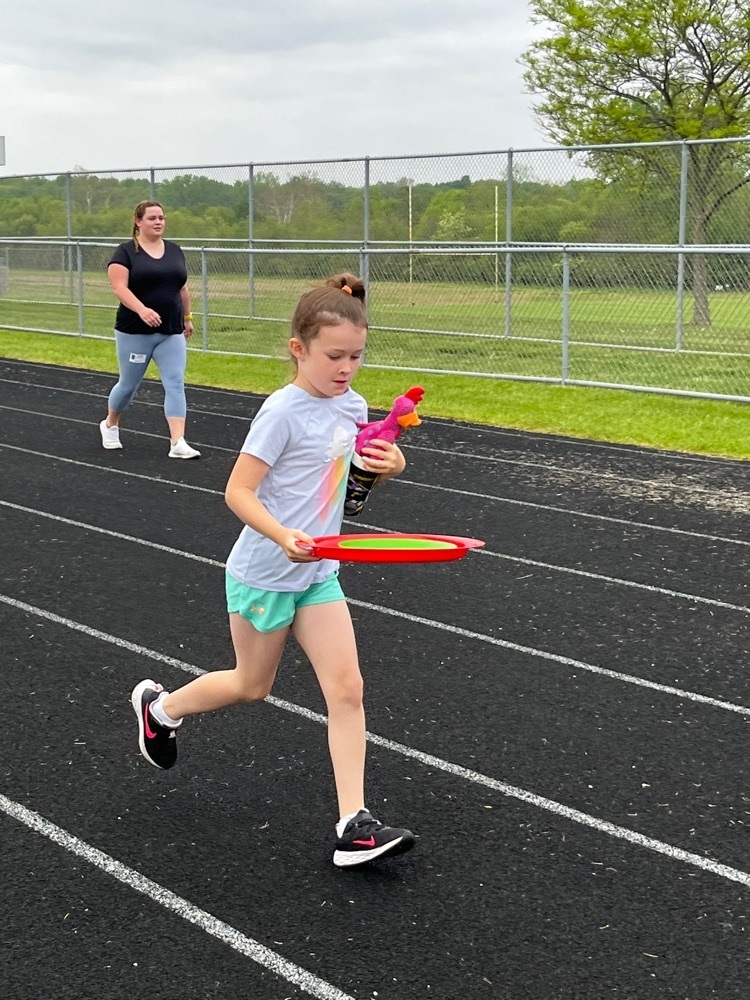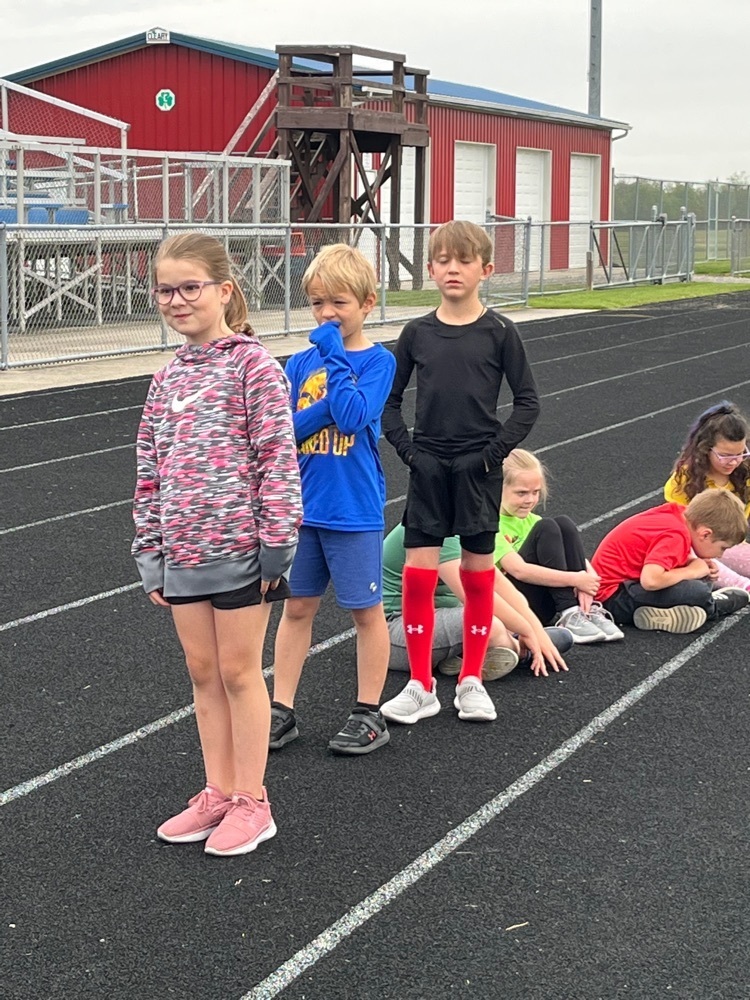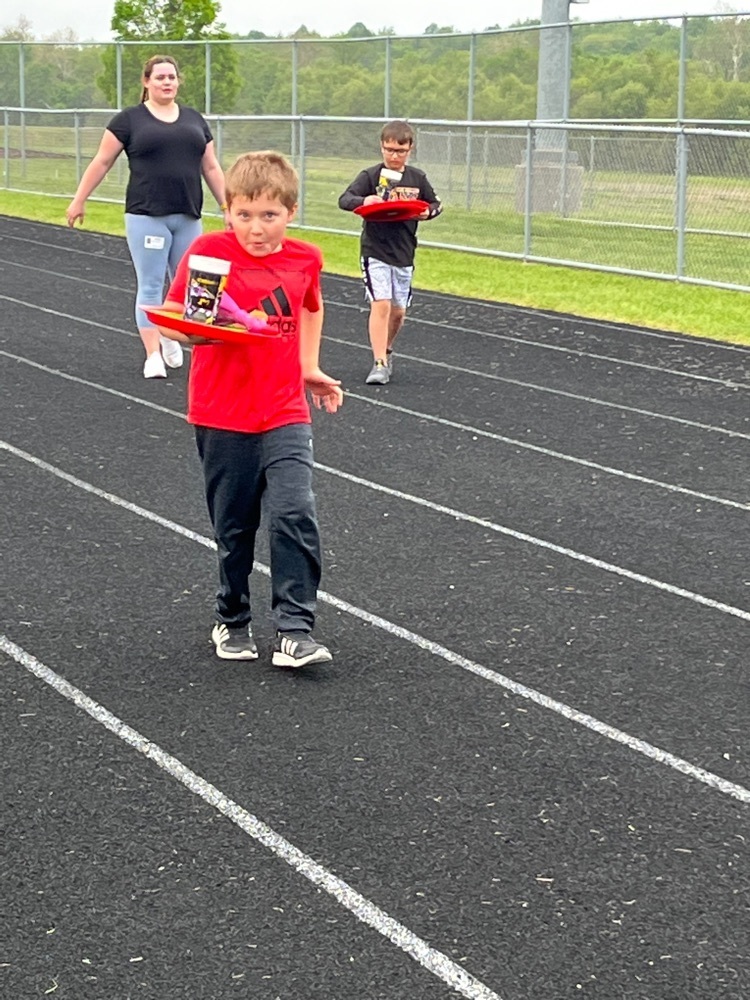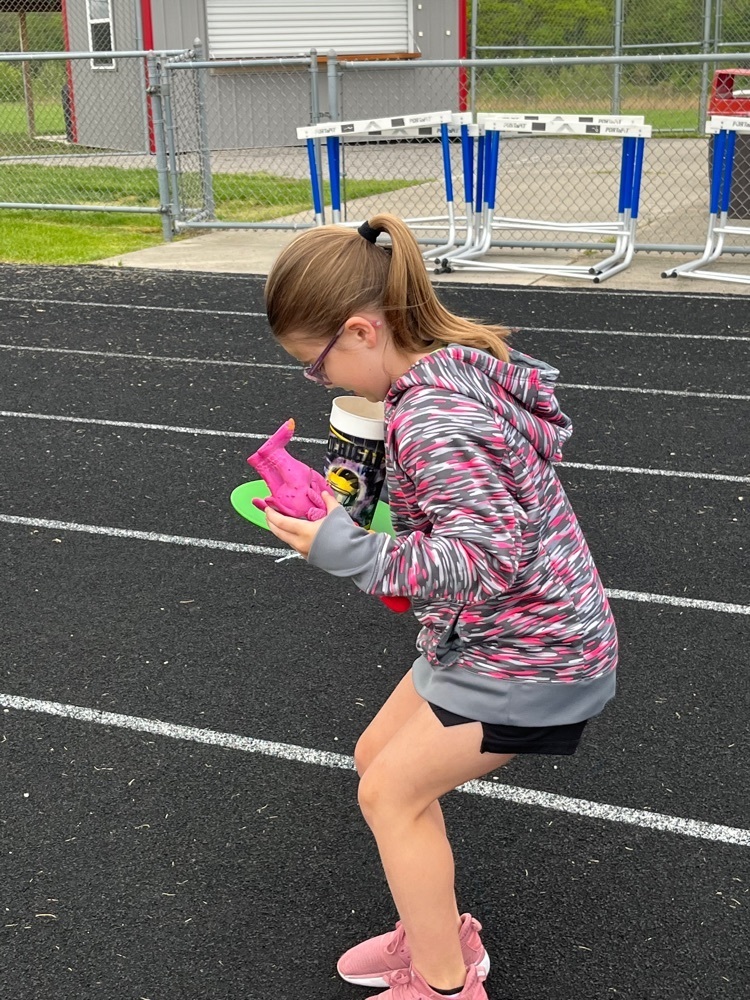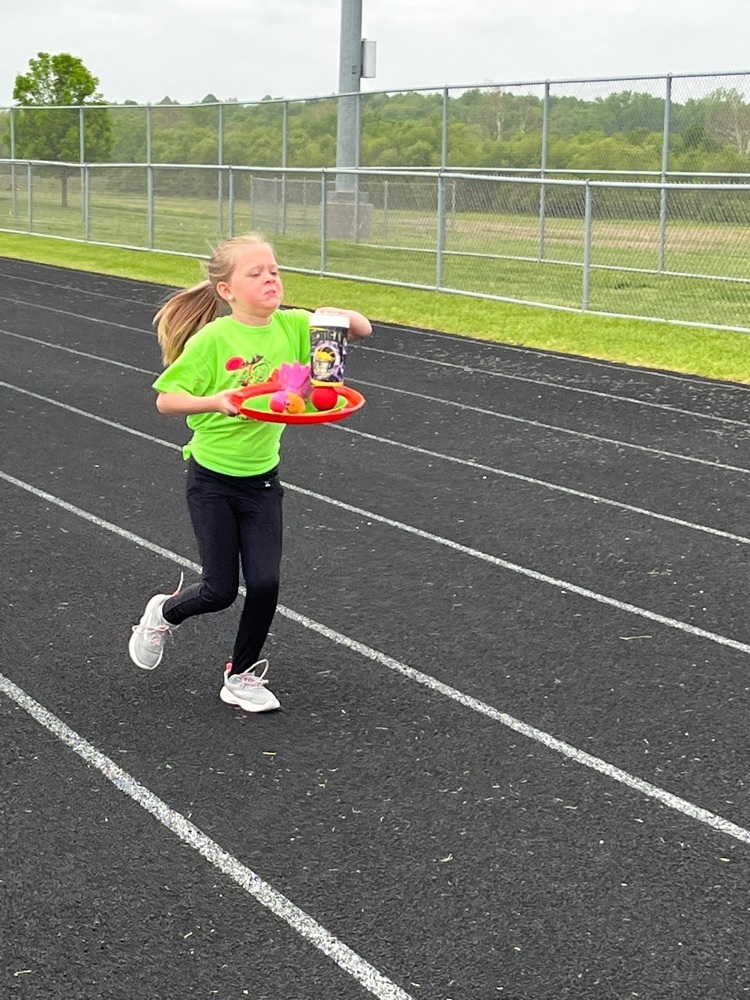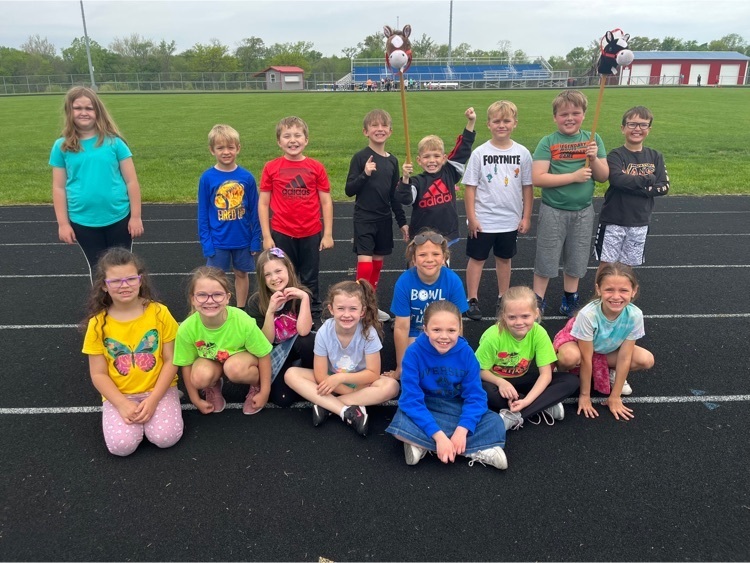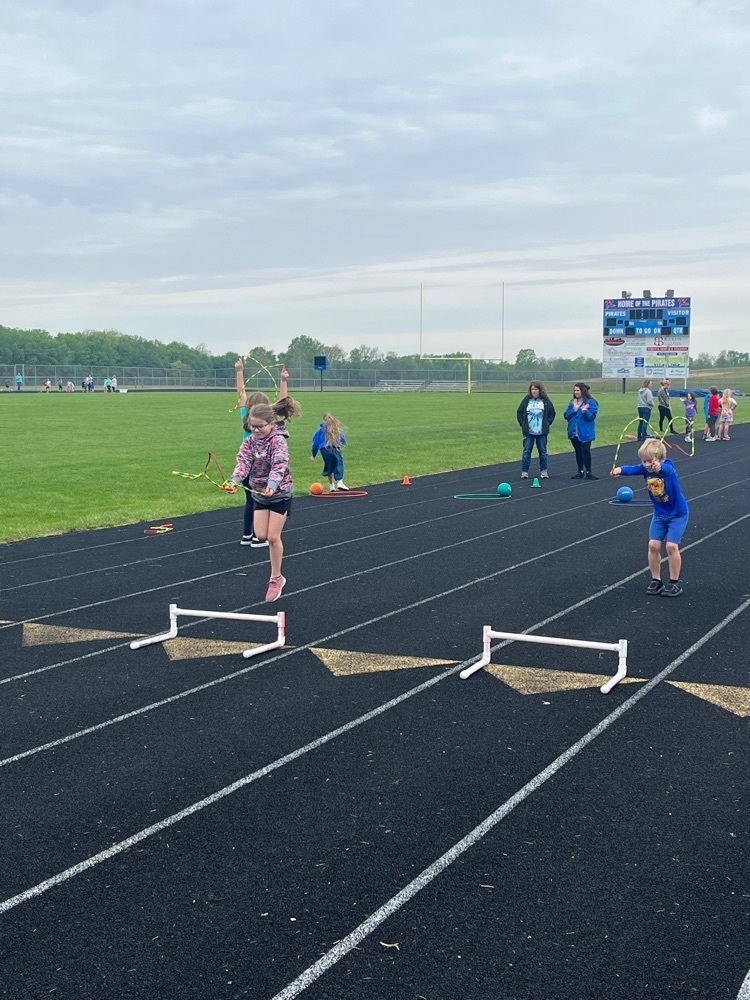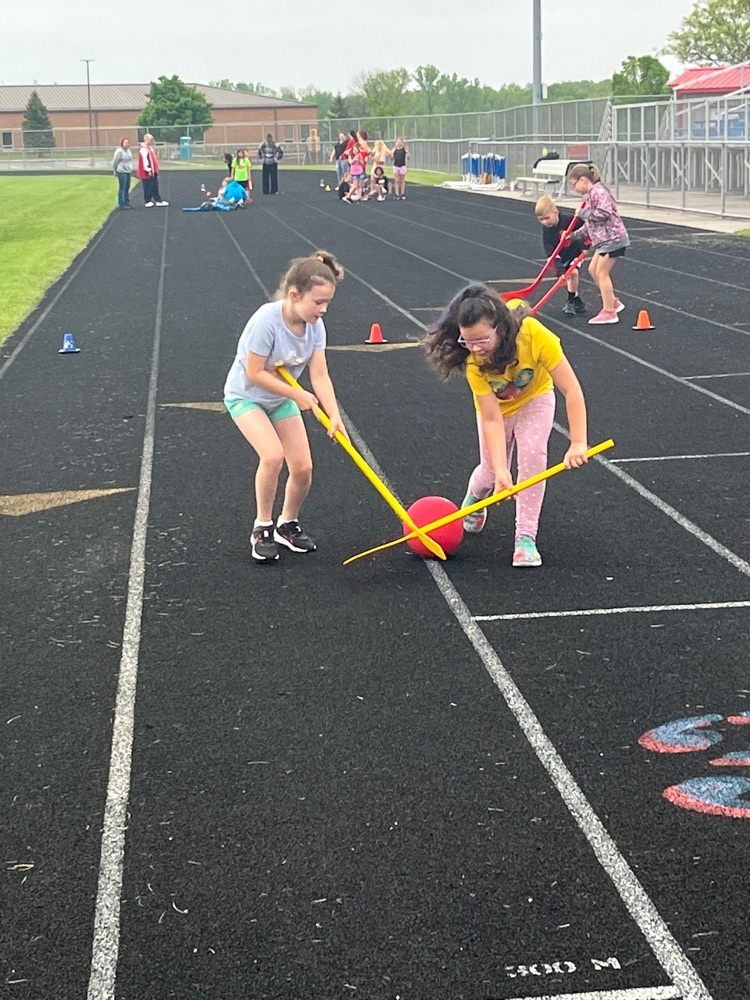 From the desk of Nurse Sam: Please make sure all medications are picked up by May 31. They will not be sent home with students. Enjoy your summer!!