*Baseball Sectional Tournament Game* Riverside SWD Sectional Baseball Monday, May 16, 2022: 5:00 p.m. Jackson Center at Riverside · Tickets for all OHSAA tournament events are purchased online at
www.ohsaa.org/tickets
***For Riverside Baseball Tickets*** *Select BASEBALL *Scroll Down to Division IV, Region 16, Southwest 3 · There are no cash sales at the events. · "Game Day" ticket price ($2 increase) begins three (3) hours prior to the start of the event. · Children 5 and under are free. *Only SWD Passes are Accepted
Medals are ready for Tuesday's Elementary Talent Show! Parents and family of performers are welcome to come watch - please check in at the office.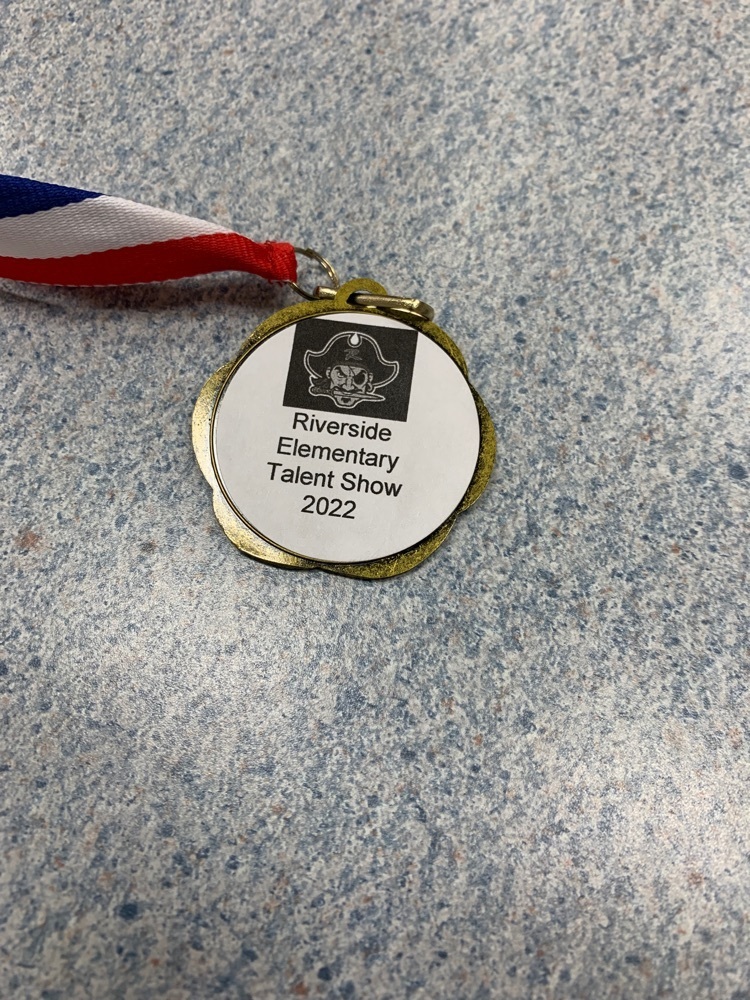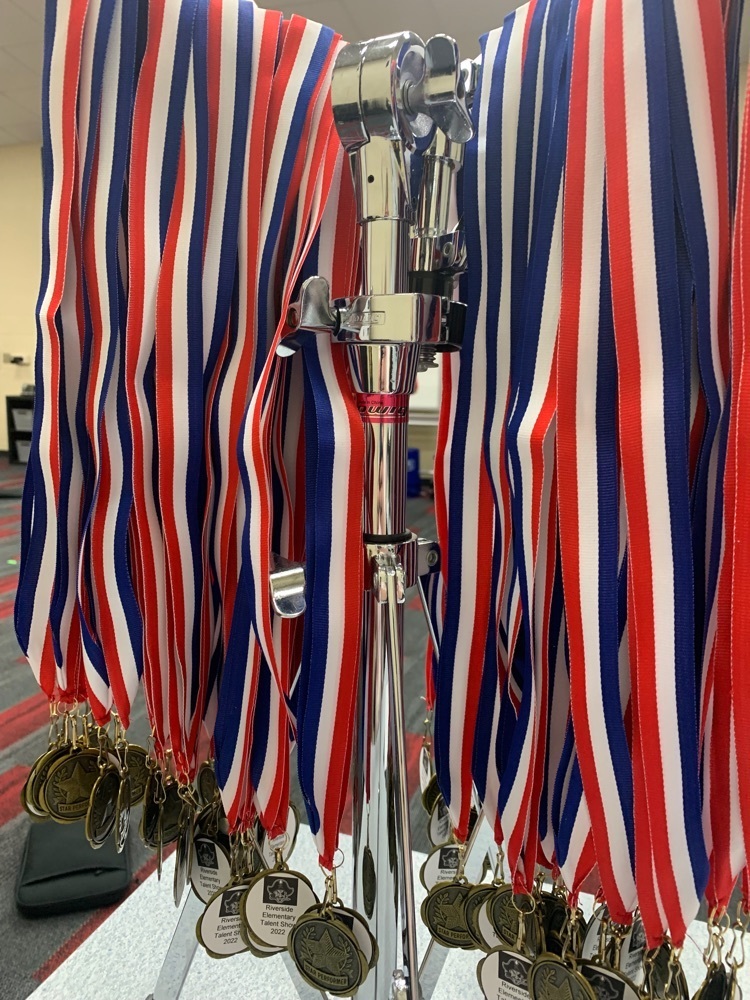 3rd and 4th grade field day #7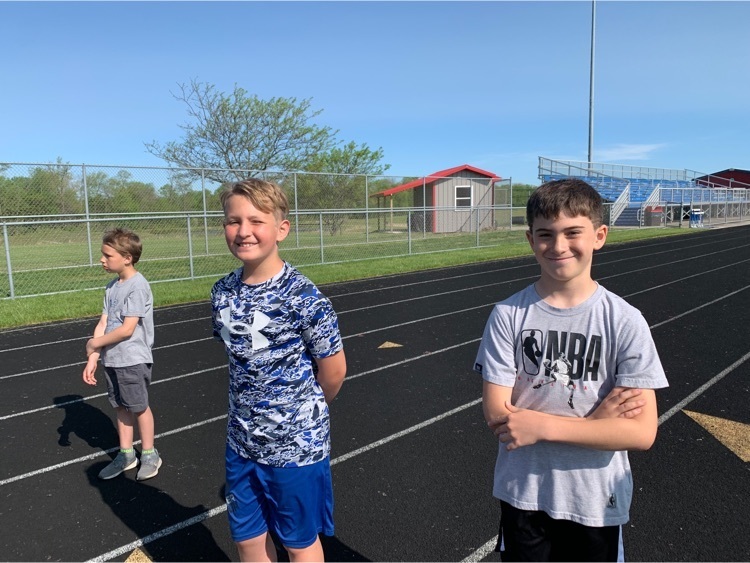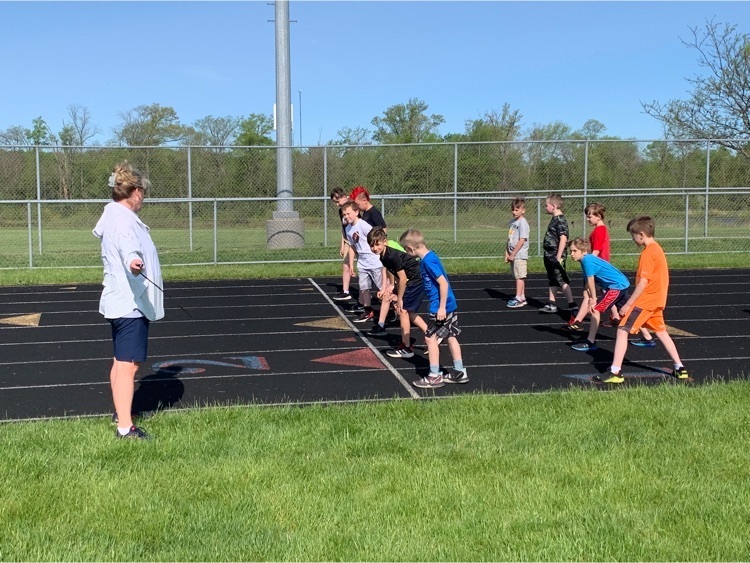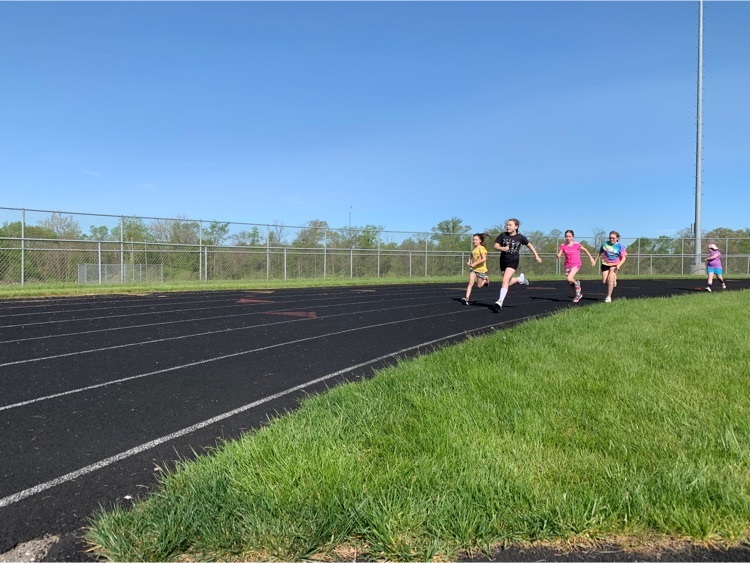 3rd and 4th grade field day #8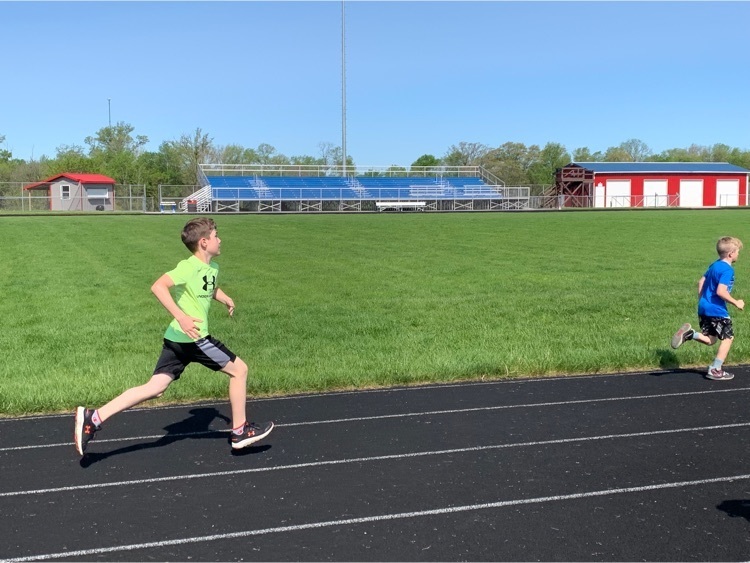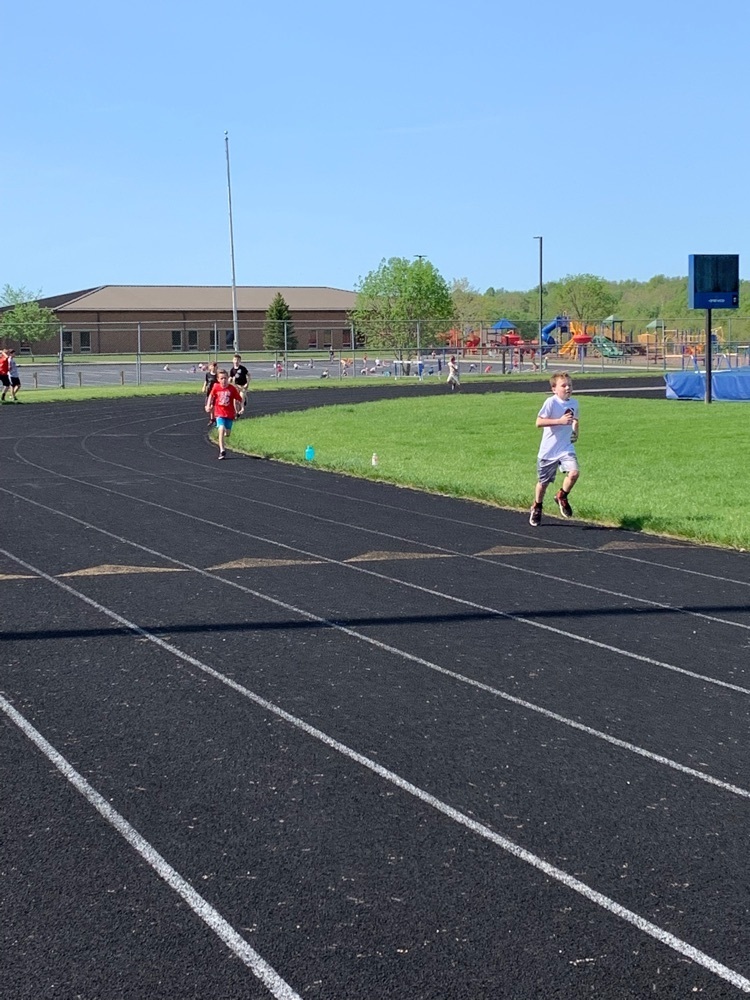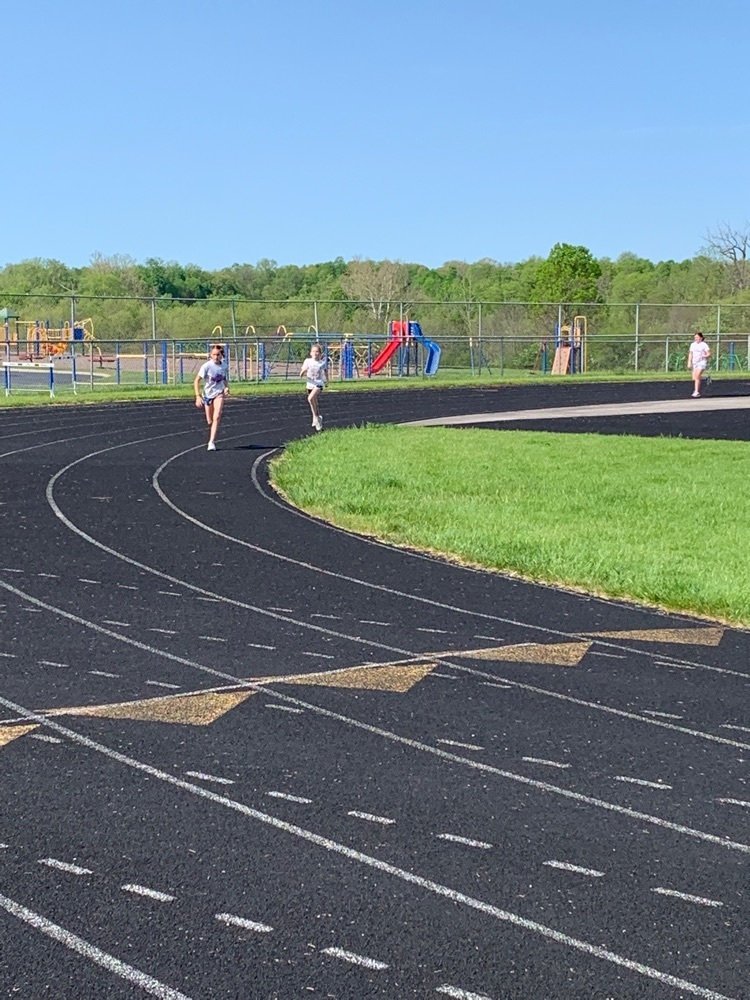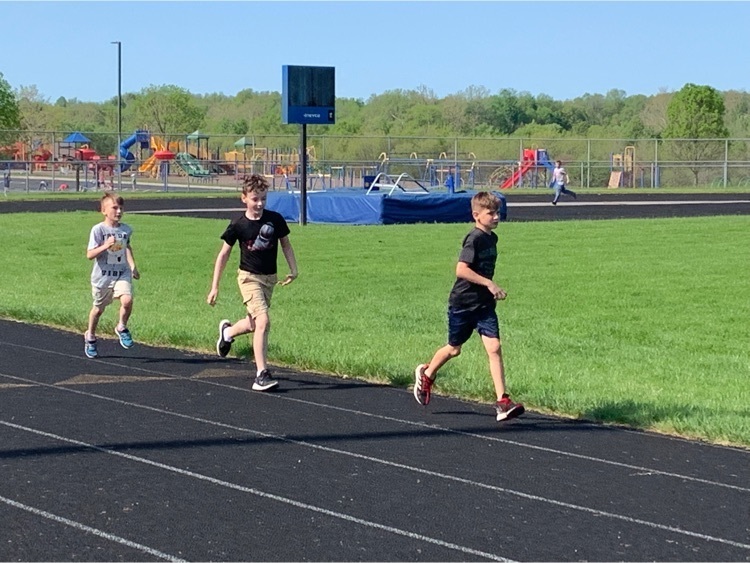 3rd and 4th grade field day #6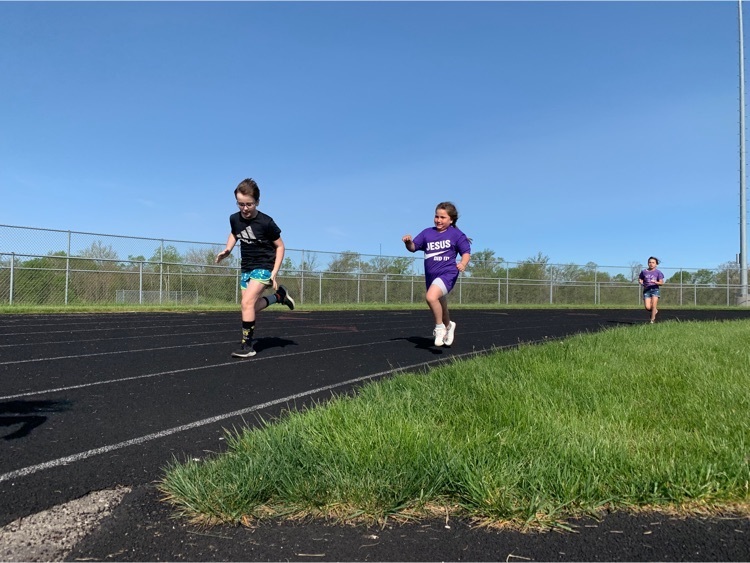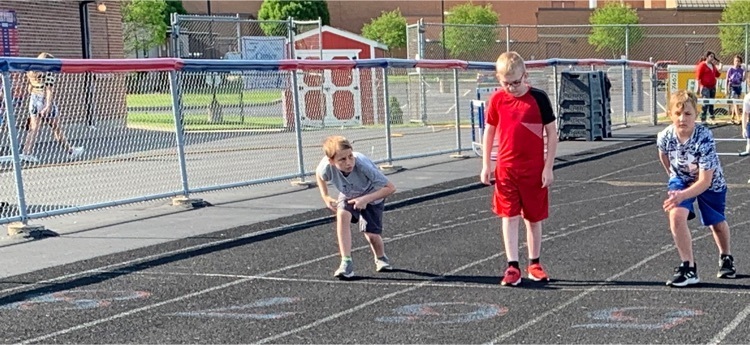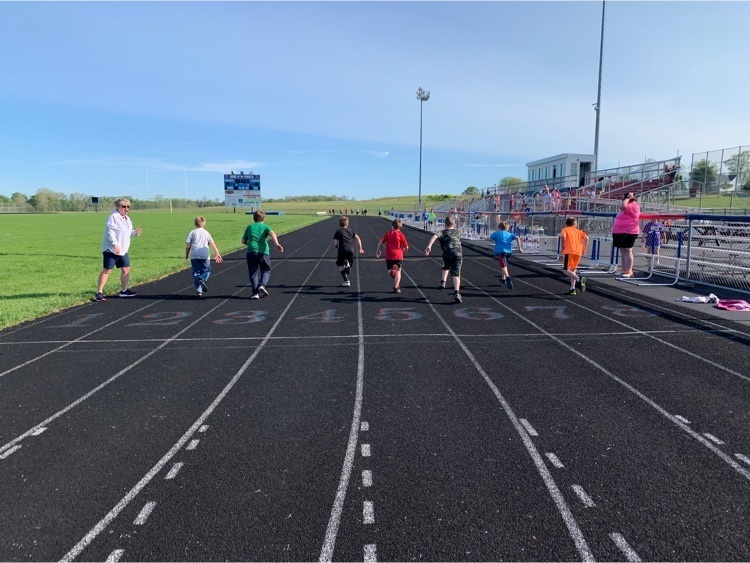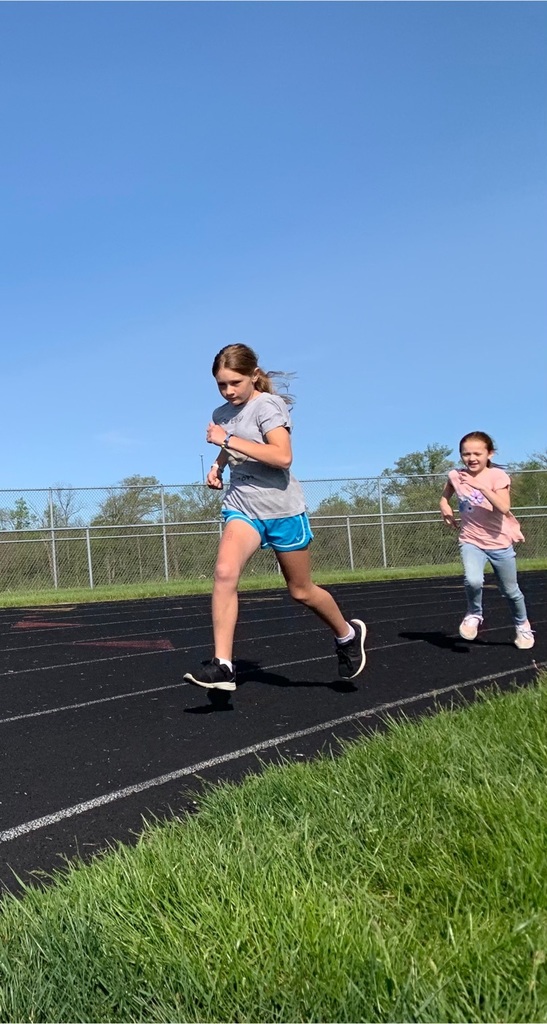 3rd and 4th grade field day #5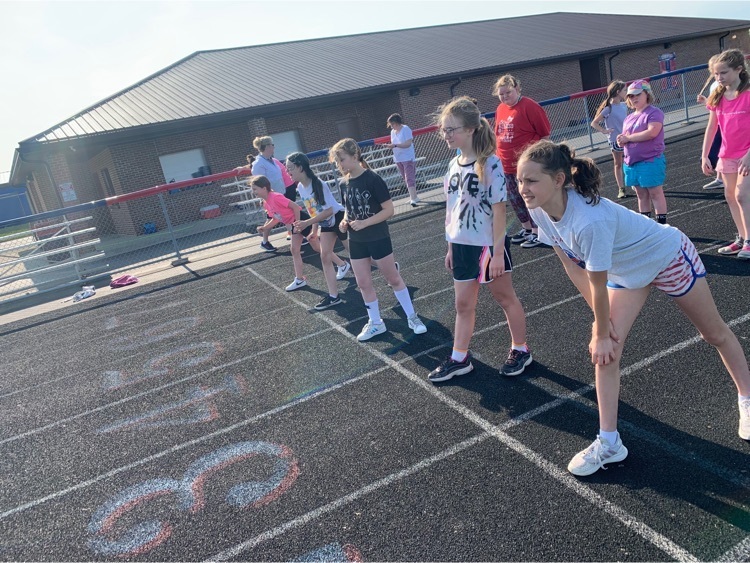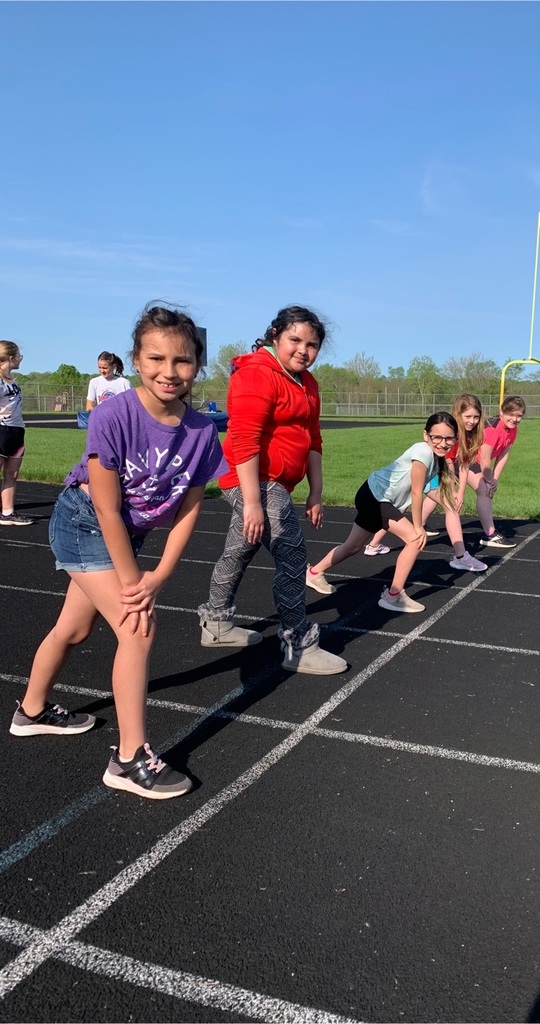 5th grader's wrapped up the school year by researching a state and creating a display!! They did a great job!!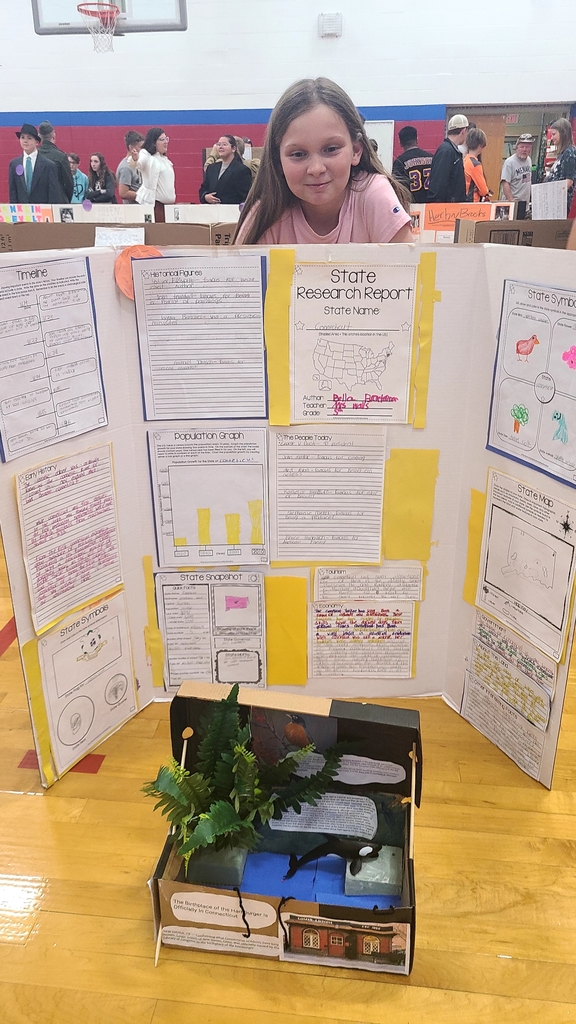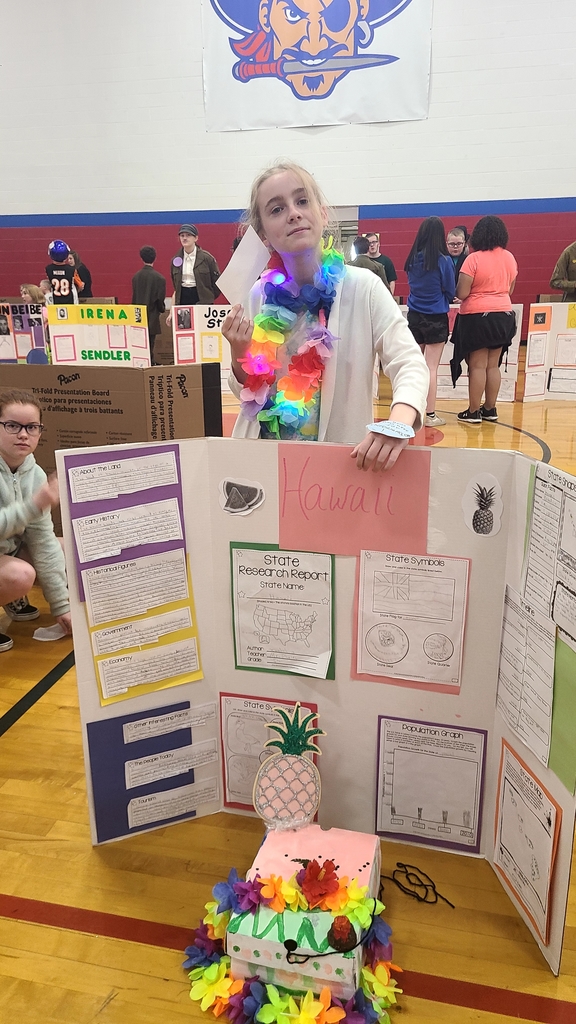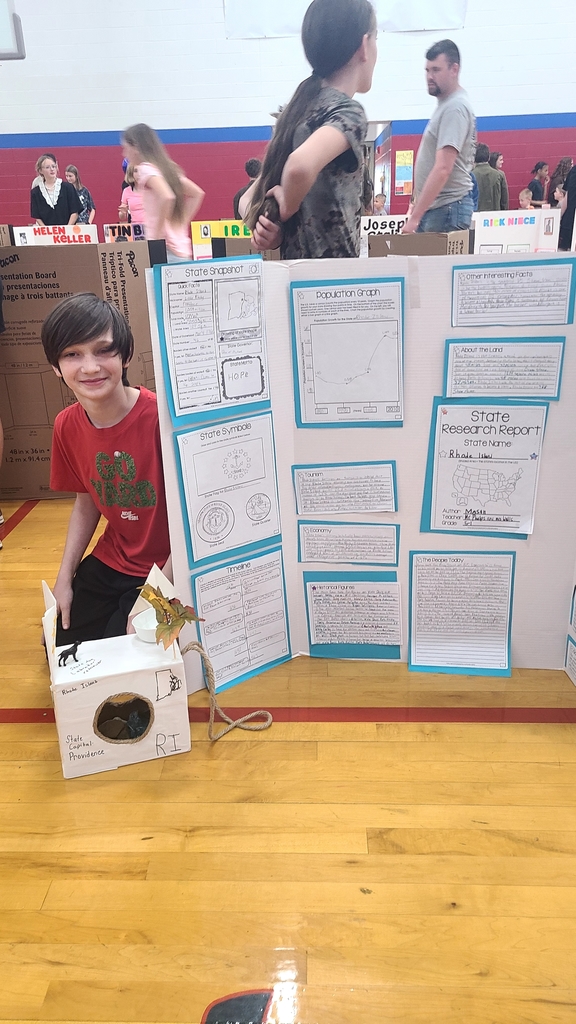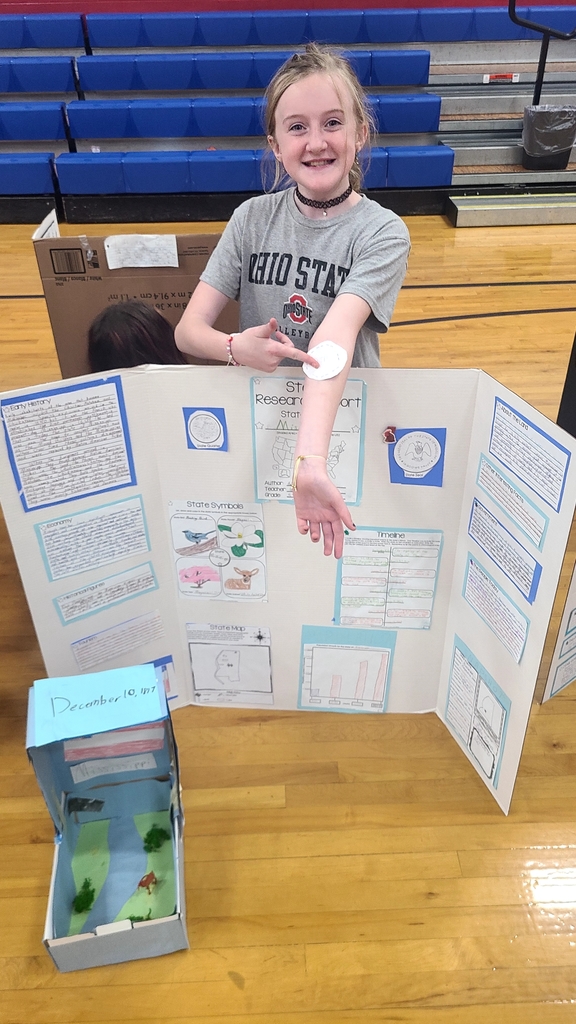 3rd and 4th grade field day #4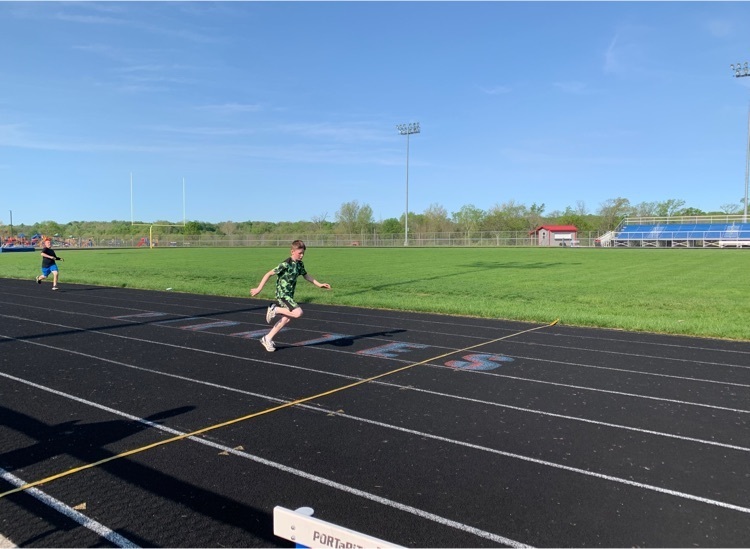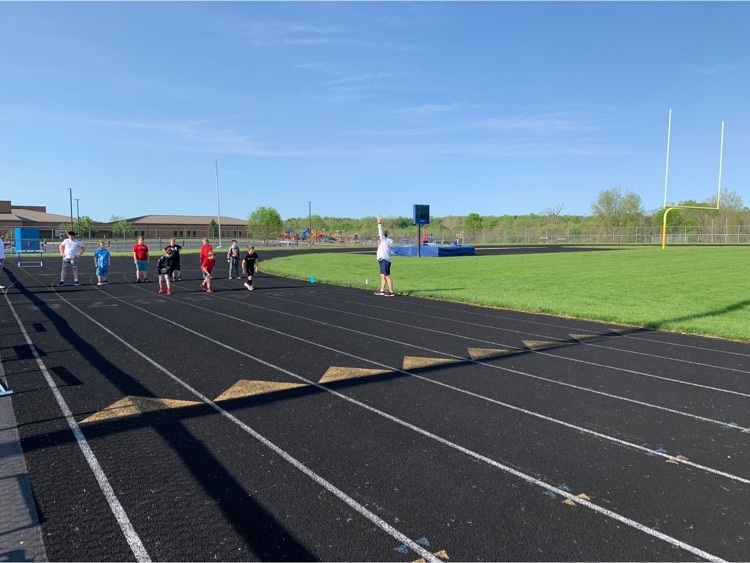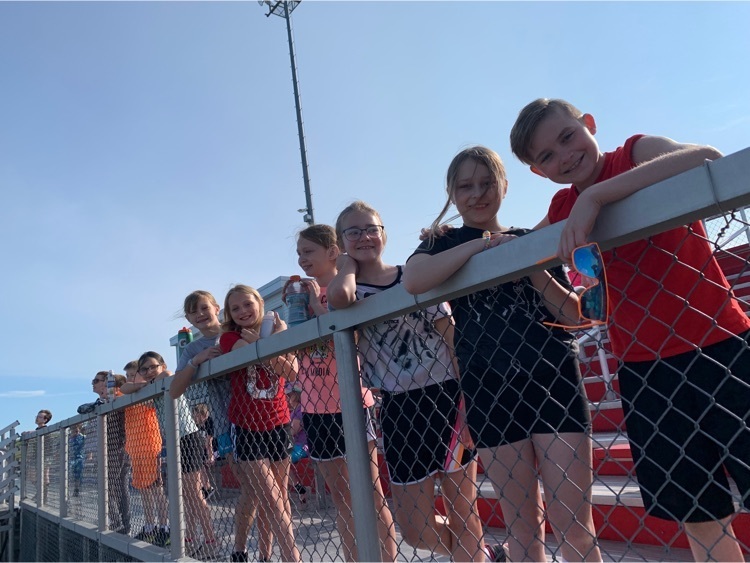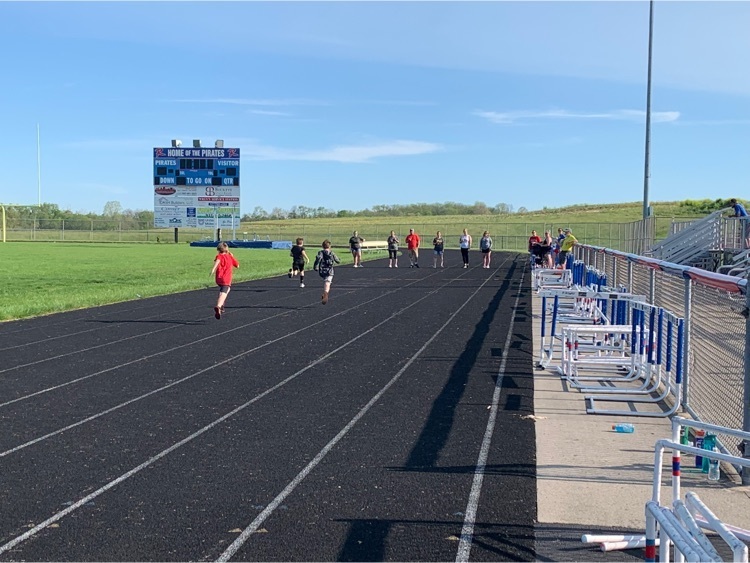 3rd and 4th grade field day #3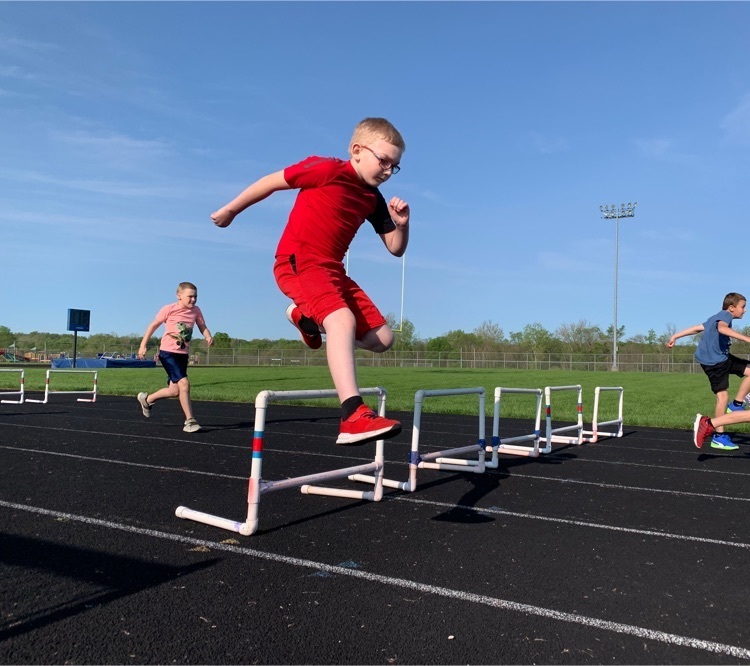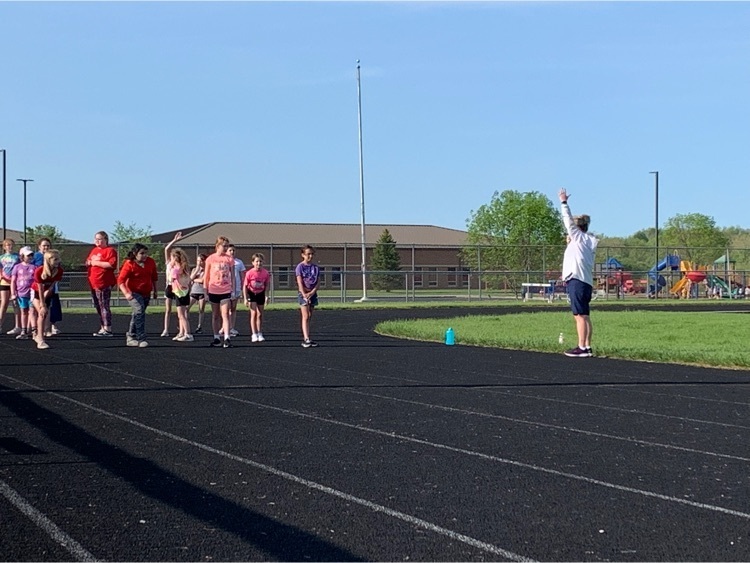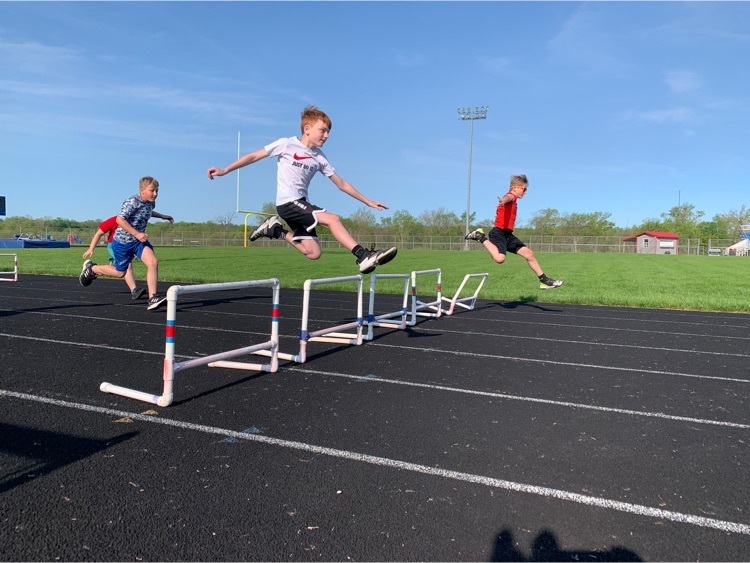 3rd and 4th grade field day #2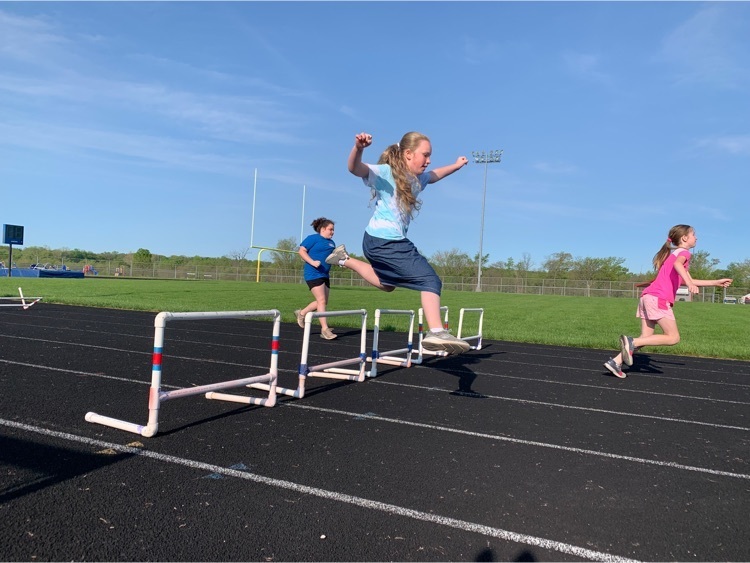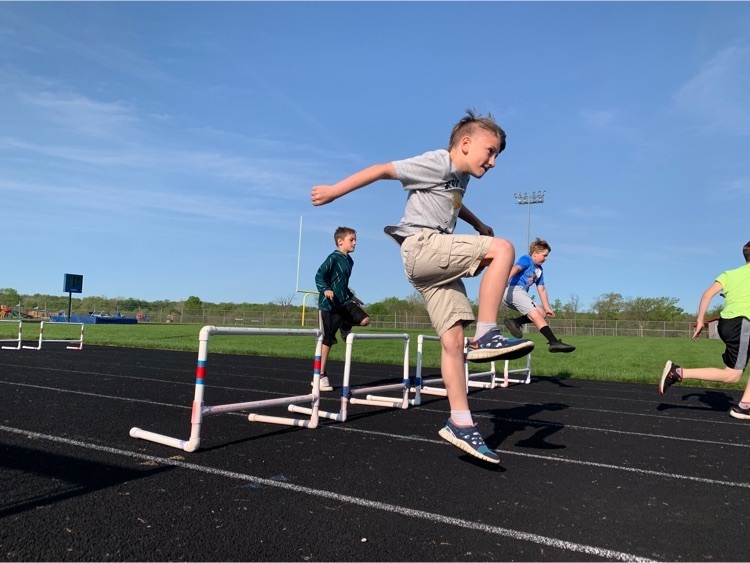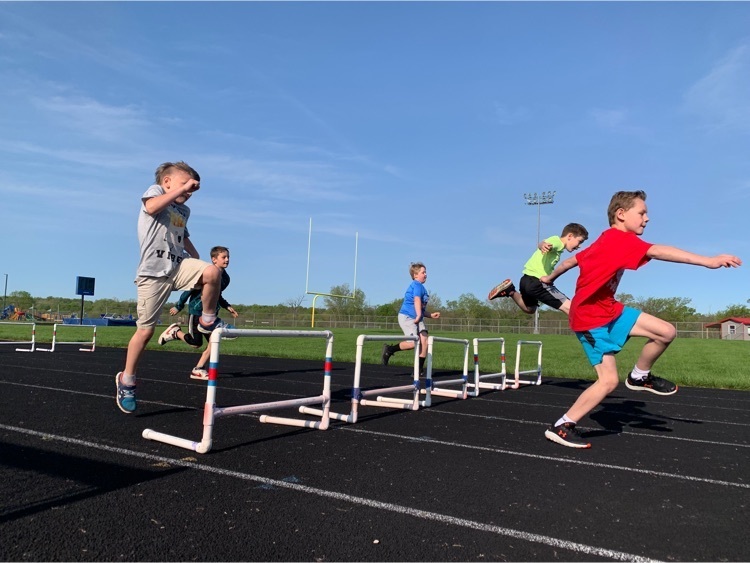 3rd and 4th grade field day #1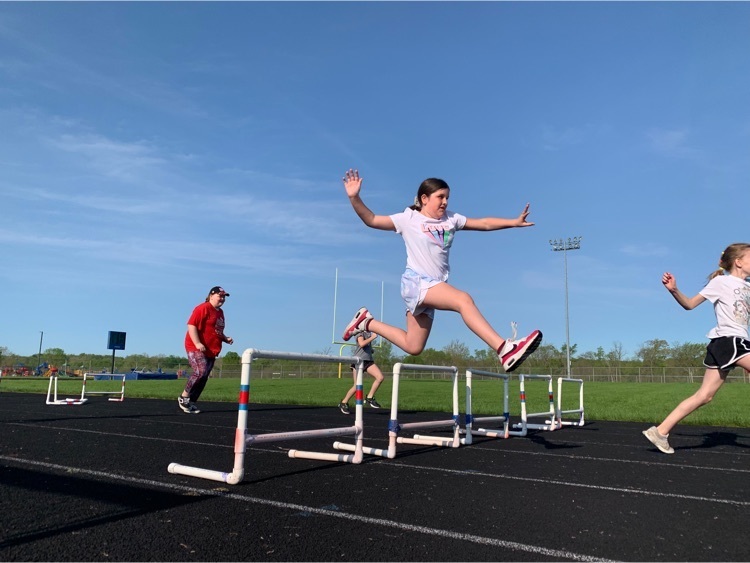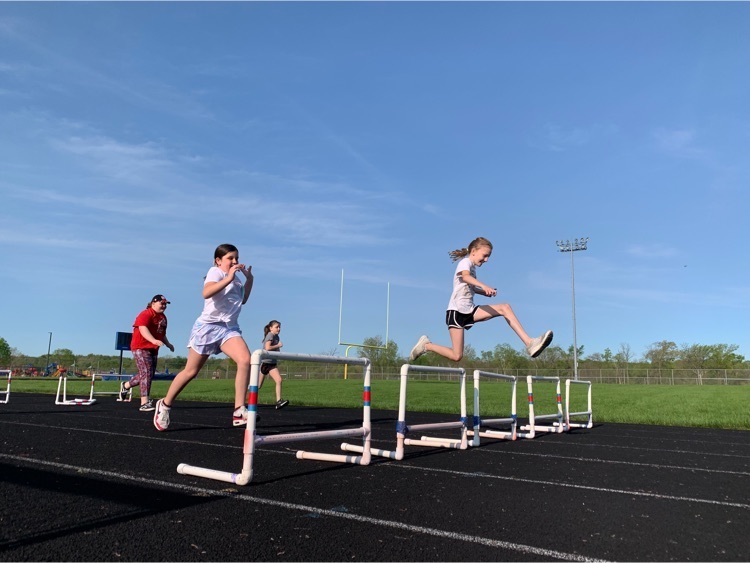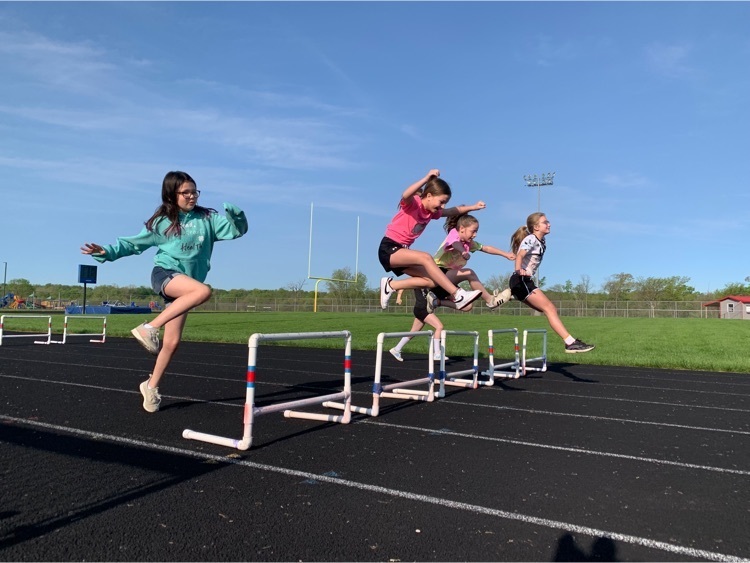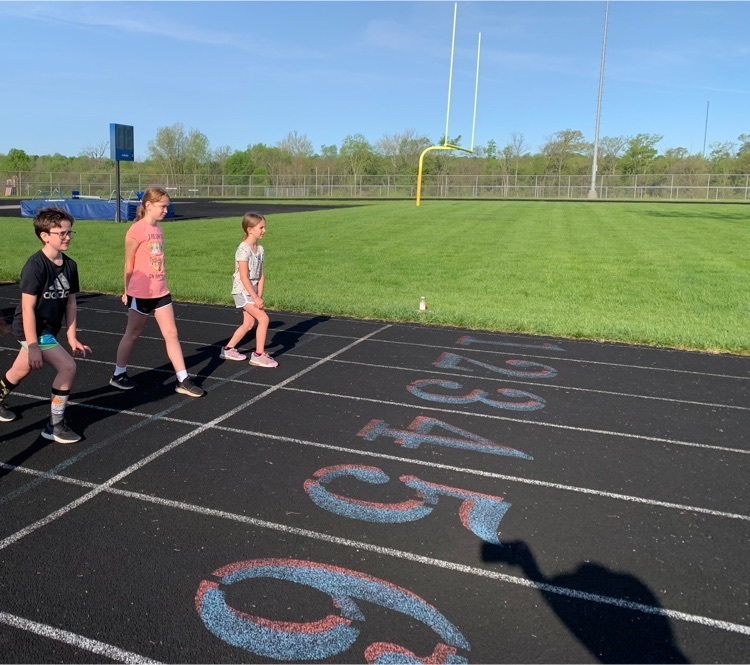 Talent show reminders for those participating K-6 grade :)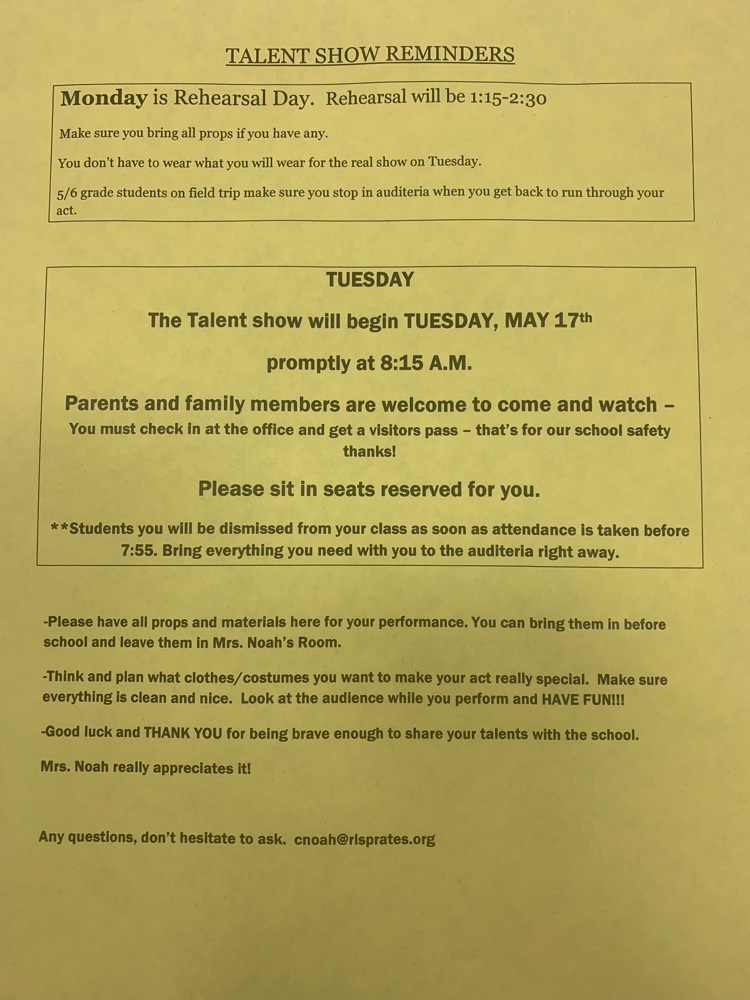 Varsity softball at Covington tonight: You must purchase a ticket online; no cash sales at the gate. The Covington softball field sits by the road; there will be two entrances. One by the big tree behind the bleachers and one by the high school parking lot. Go Pirates!
Attention parents and guardians of students that are preschool and primary school ages! These fantastic resources for supporting your child's reading at home are from the Institute of Science. These videos cover how to do several important literacy activities with your children including syllable sorts, read aloud activities, rhyming, echo reading, figuring out challenging and important words, among others. There is a YouTube link at the bottom of the main page for a variety of videos. Click on it and this link will lead to the individual You Tube links.
https://ies.ed.gov/ncee/rel/Products/Resource/100679
RIVERSIDE ATHLETIC PHYSICAL DAY: Reminder to turn in your forms to be able to get a FREE physical at Mary Rutan Health Center on Wednesday, May 18 (11:30 am - 2:30 pm). You MUST turn in both the permission slip and the 5-page medical history/physical forms for the doctor to your teacher/office/Rod Yoder this week. We can print the forms if you need (937-726-6974;
ryoder@rlspirates.org
)
**Reminder: You must buy digital tickets for the softball tournament game tonight. No cash will be accepted. Riverside SWD Sectional Softball Tuesday, May 10, 2022: 5:00 p.m. Triad at Riverside · Tickets for all OHSAA tournament events are purchased online at
www.ohsaa.org/tickets
***For Riverside Softball Tickets*** *Select SOFTBALL *Scroll Down to Division IV, Region 16, Southwest 2 · There are no cash sales at the events. · "Game Day" ticket price ($2 increase) begins three (3) hours prior to the start of the event. · Children 5 and under are free. *Only SWD Passes are Accepted
VARSITY BASEBALL: Tuesday, May 10: Newton has cancelled the varsity baseball game for Tuesday, May 10.
More Field Day pictures from today!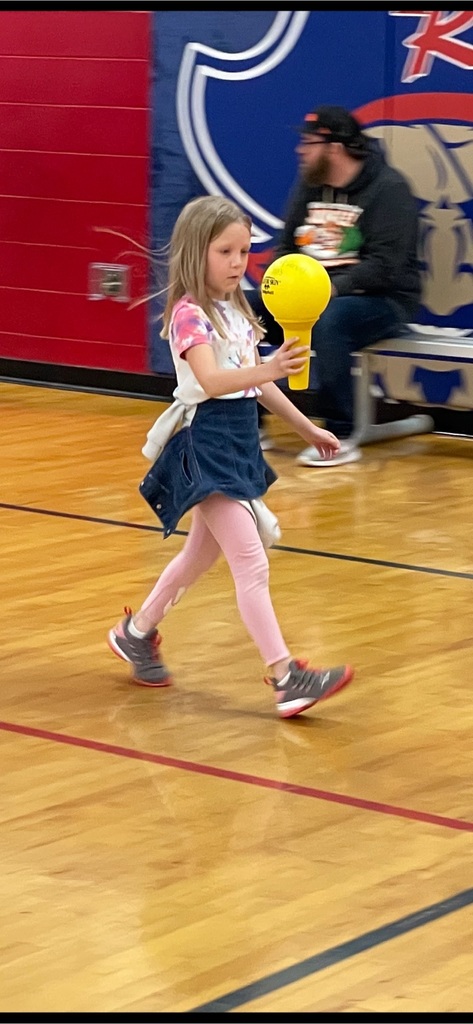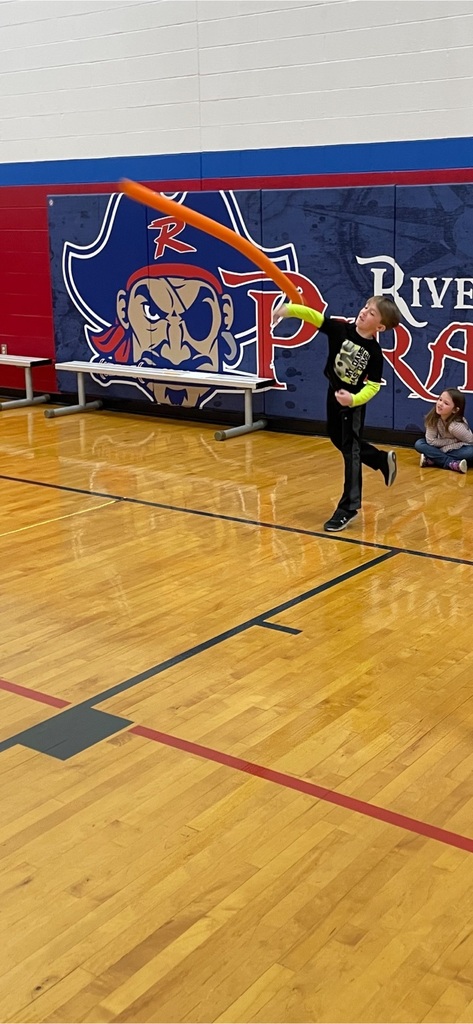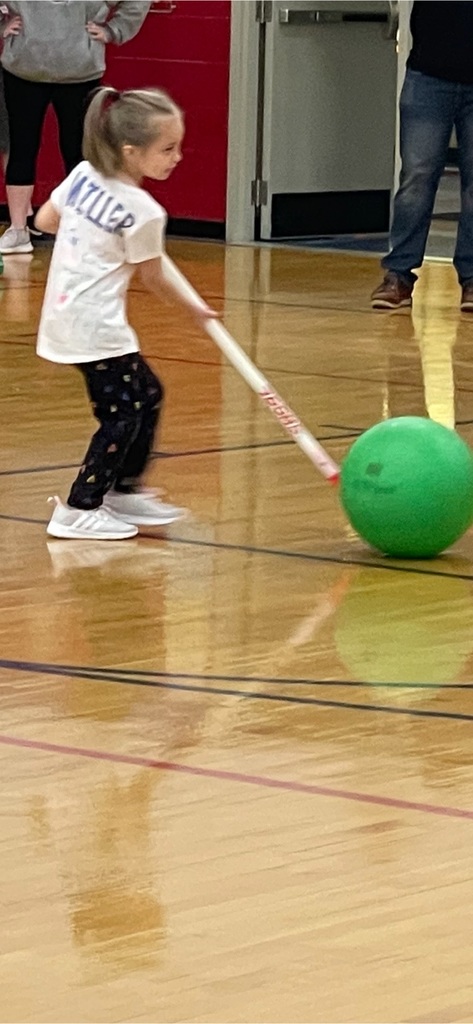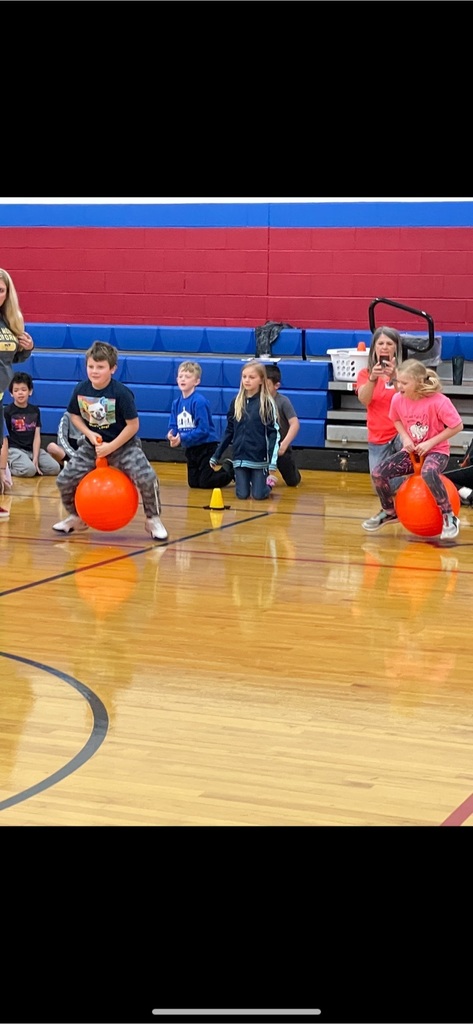 Mrs. McDaniel hosted Field Day for grades K,1, and 2. Although we were inside kids had fun!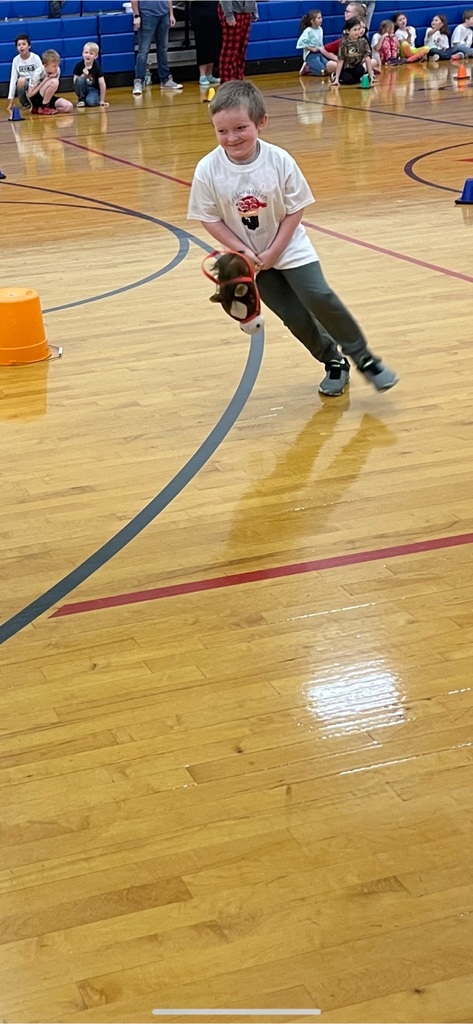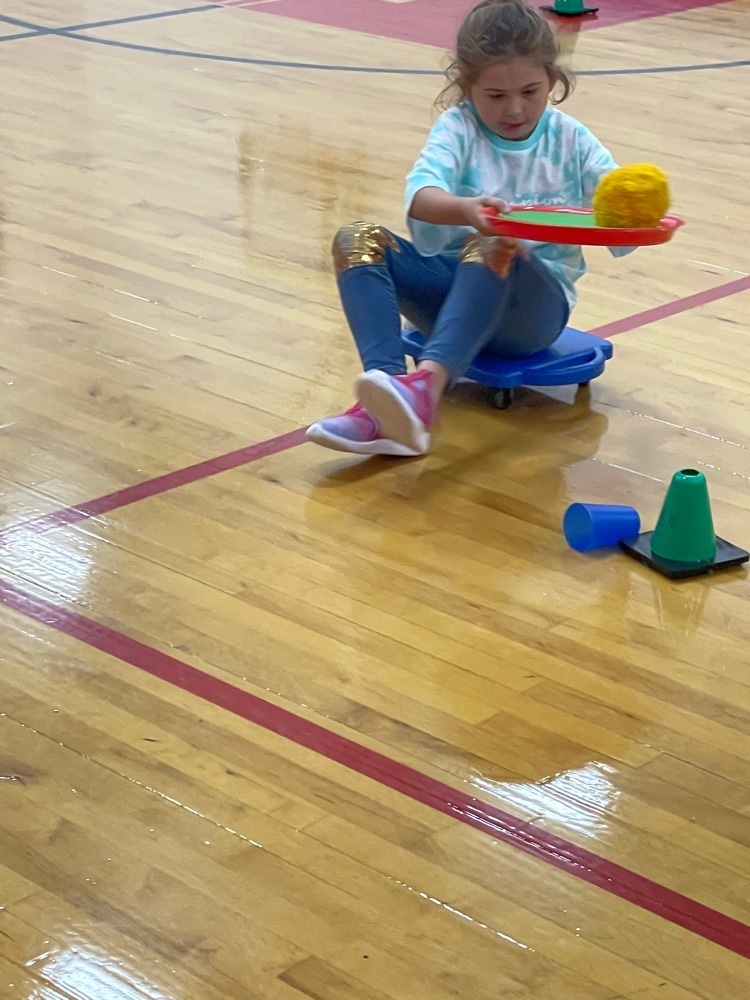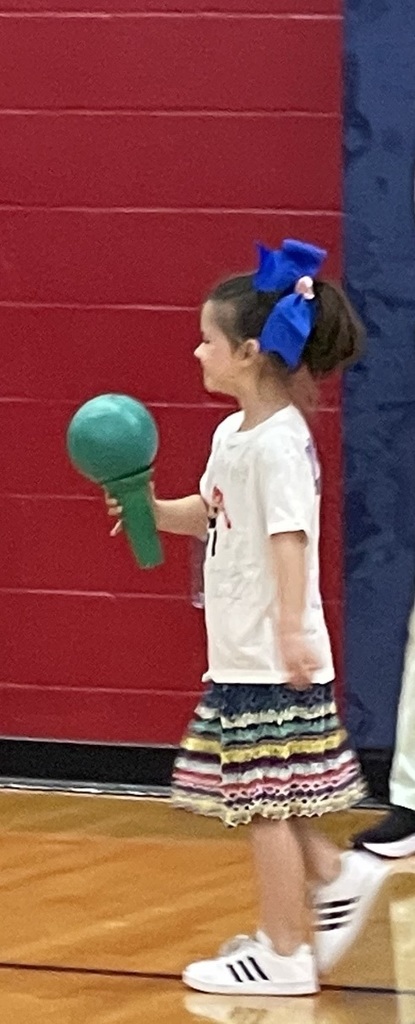 Riverside SWD Sectional Softball Tuesday, May 10, 2022: 5:00 p.m. Triad at Riverside · Tickets for all OHSAA tournament events are purchased online at
www.ohsaa.org/tickets
***For Riverside Softball Tickets*** *Select SOFTBALL *Scroll Down to Division IV, Region 16, Southwest 2 · There are no cash sales at the events. · "Game Day" ticket price ($2 increase) begins three (3) hours prior to the start of the event. · Children 5 and under are free. *Only SWD Passes are Accepted