On Monday, December 5th, Captain Nautical spent the day with both the AM and PM Pre-K students in Miss Molli's class. He enjoyed their bubbly personalities and all the stories they shared.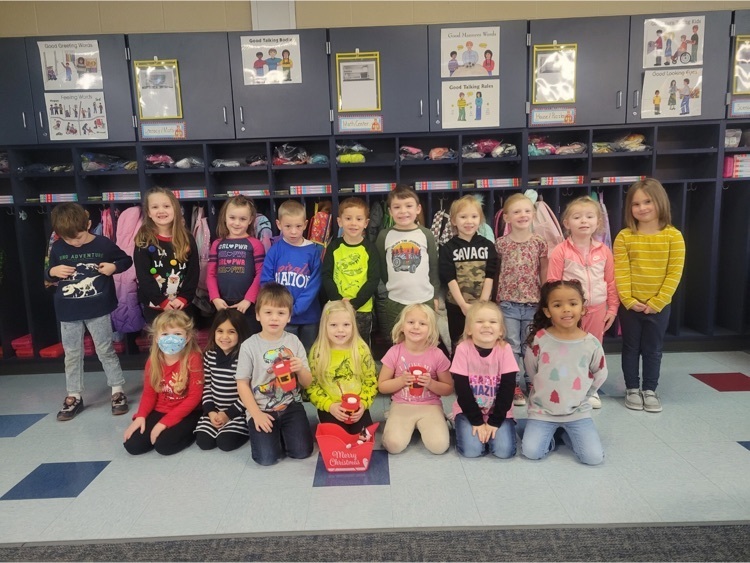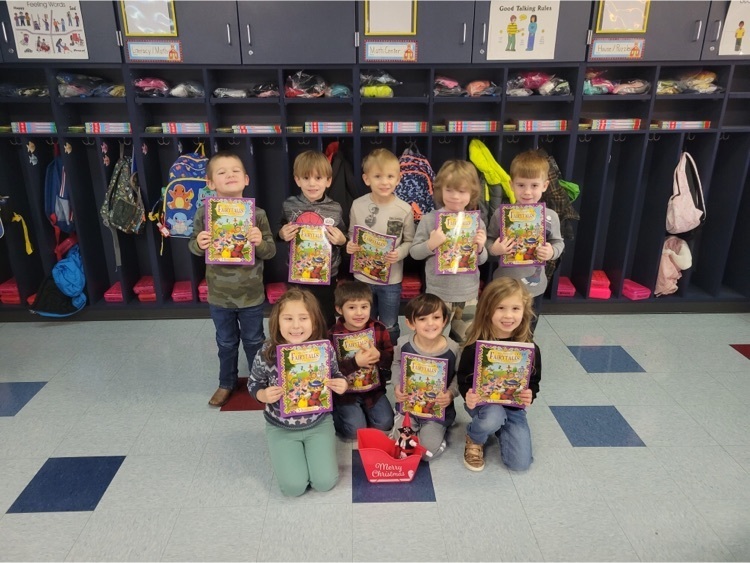 On Thursday, December 1st, Captain Nautical SEARCHED high and low to find a little treasure to leave for Miss Robison's class. They may have struggled a bit, but they finally FOUND THE RIGHT WORDS to express what they were thinking! ❤️😉💙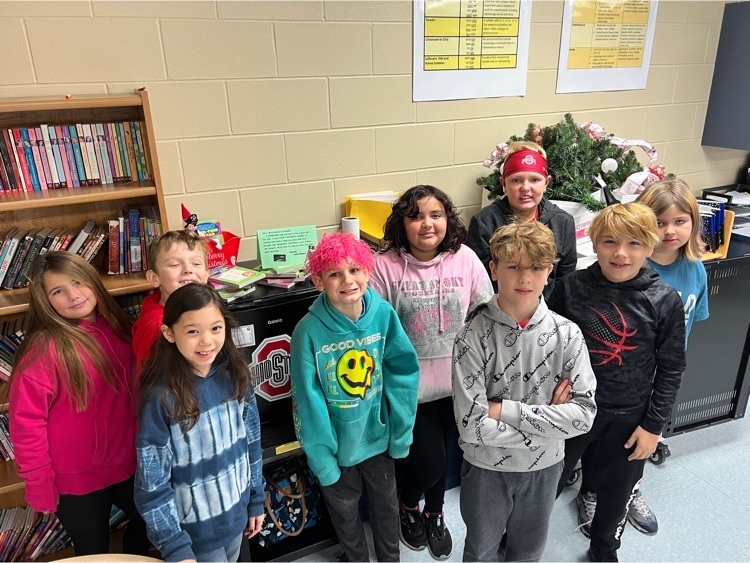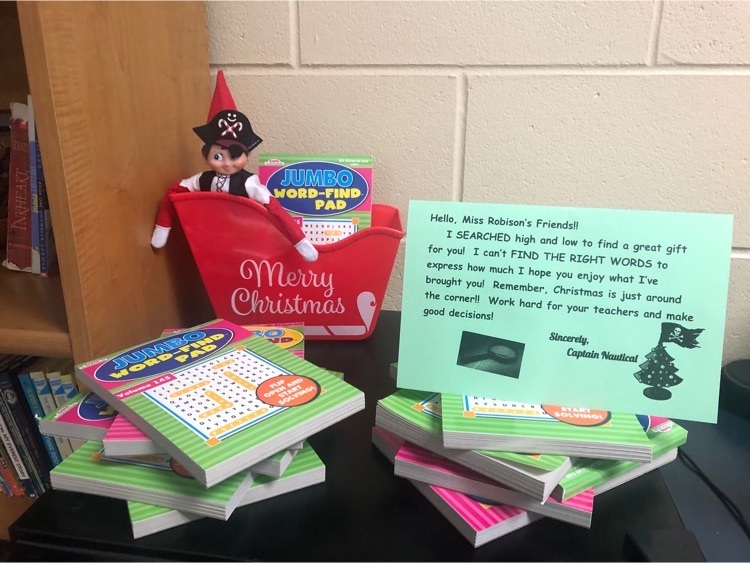 On Friday, December 2nd, Captain Nautical spent the morning with Mrs. Easton's first graders. They gave his visit their stamp of approval!!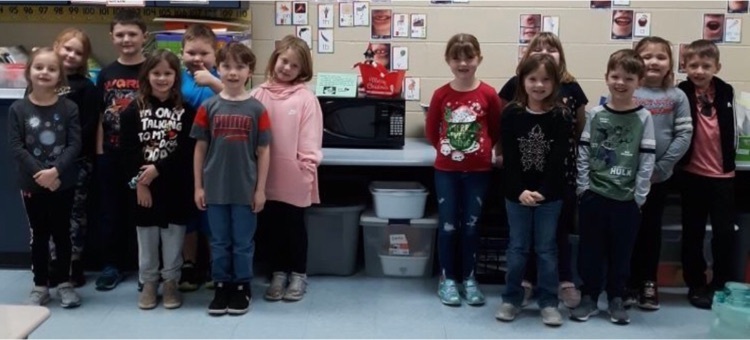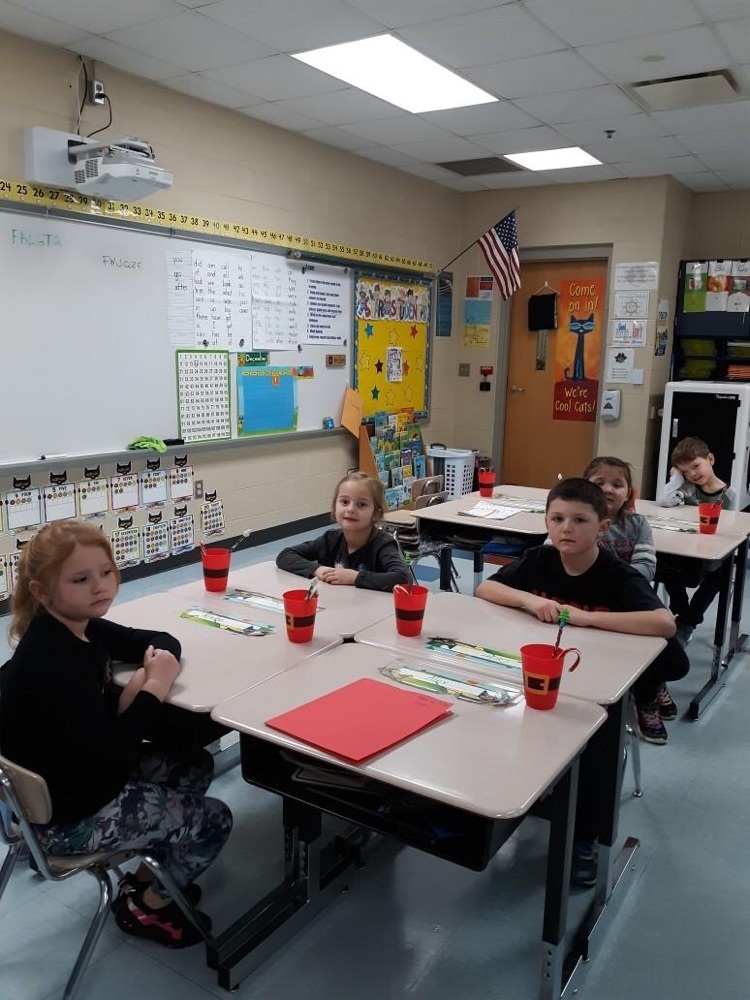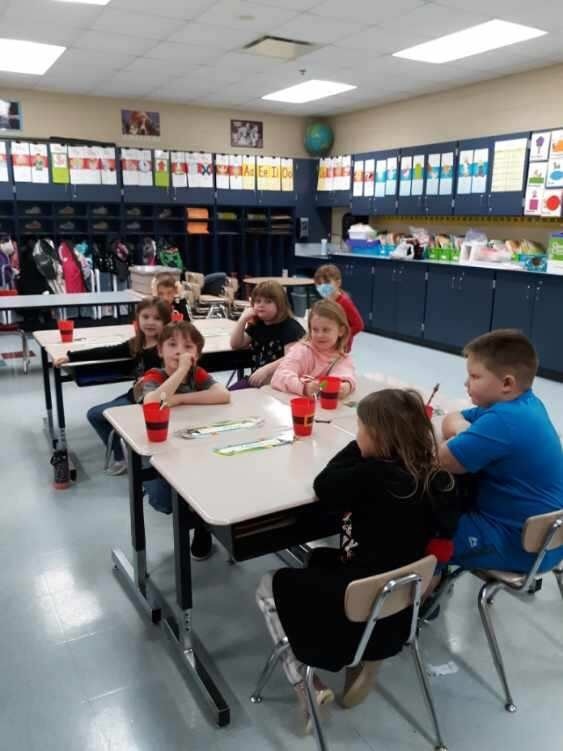 Congratulations to the December Seniors of the Month, Jade Copas and Andrew Knight!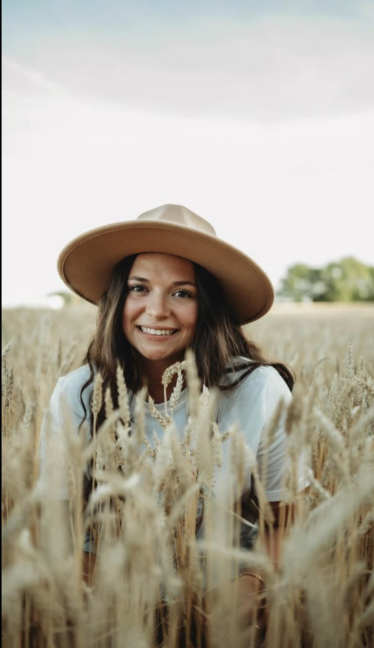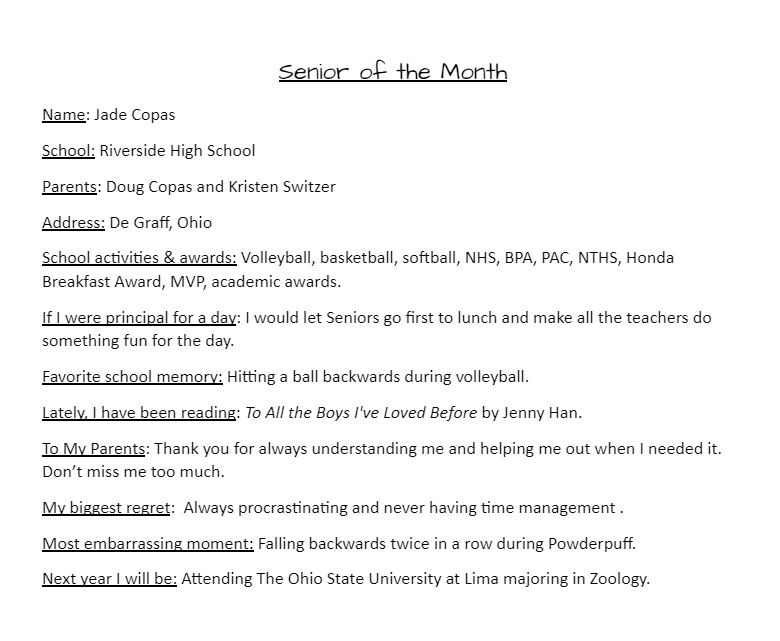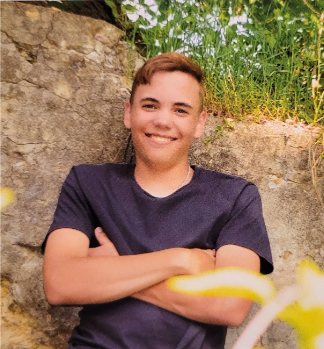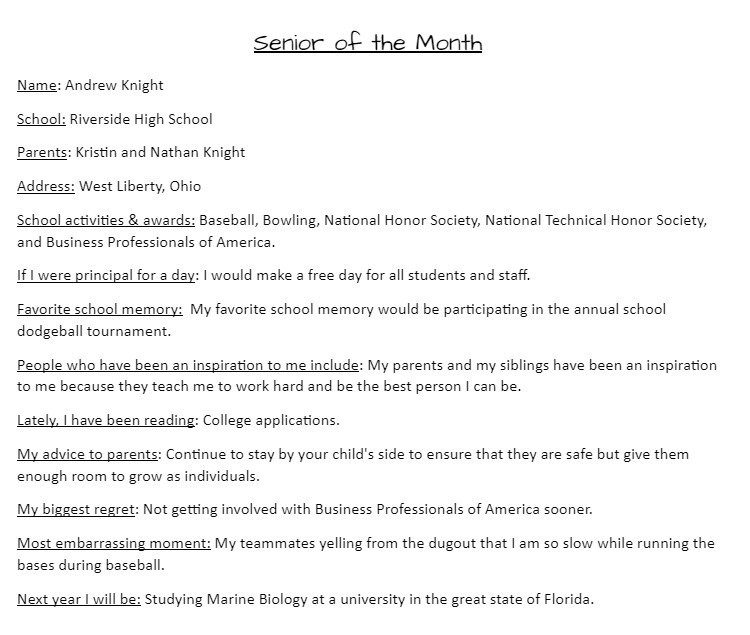 The second grade students are spending their money earned by good behavior in the classroom at the class grocery store. They are learning their coin amounts at the same time.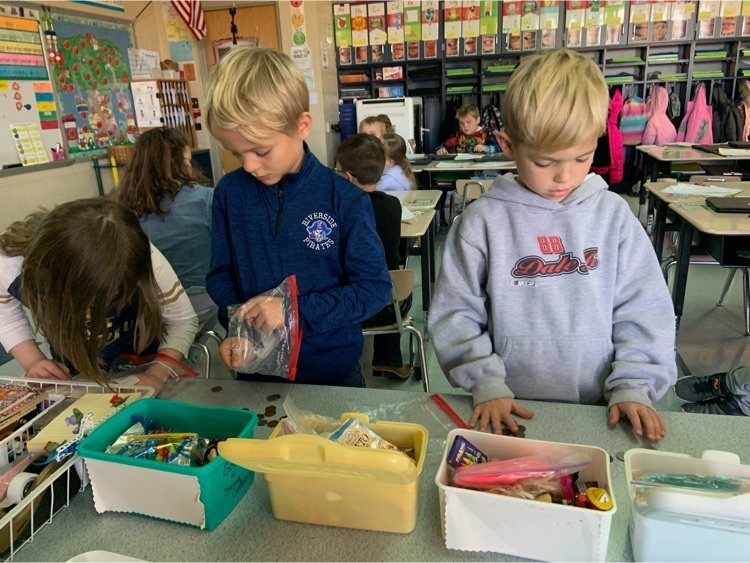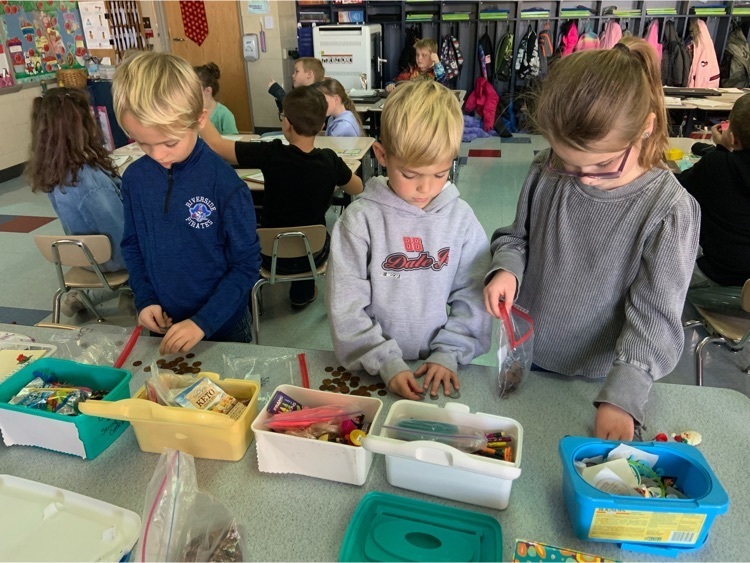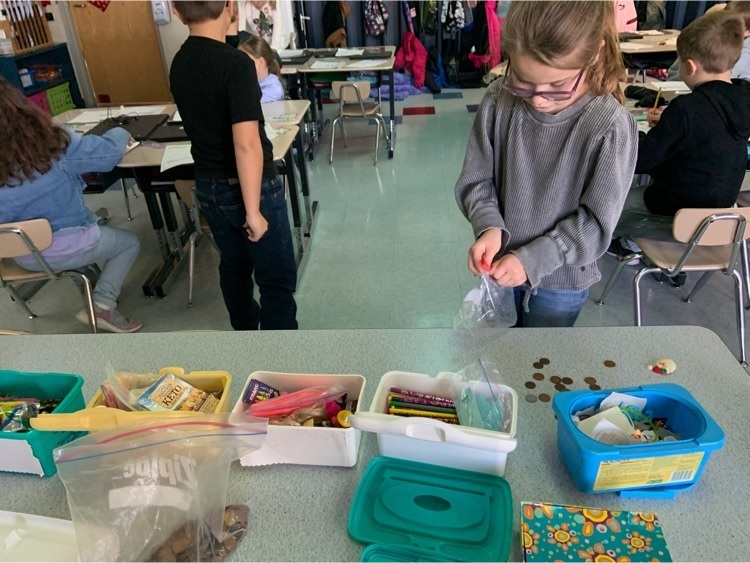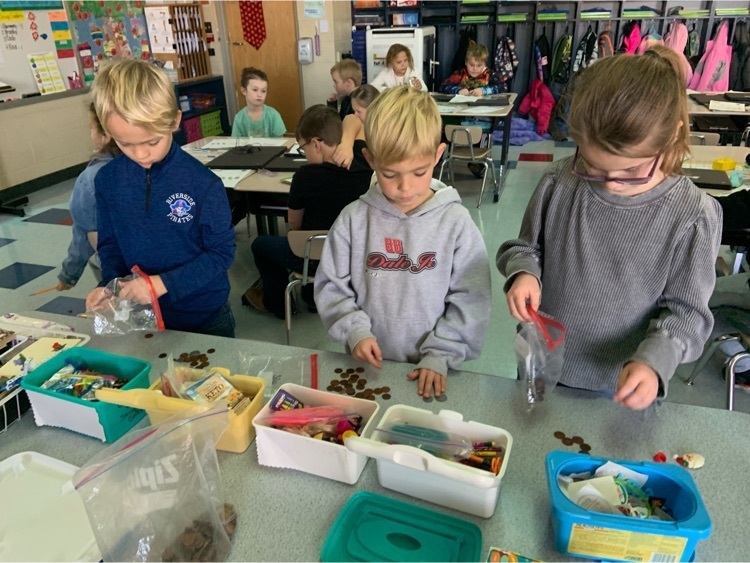 Riverside Lady Pirates Basketball, Saturday, December 3 7th & 8th Grade (JH Gym) vs. Troy Christian: 7th Grade starts at 10:00 am; 7th grade is only 2 quarters. JV & Varsity Girls (HS Gym) vs. Troy Christian: JV starts at 12:00 noon; JV is only 2 quarters.
JV/Varsity Girls Basketball, tonight, December 1, at Northridge. There is a JV game tonight starting at 6:00 p.m., followed by the varsity game. Northridge added a JV girls team after schedules were printed.
The Elementary Student Council would like to introduce Capt. Nautical. You may have seen he's been visiting our classrooms, but there's more to his story. You know what, he can explain it best. Please enjoy his letter he sent us when he returned to Riverside this week! ❤️🏴‍☠️💚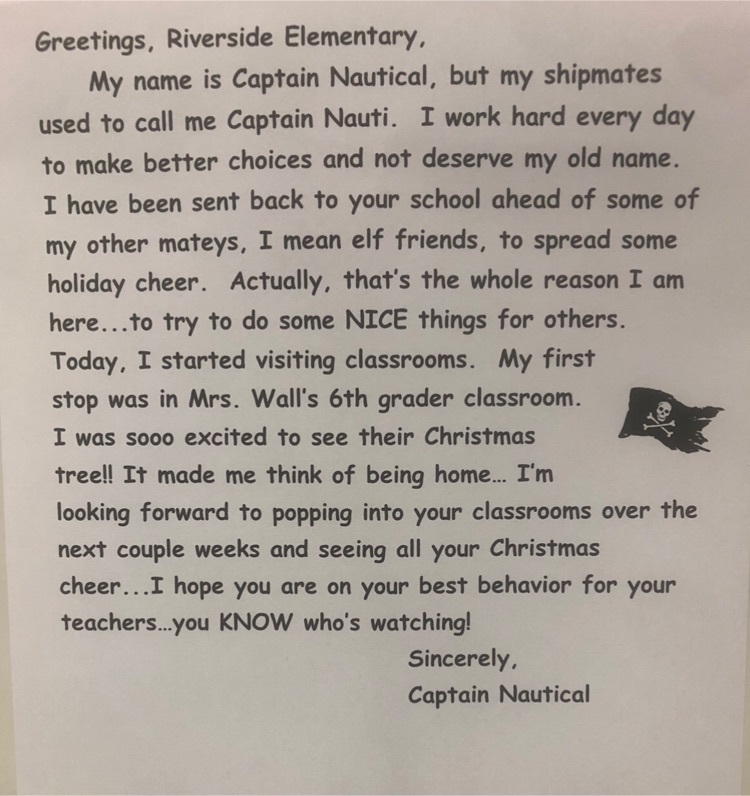 On Wednesday, Nov. 30th, Capt. Nautical popped into Mrs. Spaugy's classroom to spend the day with her friends. It was a BEARY special visit as their energy and excitement BUBBLED over meeting their new friend!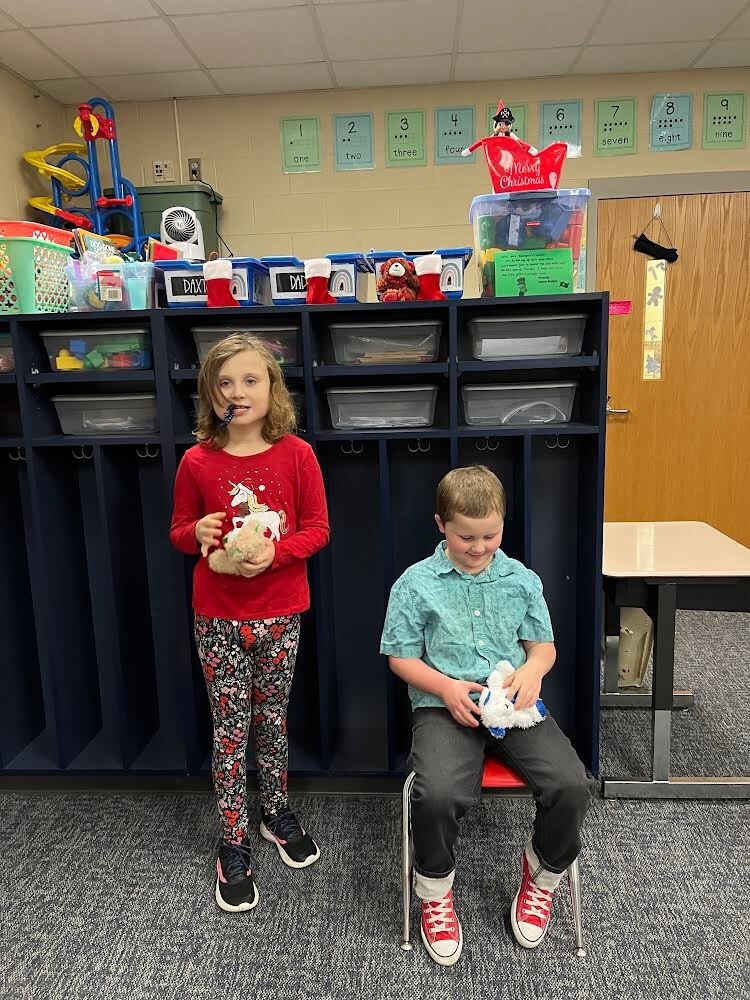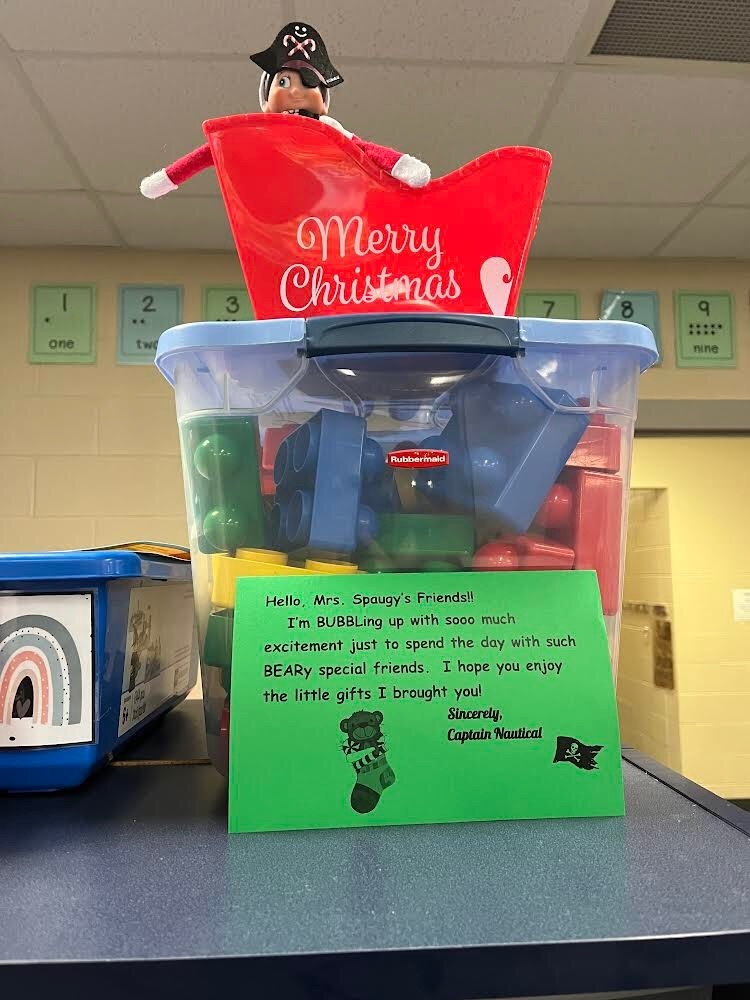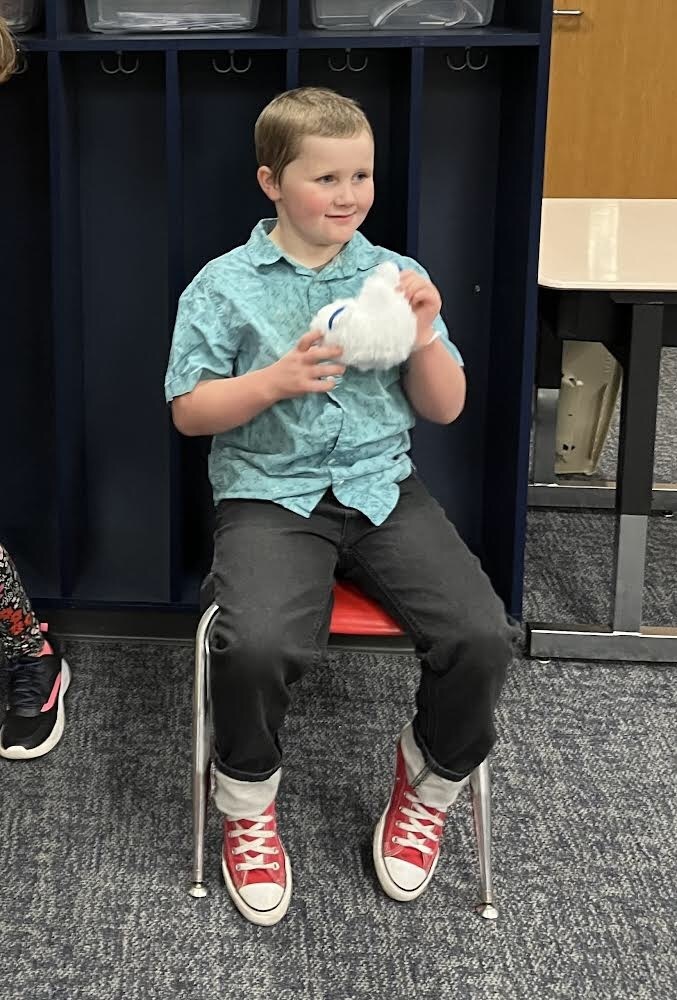 Riverside H.S. Boys' Basketball: Friday, December 2, 2022 at Bethel Due to transportation issues, the freshmen boys game at Bethel will now start at 5:00 p.m. The freshmen game will then be followed by the JV and Varsity games.
On Tuesday, Nov. 29, Capt. Nautical popped by Mrs. Yoder's second grade classroom. Our Pirate Elf LOVES spreading holiday cheer, but he was so touched by the students' act of kindness!! Shortly after visiting his class, he received thank you notes for the gifts he had left them!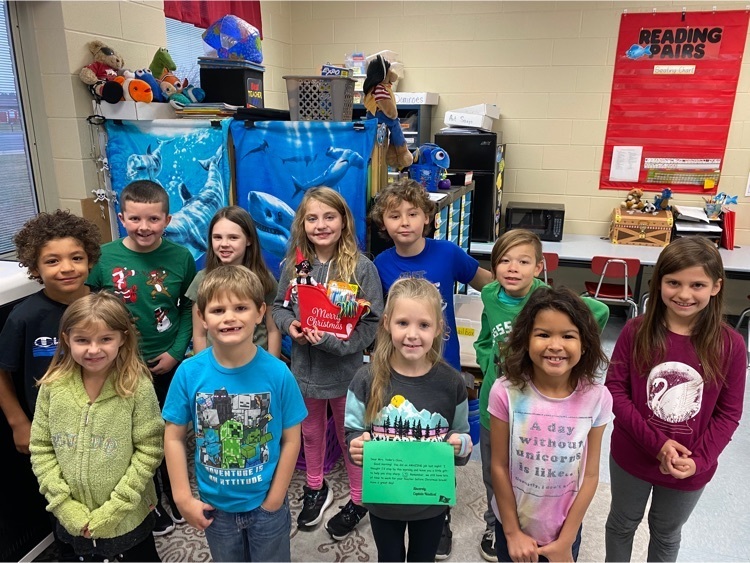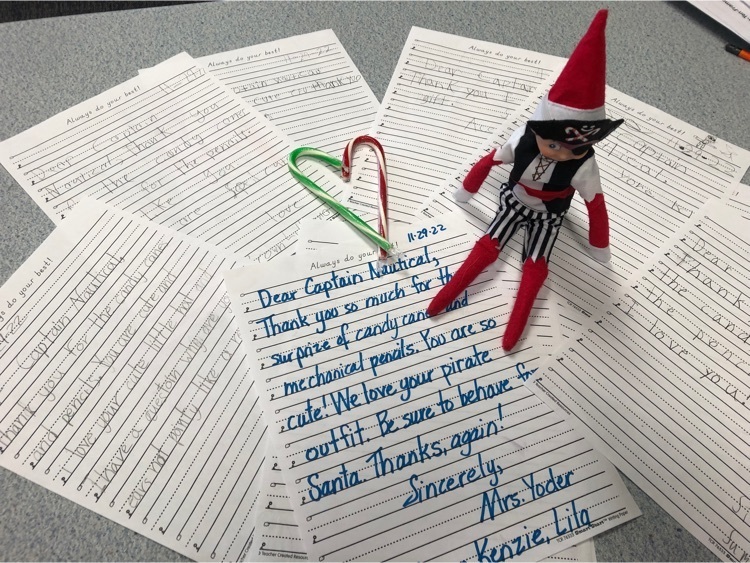 Thank you to Kiel Dennison and Jason Newell from United Association Plumbers, Pipefitters Service Technicians #776 for speaking with our Seniors as part of the 3E for Employment. What's your E?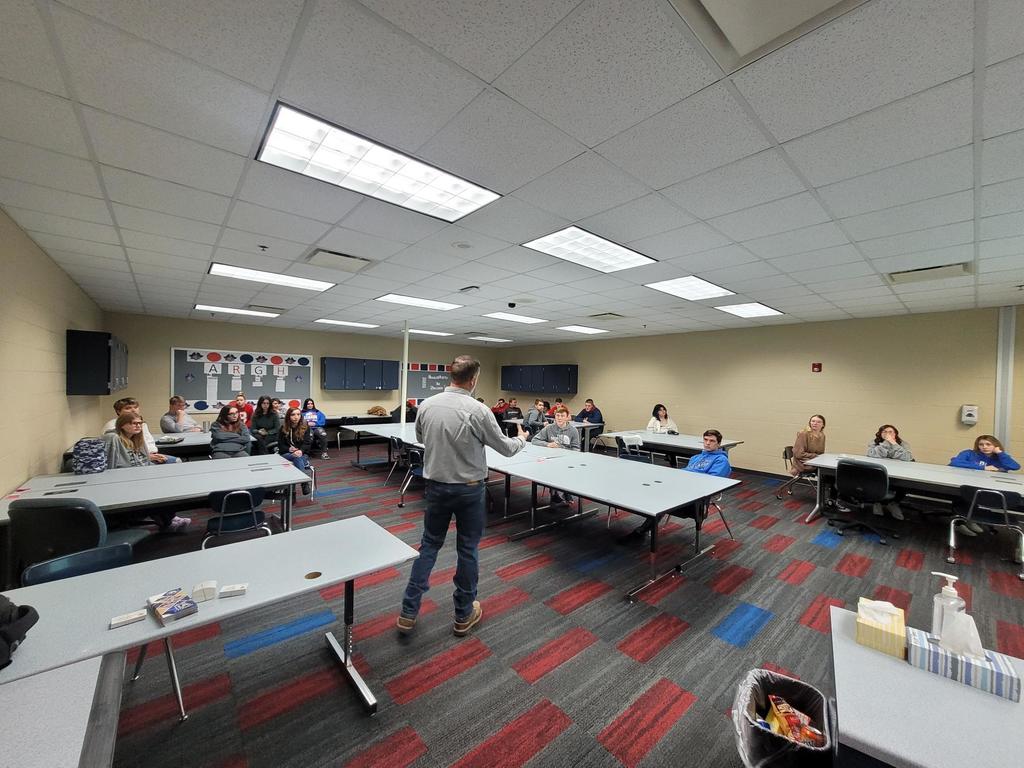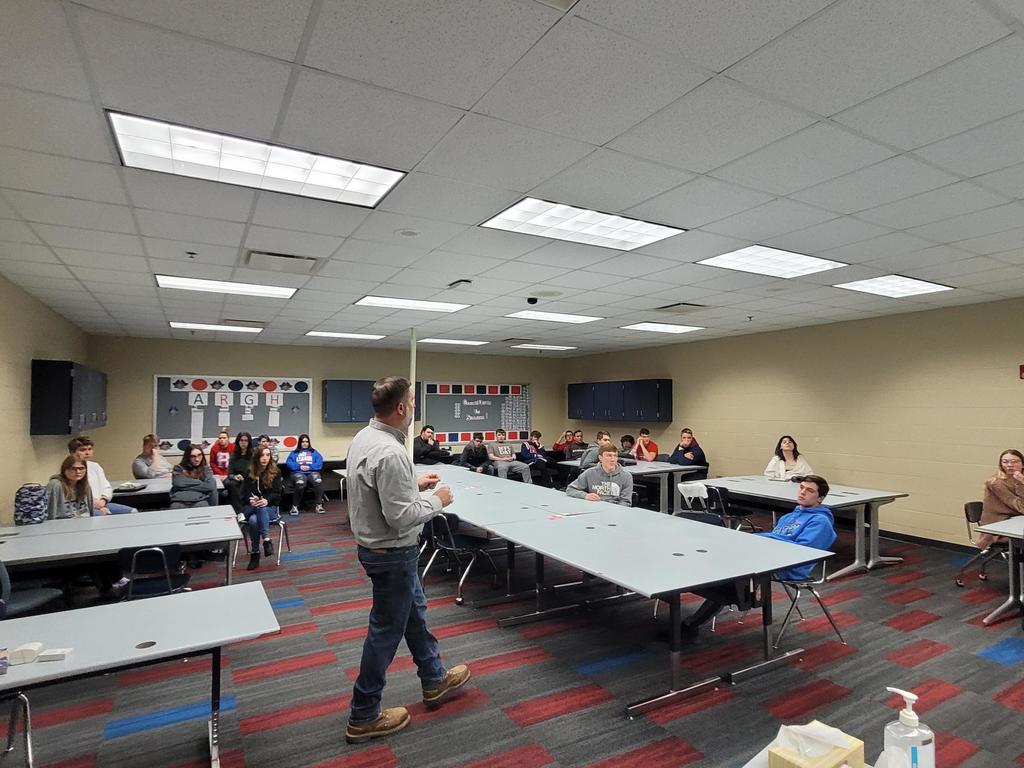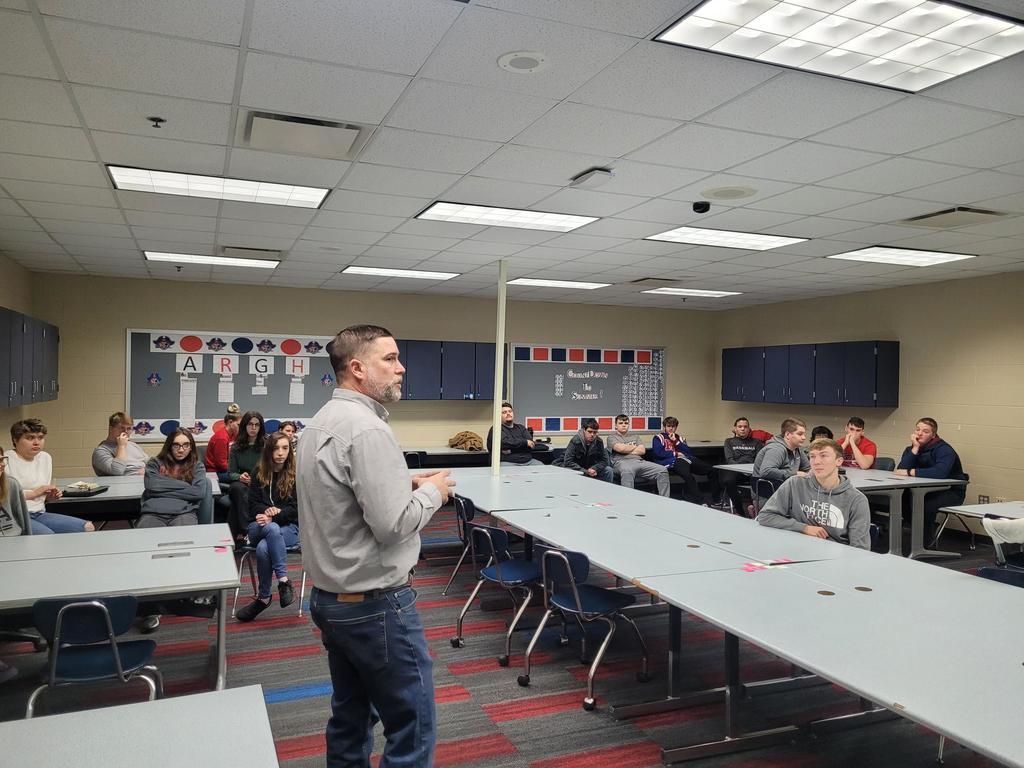 On Monday, Captain Nautical the Pirate Elf returned back to Riverside Elementary to help kick off the holiday spirit. His 1st stop was in Mrs. Walls and Mr. Phelp's 6th grade classroom. When the kiddos returned from break, they got to enjoy a little treat left under their tree.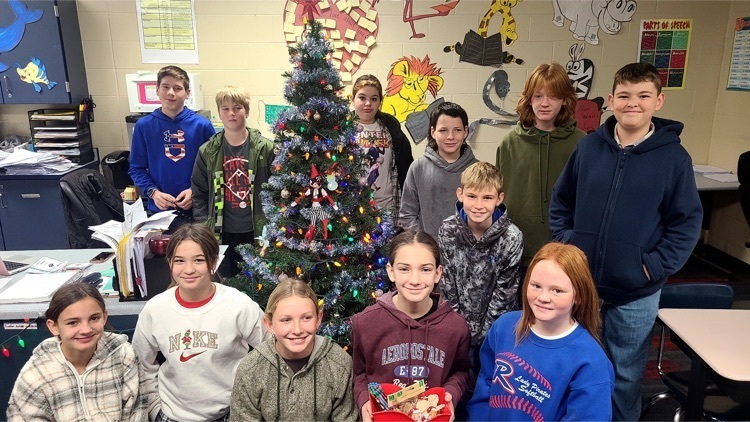 Ticket Info for Bethel is attached. The freshmen, JV, and varsity boys play at Bethel this Friday, December 2.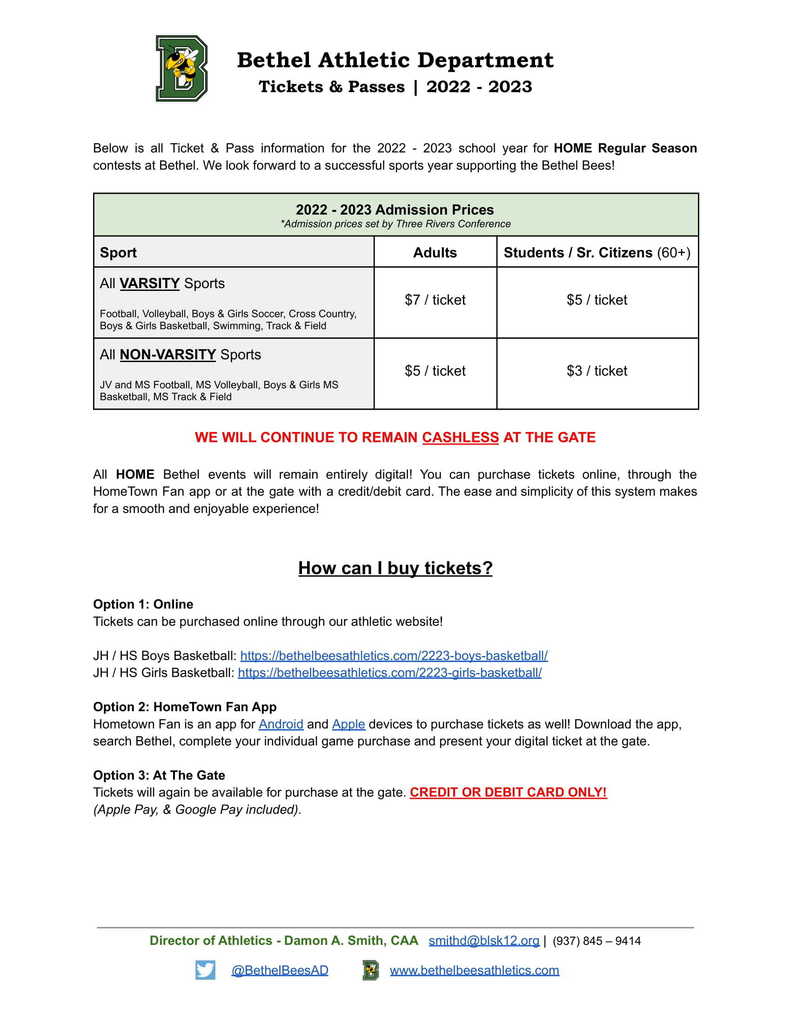 Tickets for all Riverside home basketball games can now be purchased online. Go to the Riverside Local Schools website, select Athletics and Tickets. An adult winter pass can also be purchased for $100. This pass is good for all home Riverside HS and JH basketball games.
The Lady Pirates golf team recently held their awards night. Pictured: Asst. Coach Rod Yoder, Ava Klingler (Most Improved Average Award), Zoie Armbruster, Emma Saylor (Most Improved Golfer, TRC Honorable Mention), Cassie May (TRC Honorable Mention), Reaghan McDaniel (Lowest Team Average Award, TRC Golfer of the Year, TRC Tournament Champion, School Records: Lowest 9 Hole Avg-42, Lowest 18 Hole Score-83, Tied for 1st at Sectional Tournament), Jason Yoder (TRC Coach of the Year). The team finished the season with a 38-25 overall record and finished 2nd in the TRC with a 6-3 record. Great Job Lady Pirates!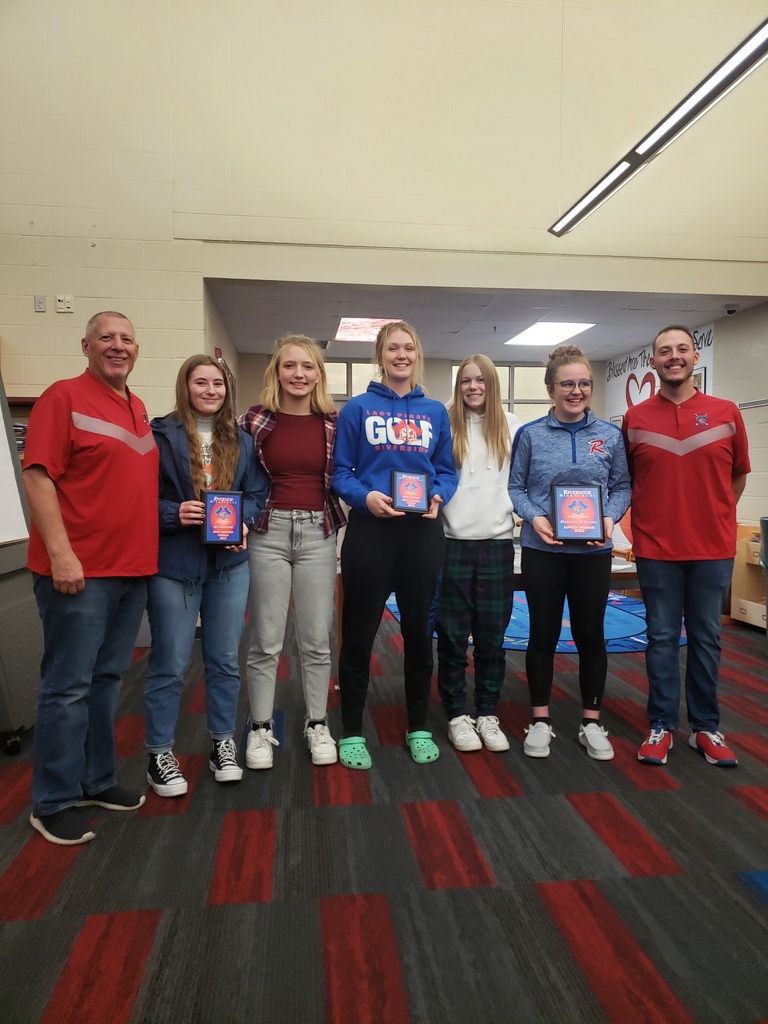 MONDAY November 28 : K-2 Program see photo for details. Can't wait to see these awesome kids perform!!!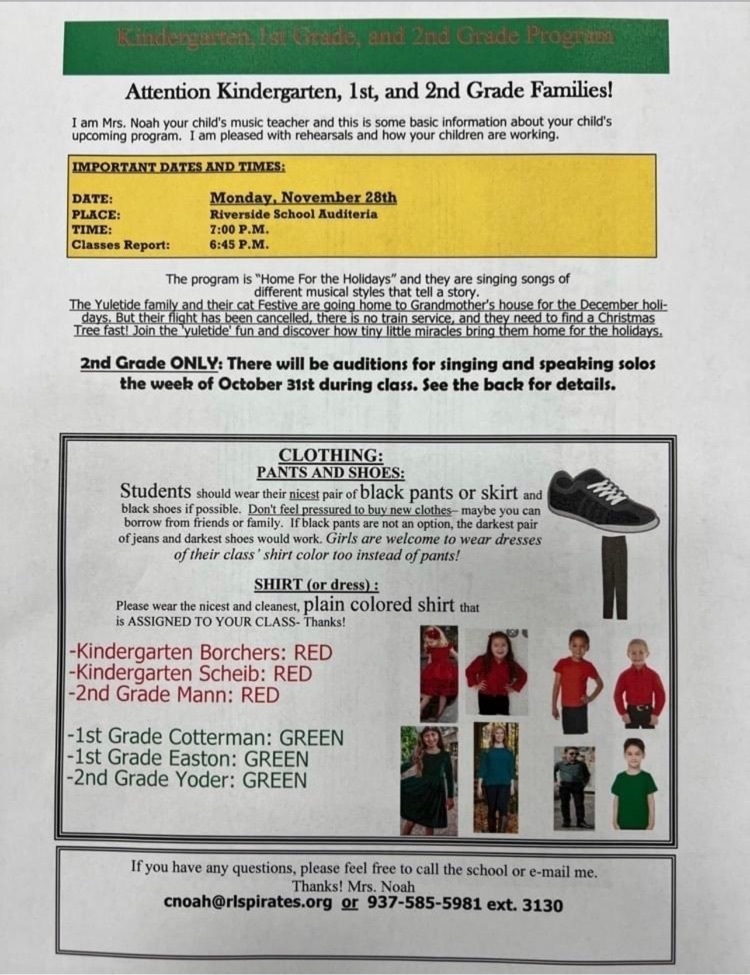 Riverside Local Schools has a full-time (1pm to 9pm) Custodian position available. If you are interested in this position, please submit your letter of interest in writing to Mr. Jason Bell, Building Supervisor, at
jcbell@rlspirates.org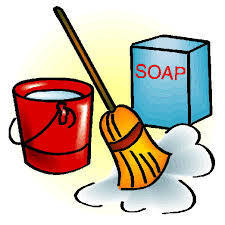 Riverside held their annual Senior Citizens Thanksgiving Dinner last night. We would like to thank all in attendance. Blessings and well wishes to all! Have a safe and happy Thanksgiving.