After our 2 hr delay, Thought we would repost this for those who migh have missed it in August. IMPORTANT Don't forget to add yourself to the Calamity Day Call/Text/Email list for upcoming school year 21-22. It is easy and takes just a minute. Just click the following link. You must subscribe every school year.
https://tec.woco-k12.org/tec/cpcl/rscommunity
Riverside High School senior volleyball player Jenna Woods has signed to play volleyball for Bluffton University. "It's a small campus atmosphere. They are a Christian school and made me feel like I would be at home," said Woods. "The coaches and players have great energy. I liked their chemistry on the court. Their facilities are awesome. I can't wait to play in their gym and work out in their weight rooms. Coach Yarnell has been coaching there for a long time and is very invested in the program. They have a graphic design/ marketing program and have a great social media presence which I hope to learn from and be a part of." "Regarding my personal goals, I want to be able to contribute to the team as a freshman and focus on my degree. I want my community and parents to continue to be proud of me and see me succeed," said Woods. "I knew after my Freshman year of high school that four years wouldn't be enough. Honestly, I don't know if I'll ever be able to walk away from the sport and will try to stay involved in some aspect." "I would like to set the same goals that I did in high school, to start as a freshman and get 1000 kills. I realize those goals are setting the bar high at the next level. I plan to work as hard as I can and push myself to get stronger and better than our competitors." While playing at Riverside: Woods was a 4-year starter, all-league 1st team junior and senior year, all-district 2nd team her junior year, and 1st team senior year with all-county honors. She is ranked 2nd in conference kills (372), 3rd in digs (284), and 4th in blocks (67). She set 4 school records including most solo blocks in a season and career, most block assists in a career, and most serve receives in a season. Woods ended her high school play with 1024 kills and became the third player in school history to get over 1,000.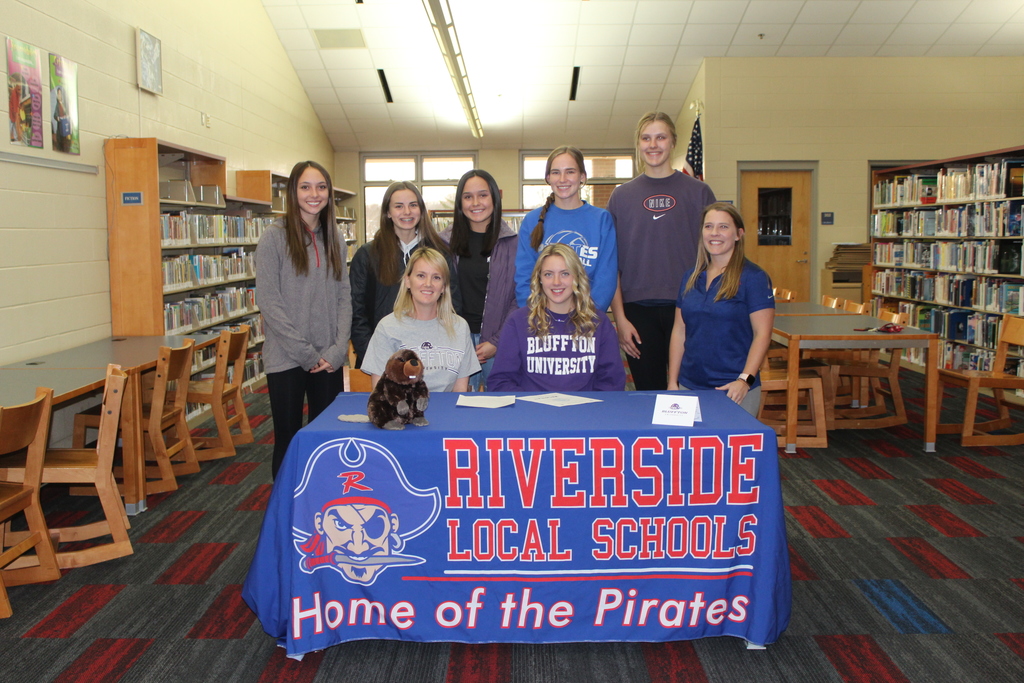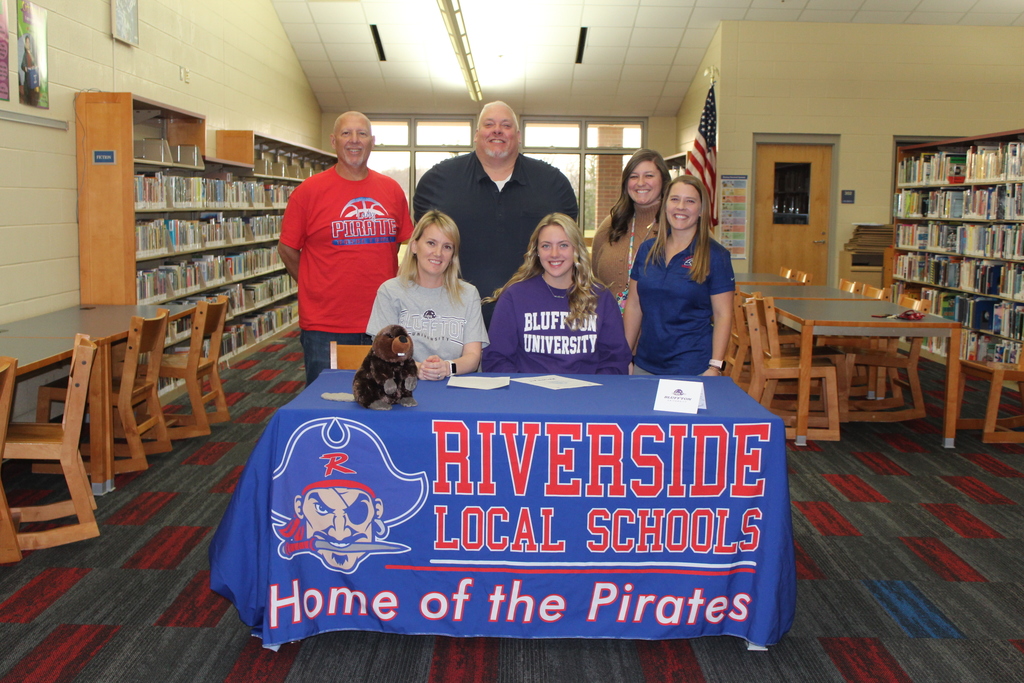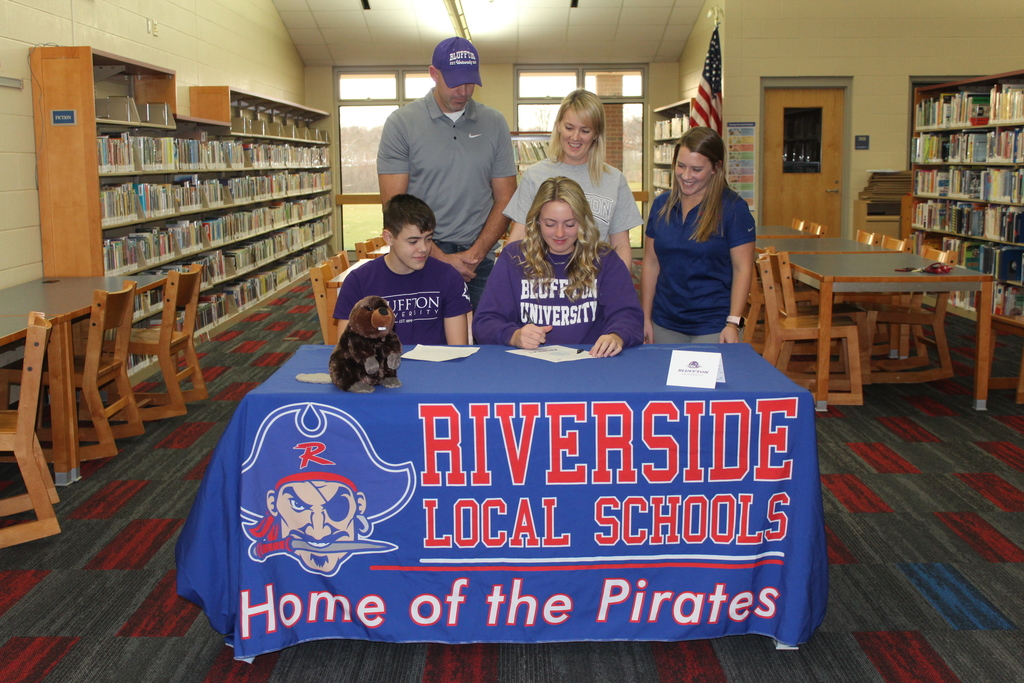 JH Girls Basketball, Tuesday, November 30, 2021, Northridge at Riverside. This will now only be an 8th grade game starting at 5:30 p.m. Northridge does not have enough players for a 7th grade game.
Attention DC students!! The second DC payment of $150.00 is due Friday December 3rd. Please turn payment into Mr. Phelps. Make checks payable to Riverside Schools.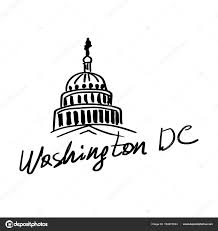 TONIGHT!!! Reminders for K,1 &2 program. Many activities in the school tonight so parking will be packed!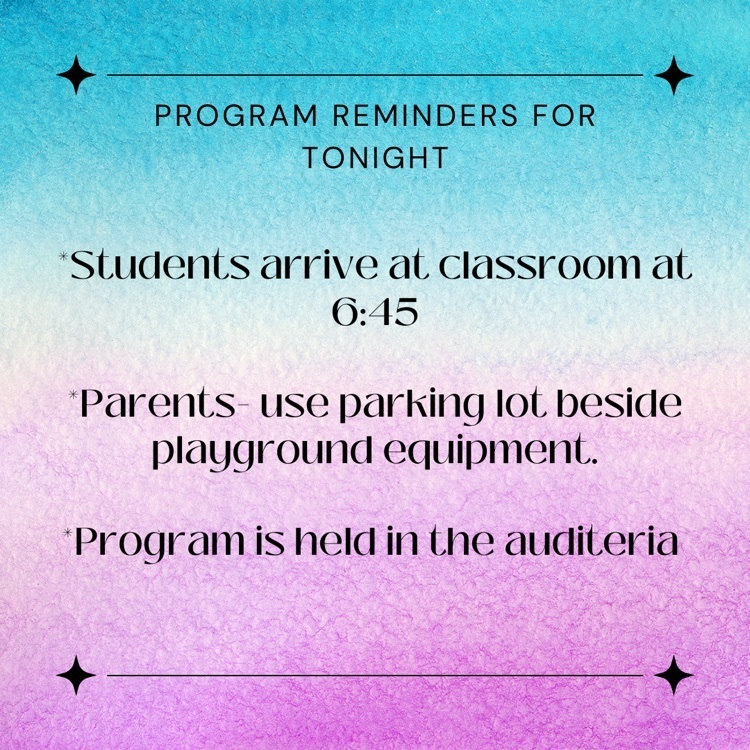 Attention K~2 parents attending tonight's performance! Please park in the north parking lot near the playground and enter the elementary doors for the performance. The performance is being held in the Auditoria.
Program Info for Monday Night! Elementary: K,1 and 2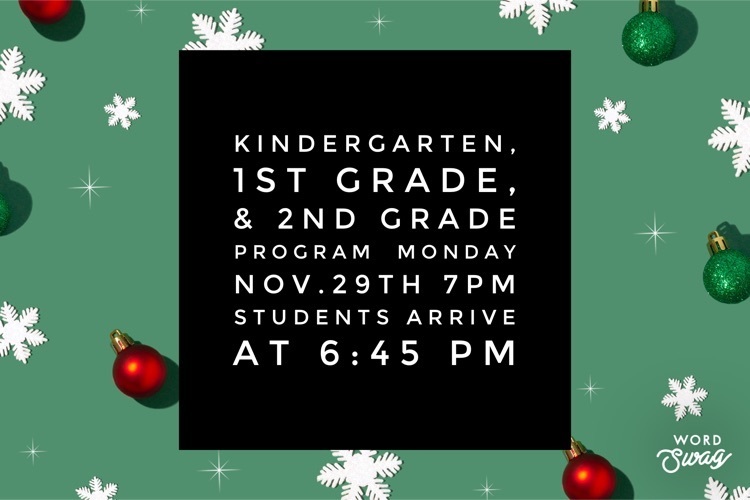 The 5/6th grader's took the day before break to learn hands on about life in Colonial Williamsburg!! Butter making, Weaving, Johnny Cakes, Writing. Silhouette, Corn Husk Dolls, Candle Making.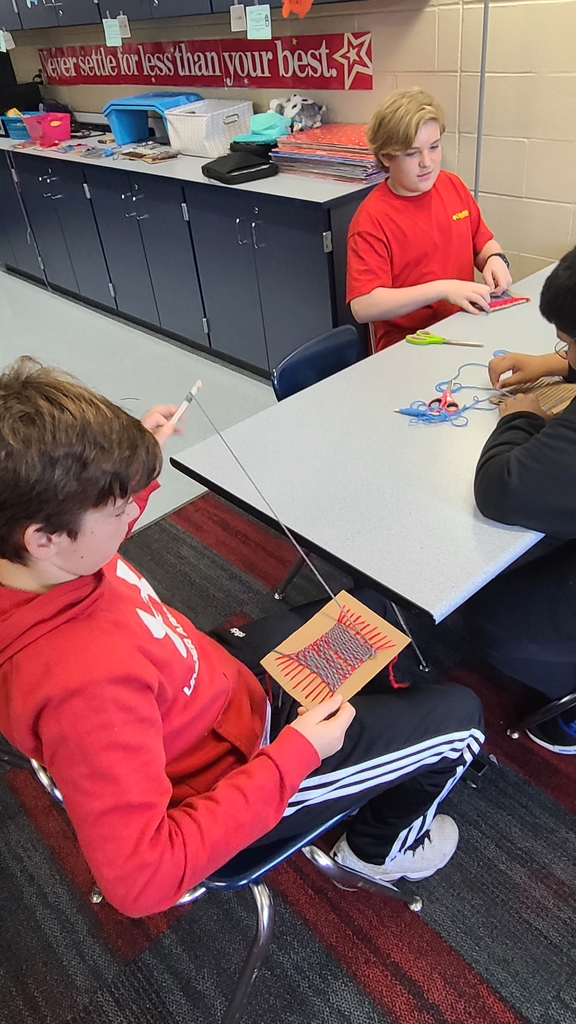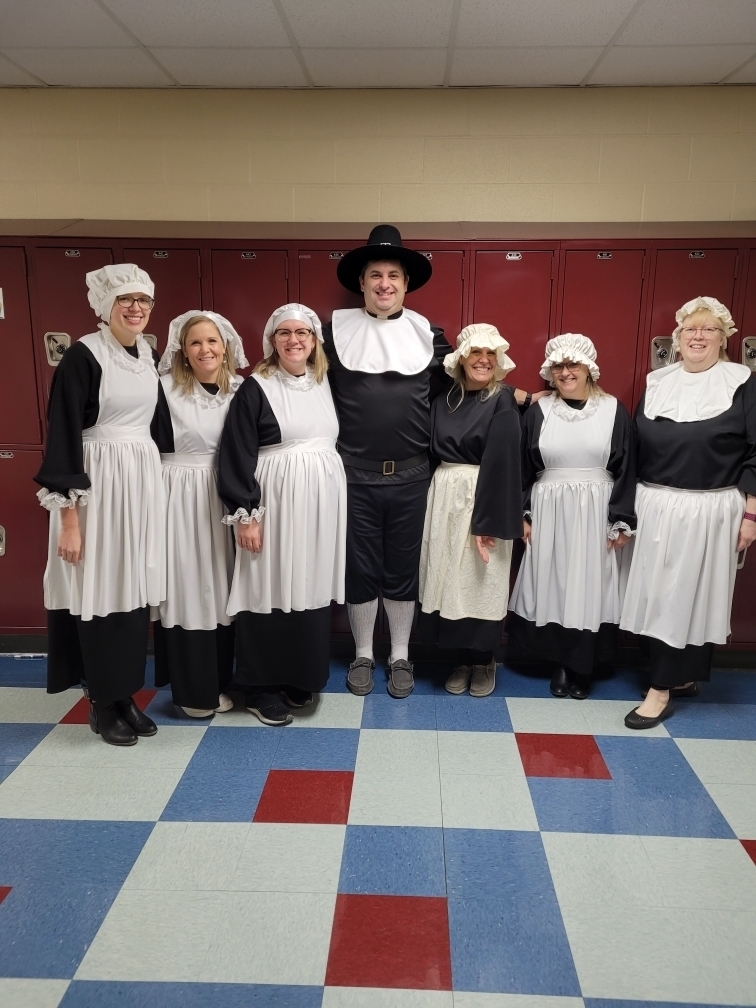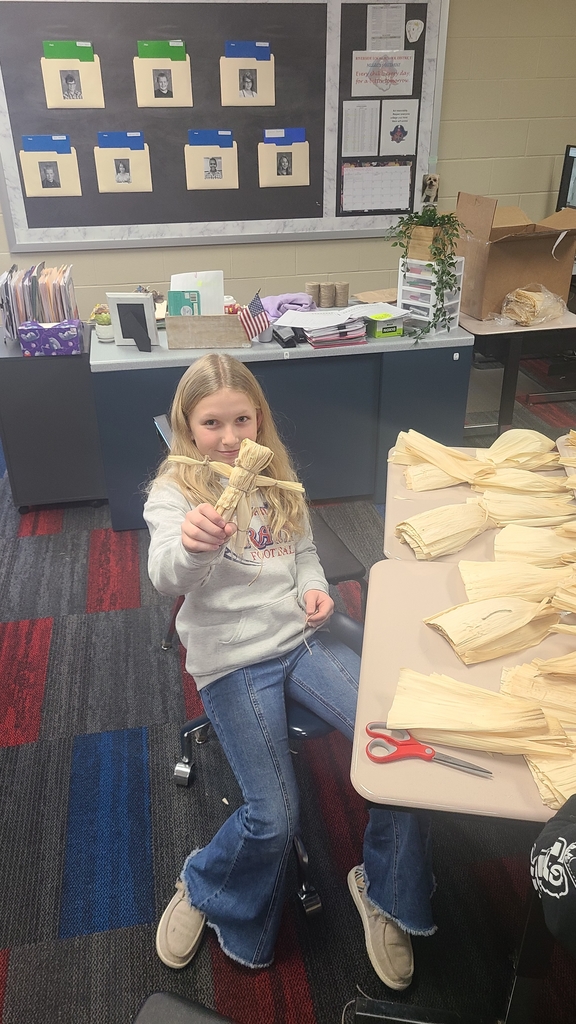 Riverside Instilling Leadership: Last Friday almost 90 Riverside students attended the Region 16 Fall BPA Leadership Conference of close to 400 young adults that was led by our very own Kara Kauffman!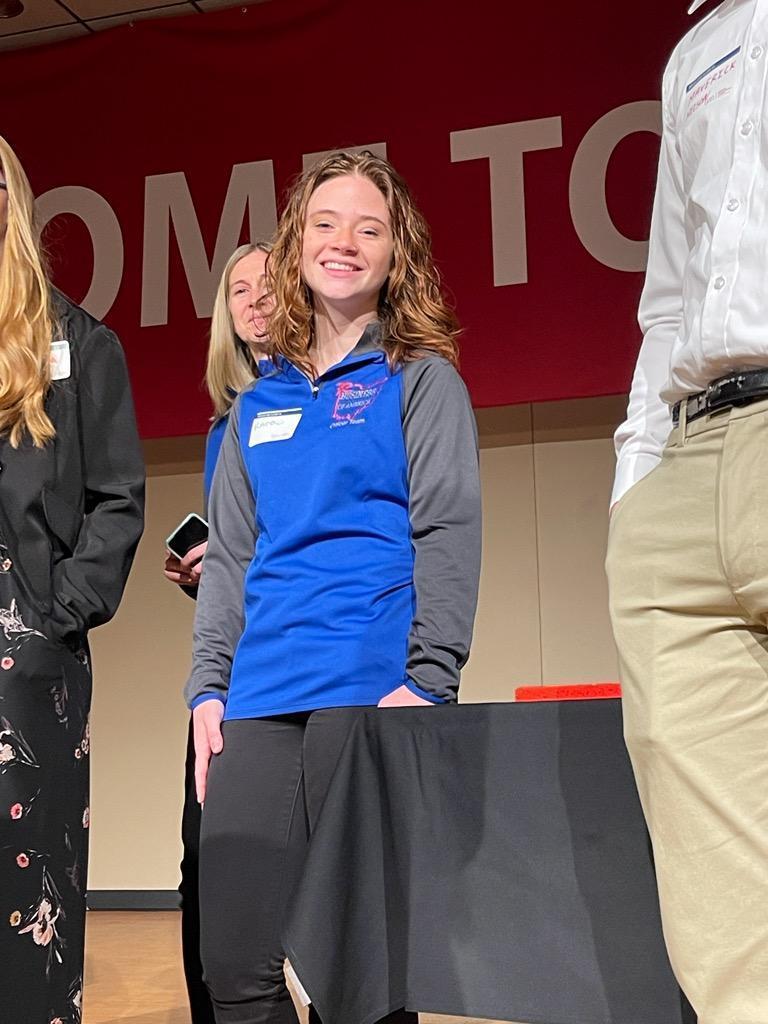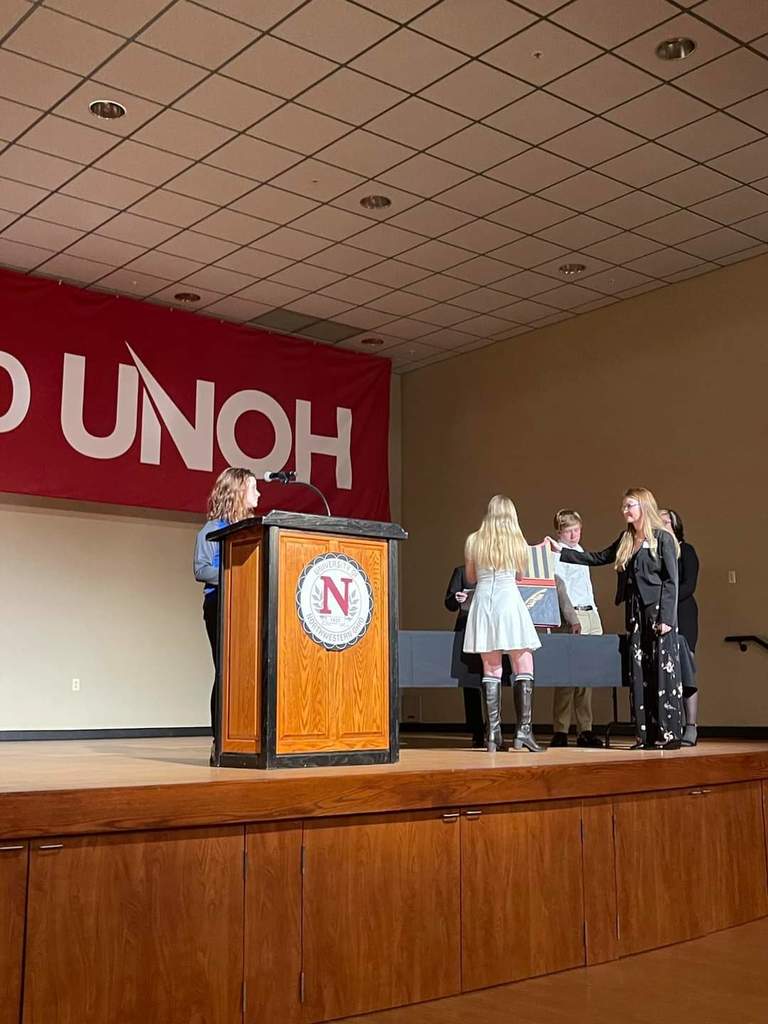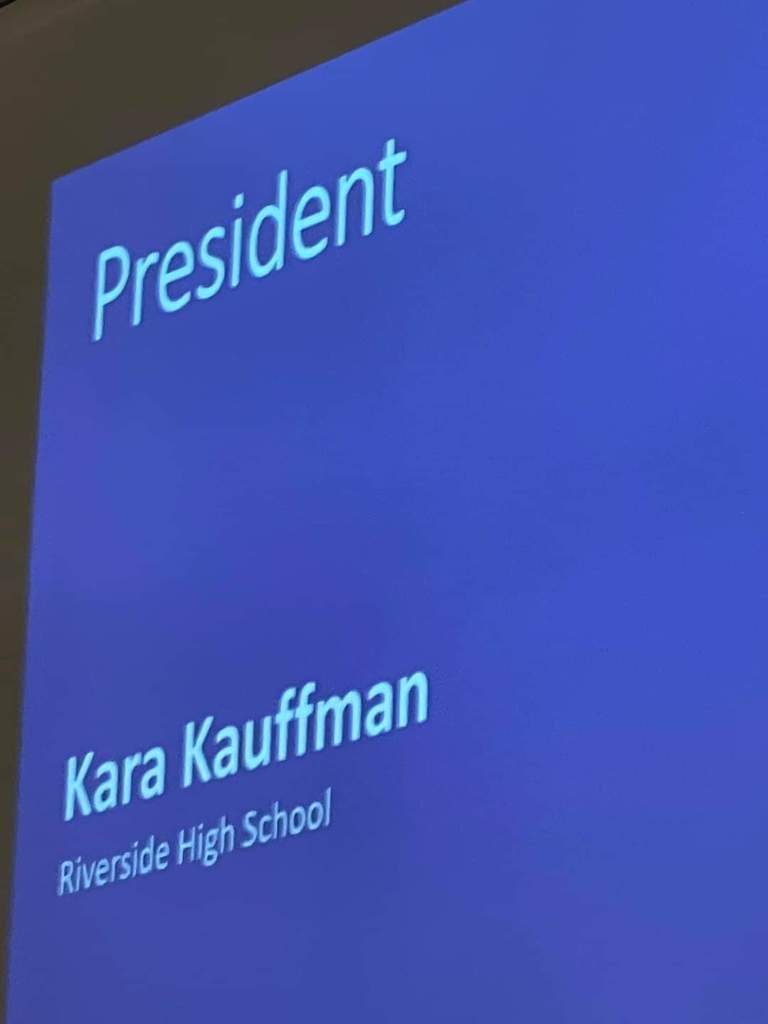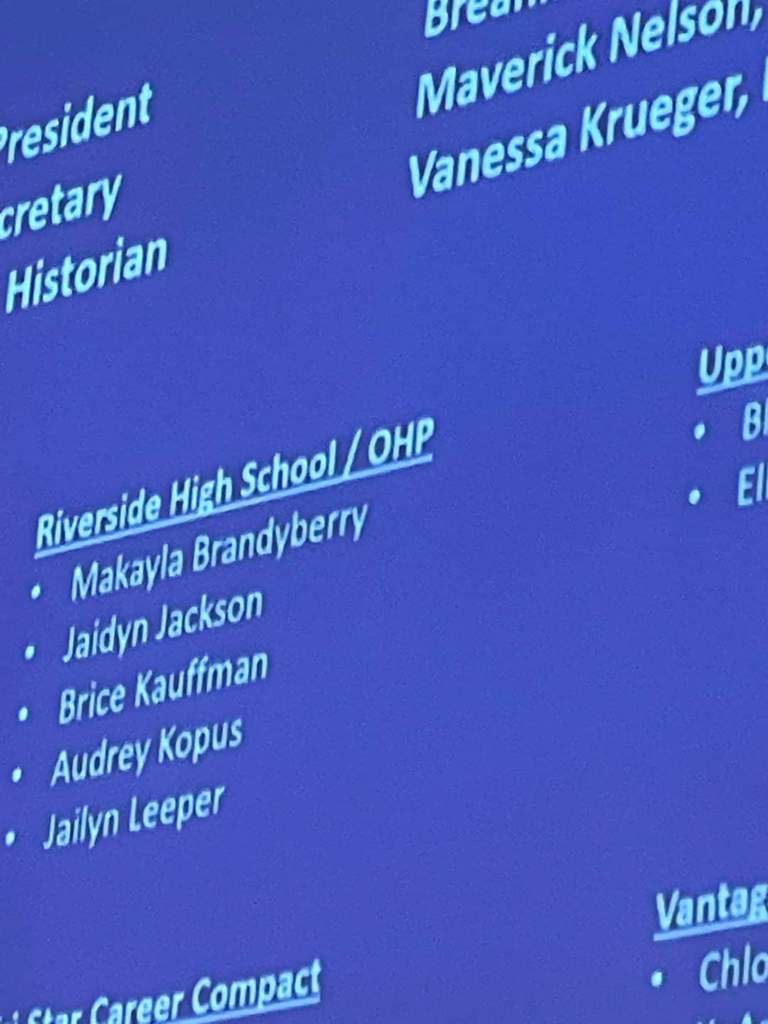 R.H.S. Boys' Basketball Announcement Due to the awesome extended football season this year, the JV/Varsity boys' basketball game on Friday, November 26, Ben Logan at Riverside, has been rescheduled to Saturday, December 11 with the JV start time 6:00 p.m.

Ship's Log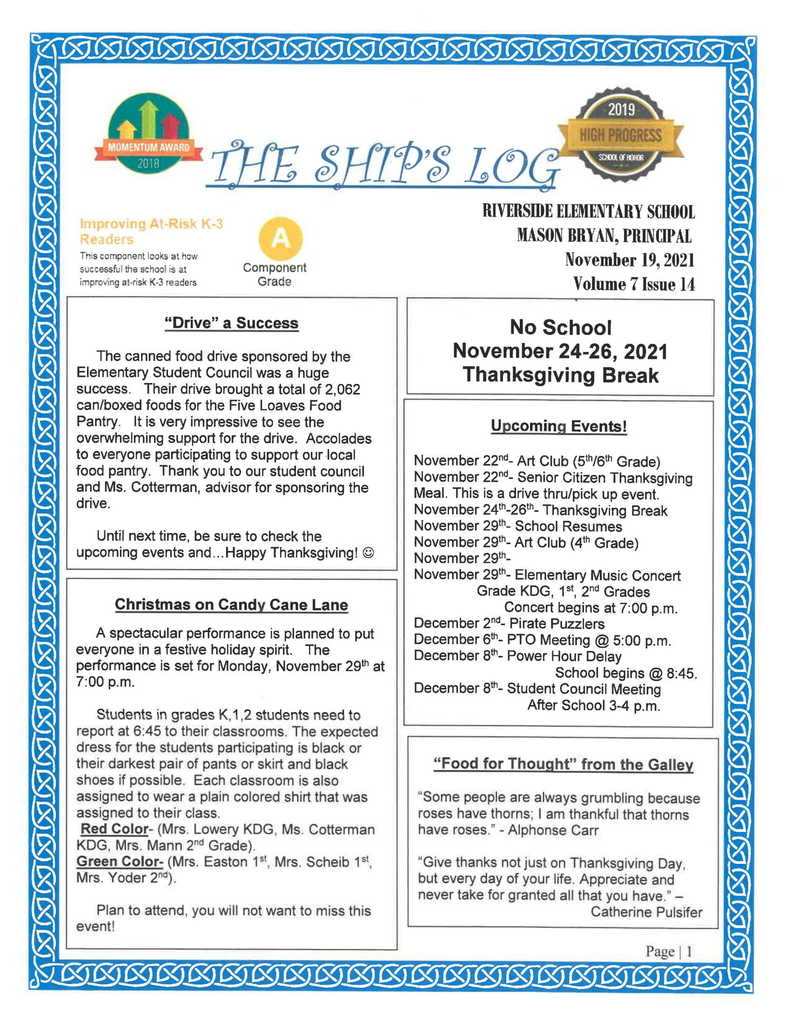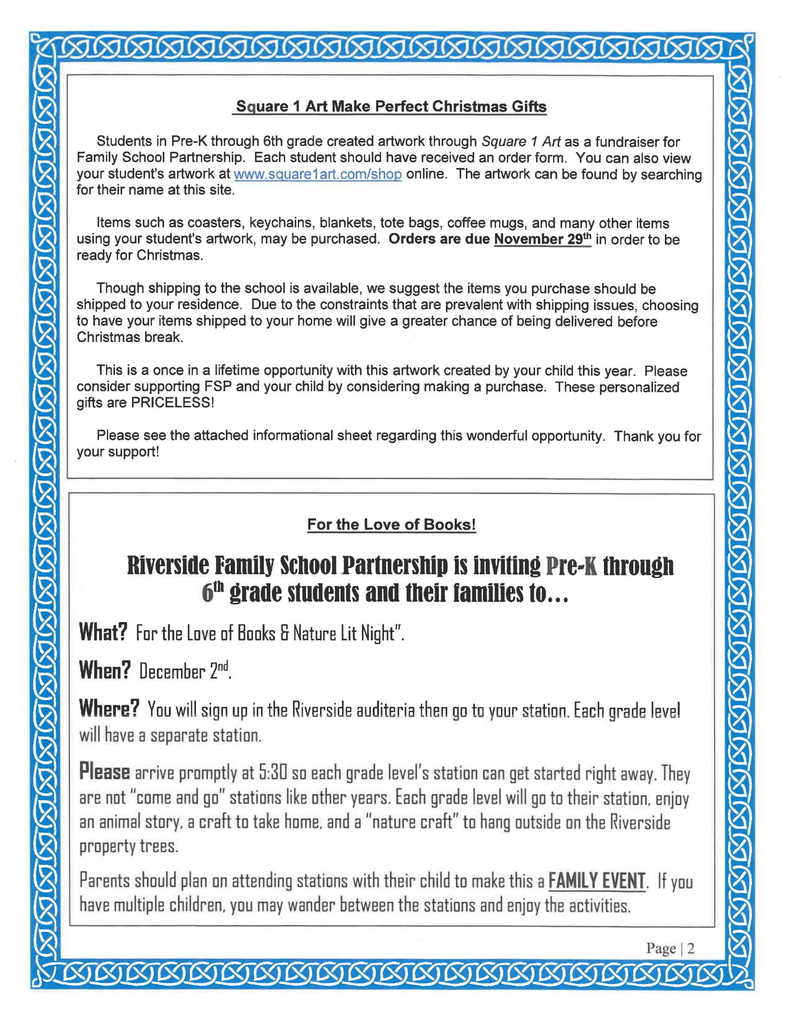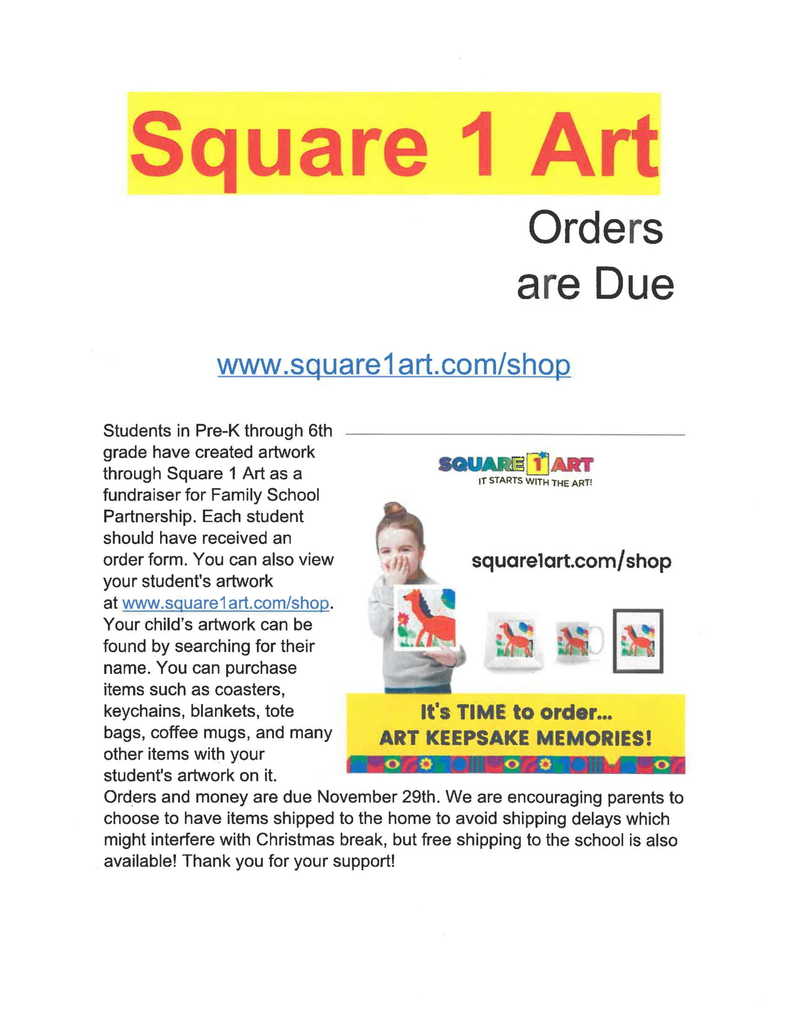 Mrs. Monroe and the Blue Star Mothers of America chapter #32 of Hardin County would like to thank the Riverside Pirates Community for the donations and cards for the Deployed Military Men and Women. Also a special thanks to Keianna Notestine for helping with the set up of this special project at the school.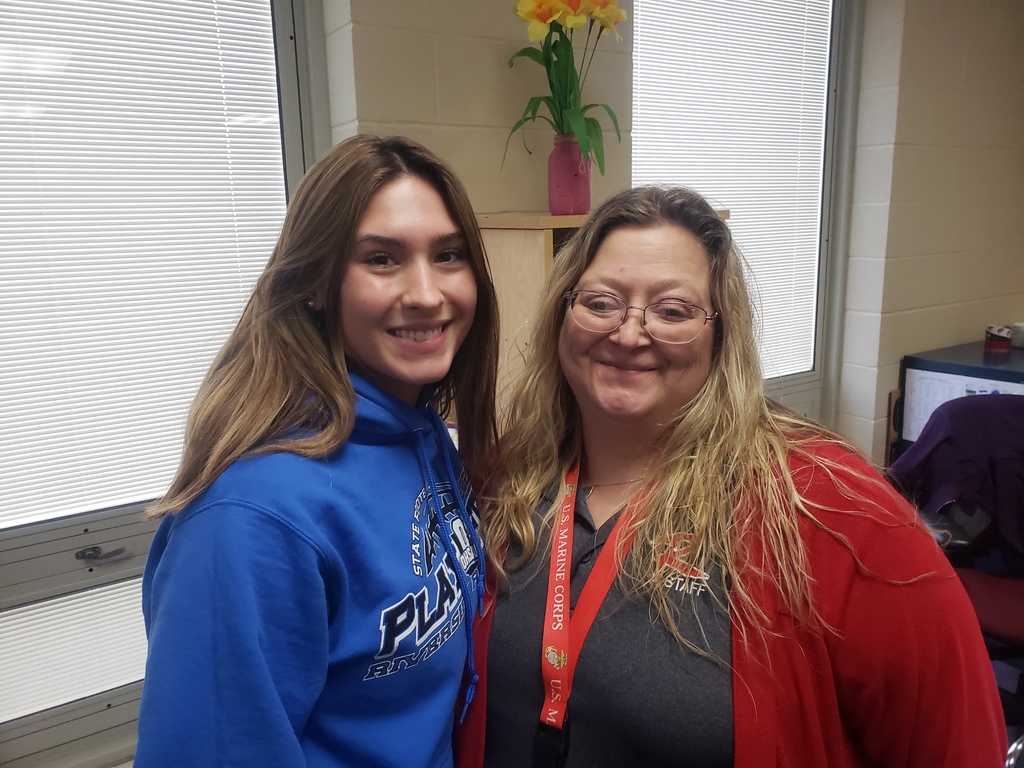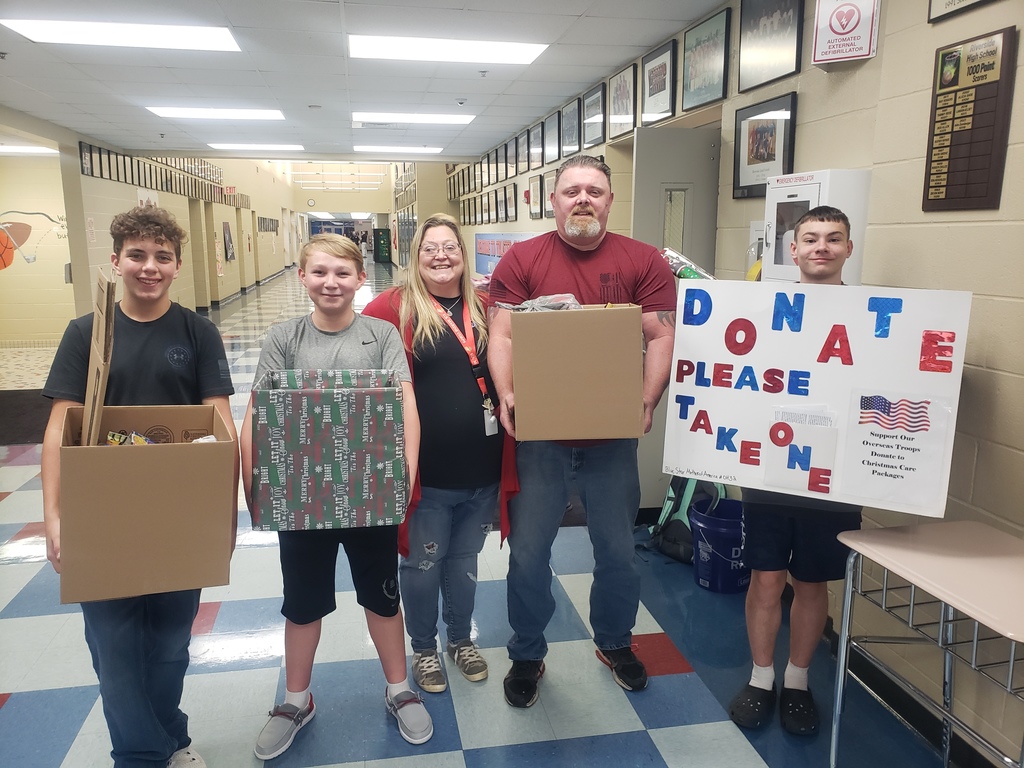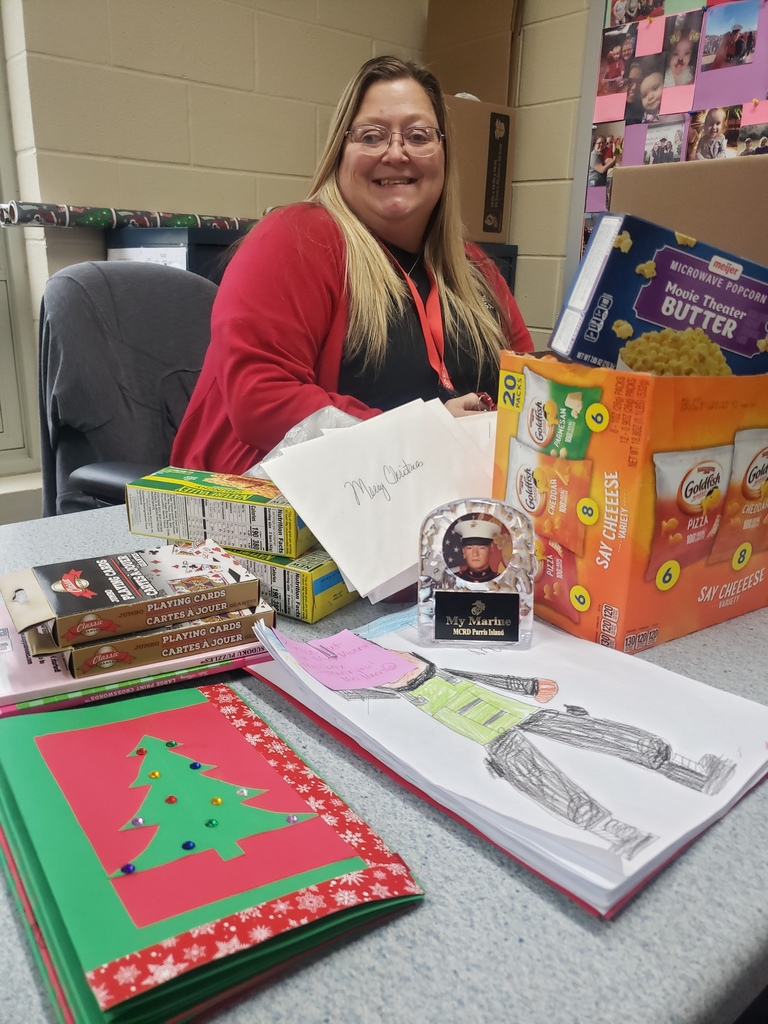 Congratulations to the November Seniors of the Month, Maddie Sanford and Owen Holycross!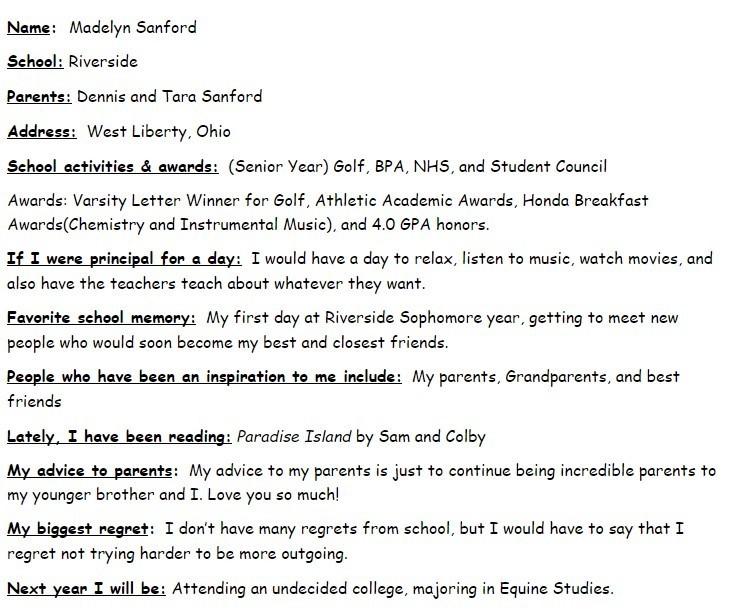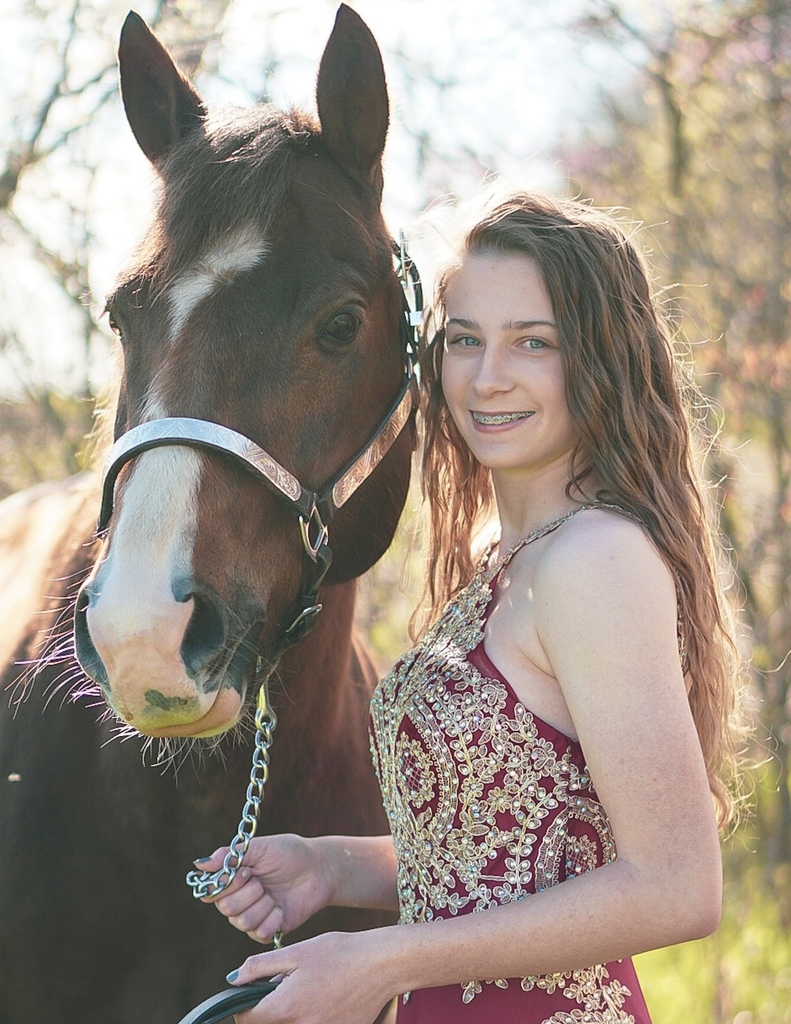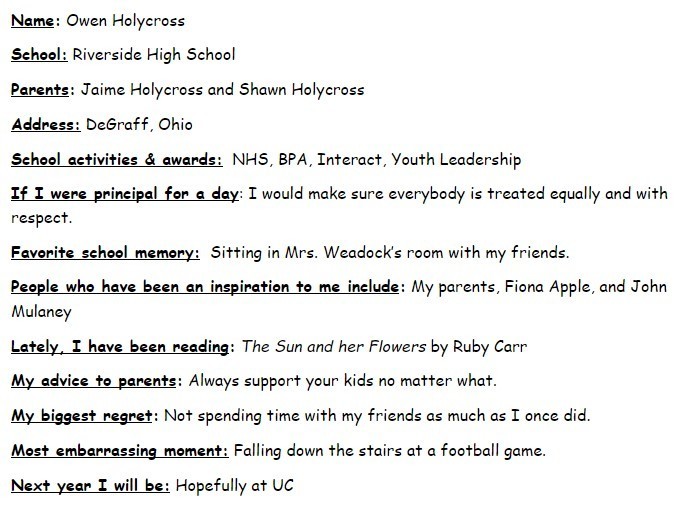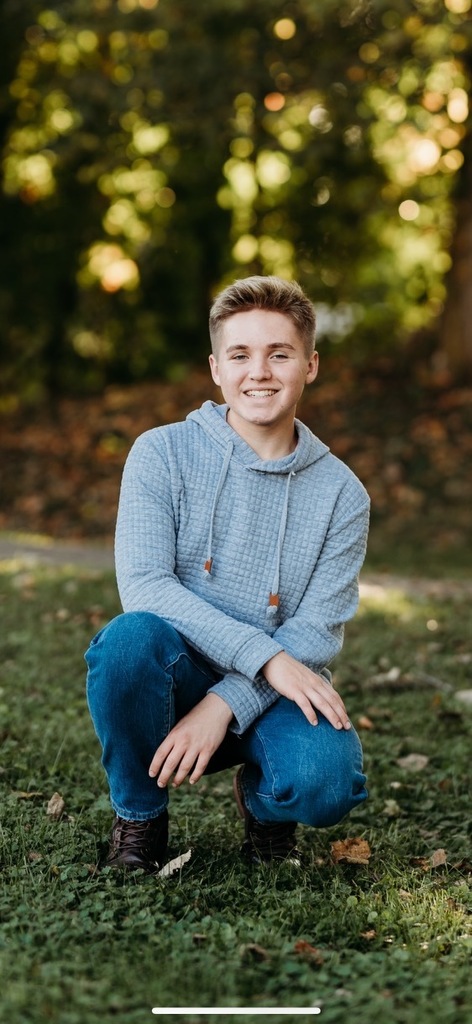 The basketball season fundraiser is underway. Send a special message to your favorite athlete. Order forms are due Tuesday, November 23rd and can be turned into the school office. Let's flood the gym with positive messages for our athletes. Go Pirates!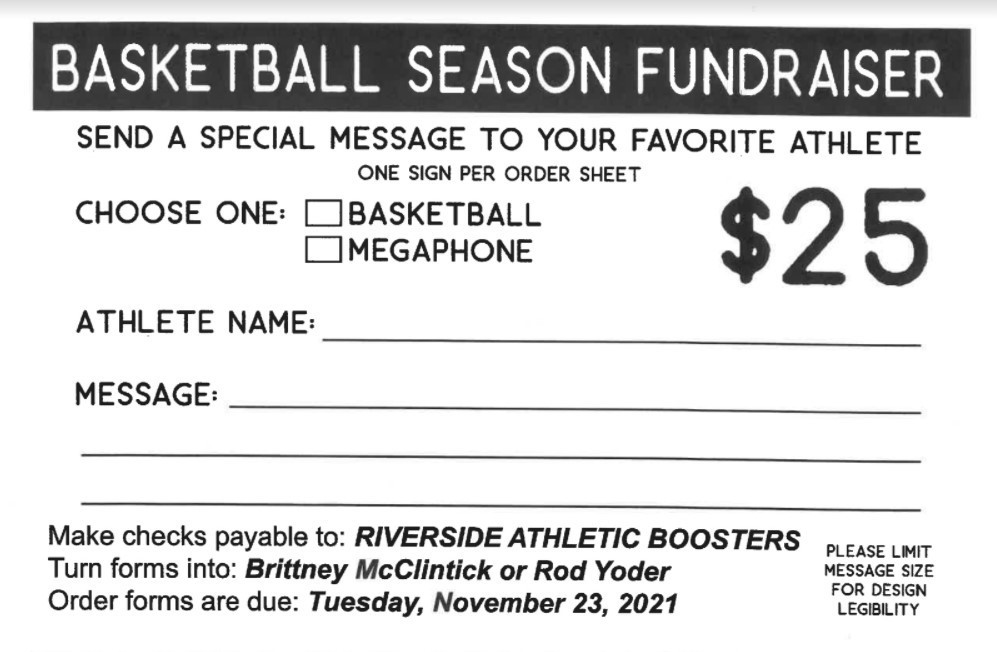 Attention Parents of K-6! Are you wondering how you can help your child learn how to read better? Florida Center for Reading Research has put together some how to videos and free, printable activities for parents and children. Take a look at these resources for you to use to improve your child's literacy skills at home.
https://www.youtube.com/hashtag/athomewithfcrr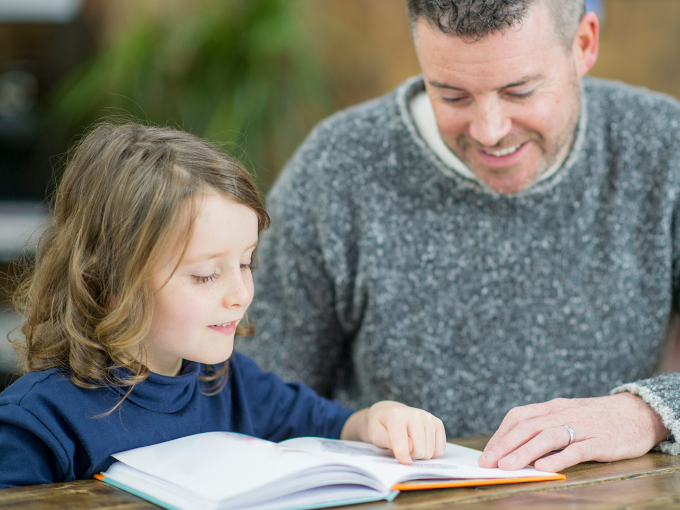 Attention School Calendar Change: On January 12, 2022, the scheduled Power Hour has been cancelled.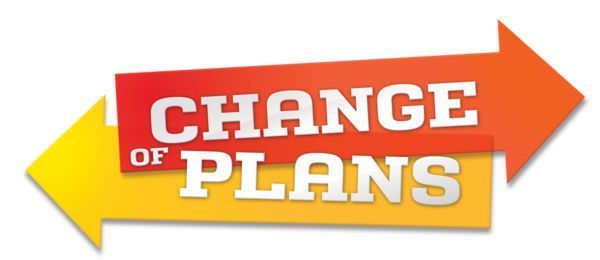 Important message from the desk of Nurse Sam: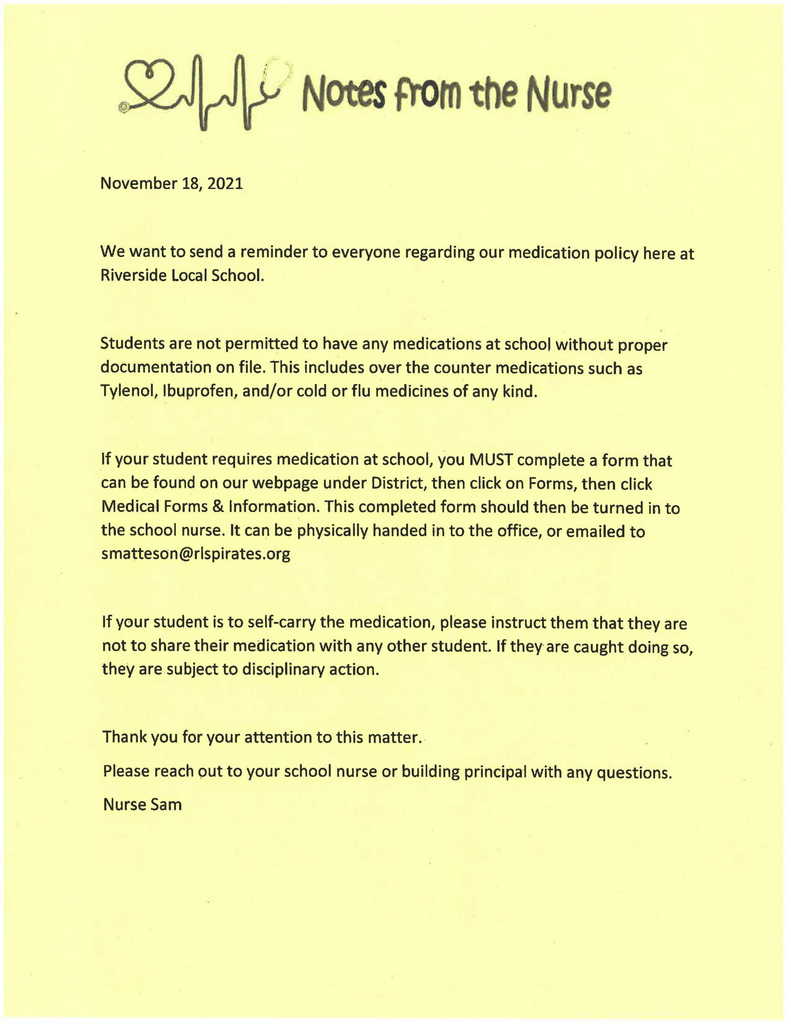 Attention Junior Parents! There is an After Prom meeting at 6pm on Wednesday, December 1st, in the Auditoria. Please plan to attend.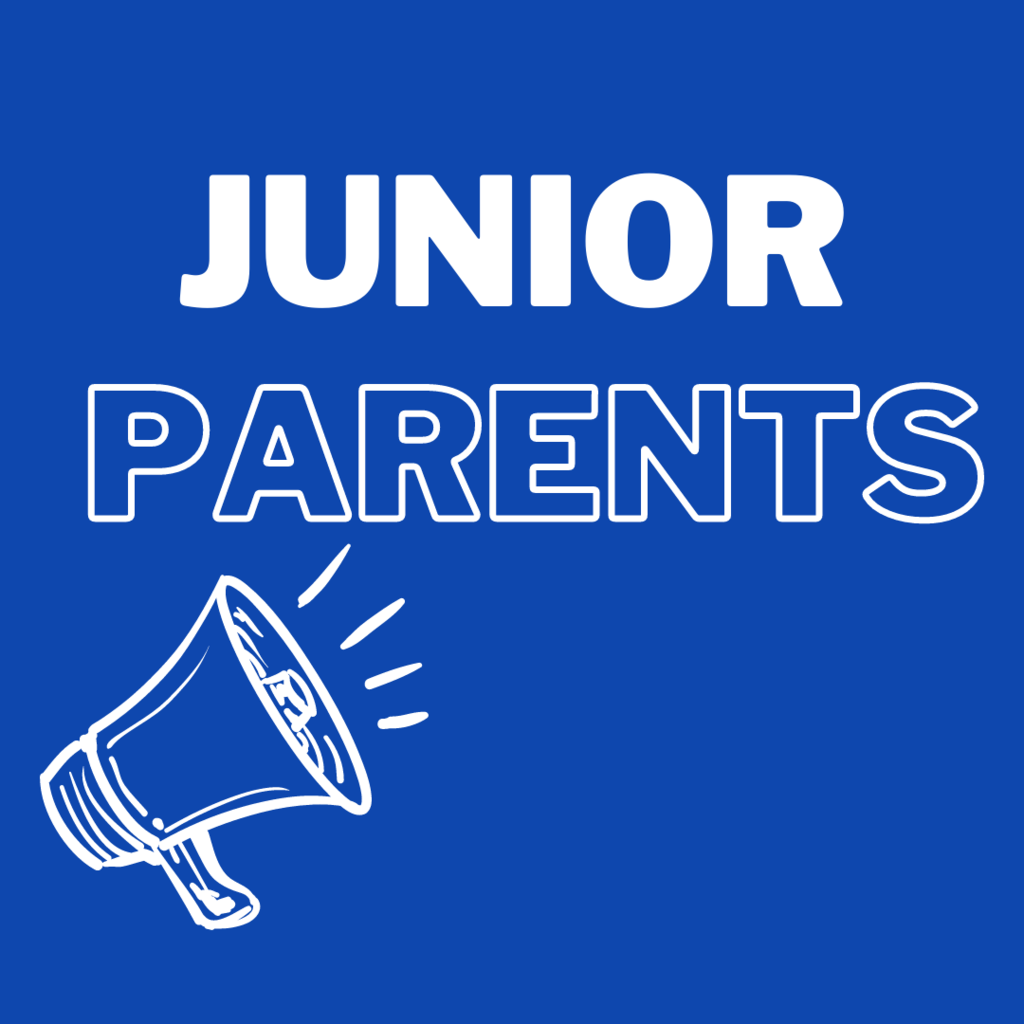 Ship's Log