3rd and 4th grade families!!!!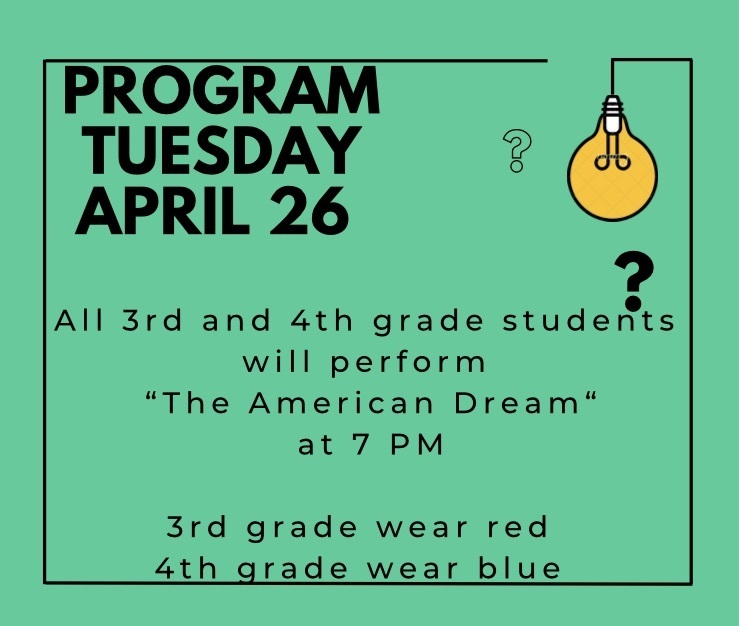 Varsity baseball and Varsity softball at Northridge tonight, Thursday, April 21, have both been cancelled.
3rd and 4th grade Program is Tuesday!!! "The American Dream" Make sure you have your outfit ready to go. 3rd Grade =RED 4th Grade = BLUE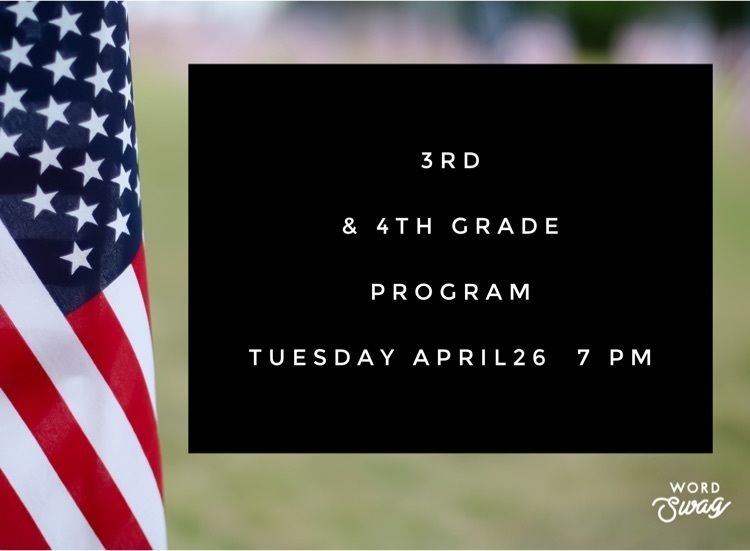 RIVERSIDE LADY PIRATES YOUTH BASKETBALL CAMP (May 16, 17, 18) This camp is for girls currently in grades 2-6. The girls should be bringing home a registration form from their teachers. The registration form is also attached with camp information. Please return by May 2 to your teacher or Coach Yoder. You can still register after May 2, but we can't guarantee the t-shirt will be delivered on time.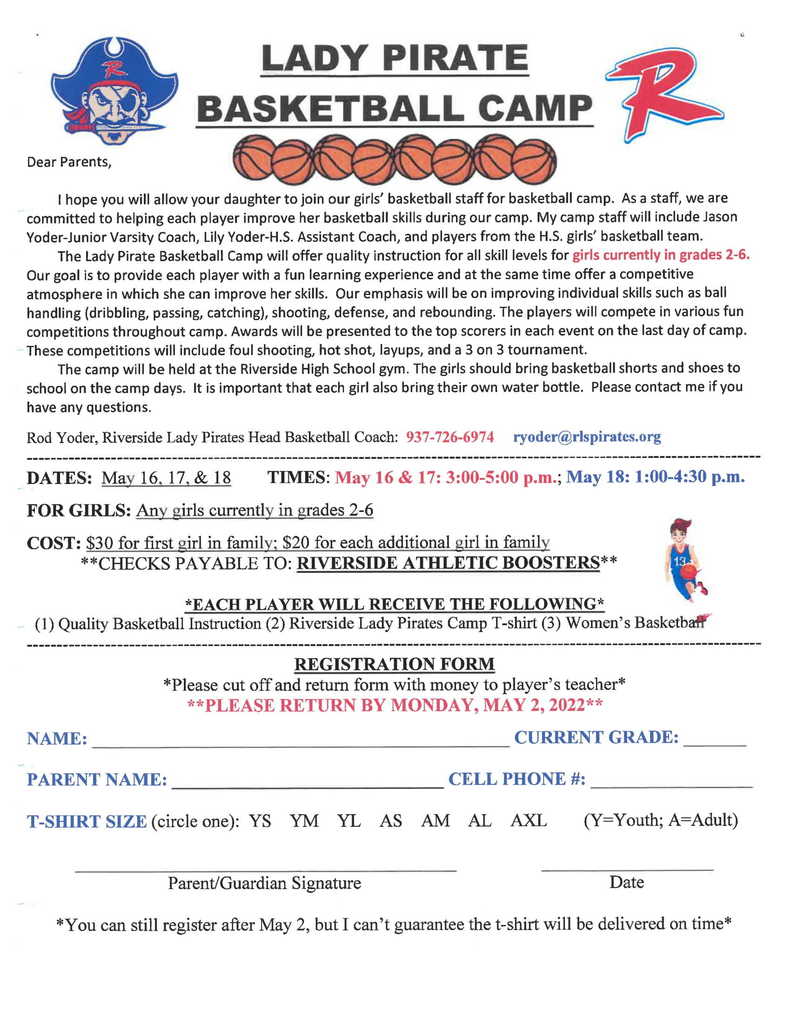 Title I Reading Connections Newsletter for April 2022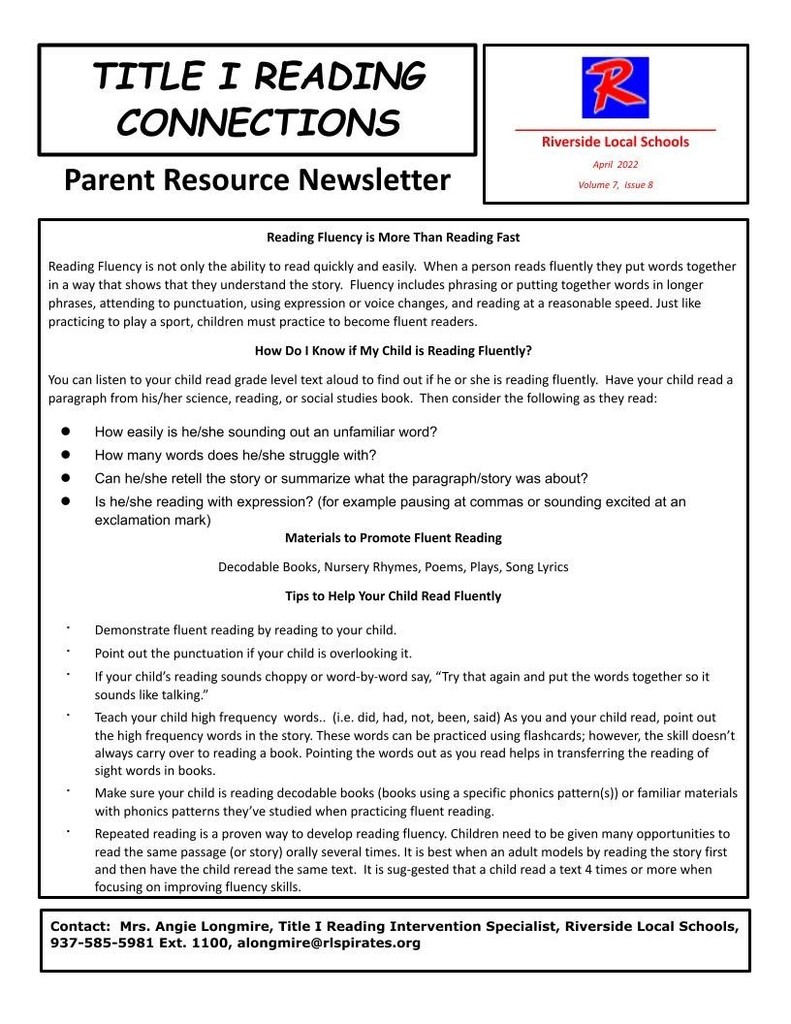 Riverside Athletic Schedule updates for today, April 19. Varsity softball at Bethel at 5 pm Varsity baseball vs. Bethel at Riverside at 5:30 pm. Logan Co. HS track invitational rescheduled to Wednesday, April 20 at 4:30 at Bellefontaine.
The Logan Co. H.S. track meet tonight at Bellefontaine has been postponed and rescheduled for tomorrow night, Wednesday, April 20 at 4:30 p.m.
Reminder that HS Cheer Clinics start today from 5-7 pm. Please make sure that cheer forms are signed by a parent and turned in tonight. If you have any questions please call Mrs. Harshbarger at 937-585-5981 ext. 4310.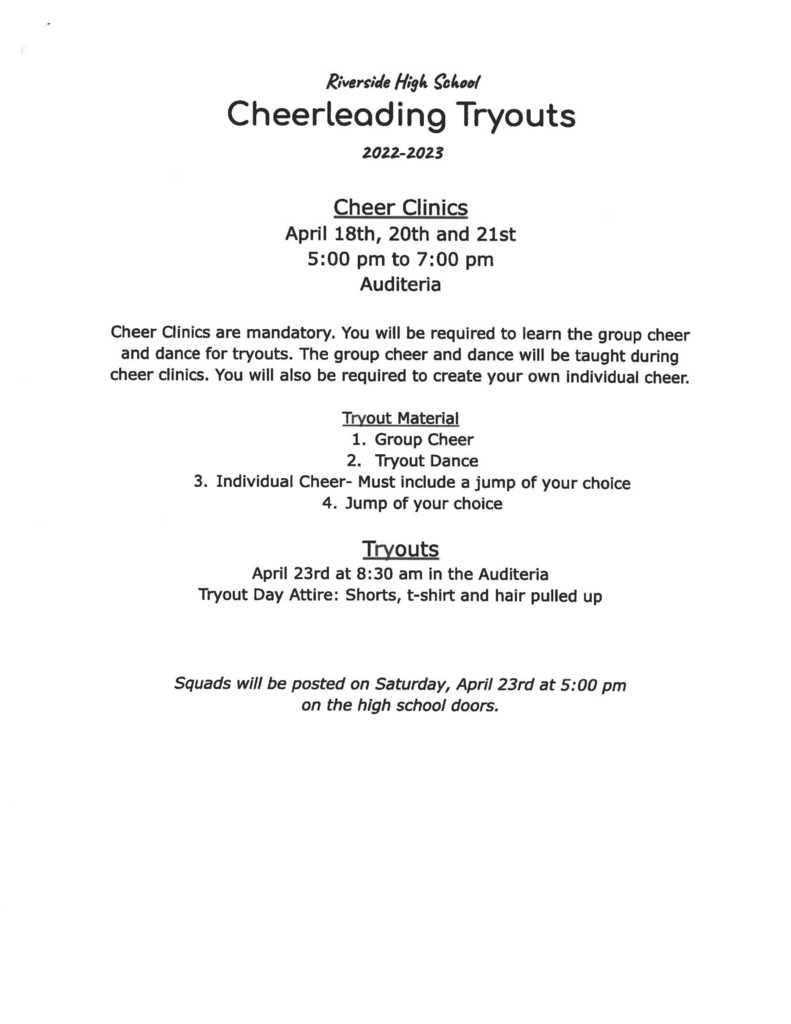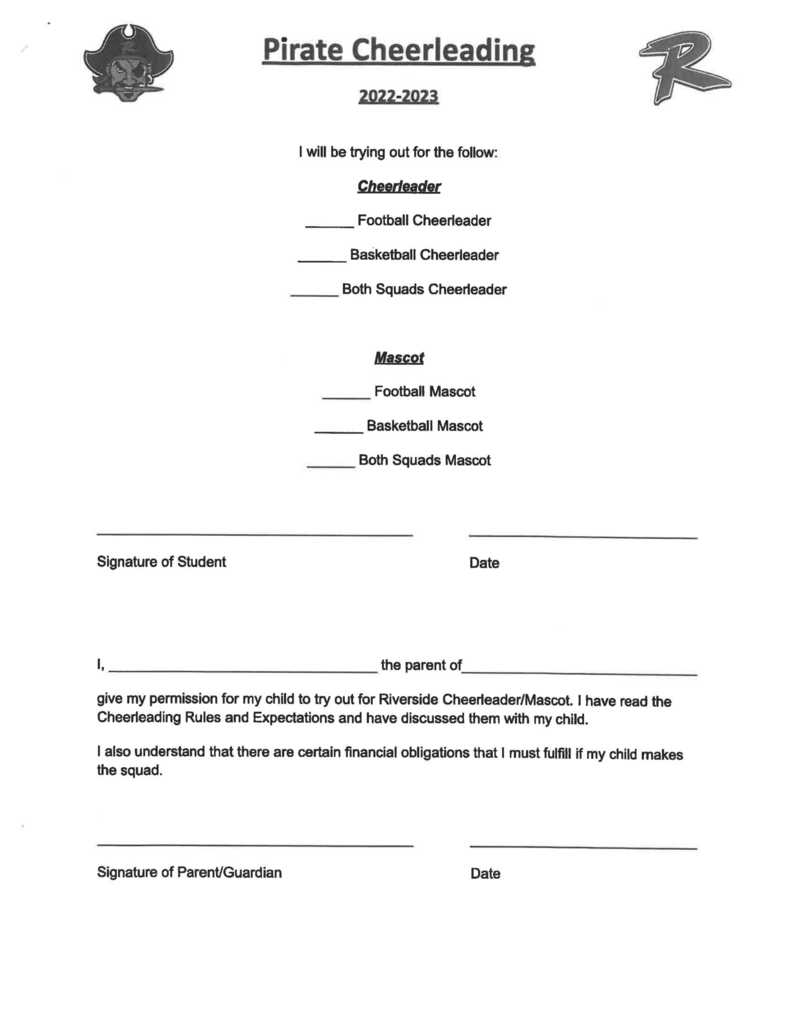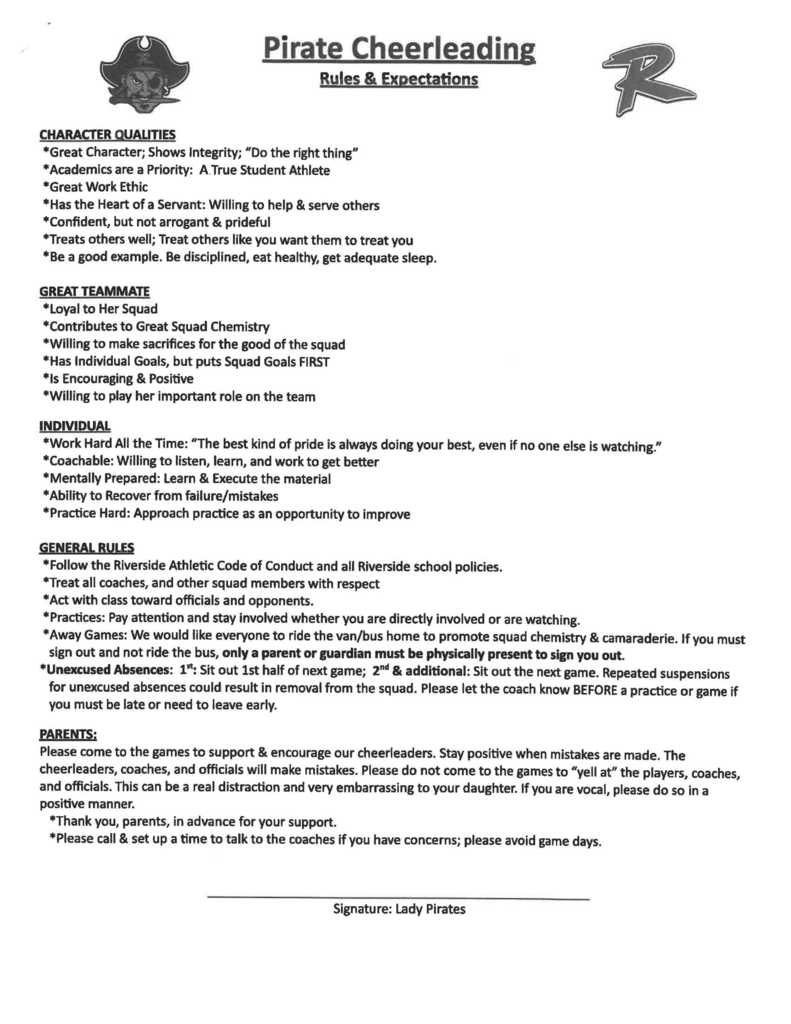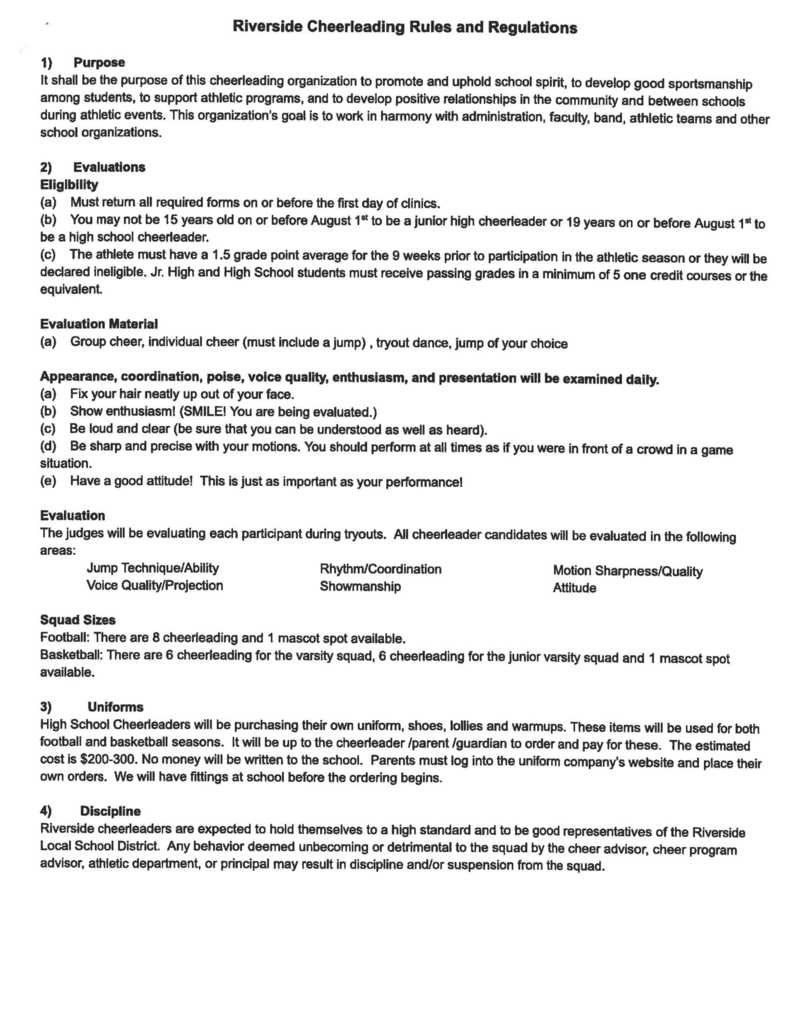 Riverside Athletics Update: Monday, April 11: The following games have been cancelled today: Varsity Baseball-Ansonia at Riverside; Varsity Softball-Riverside at New Bremen; JV Softball-New Bremen at Riverside.

Ship's Log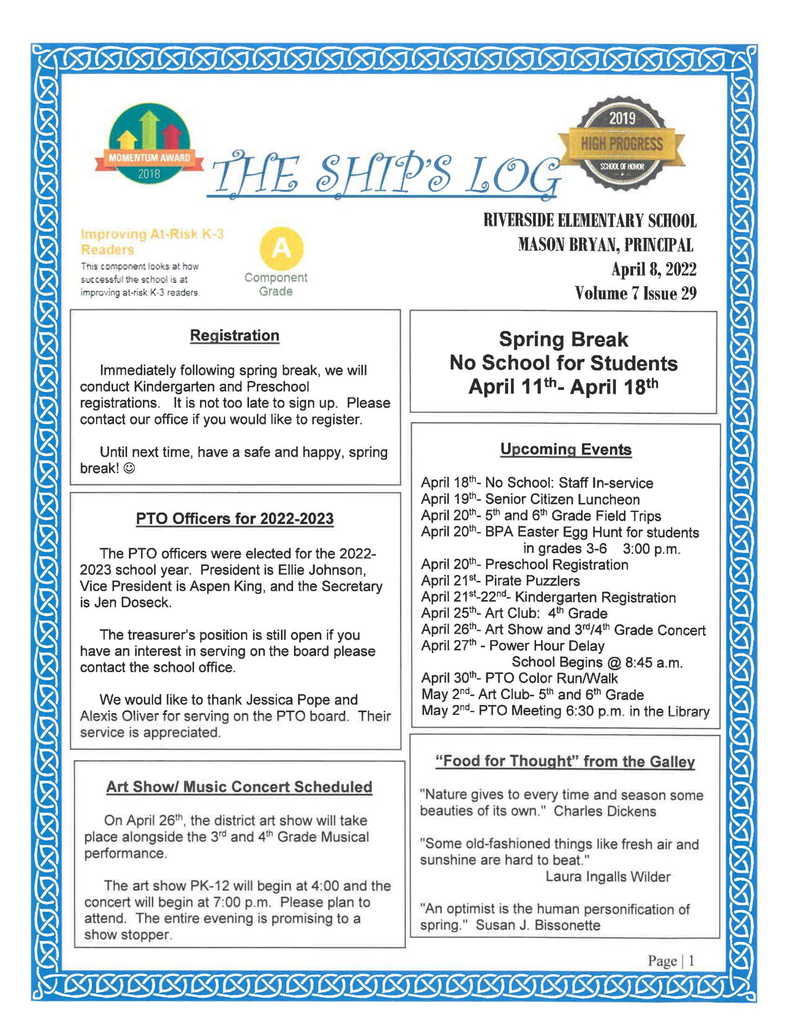 *Riverside Athletic Schedule Updates* All Riverside softball and baseball games scheduled for Friday, April 8 and Saturday, April 9 have been cancelled.
Riverside Softball: Saturday, April 9: The varsity softball doubleheader at home with Graham and the JV softball doubleheader at Graham have been cancelled.
Riverside varsity baseball at Troy Christian today has been cancelled.

Would you like the Class of 2024 to egg your yard?! See the attached participation form.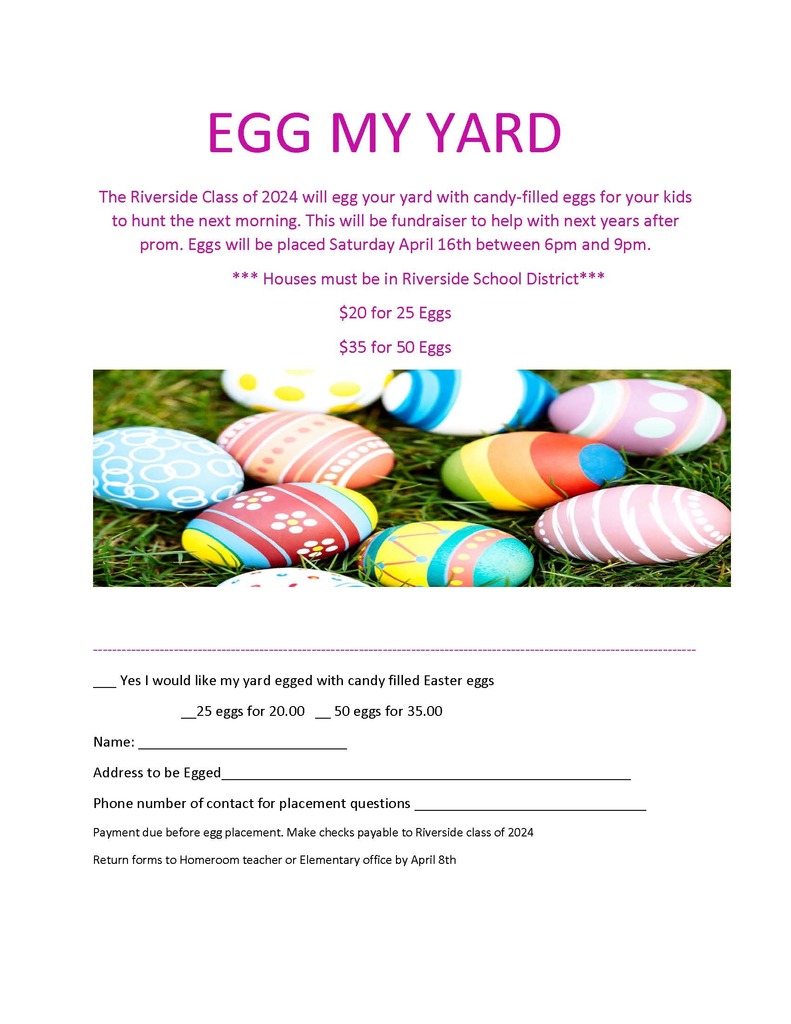 Varsity Softball tonight, Ansonia at Riverside, has been cancelled.
K-6 Talent Show Papers will becoming home this week when students have music class. Can't wait to see our great performers in May!!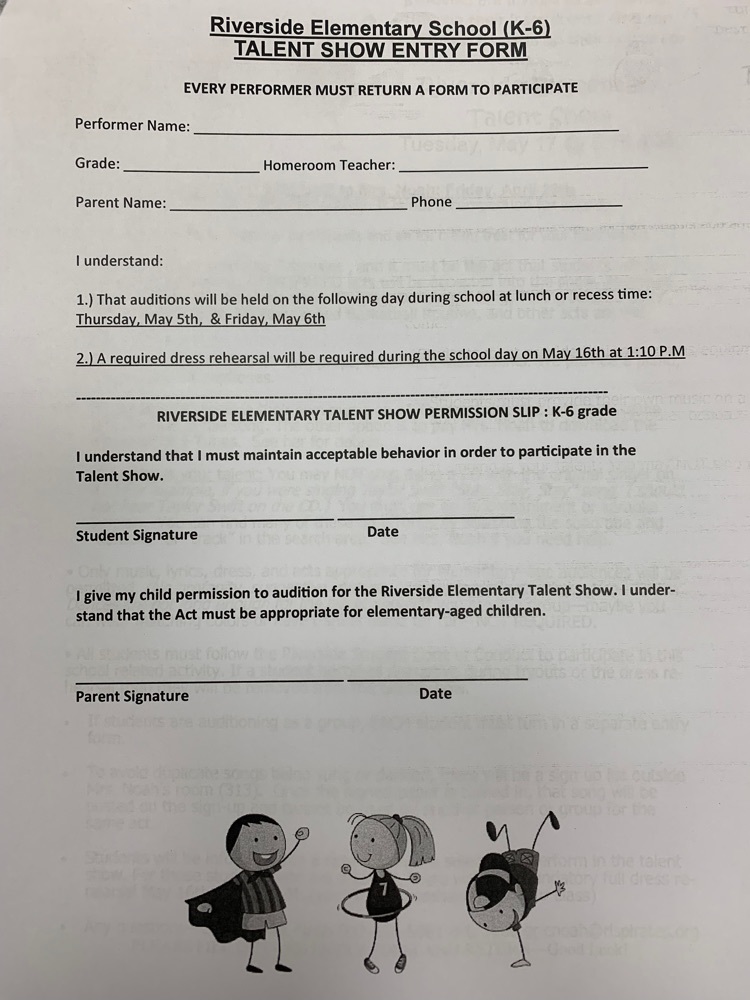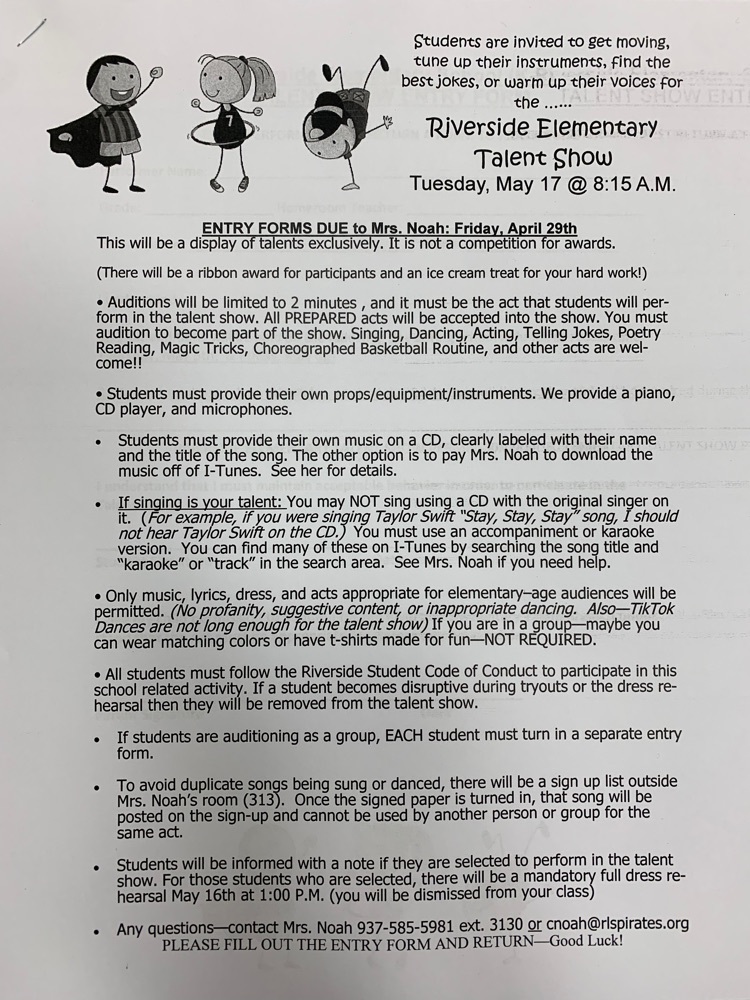 The After Prom T-shirts are on sale. Shirts are $5 each. Money and order forms are due to Mrs. Shoe by Friday, April 15th. Order forms are available in the school office.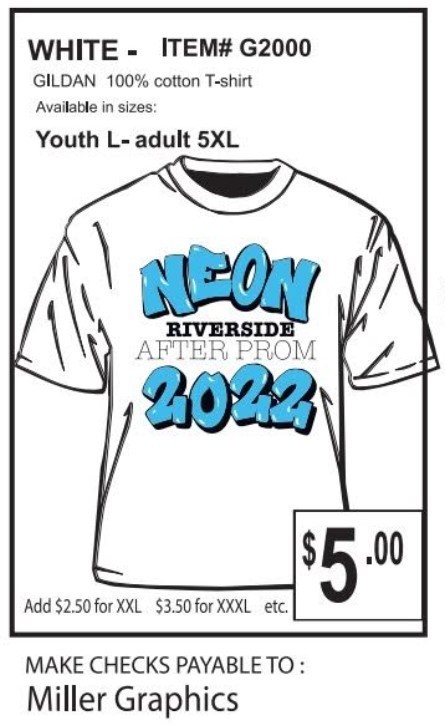 Ship's Log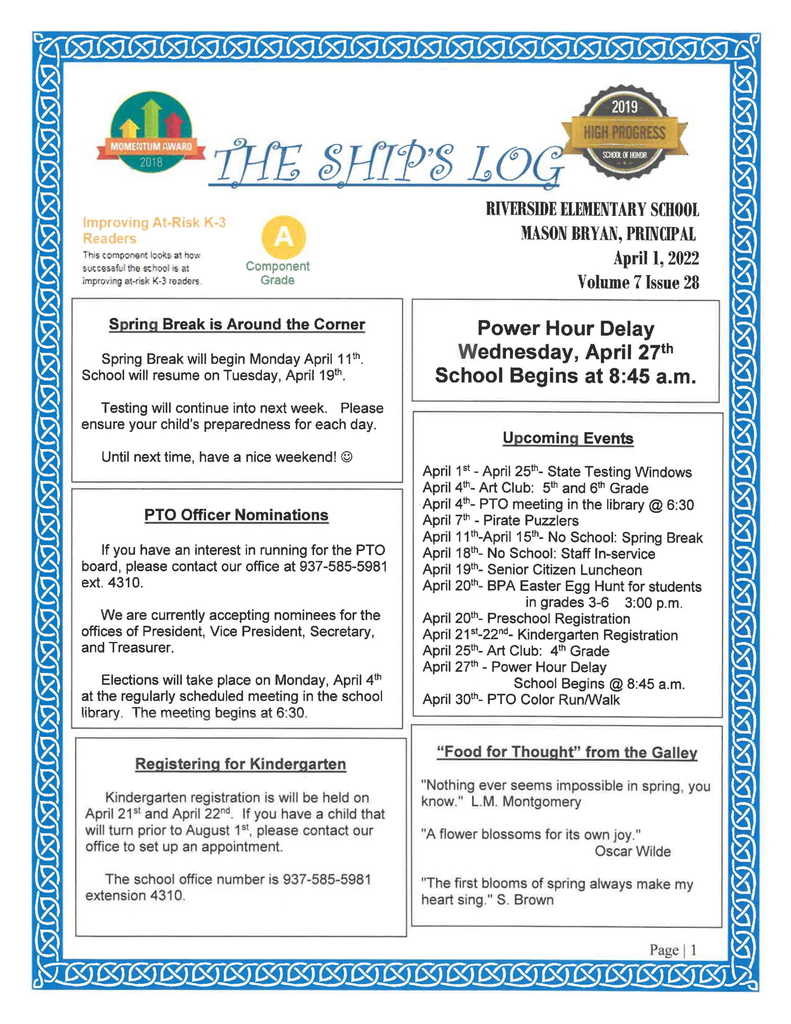 Riverside Varsity Softball: Today, Friday, April 1, 2022 @ Jackson Center has been cancelled.