Riverside Lady Pirates: Tuesday, November 22, 2022: Covington at Riverside: The JV game will start at 6:00 p.m., but they will only be playing 2 quarters. Covington is short on numbers this week.
Parking in Monday 11/21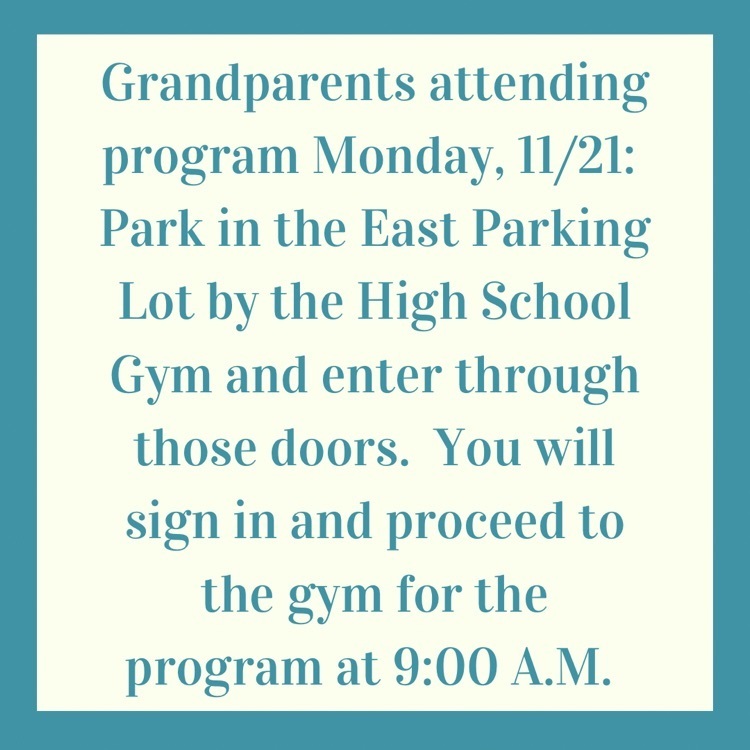 Grandparents Day is Monday 11/21 at 9 AM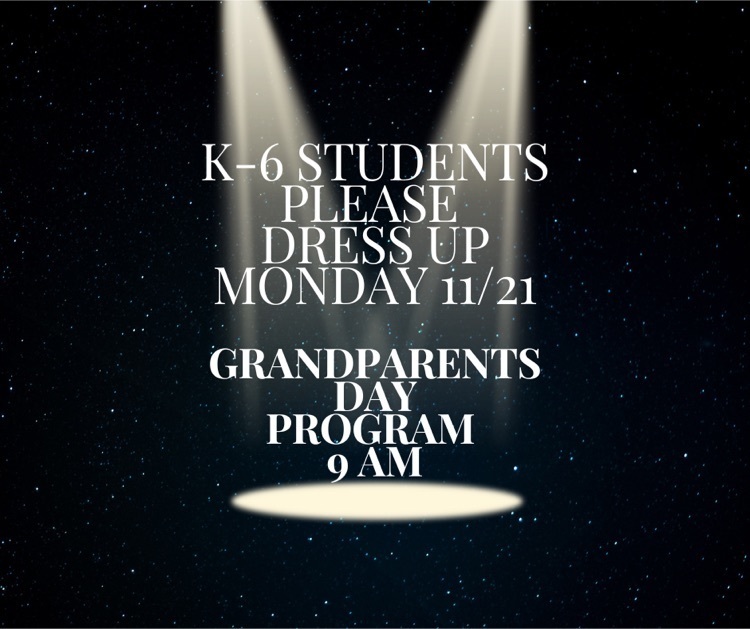 The Riverside manufacturing classes had 2 industry speakers talk to them this week. Jeremiah Wheeler from Honda and Richard Peyton from Yaskawa Motoman visited the classroom to discuss the manufacturing industry with students. They also discussed their individual career paths and what their everyday responsibilities are at their respected jobs. We really appreciate the time they took out of thier busy schedules to talk with our students! Thank you both so much!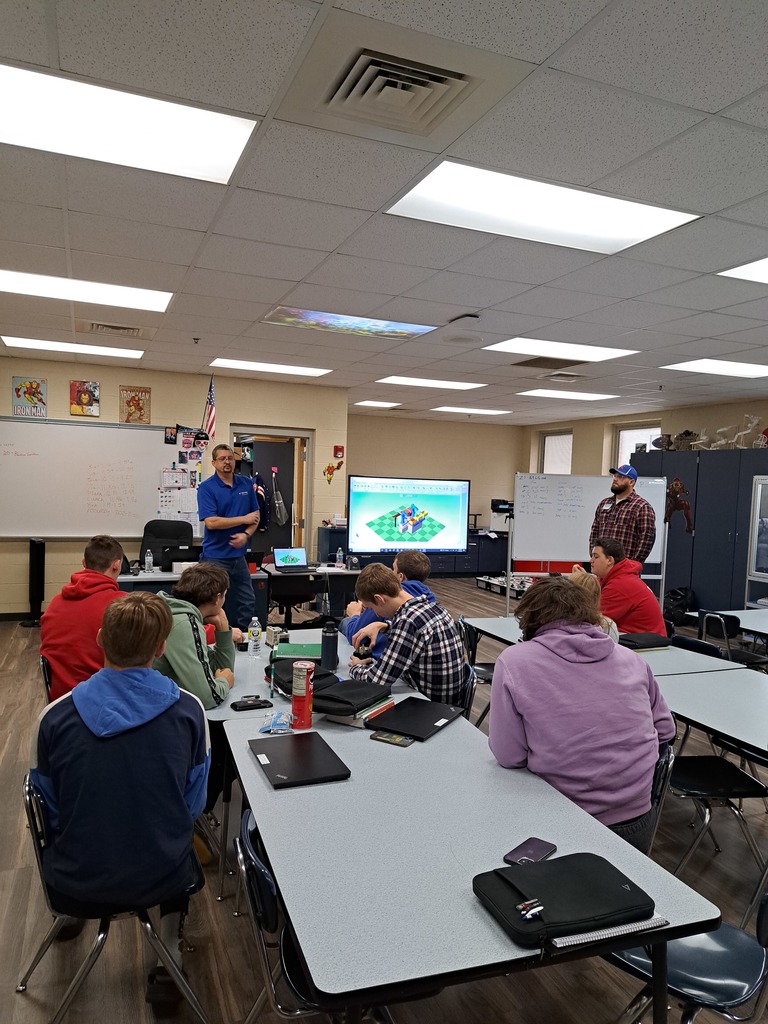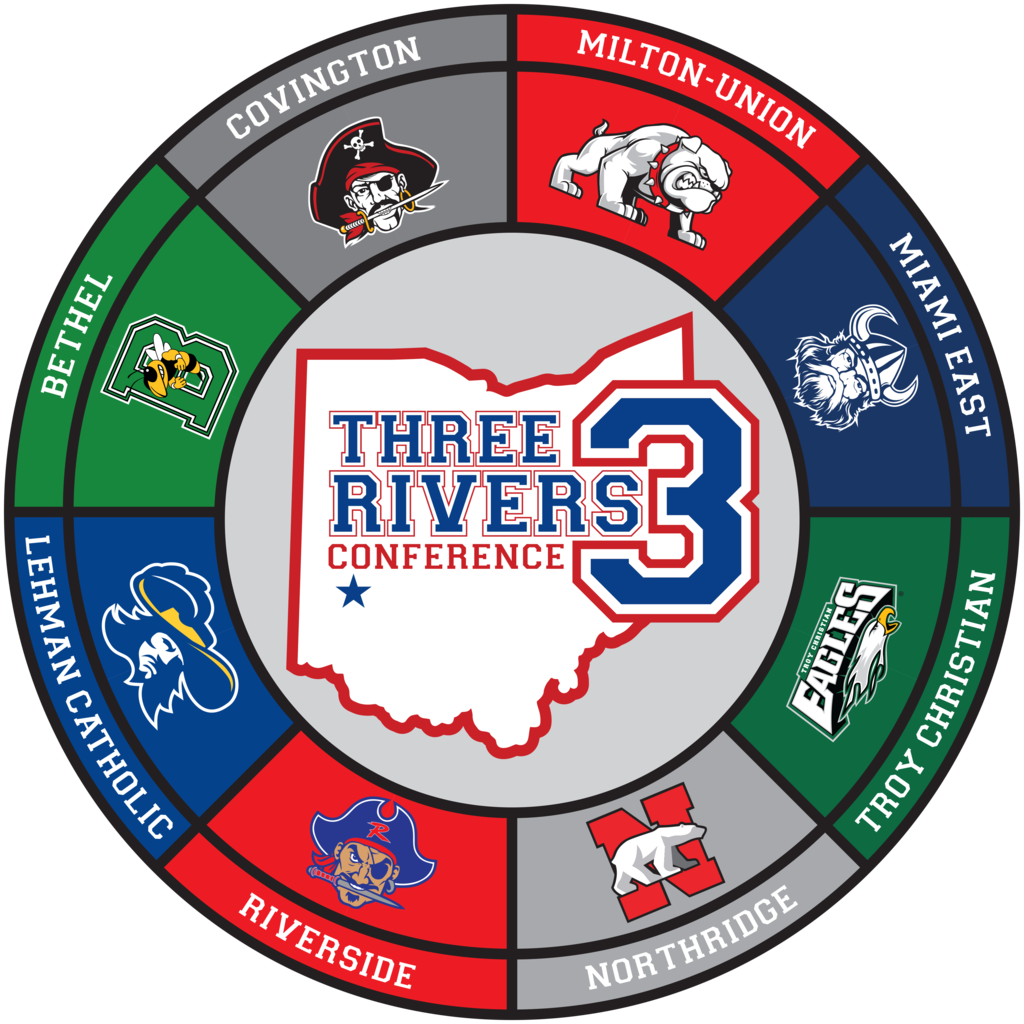 In partnership with DICK'S Sporting Goods, the OHSAA is pleased to offer a special discount weekend for all OHSAA student-athletes, coaches, and athletic departments. This coupon is for 20% off your total purchase and is valid November 18th- 21st at all Ohio locations. *Coupon attached*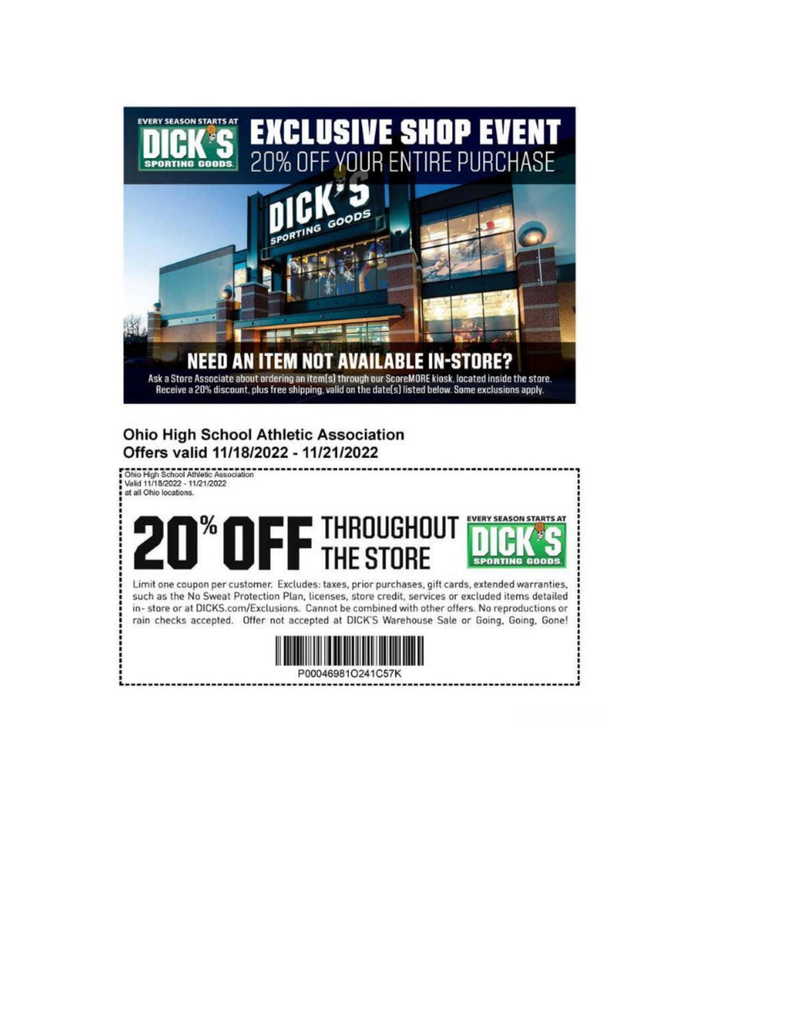 Thank you to our military representatives for visiting at Riverside.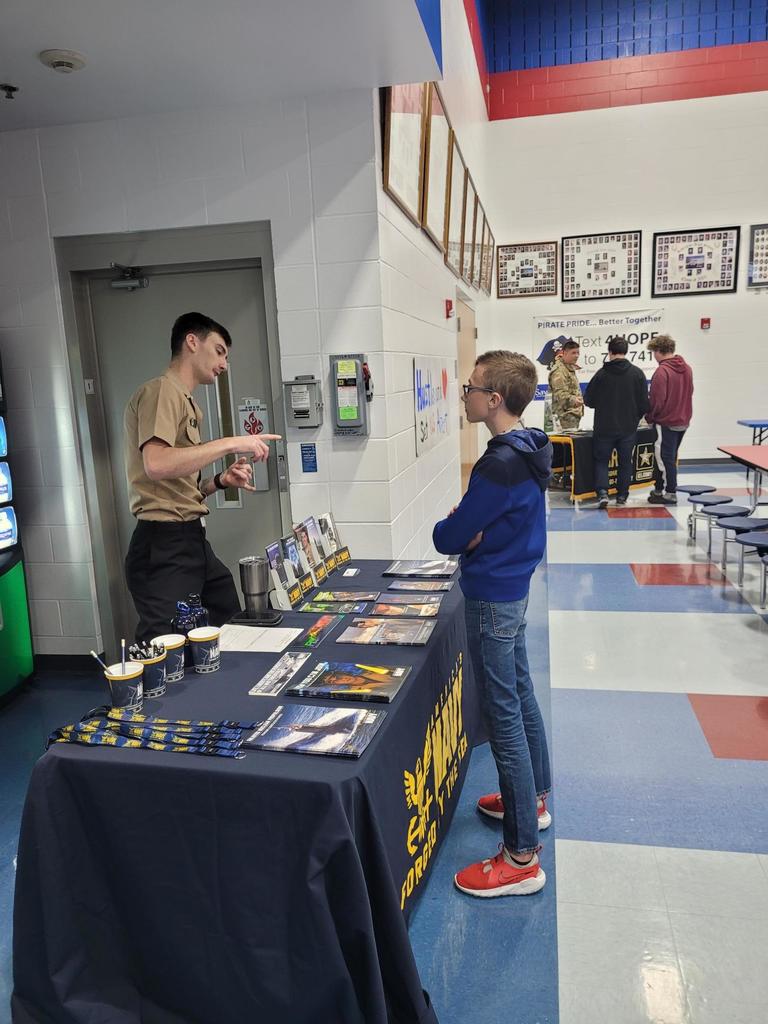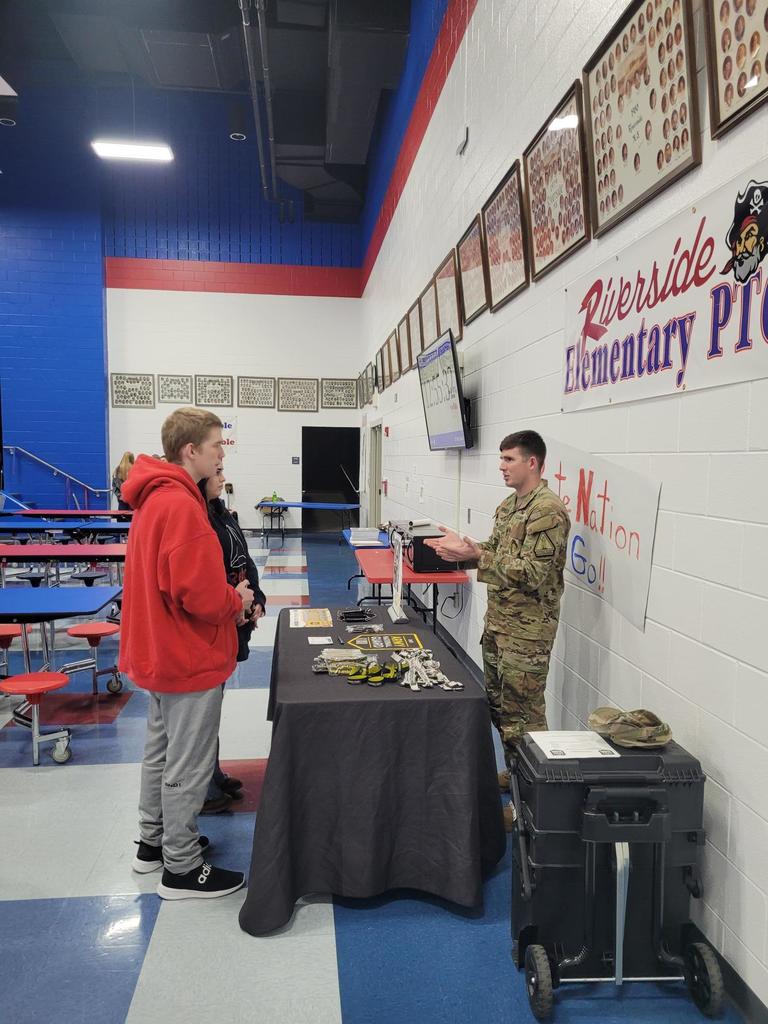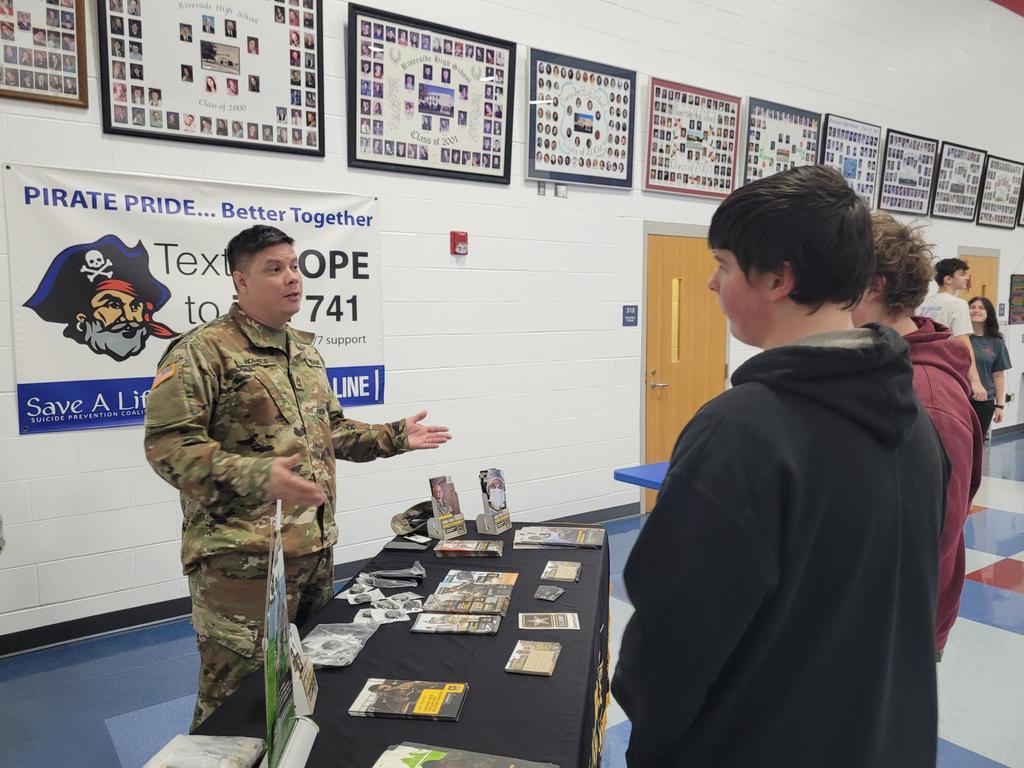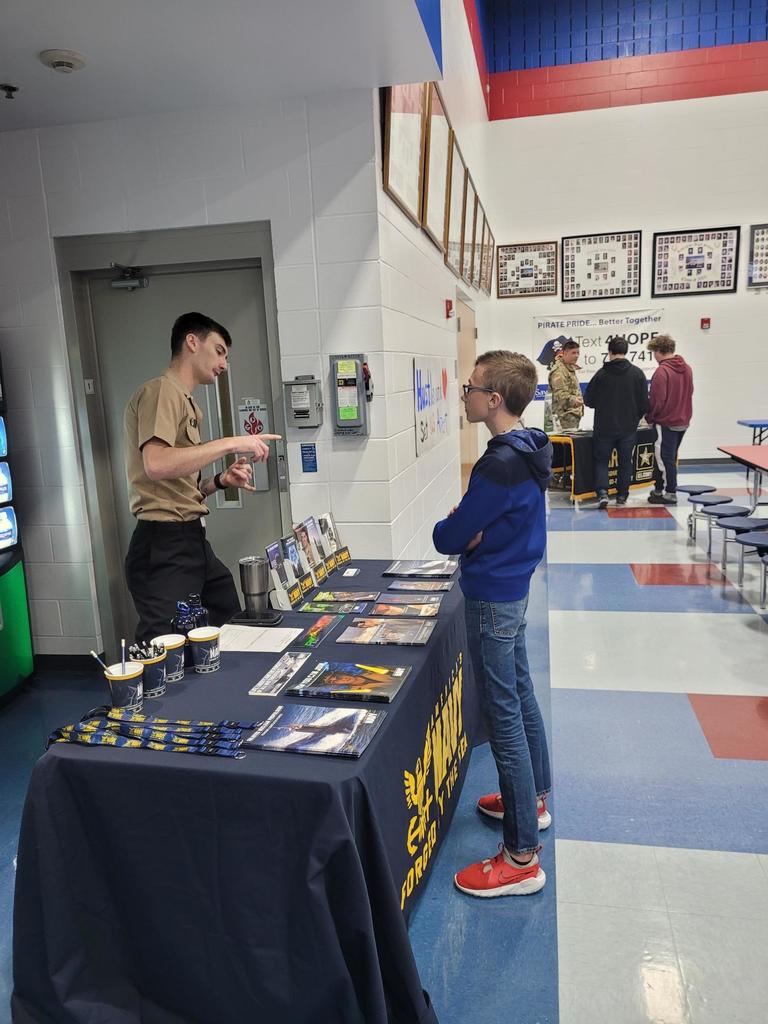 Kindergarten-6th grade will put on a short program for grandparents on Monday, November 21 at 9:00 AM. Please return the sheet that's coming home today so we may order enough refreshments for the grandparents in attendance. Thank you!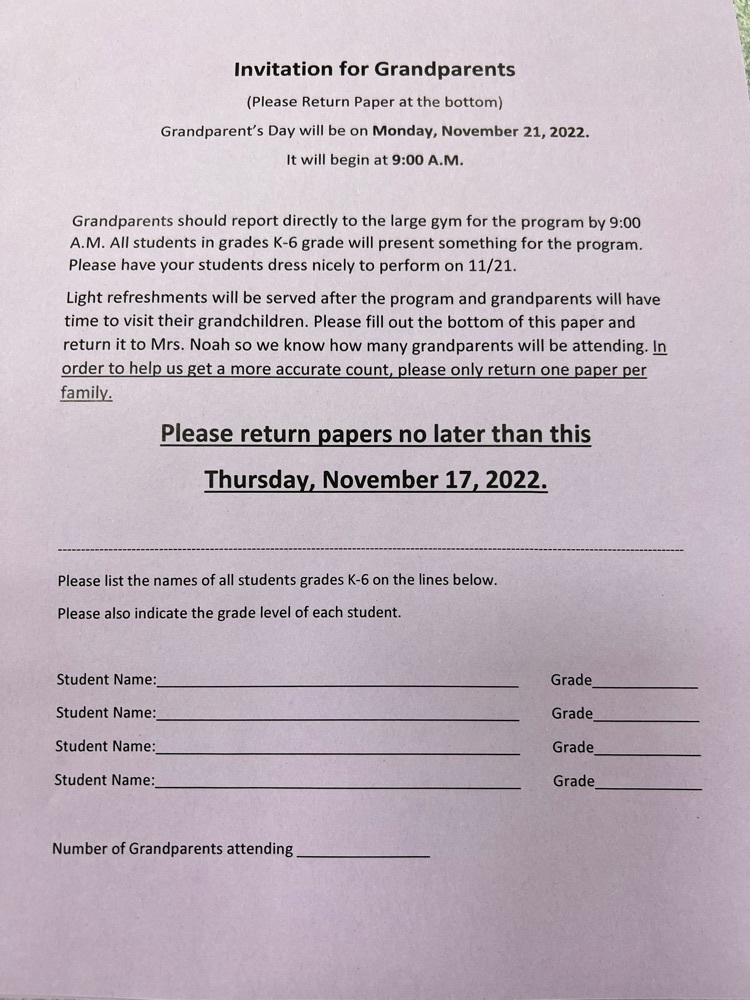 TRC Fall Banquet 2022: Riverside 1st team athletes honored. FRONT: Girls Golf Coach-Jason Yoder, Volleyball Coach-Morgan Robison, Reaghan McDaniel-TRC Golfer of the Year, Volleyball-Jade Copas, Football Coach-Bryce Hodge. BACK: Football: Simon Godwin-Receiver, Defensive Back; Warren Shockey-Running Back; Myles Platfoot-QB; Jaxon Woods-Golf; Football-Kaleb Schindewolf-Offensive Lineman; Boys Golf Coach-Andy Phelps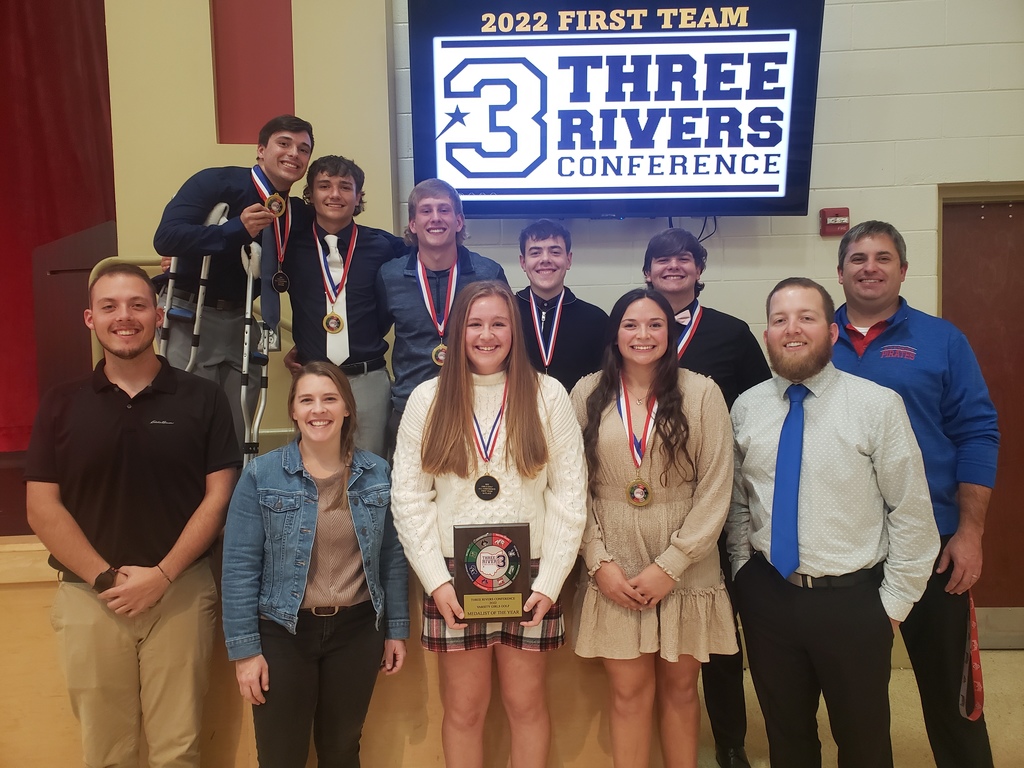 Our Senior football players celebrated the ending of their HS career by having a night out for wings compliments of our Superintendent, Dr. Mann.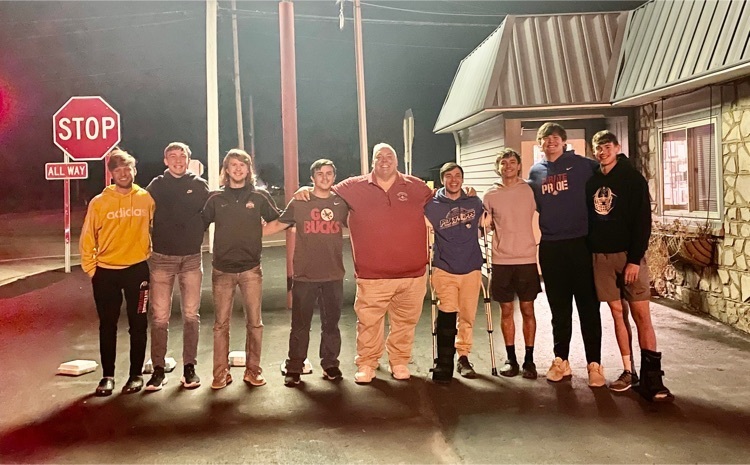 4th Grade Field Trip to the Dayton Symphony Orchestra Concert-Schuster Center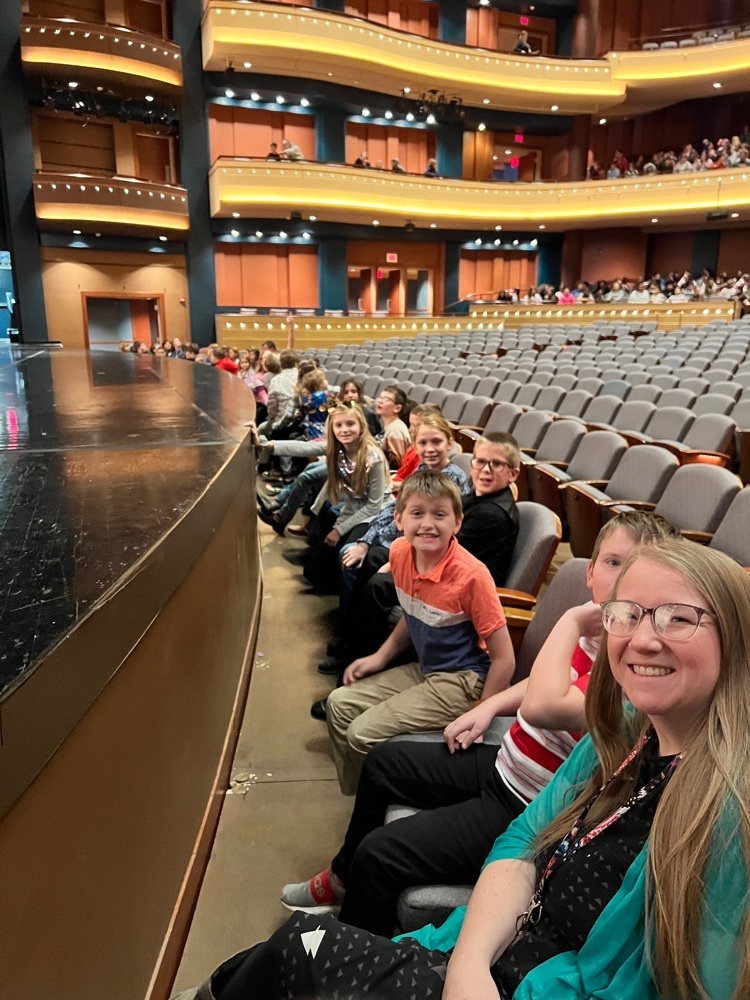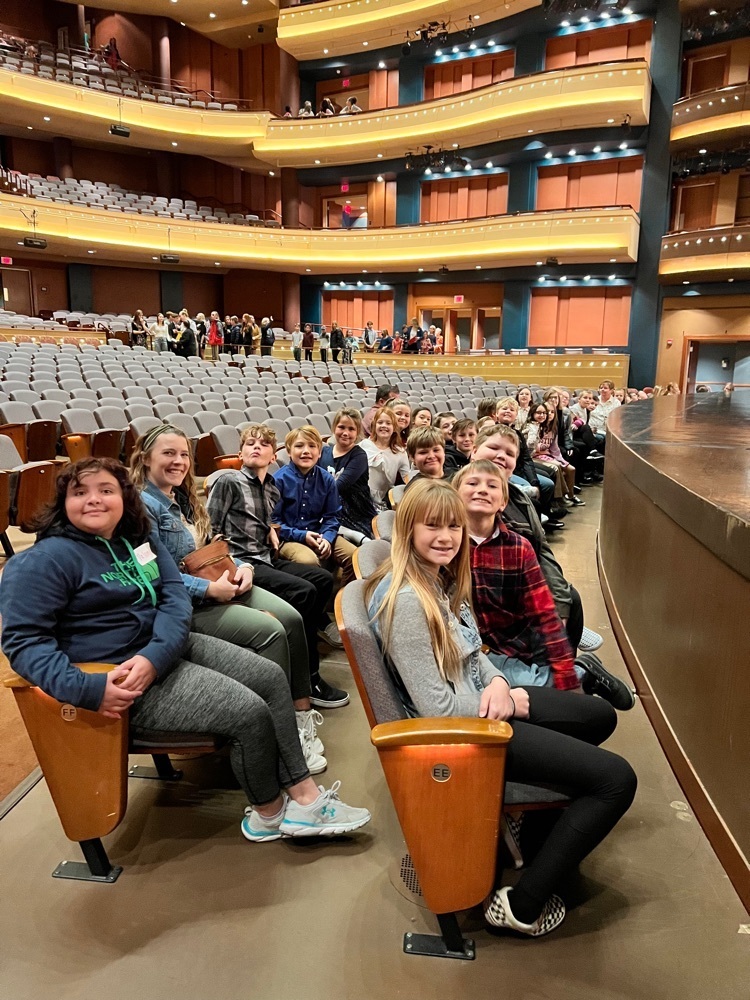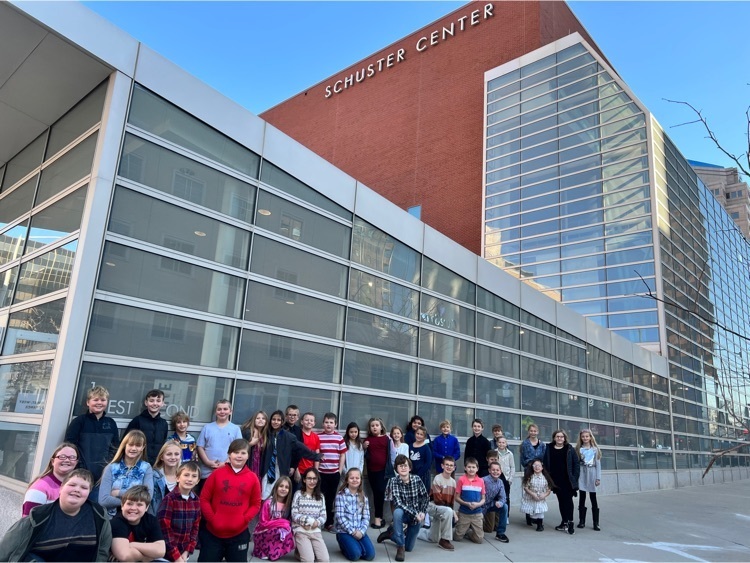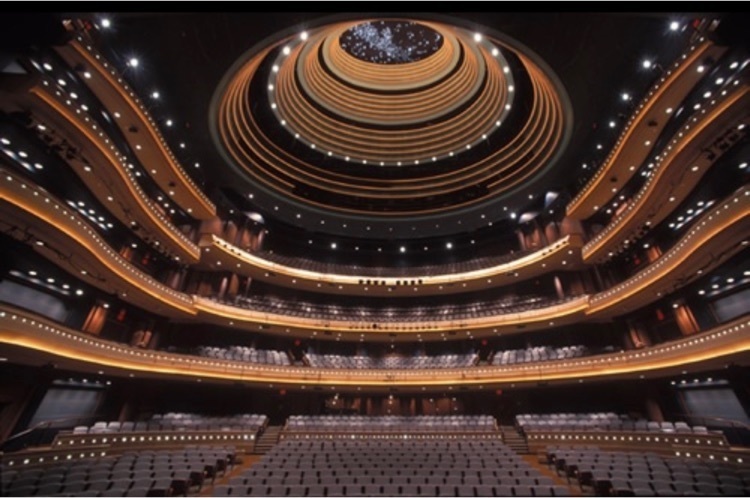 A big thank you to the staff and students for helping to set up, providing food and entertainment, for speaking, taking pictures, and for cleaning up to make for a successful and moving Veteran's Day Assembly!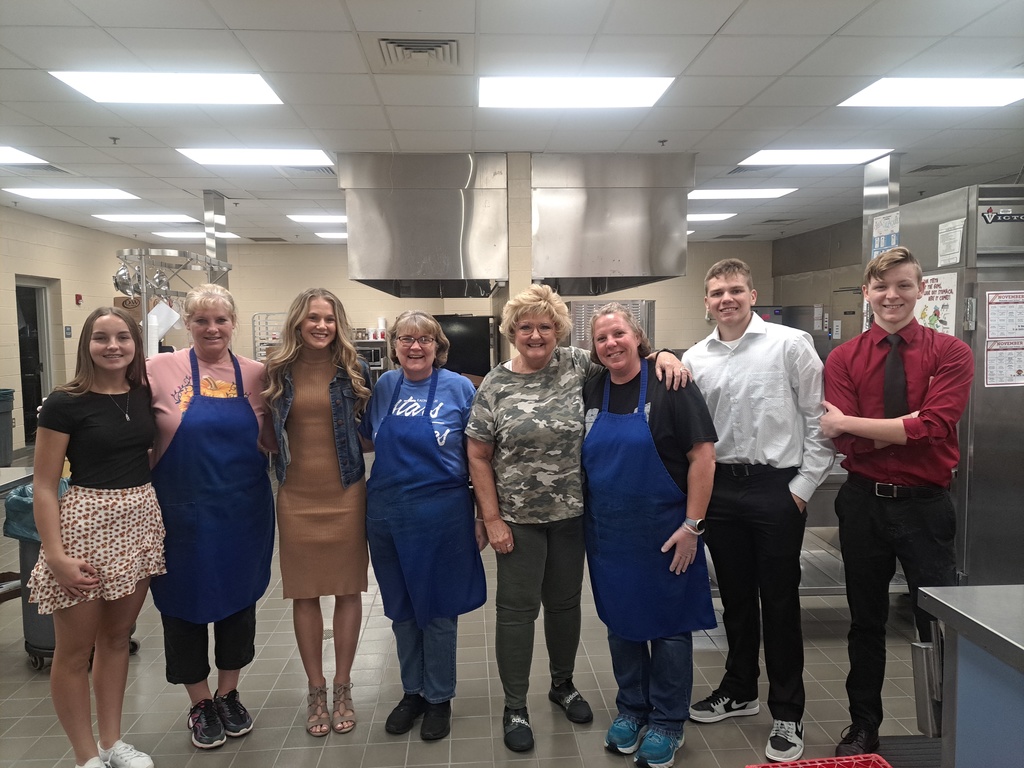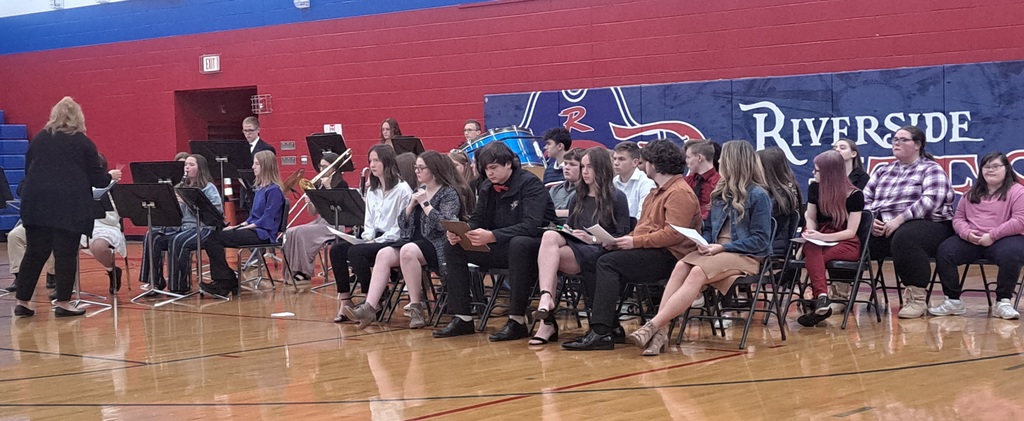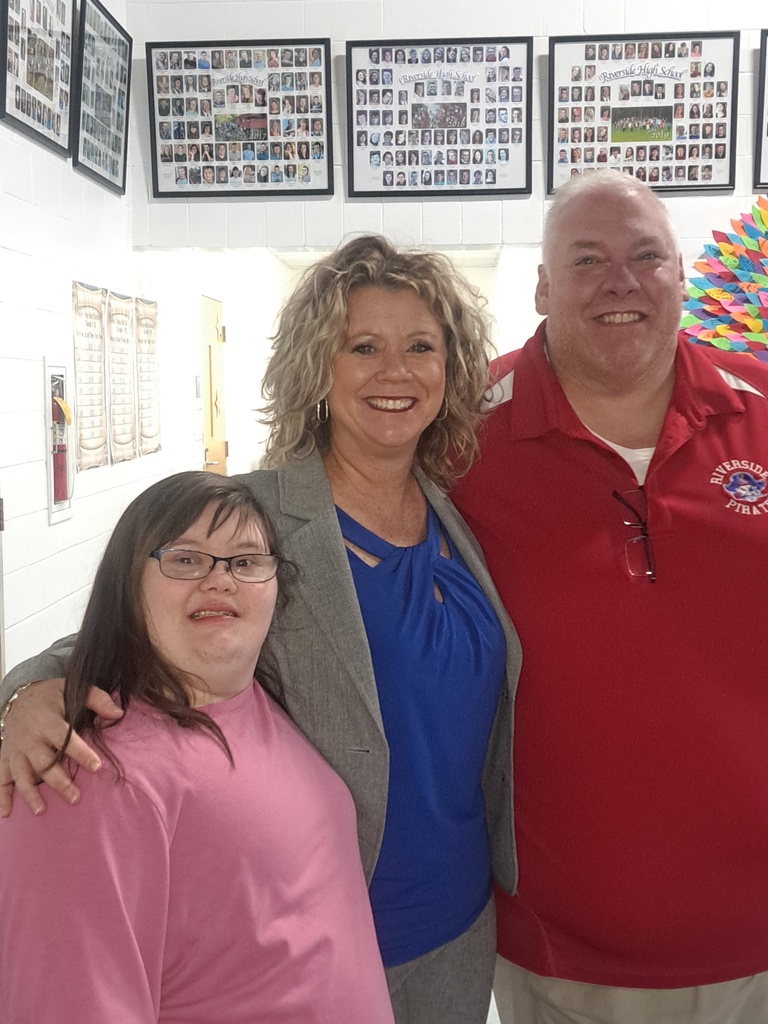 4th grade enjoyed lunch at the Spaghetti Warehouse after the symphony today.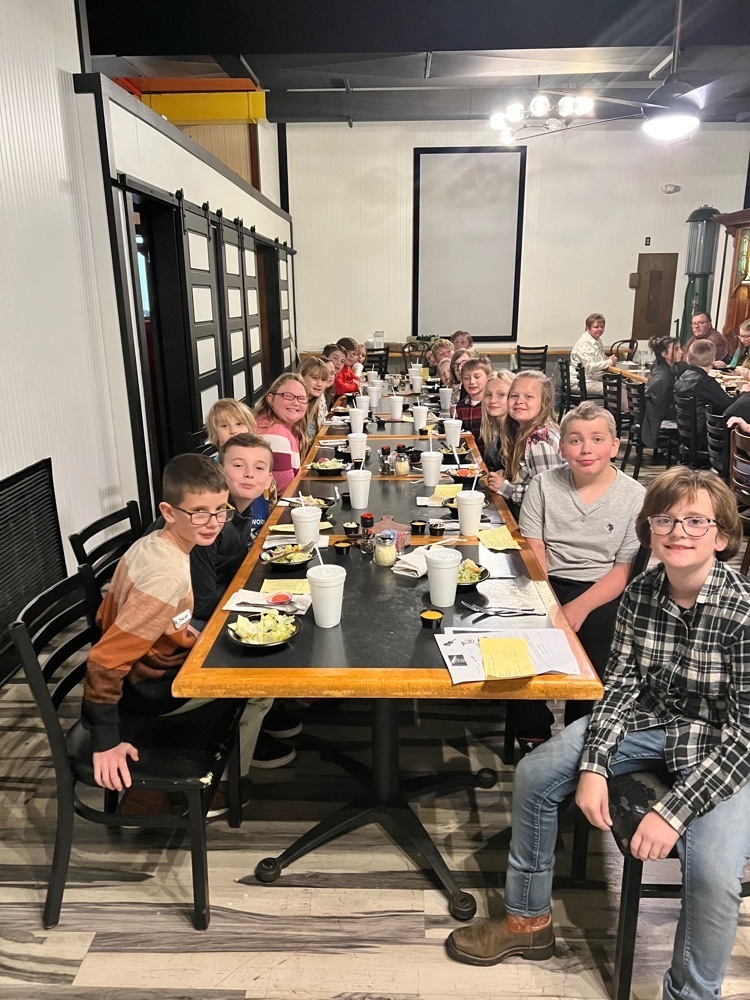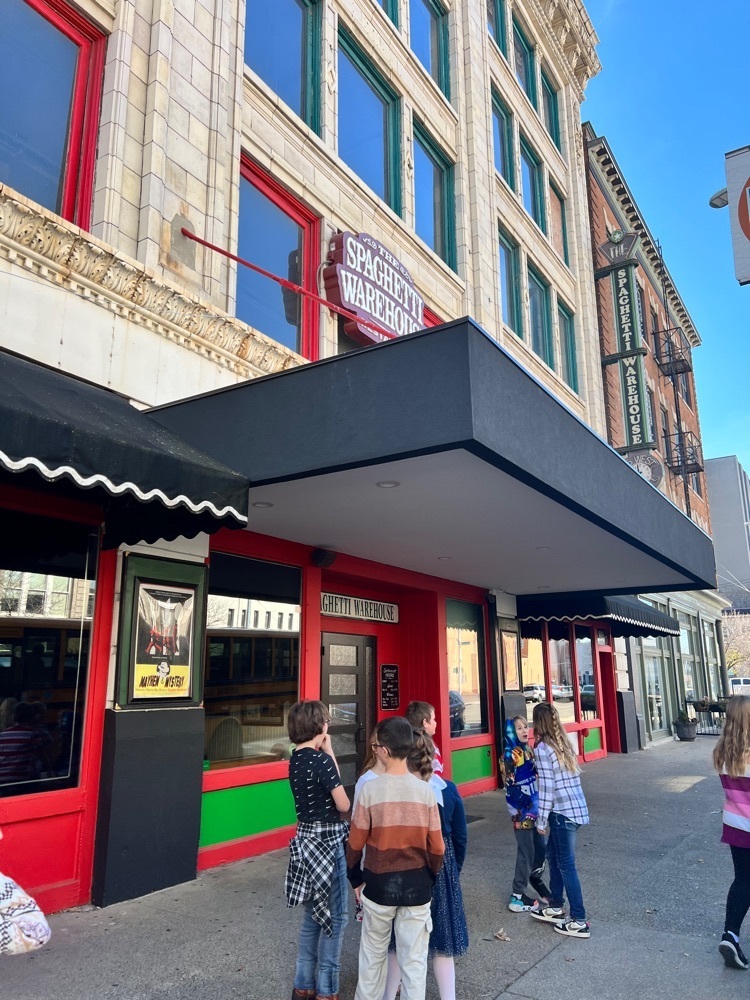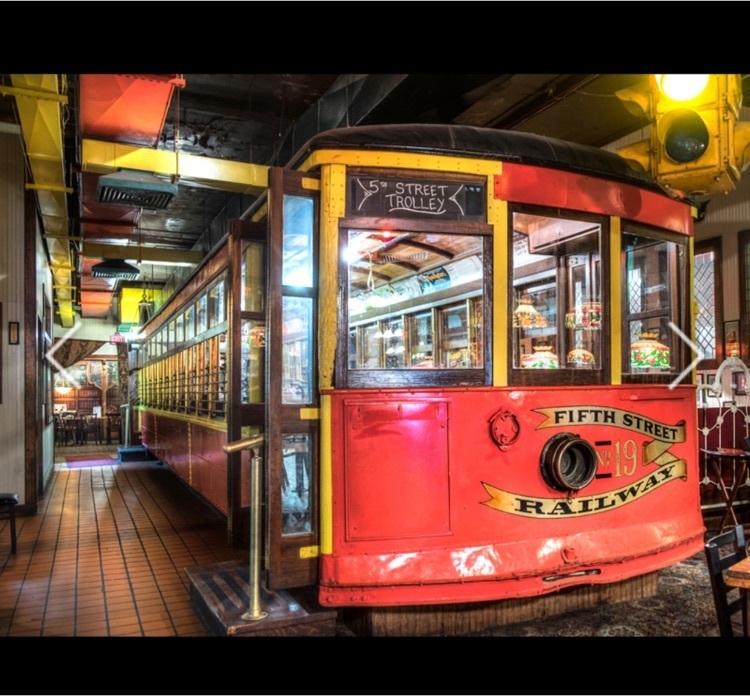 I want to give a HUGE PIRATE SHOUT OUT to my students, parents, and intervention team! YOU ALL ROCK! It's so exciting to watch as our students continue to blossom! It's even more fulfilling to hear students say they LOVE reading & they COUNT on math to SPEND the day productively!
Congratulations to the November Seniors of the Month, Sadie Hughes and Skyler Hudson!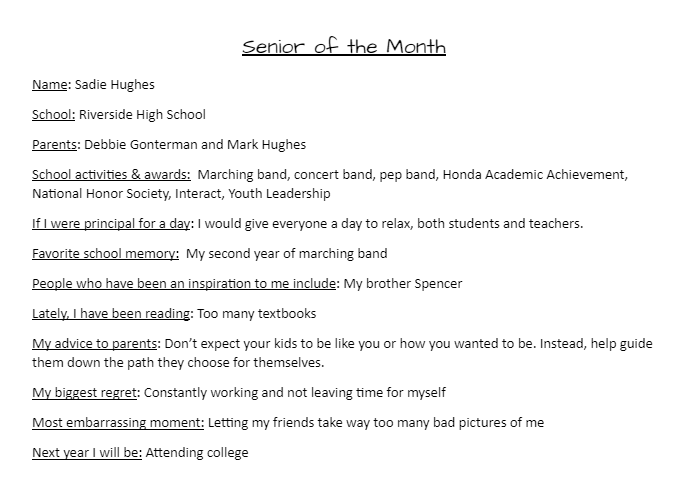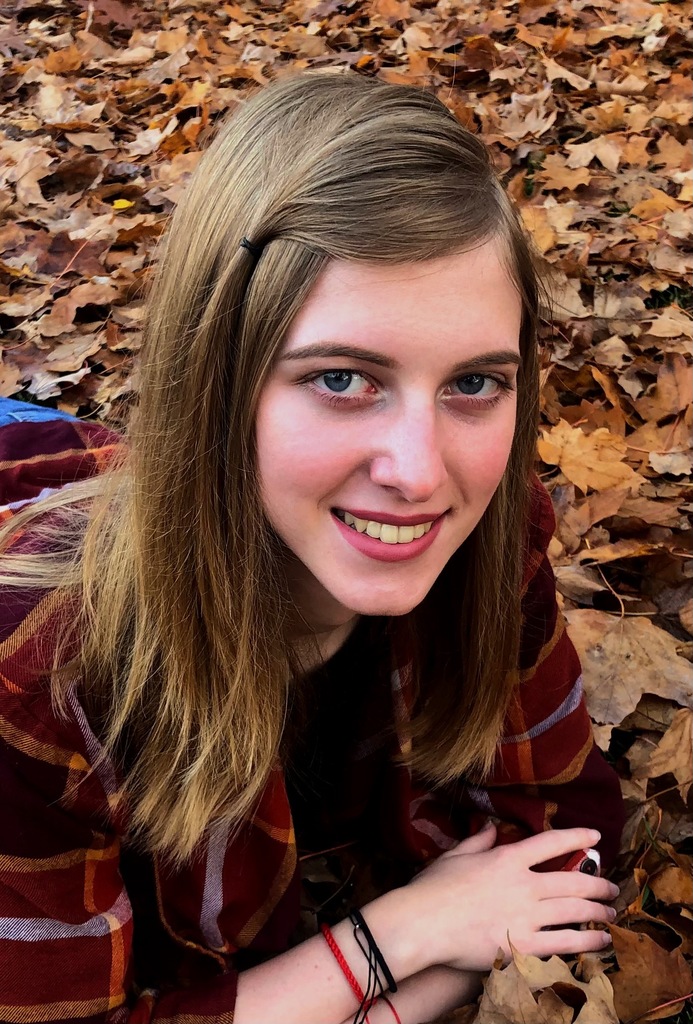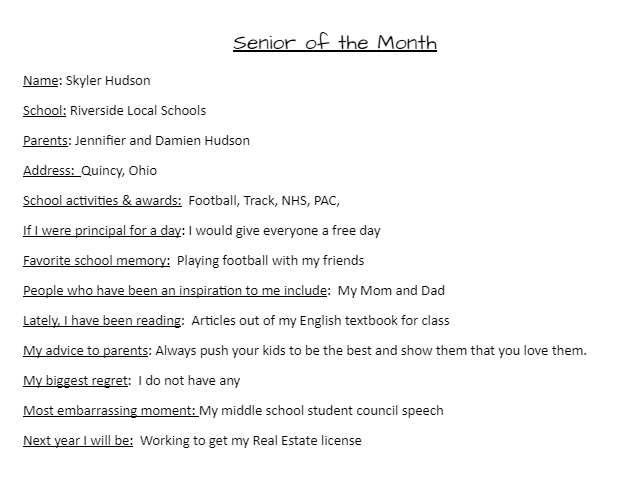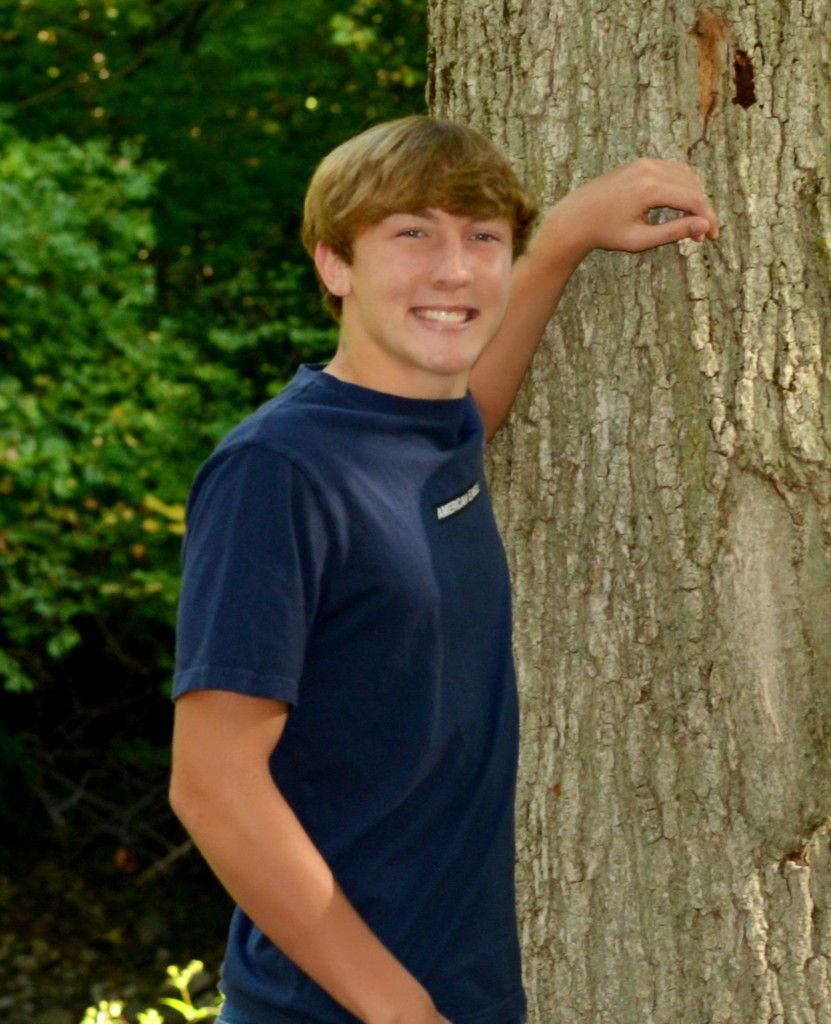 Just a reminder that the Veterans Day Assembly will be held this Thursday, November 10th. Breakfast for Veterans will start at 8 am, with the assembly starting at 9 am.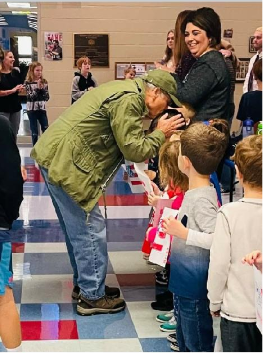 Riverside recently inducted 15 new members into the Riverside National Honors Society. Congratulations to all!!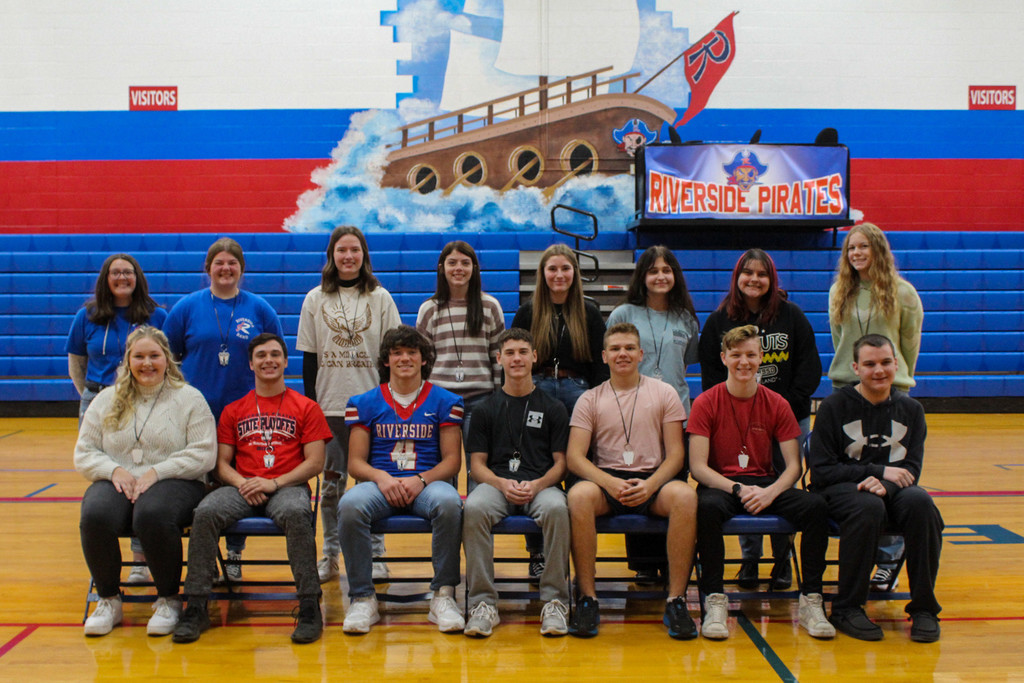 Kindergarten Square Dance Time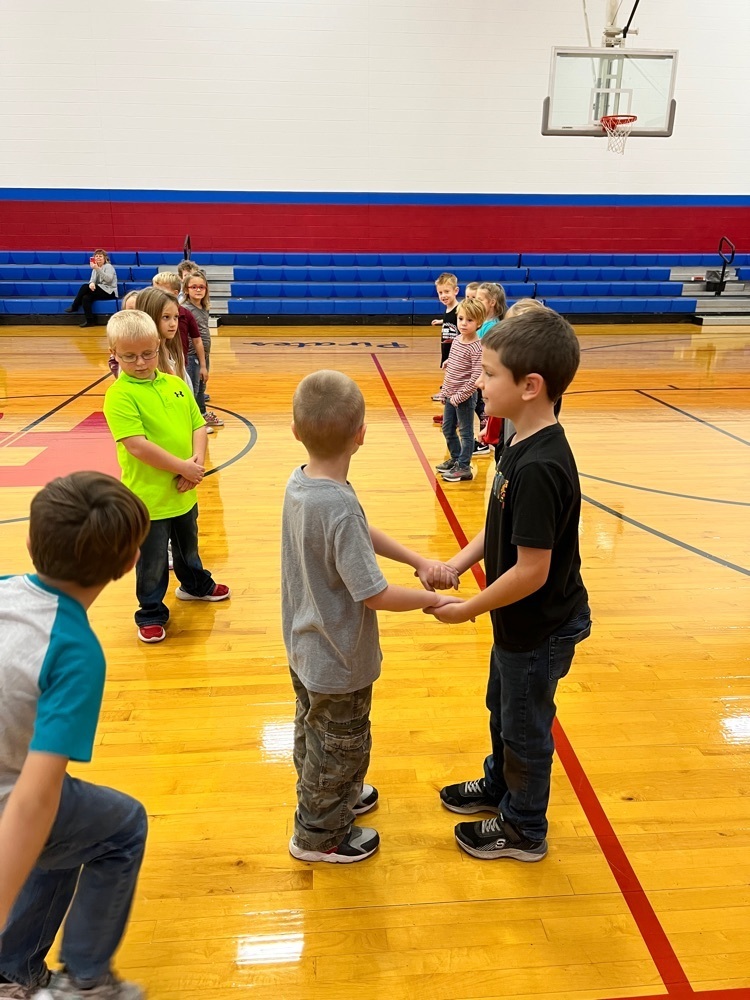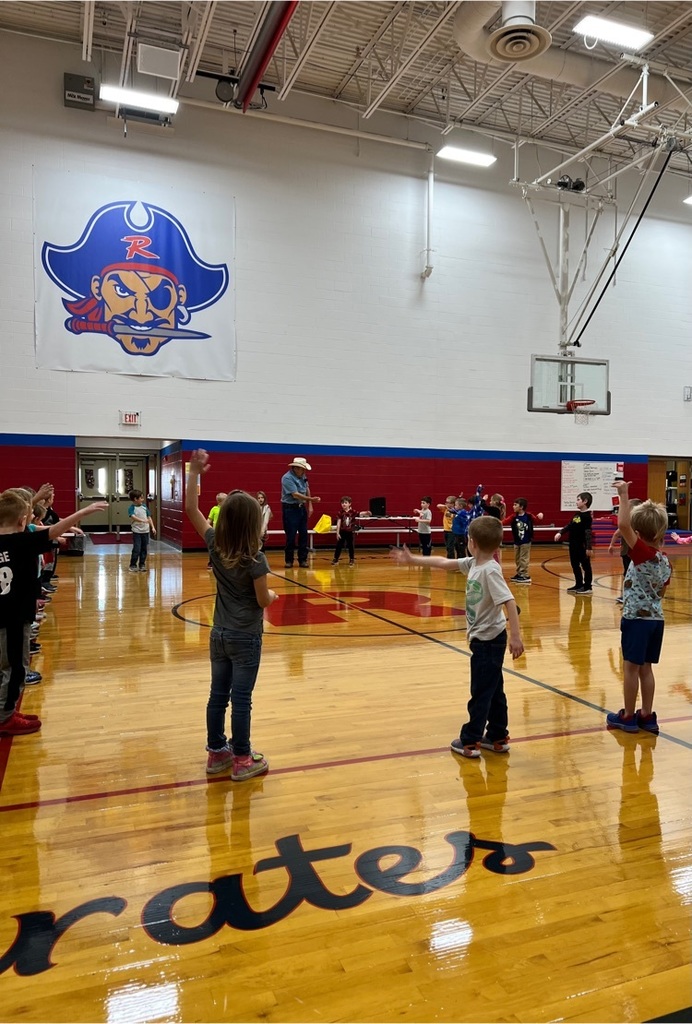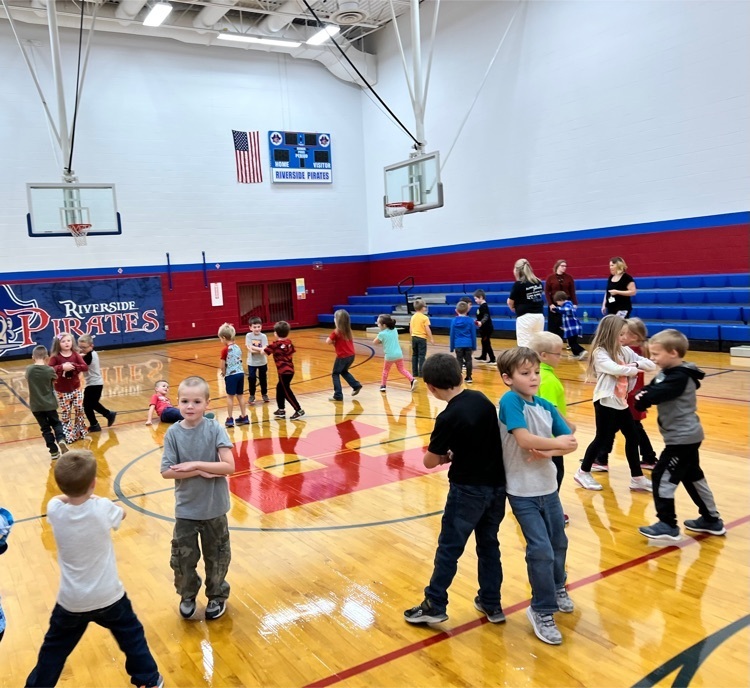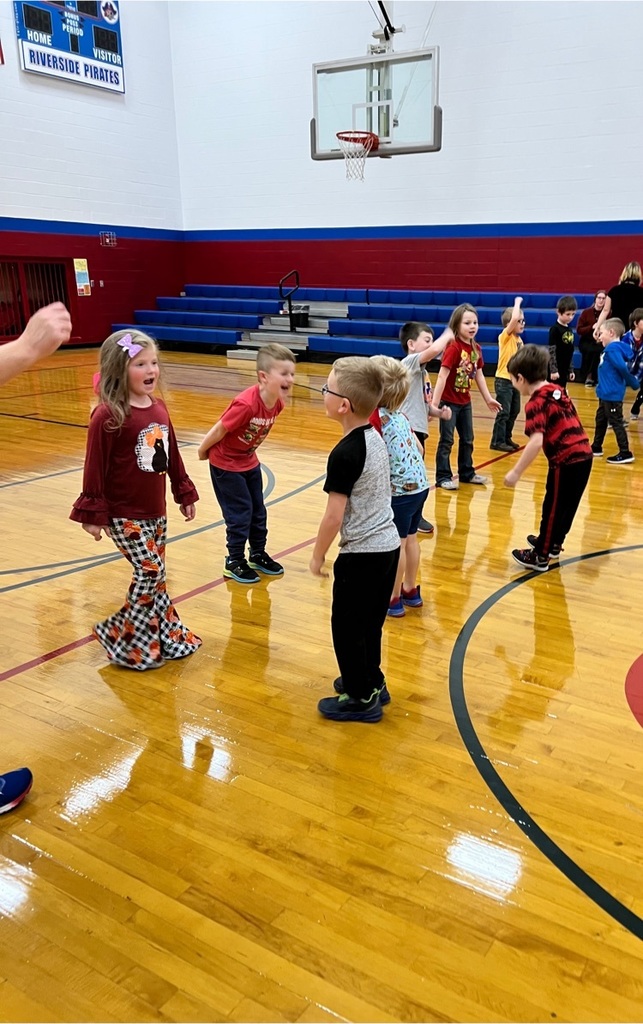 3rd Grade Square Dance Time!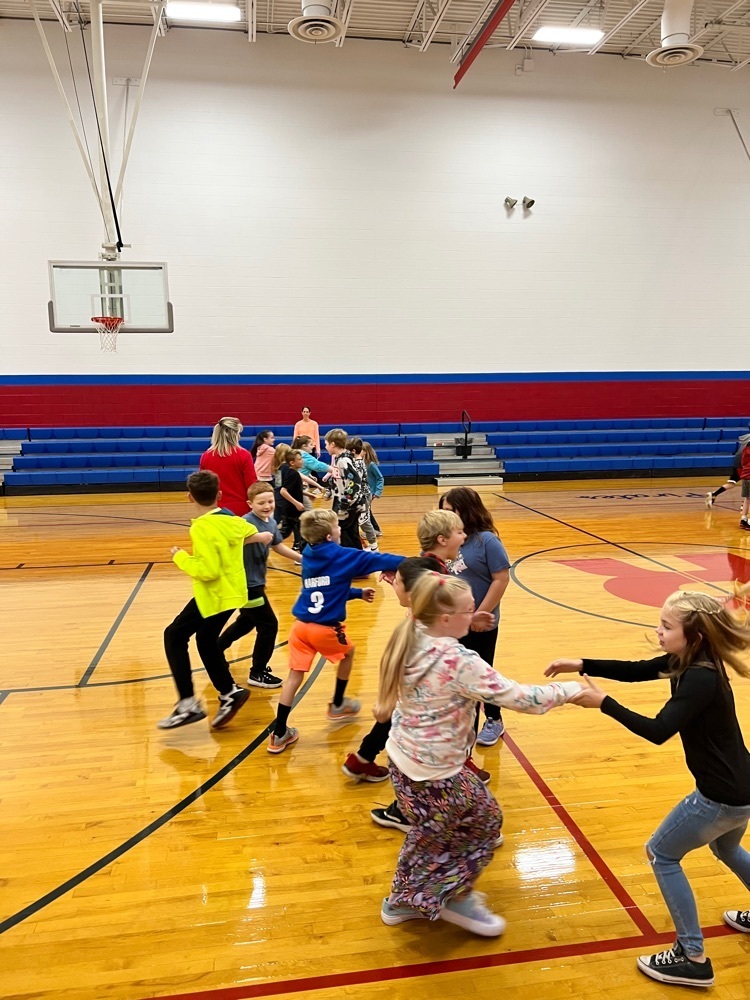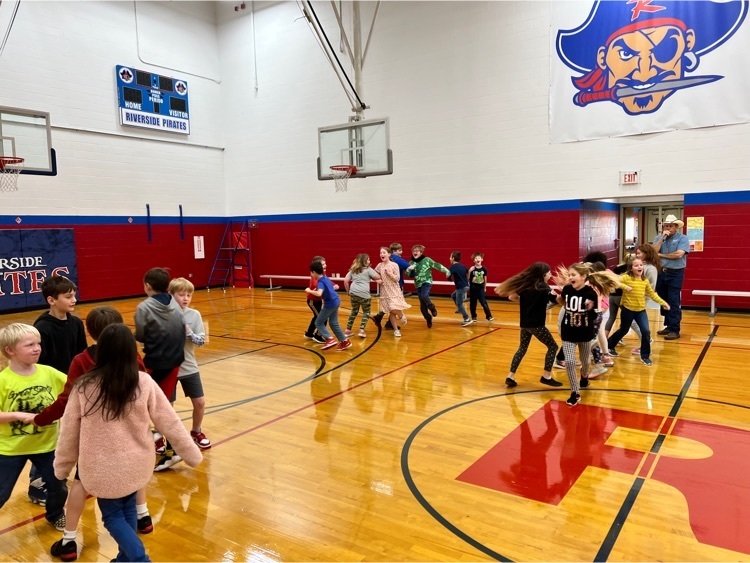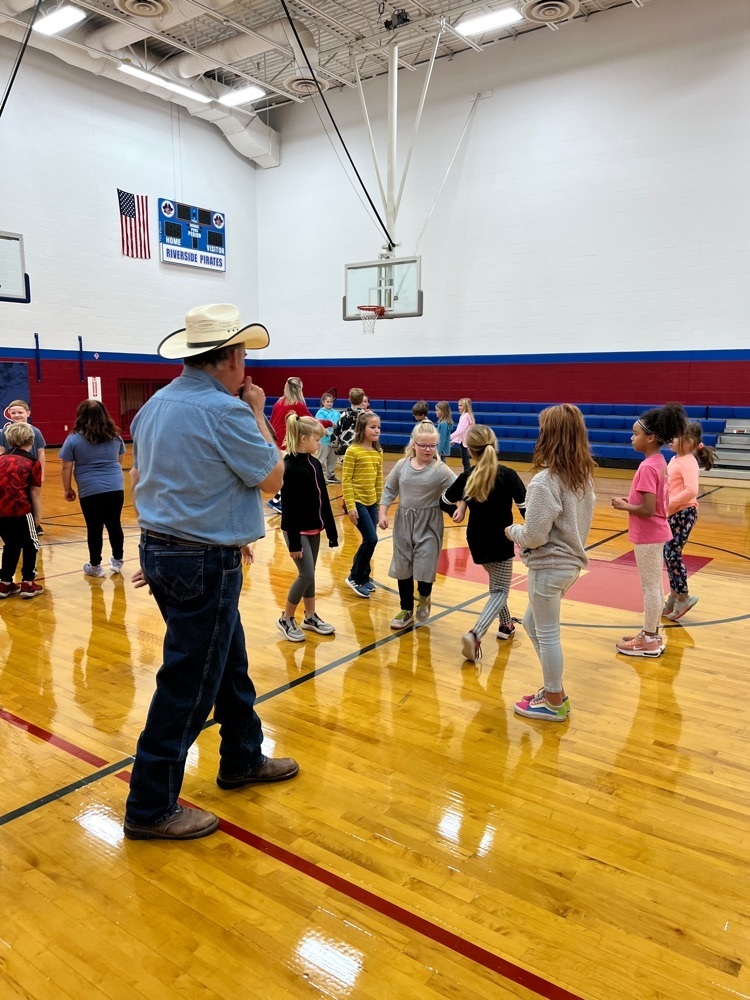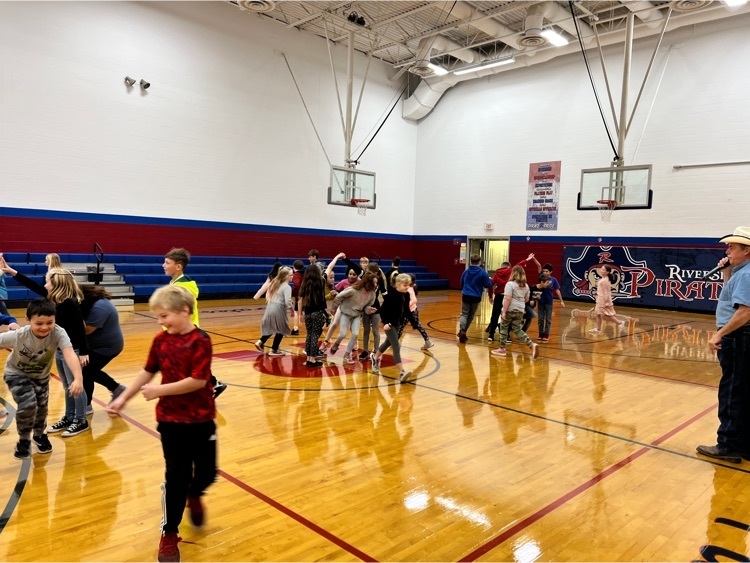 5th and 6th grade -Square Dancing Day During Specials