As a reminder, the Power Hour scheduled for Wednesday, 1/12/22, has been cancelled. School will begin at the normal 7:45am start time.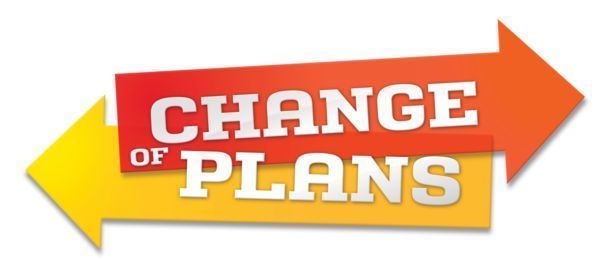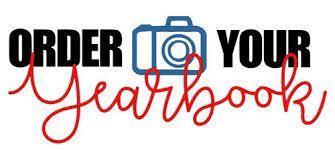 Congratulations to the December Seniors of the Month, Roz Estep and Jayden Burchett!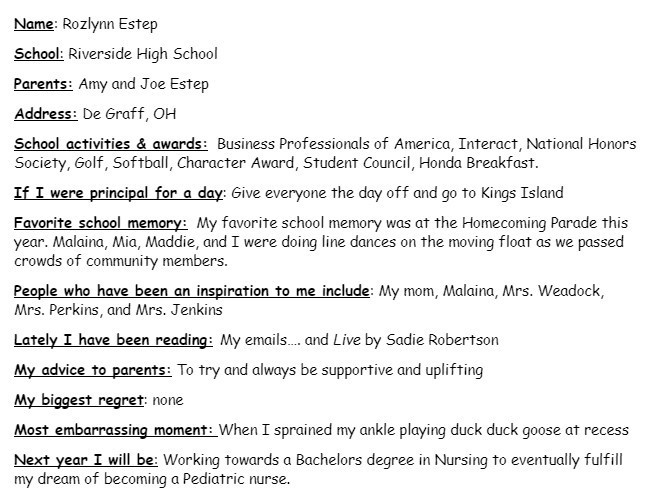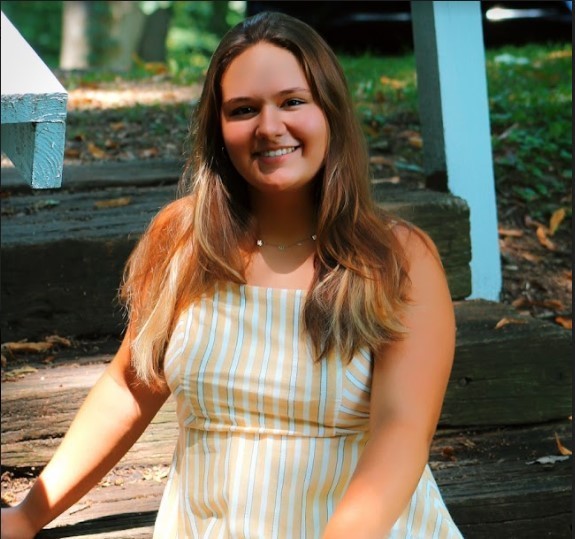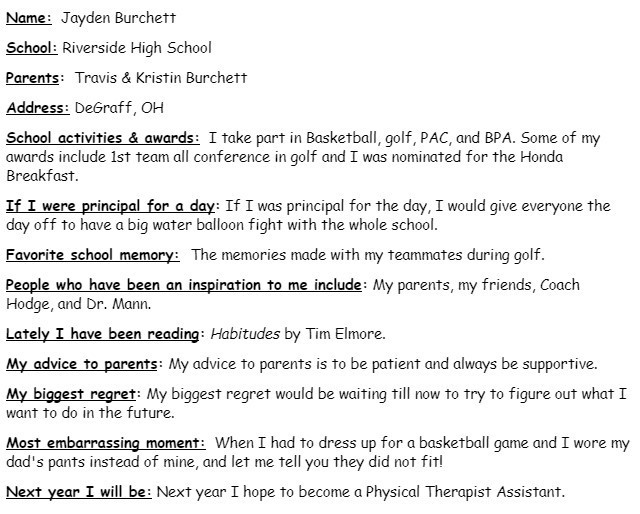 Congratulations to the December Seniors of the Month, Roz Estep and Jayden Burchett!

Ship's Log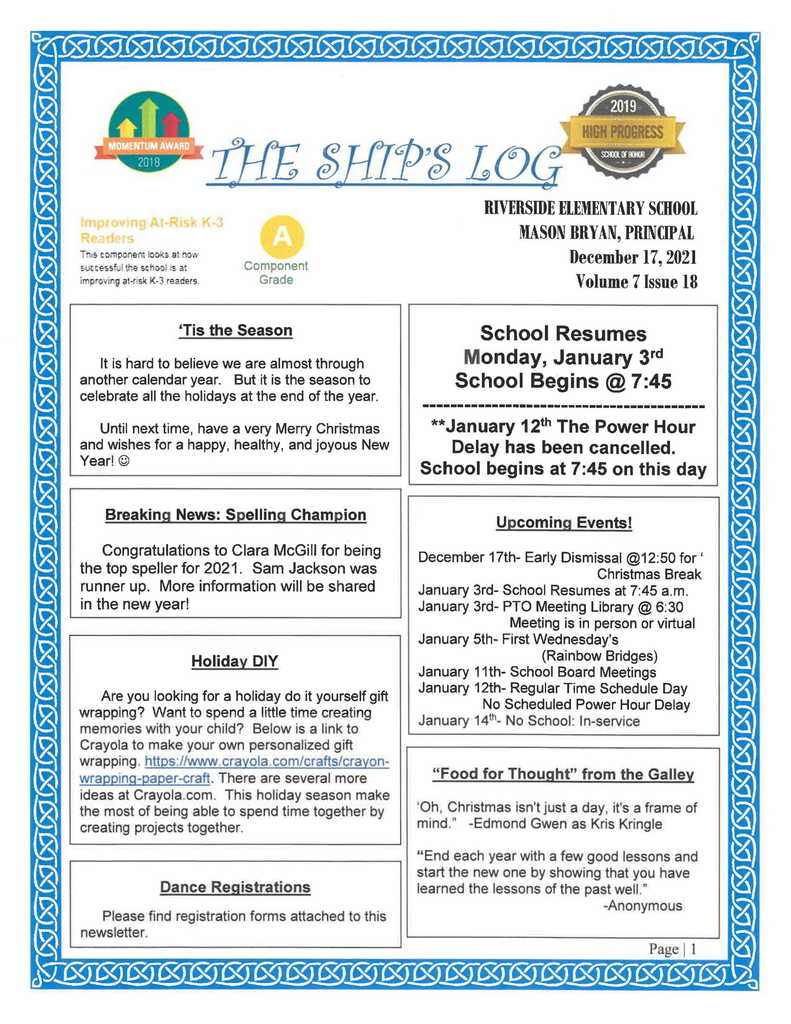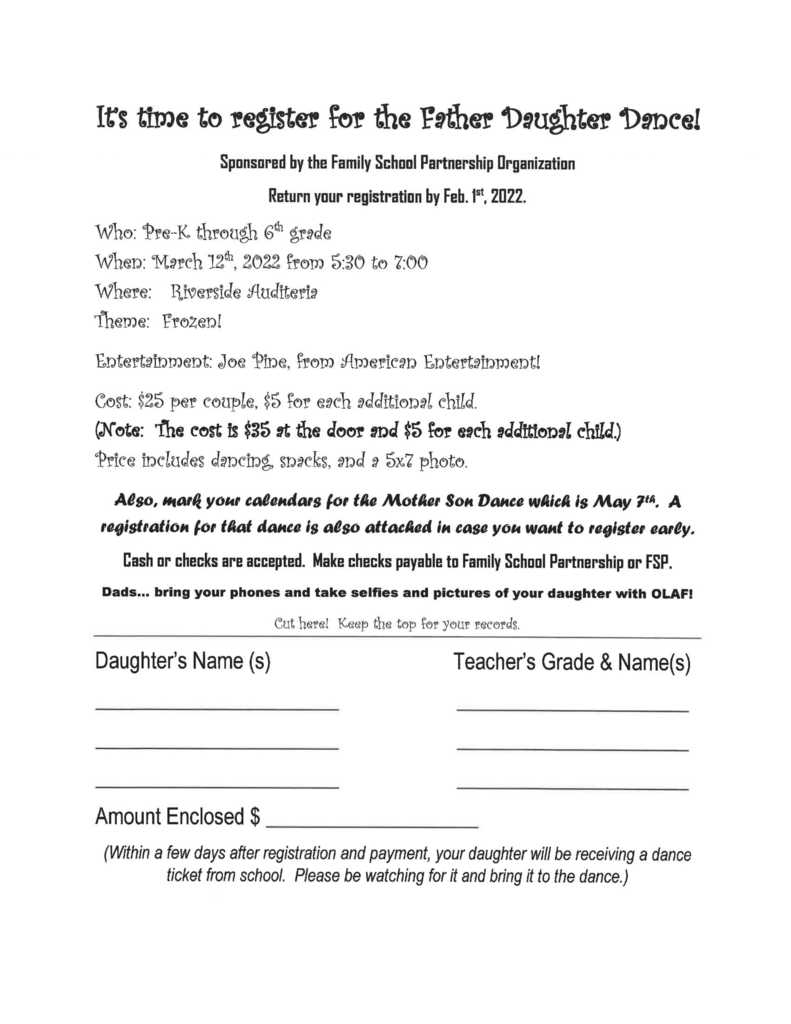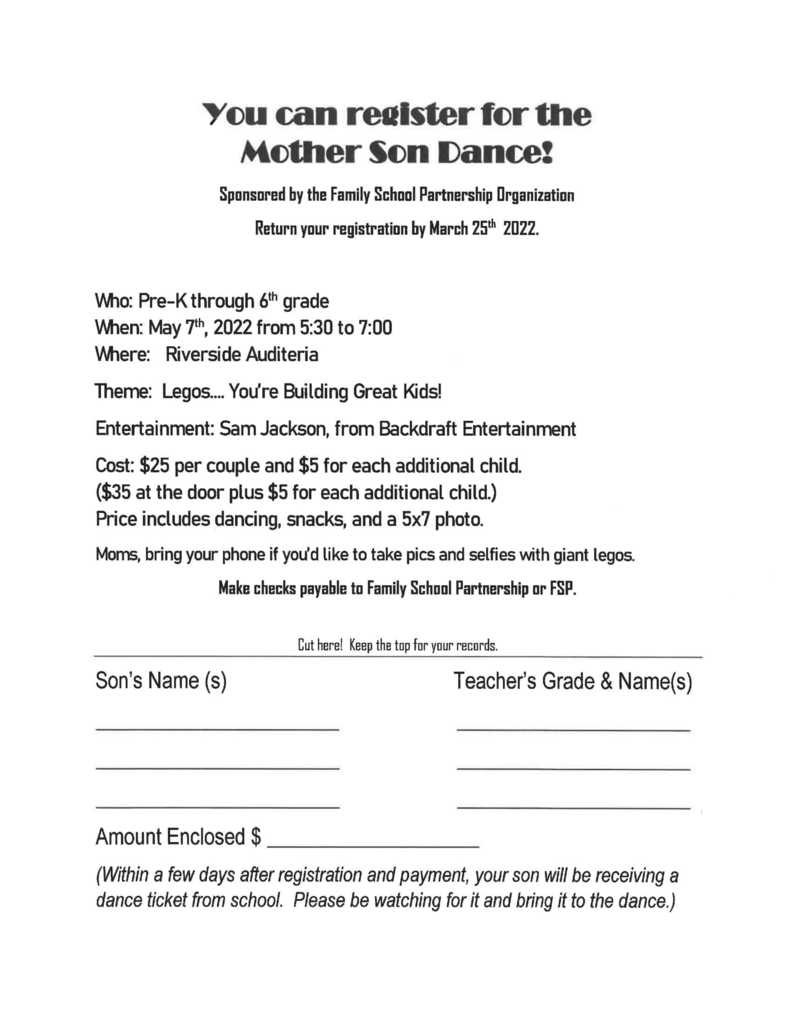 Musical Skits Day 2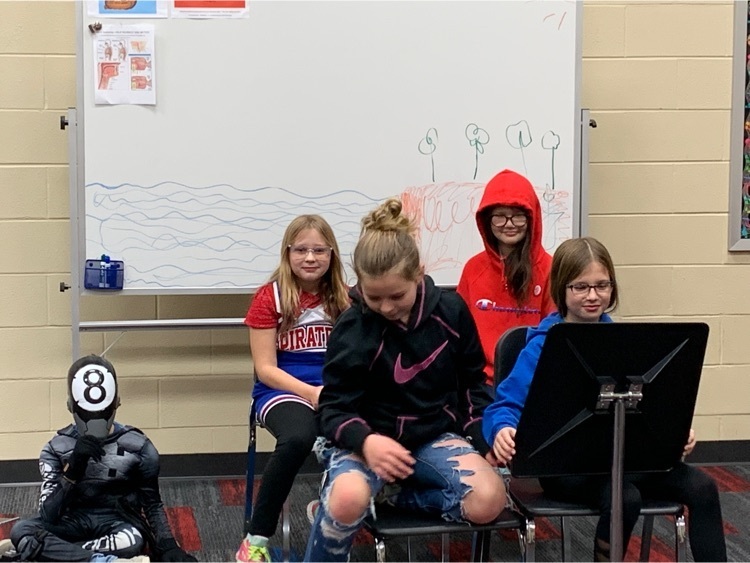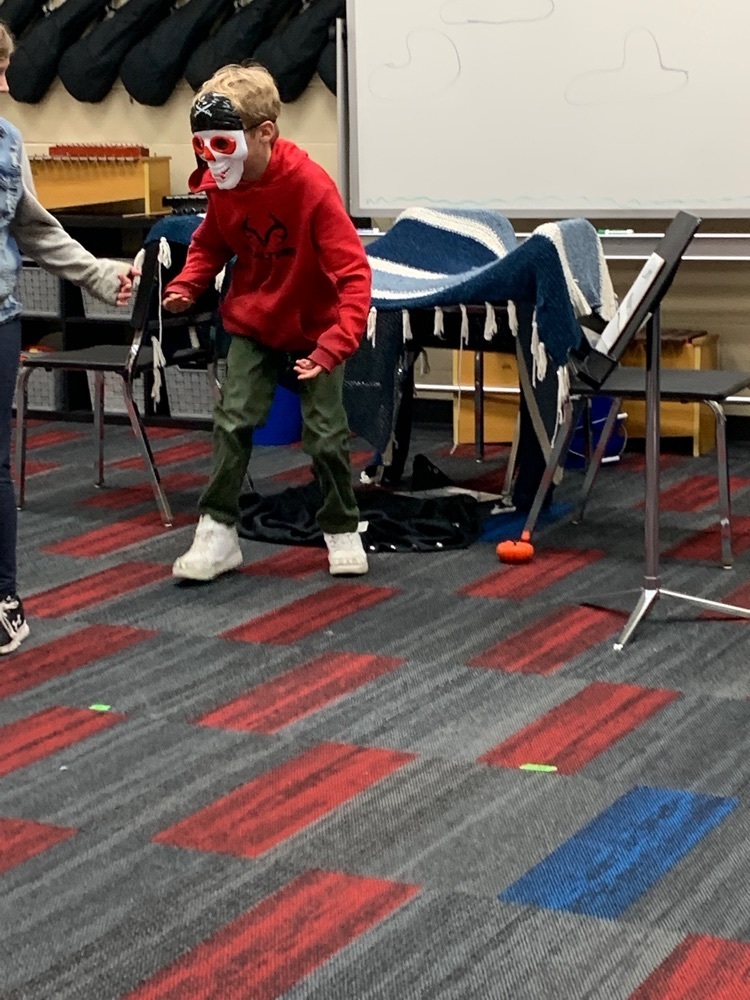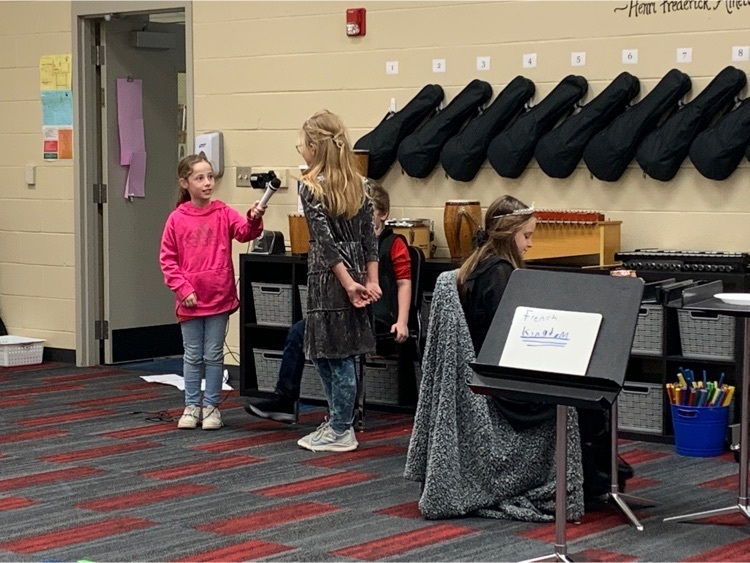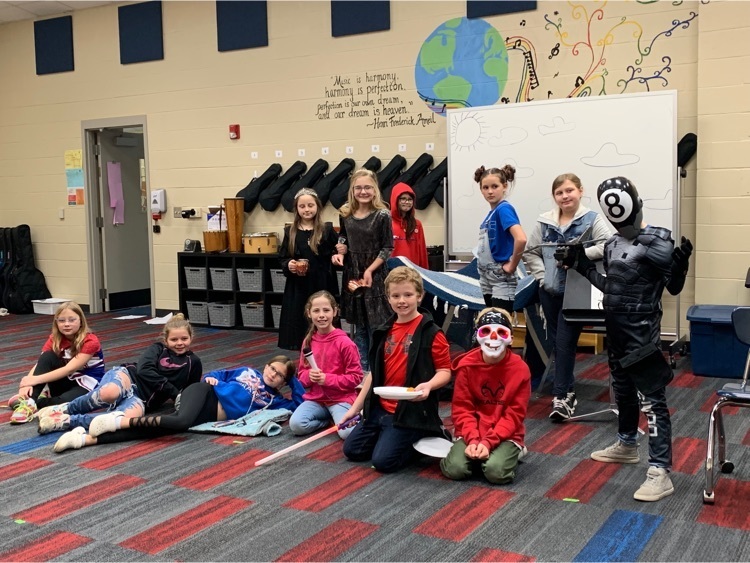 Pirates Play at Hoosier Gym The Varsity Girls (4:00 pm) and Varsity Boys (6:00 pm) teams will be playing at the legendary Hoosier Gym on Monday, December 20 vs. Indian Lake. Tickets are $10 at the gate. Address: 355 N. Washington St, Knightstown, IN.
4th grade skits- students had to sing at least one of their lines making it a musical!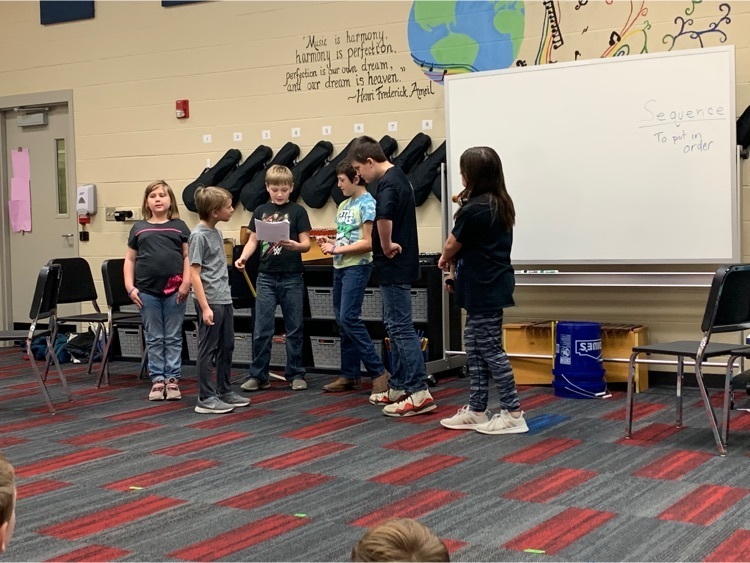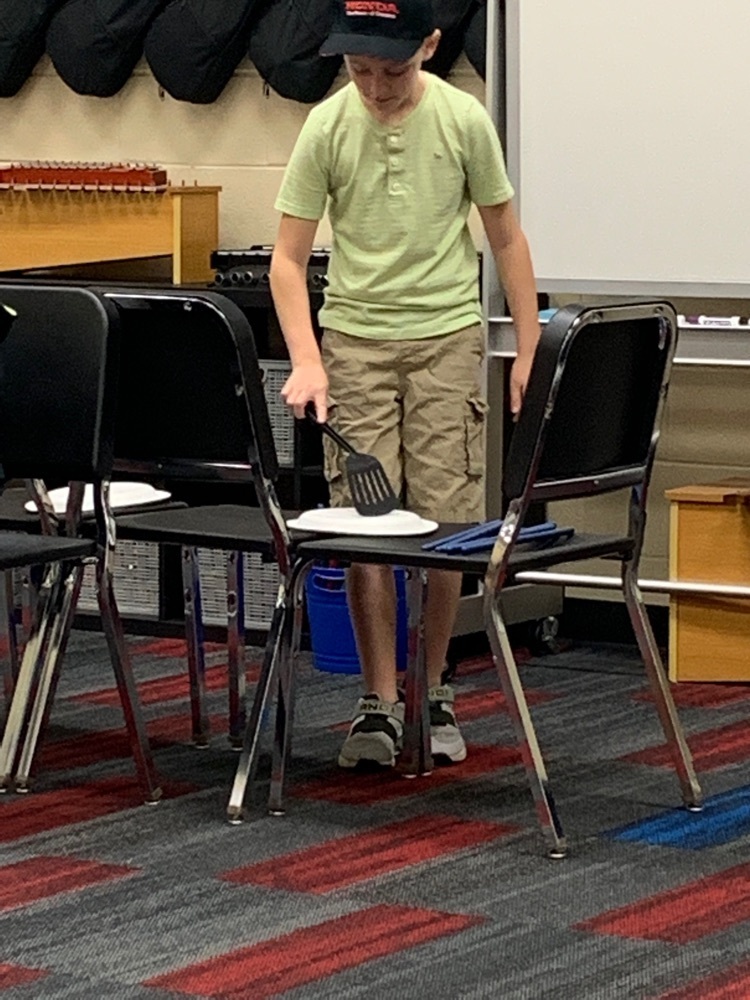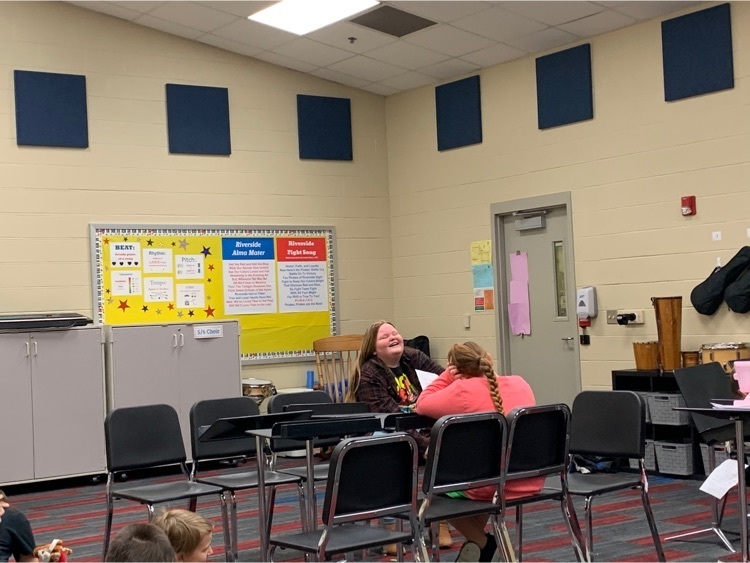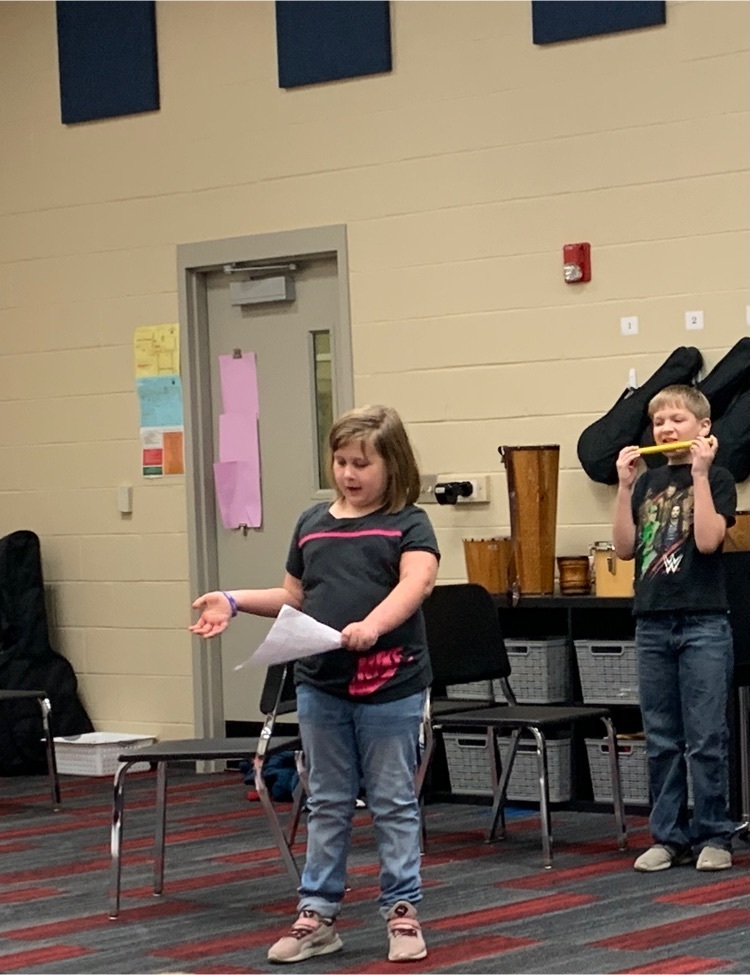 3rd grade students wrote skits to act out in class - some brought props and costumes in to make it even more fun!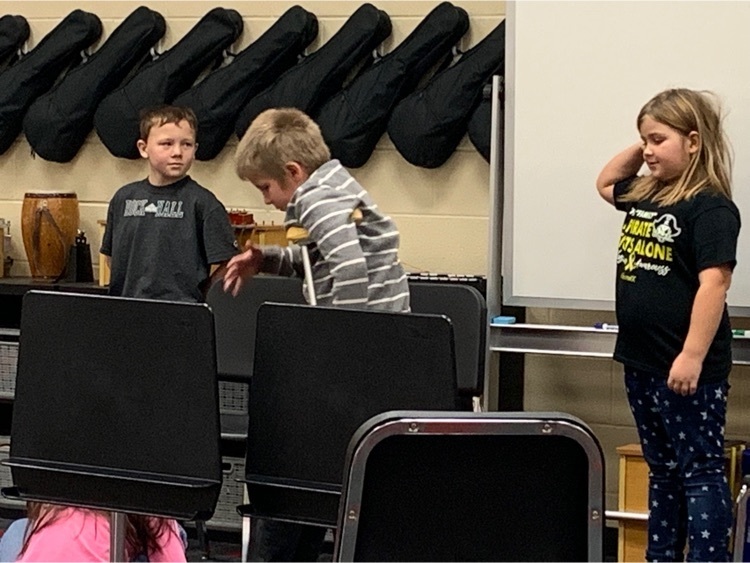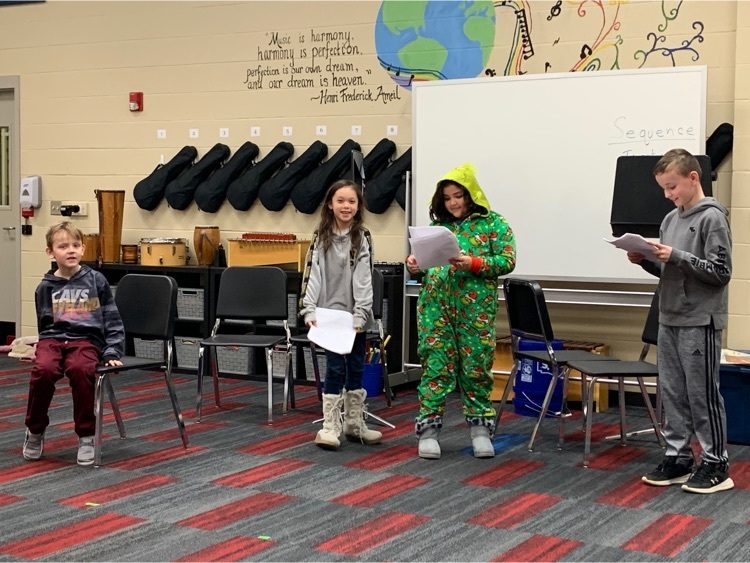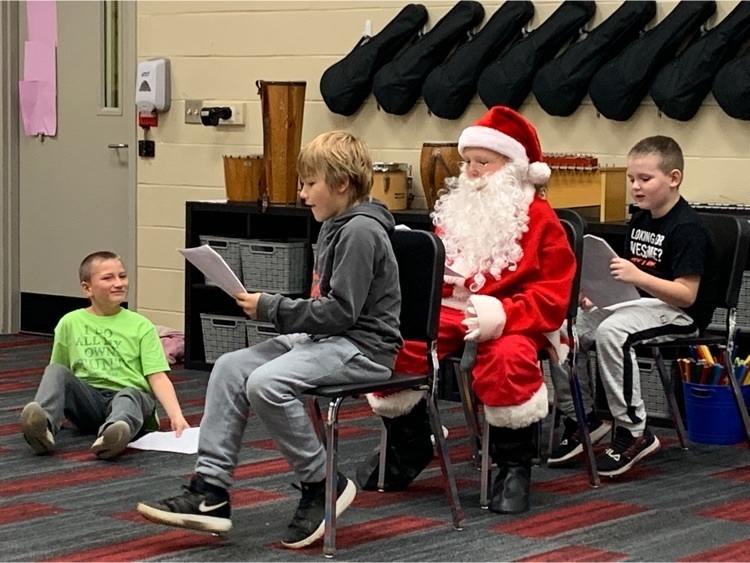 Shout out to the Riverside Boys' Bowling Team: At the Holiday Baker Tourney in Columbus on Saturday, the boys team qualified 8th out of 34 teams. The boys averaged 186 as a team for 16 baker games in qualifying. It was the boys first time making a cut after qualifying.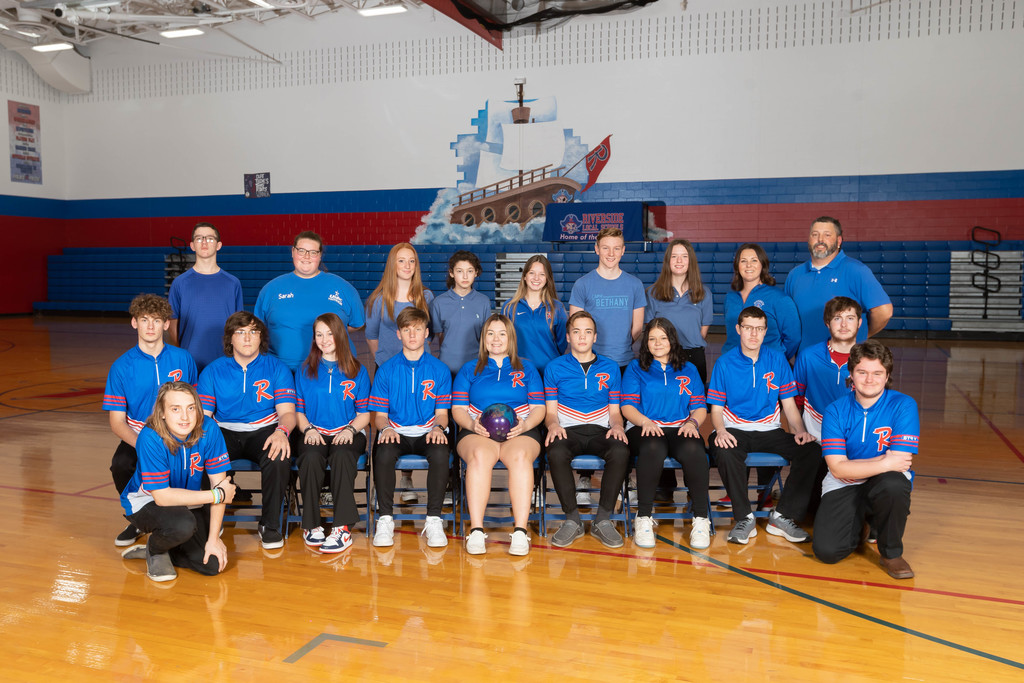 Thank you to the Quincy United Methodist Church for blessing our students and staff with cookies last week, it was such a great surprise for National Cookie Day!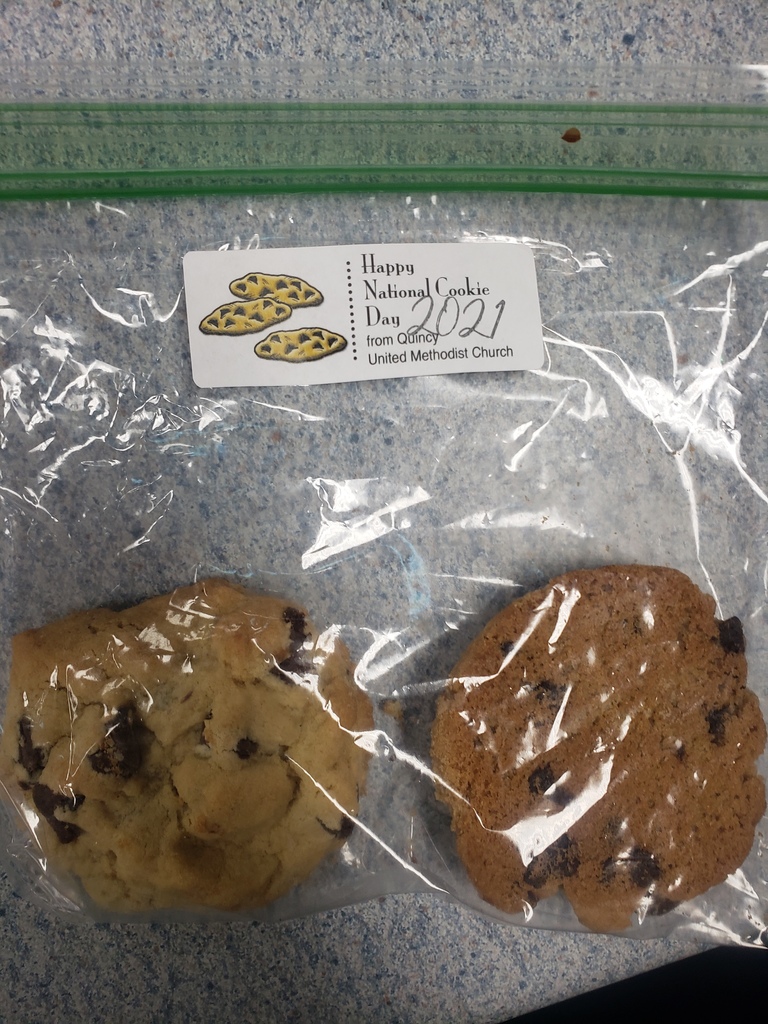 The Riverside Lady Pirates basketball team took a team trip to watch the Ohio State Buckeyes womens' basketball team take on the Indiana Hoosiers on Sunday, December 12.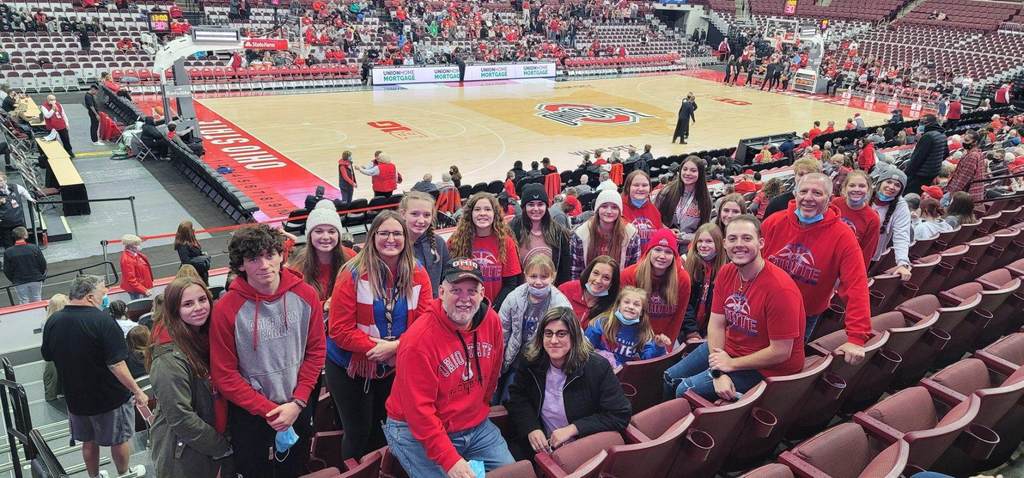 JV/Varsity Girls Basketball vs. Miami East that was cancelled on Saturday, December 11 due to the power outage: We have rescheduled the games for Monday, January 10, 2022. We will be playing JV and varsity; JV start time is 6:00 p.m.

It's time to register for the Mother/Son and Father/Daughter dances! Please see the attached registration forms.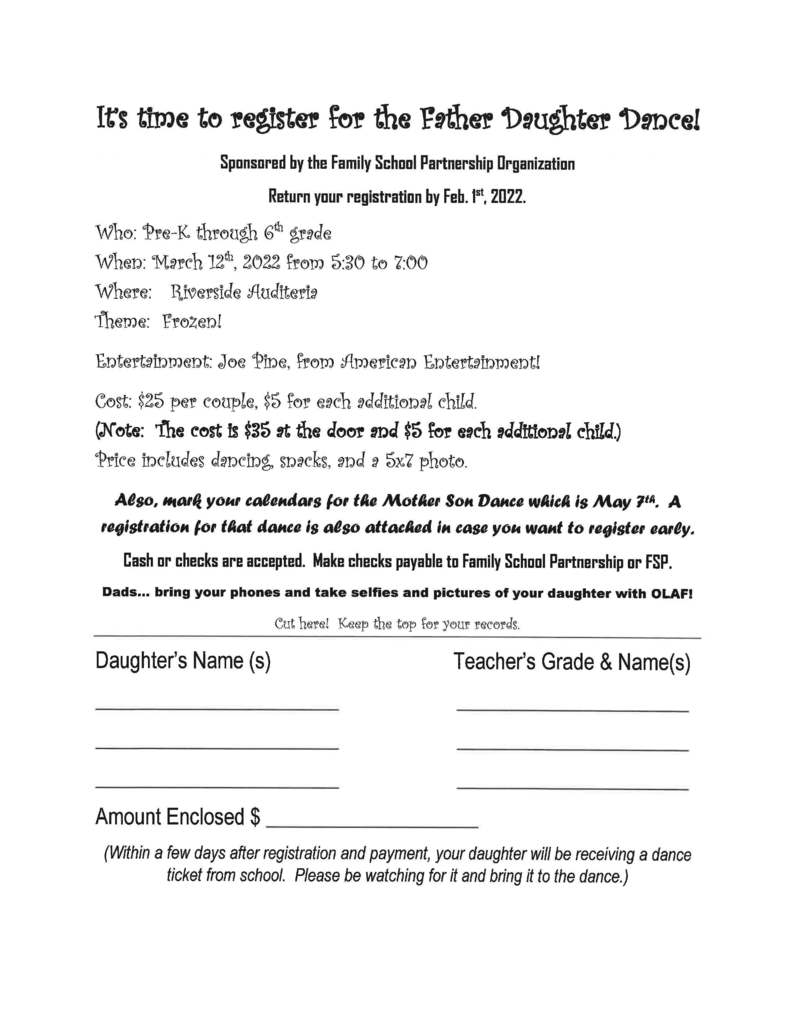 Riverside has had several students recognized at the Senior of the Month Luncheons put on by the Bellefonatine Kiwanis Club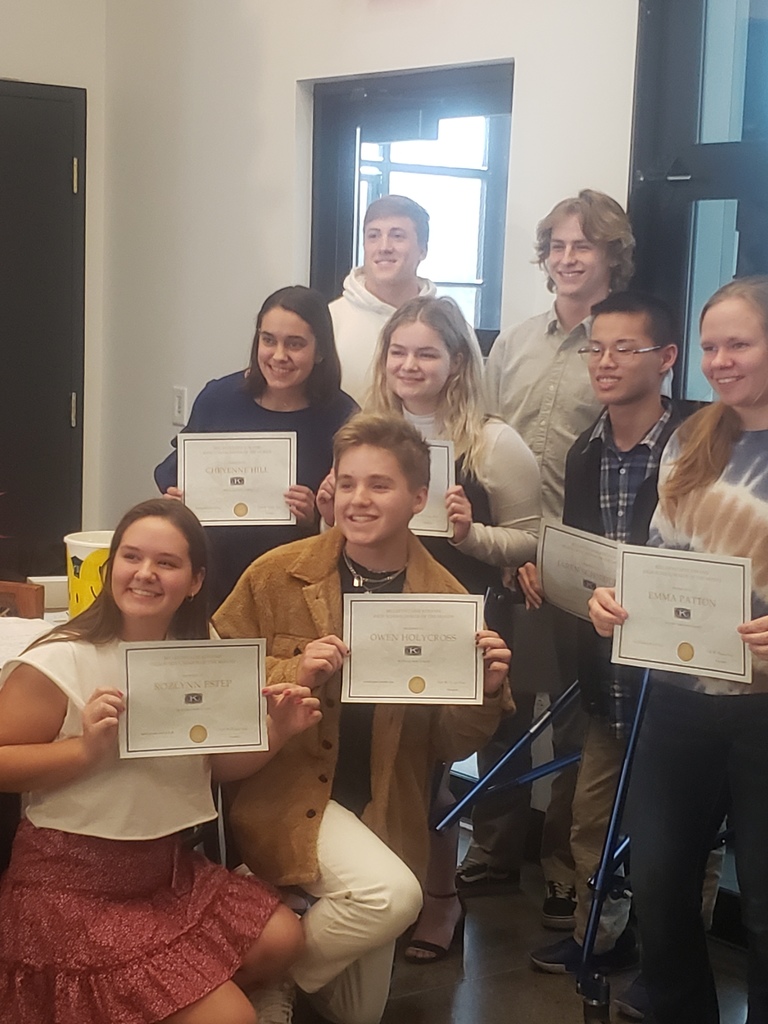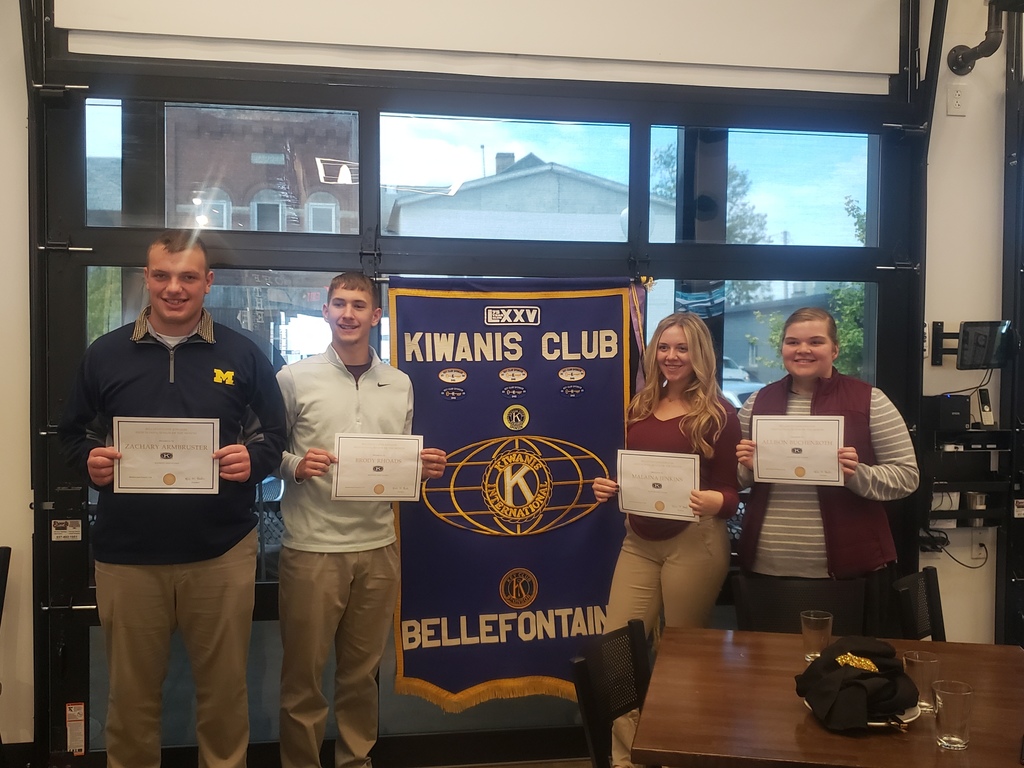 Ship's Log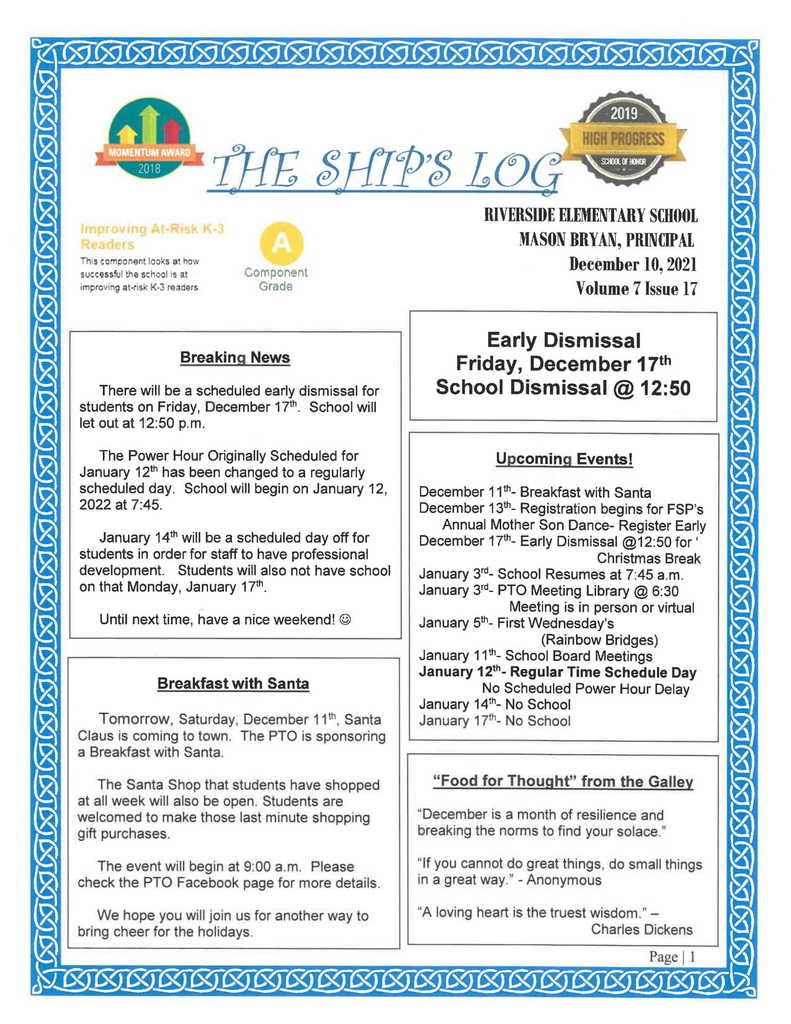 2022 PK-6TH GRADE CHEER CAMP Performance: January 28th during half time of the Varsity boys basketball game Practices will be held on 1/24 5:15-7:00, 1/26 5:15-6:30 and 1/27 5:15-7:00 Please stop by the office to pick up a registration form. Forms are due January 7th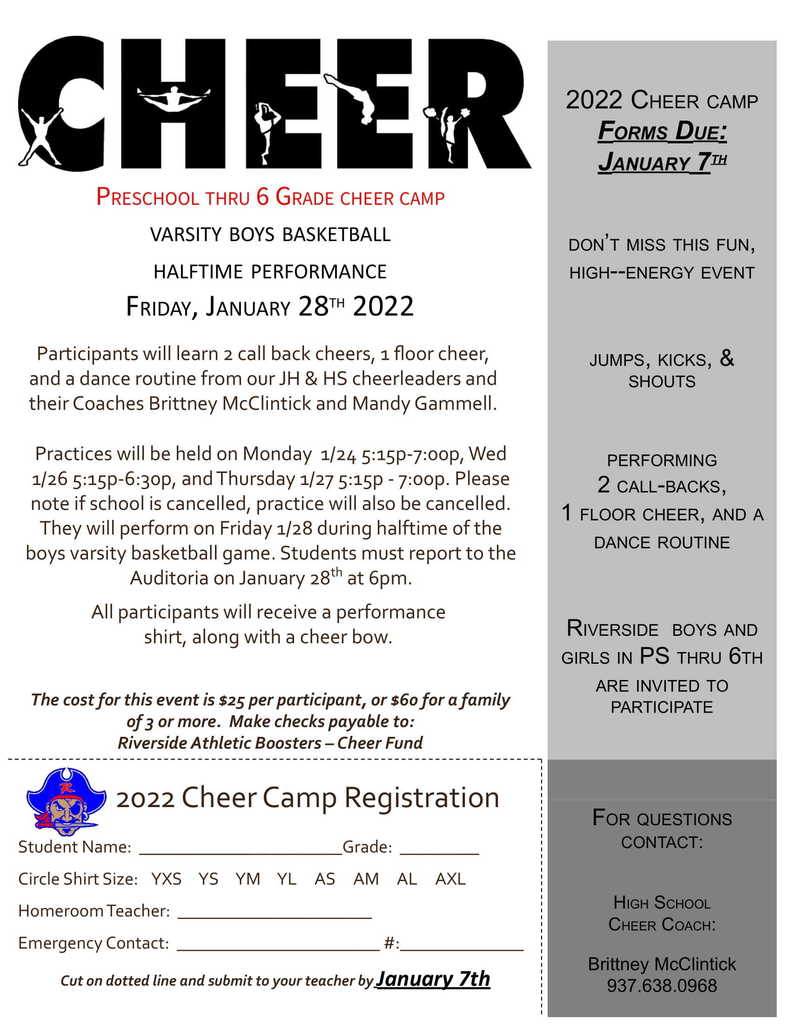 Gillian Knight (on the right) is the champion of the Riverside Junior High Spelling Bee, which was held on Thursday, December 9, 2021. Kara Klingler (on the left) is the runner-up. Miss Knight's champion word was " mutual," which she spelled correctly in round 16. Both ladies will move onto the County Spelling Bee, which will be held at Riverside High School in January. Congratulations ladies! We are Pirate proud of you both!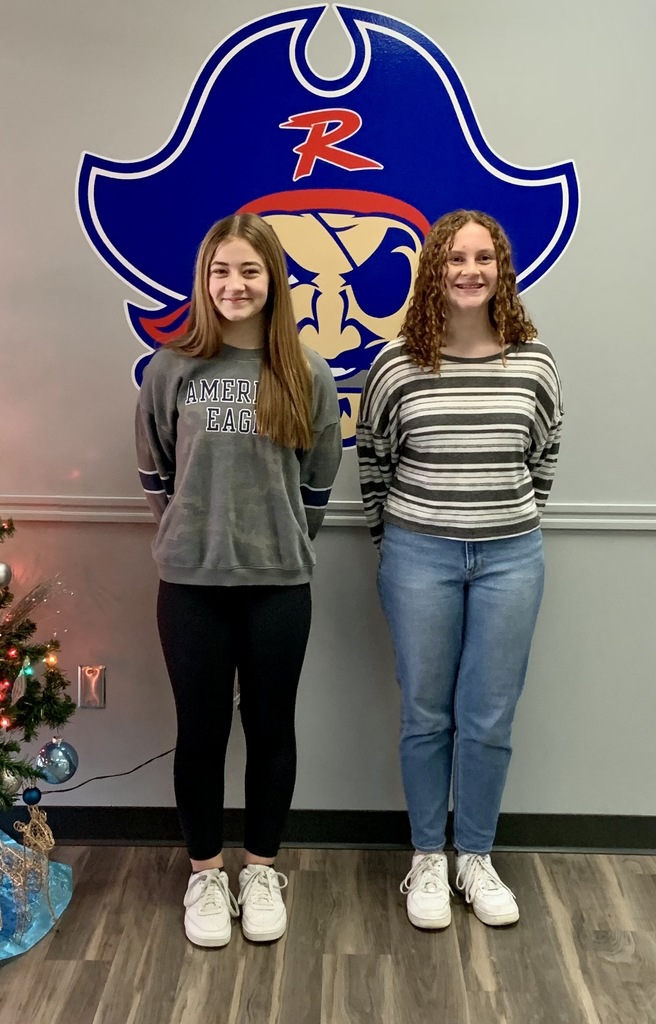 The Lady Pirates varsity girls and the Pirates varsity boys basketball teams will be playing at the Hoosier Gym in Knightstown, IN on Monday, December 20, 2021. The girls play at 4:00 pm and the boys play at 6:00 pm. Tickets are $10 and can only be purchased at the gate.
Elementary students working on holiday descriptive writing and number projects.