Classified Job Posting: Riverside Local Schools has a 3 hour Dishwasher position available. If you are interested in the position, please submit your letter of interest in writing to Mr. Jason Bell, Cafeteria Supervisor.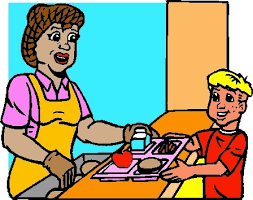 Athletic Events for the week of 8/02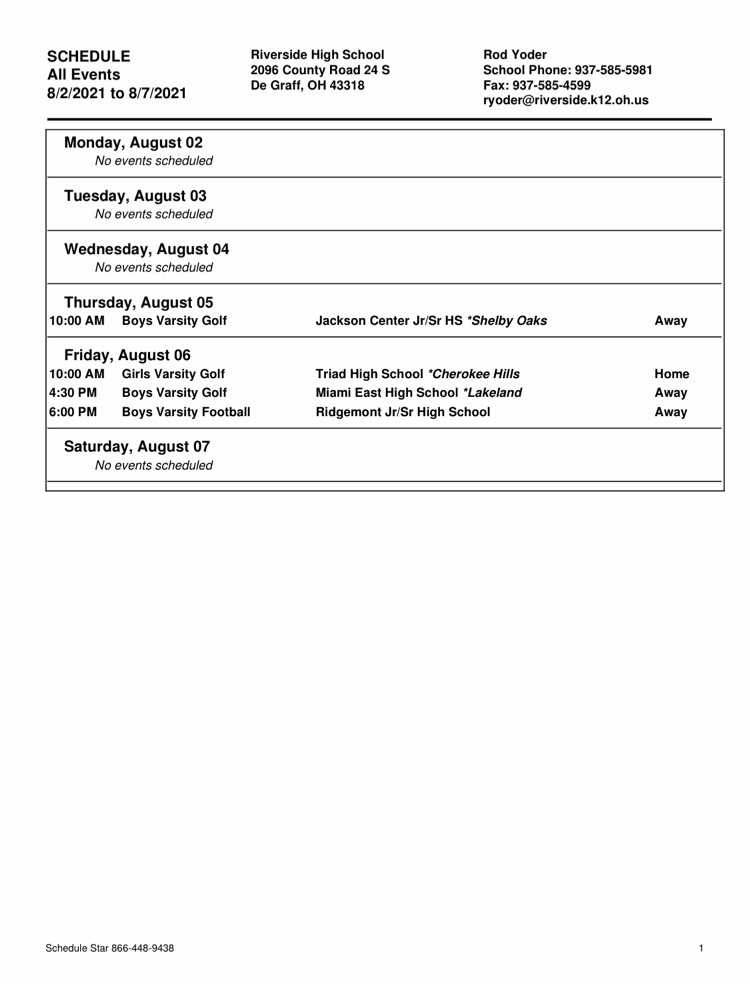 Please see attached for the 21-22 School Year Plan for Riverside Local Schools.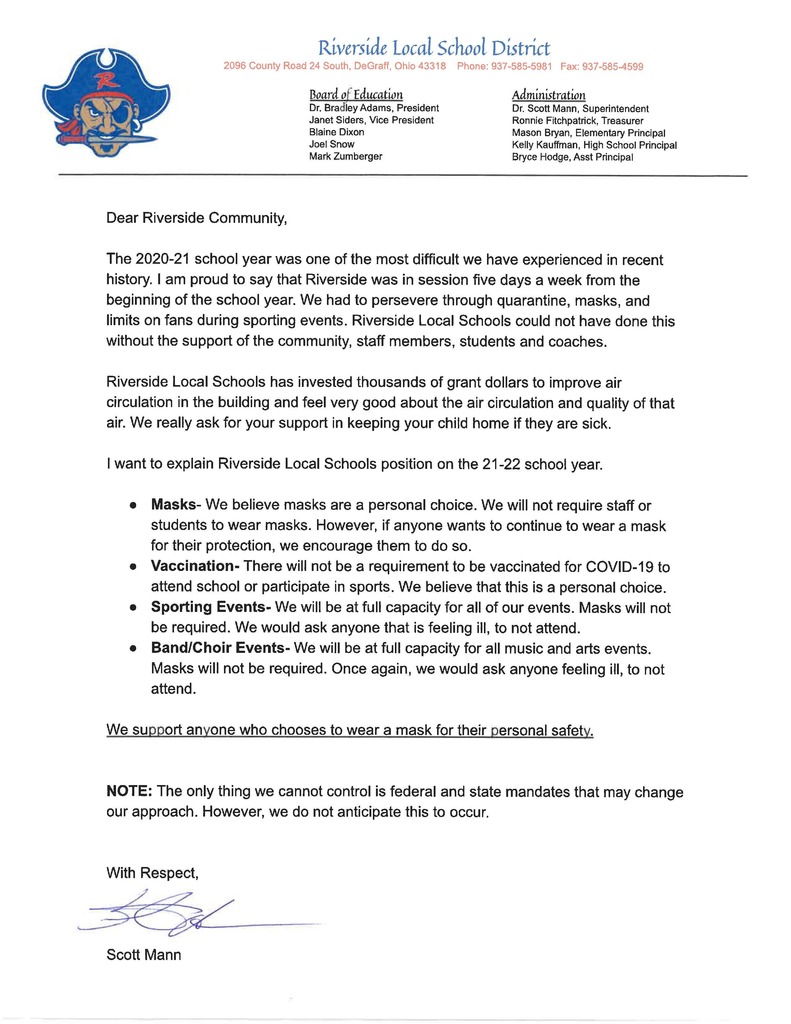 IMPORTANT Don't forget to add yourself to the Calamity Day Call/Text/Email list for upcoming school year 21-22. It is easy and takes just a minute. Just click the following link. You must subscribe every school year.
https://tec.woco-k12.org/tec/cpcl/rscommunity

We have only 12 yearbooks left for sale for the 2020-2021 school year. Did you forget to order yours? They are $40 and can be purchased by stopping by the Superintendent's office. Pre-Orders can also be picked up at the office or will be distributed during Open House on Monday, 8/16.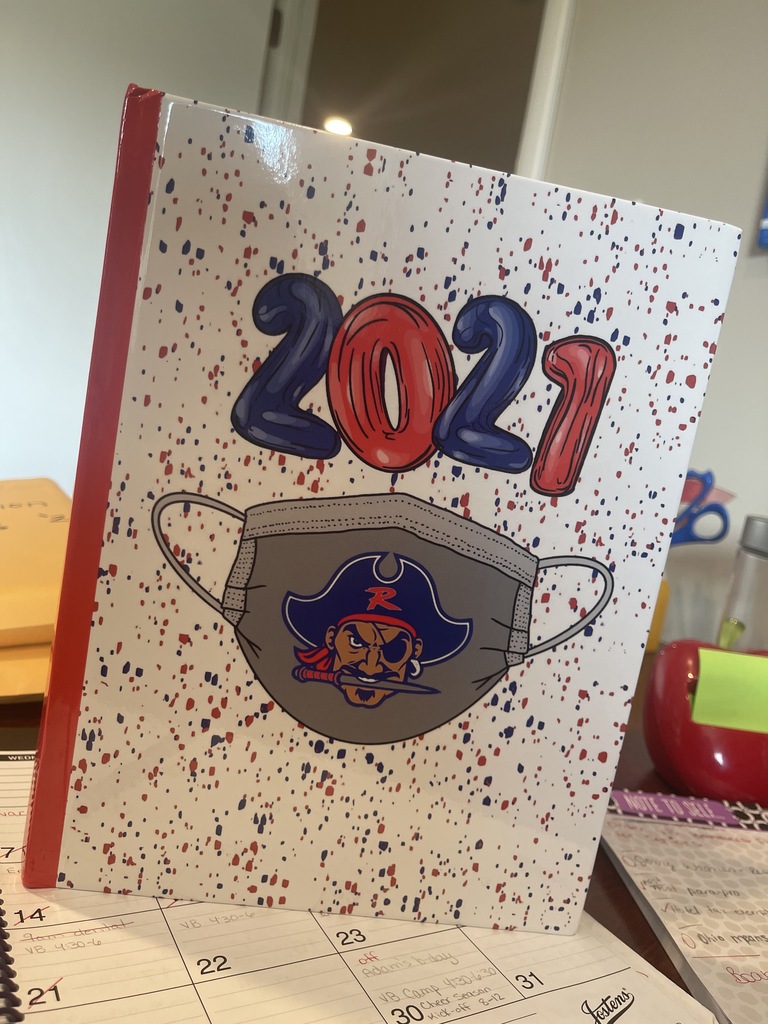 Just a friendly reminder, there are a few Senior Graduation and Group pictures still waiting to be picked up. Stop by the Super's office to see Mrs. Heath for your order!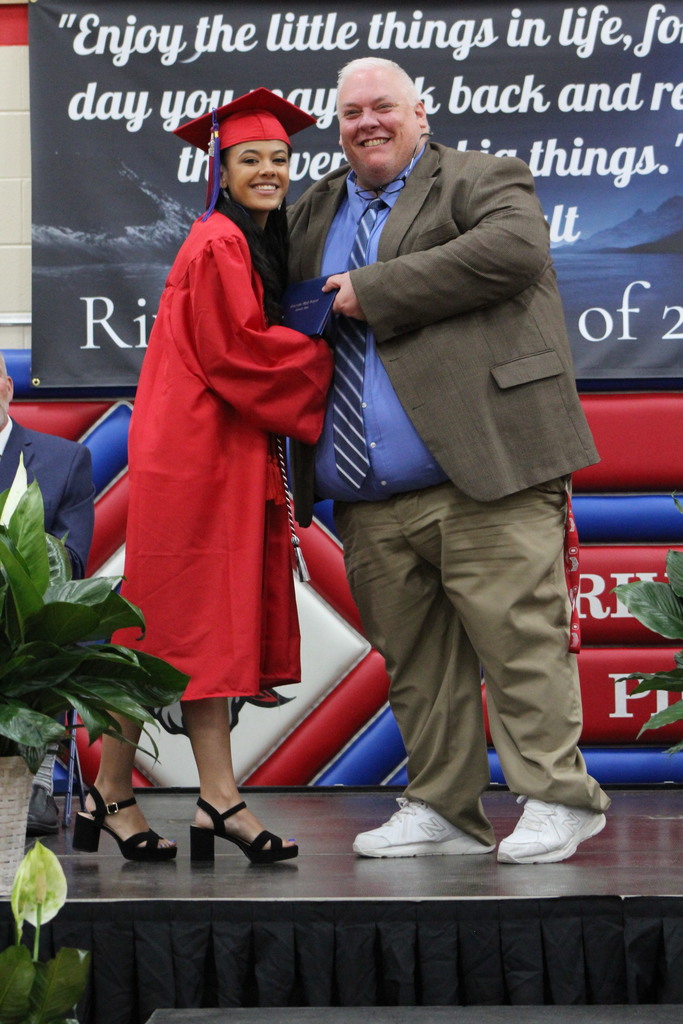 Parents, if you have signed your FinalForms already, you must log in again and sign the added Power Pack form to be complete. The GRACE Power Pack program is starting back up this year! We need everyone to confirm whether or not you will be receiving the weekend food supply.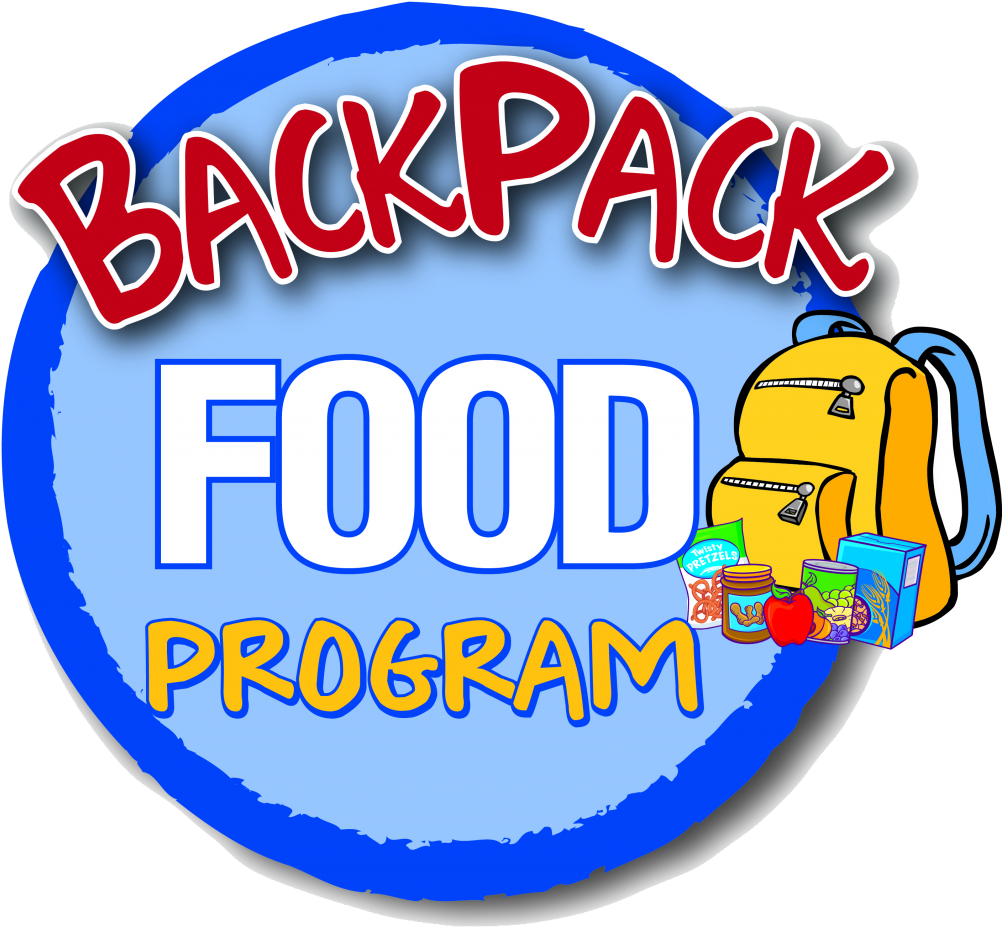 JH Football Schedules for July ~ October are attached. Any interested athletes should be events on the July calendar to meet the coaches. Go Pirates!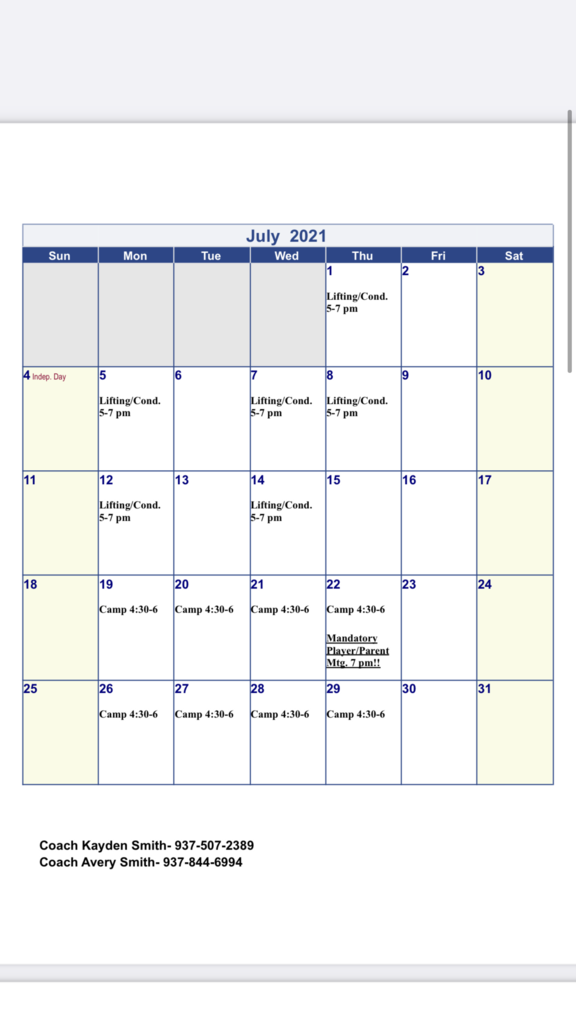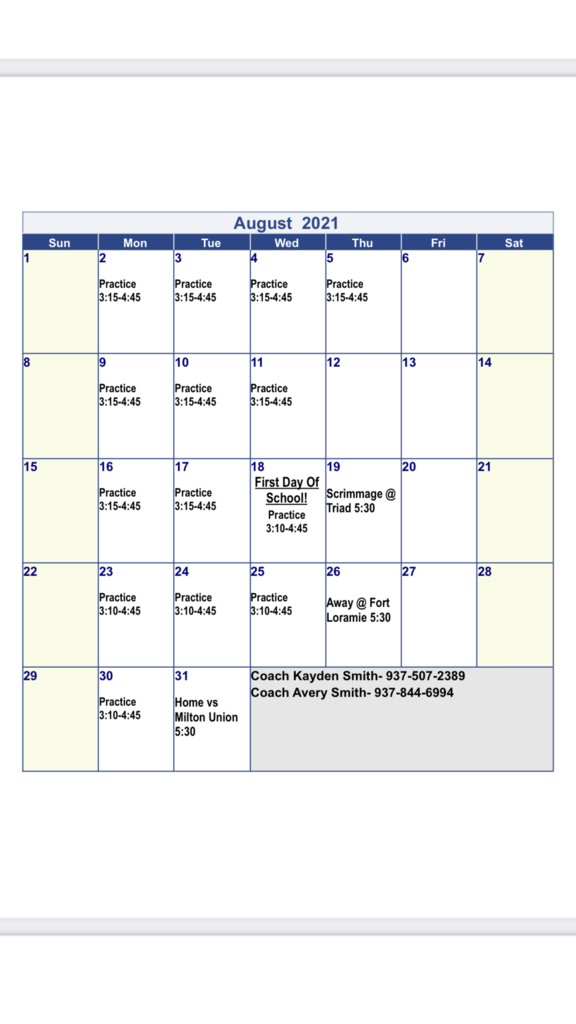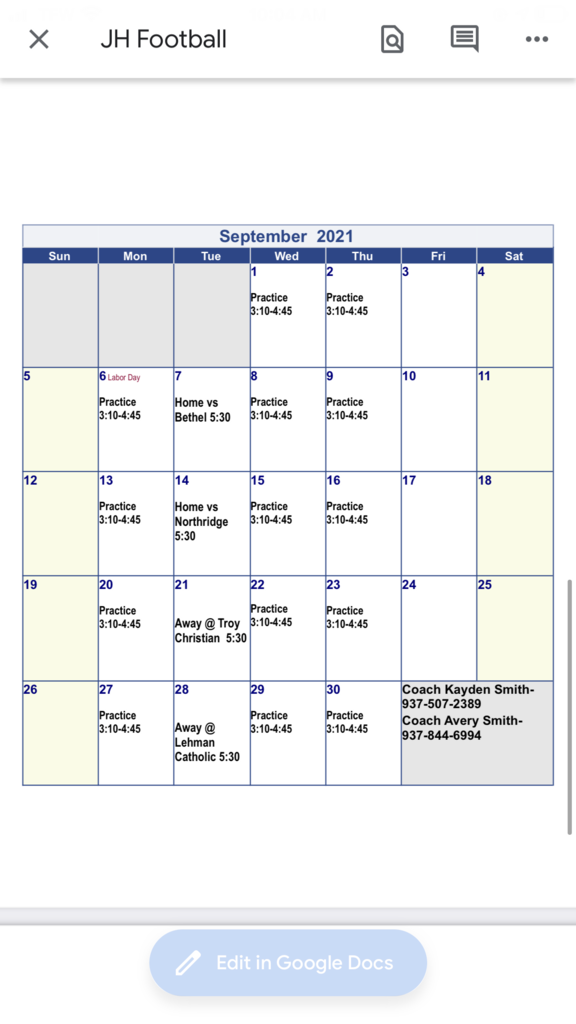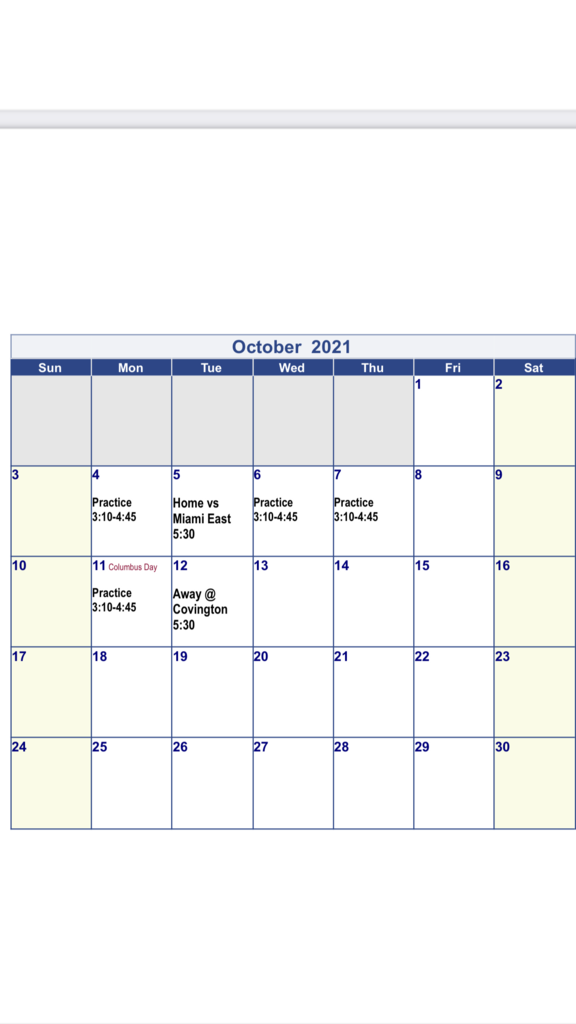 Truster Gymnasium is getting a Summer time facelift! Check out our new league conference for 2021-2022 and the 1,000 points Wall!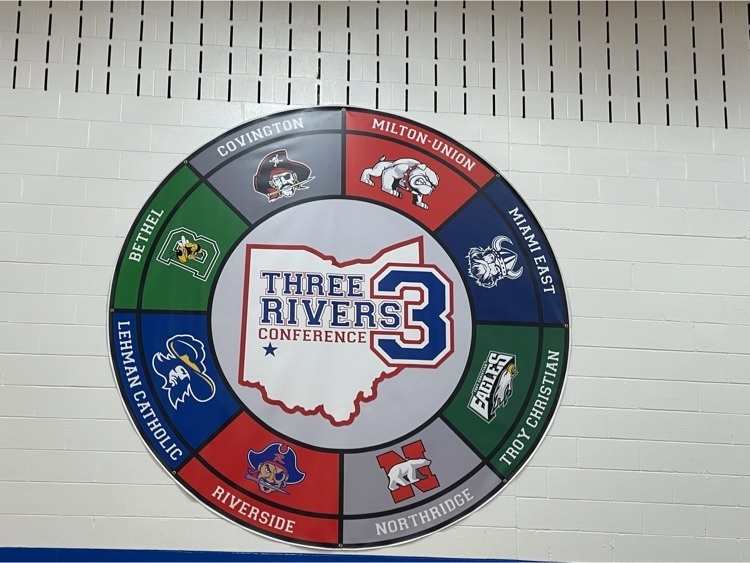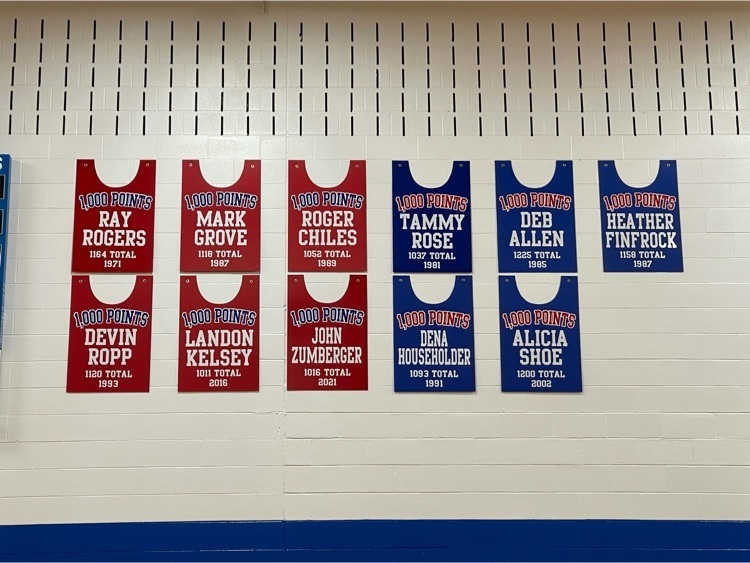 Final Forms Registration is now open for new students and the Annual Update for current students at Riverside Local Schools. Open Enrollment application is included on the Contact Information form. This application is due by July 1st
https://riversidedegraff-oh.finalforms.com/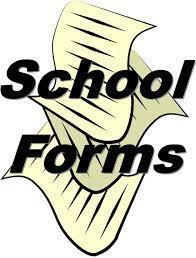 Dear Parents: Our school district has made arrangements with Student Protective Agency to provide student accident insurance for those wishing to purchase coverage this year. Please note the coverage shown on the application. Covered losses less than $250 are paid without regard to other insurance. Senior High football coverage requires an additional premium. All other school supervised sports are covered under the plan. On claims over $250 this is an excess coverage policy for which benefits are payable only for that part of the loss not covered by other collectible insurance. If a person has no other insurance, the Company will pay the covered medical expenses incurred within one year, up to the specified limits of the policy. Please note that the student applications will be available on our website. Complete the application and check the boxes for coverage desired. Tear off and keep the rest of the application, as it shows not only the coverage but the exclusions and limitations of the policy. Mail the applications directly to Student Protective Agency, 300 Coshocton Avenue, Mount Vernon, OH 43050 along with a money order of check payable to Student Protective Agency. The school will be notified as to who takes out coverage. You can call Student Protective Agency at 800-278-2544 for more information. In case of an accident the student or parent should immediately go to the building principal who will sign and provide the claim form if only school time coverage is taken out. 24 hour coverage needs no signature. The policy number shall be provided by the school for the claim or you can call 800-278-2544. You may give that policy number to the doctor or hospital but the bills should be sent to the parent or guardian who attach them to the claim form. Once completed, mail to the claims office at Guarantee Trust Life Insurance, PO Box 1148, Glenview, IL 60025. If you have any further questions regarding a claim, please call 1-800-622-1993. It is the responsibility of the parent or guardian to file the claim.
https://5il.co/upuz

Coach Woods says the young Pirates are stepping things up as they move on in 🏀 camp with more laughs and hard work!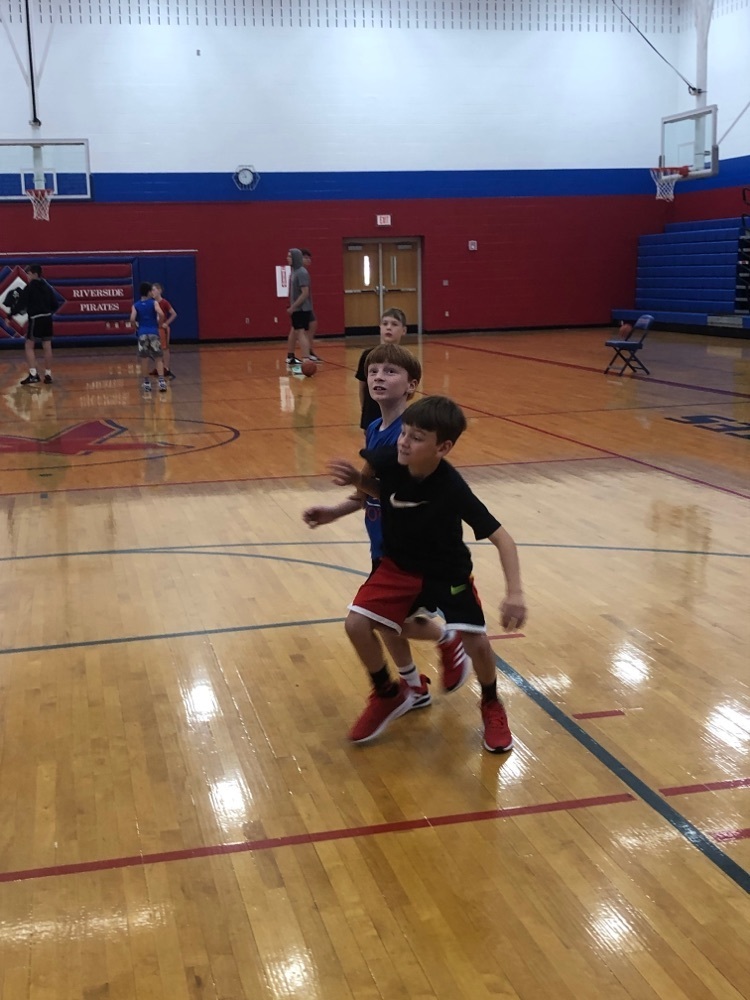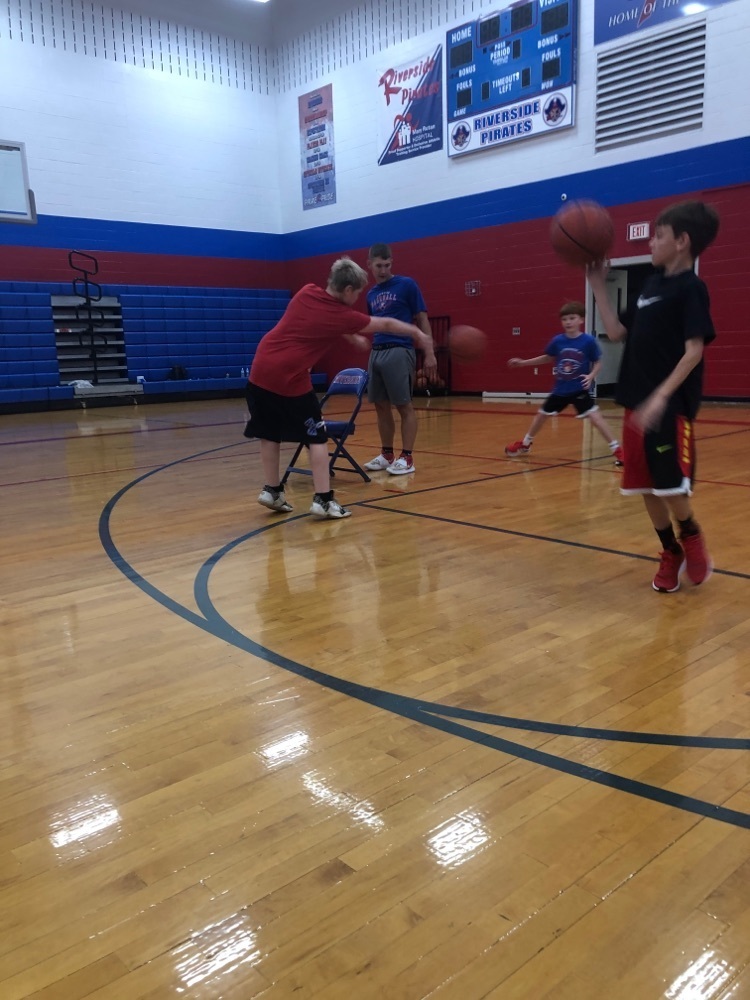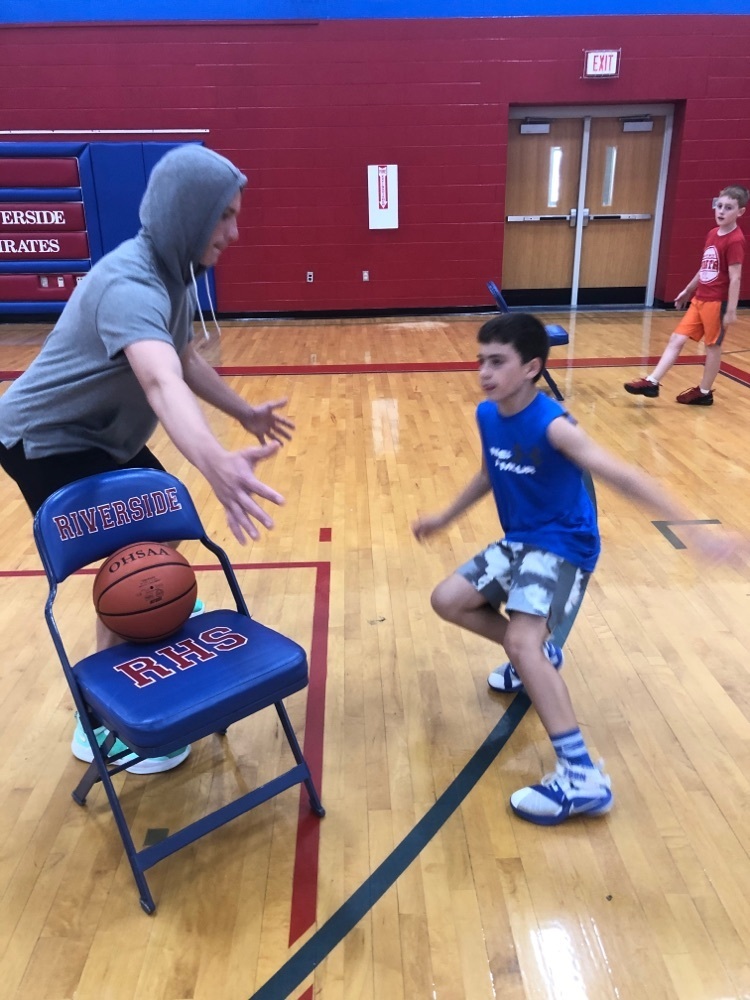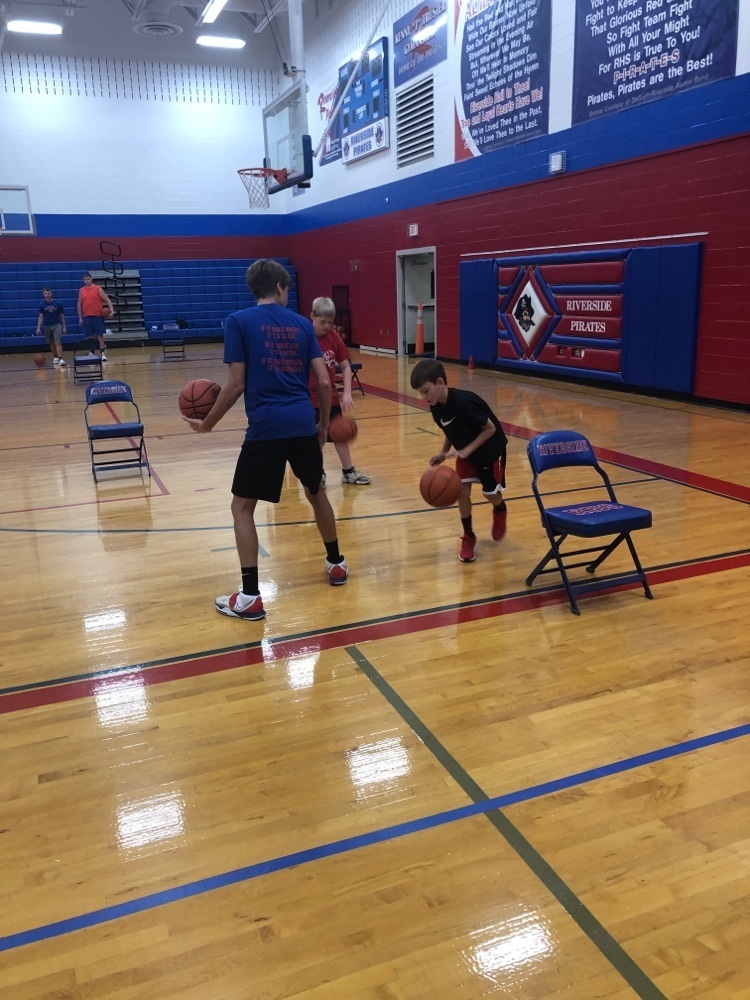 We've been engaged the past two weeks with hands on learning at summer school! Here's a sneak peak at some of our activities!! 💙🏴‍☠️❤️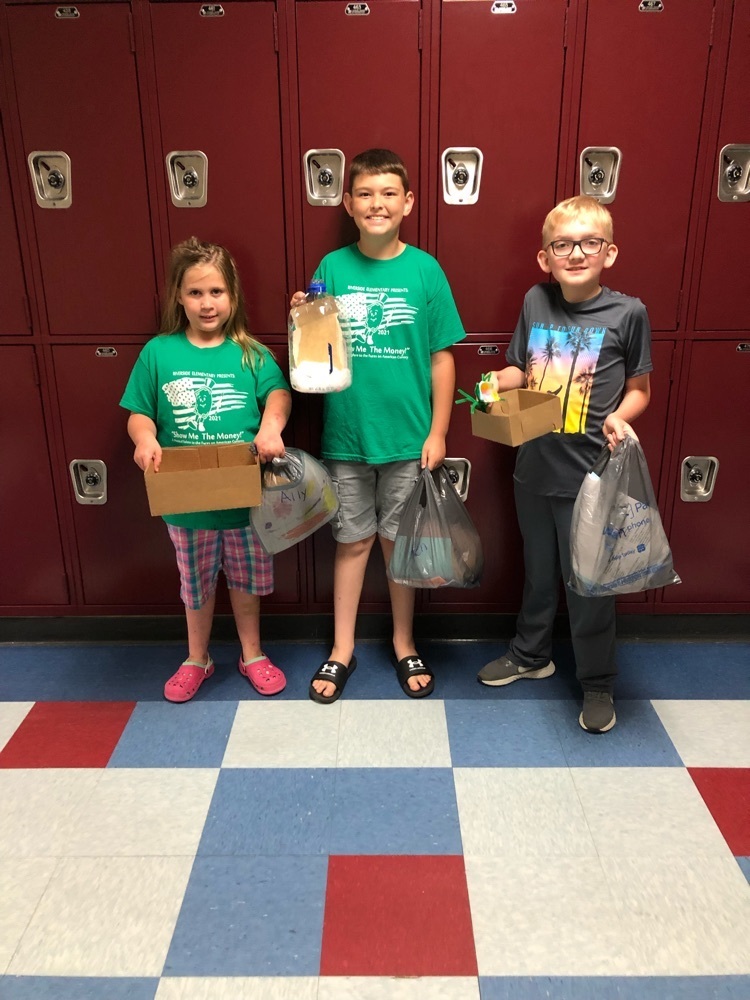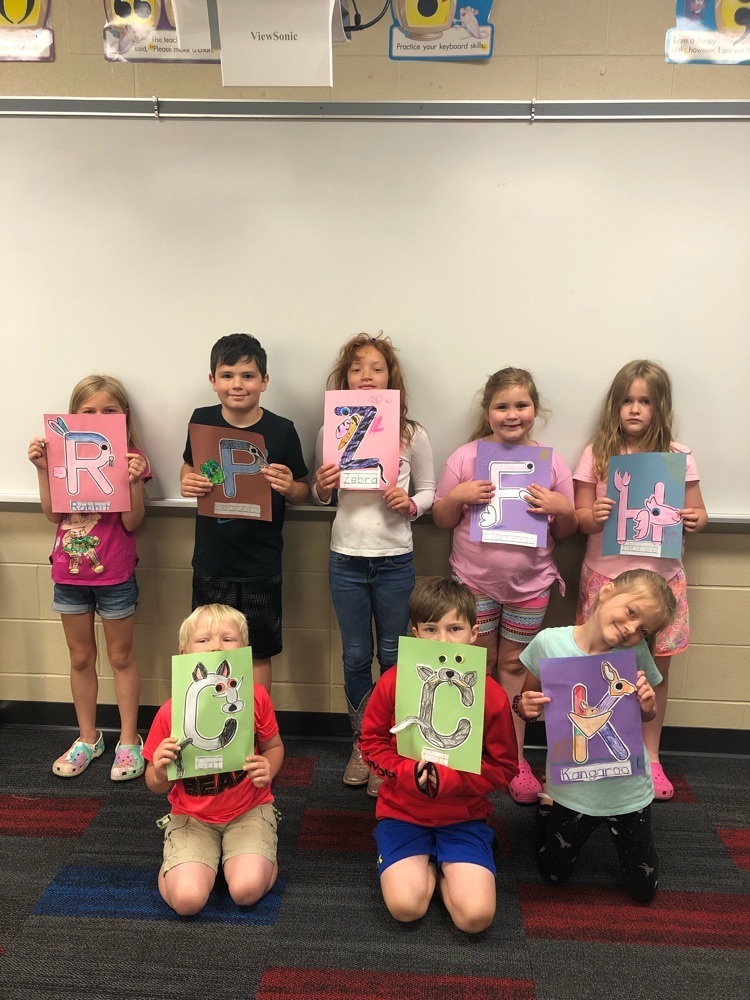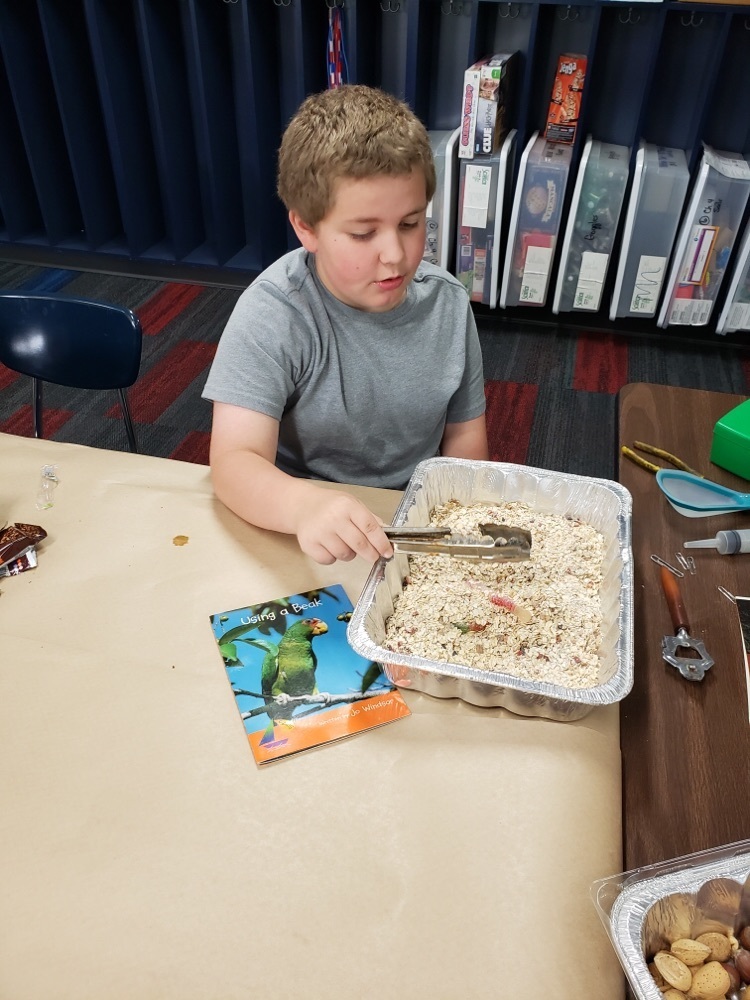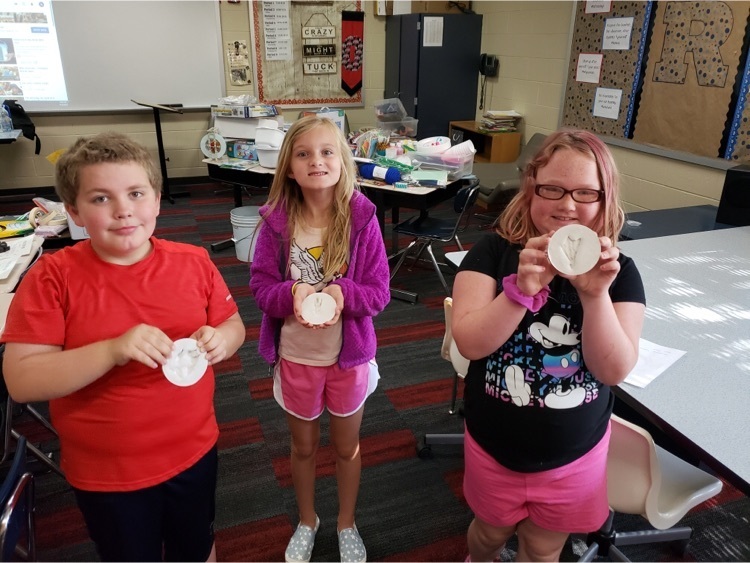 Guess What!?!?!?! Our 2020-2021 yearbooks have been delivered! If you ordered a YB and would like to pick up your copy today, come to the Superintendent's office by 4pm today. If not, they will be distributed during Open House on 8/16/21.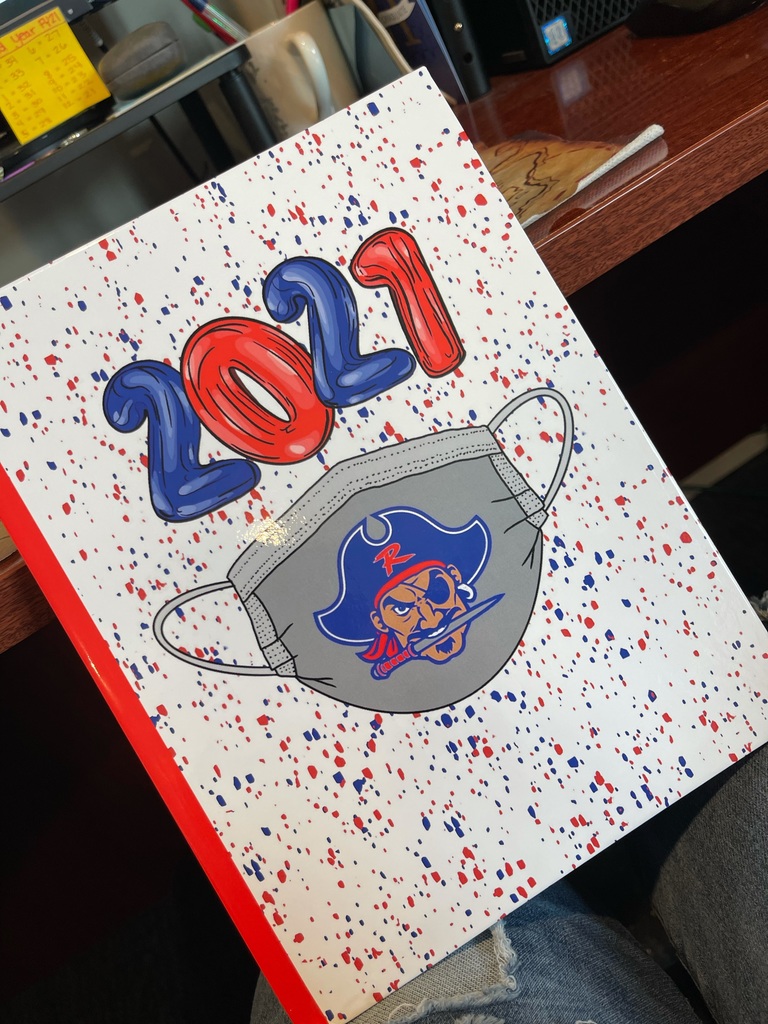 Day 1 of Boys Pirates 🏀 Camp is in the books! Show up for some more laughs, sweat and fun tomorrow 9-11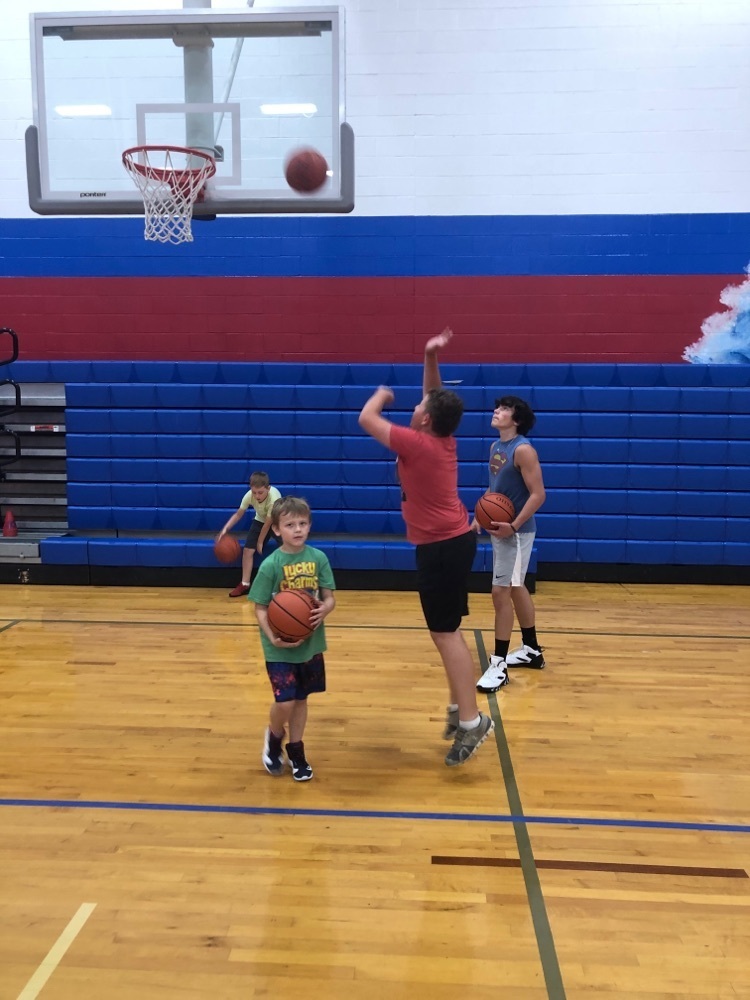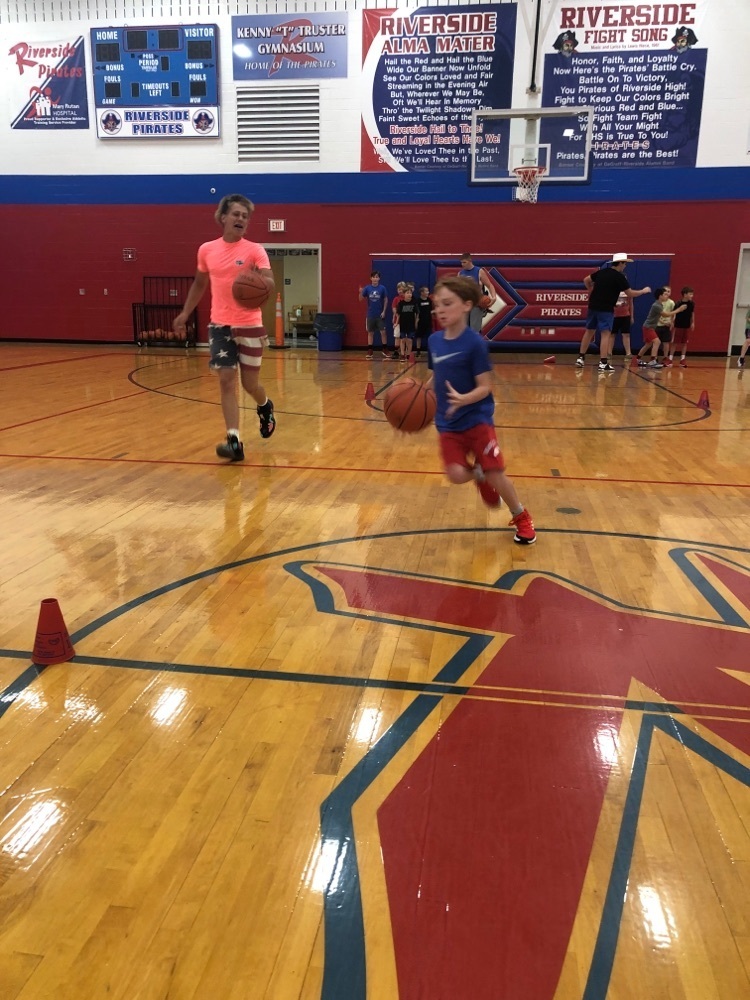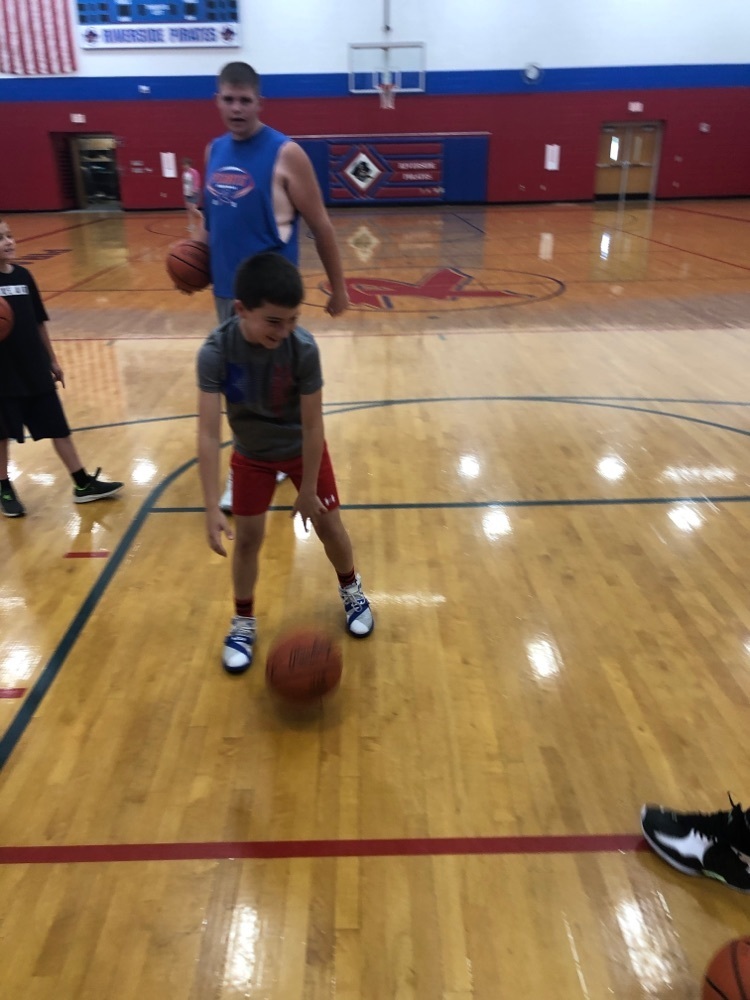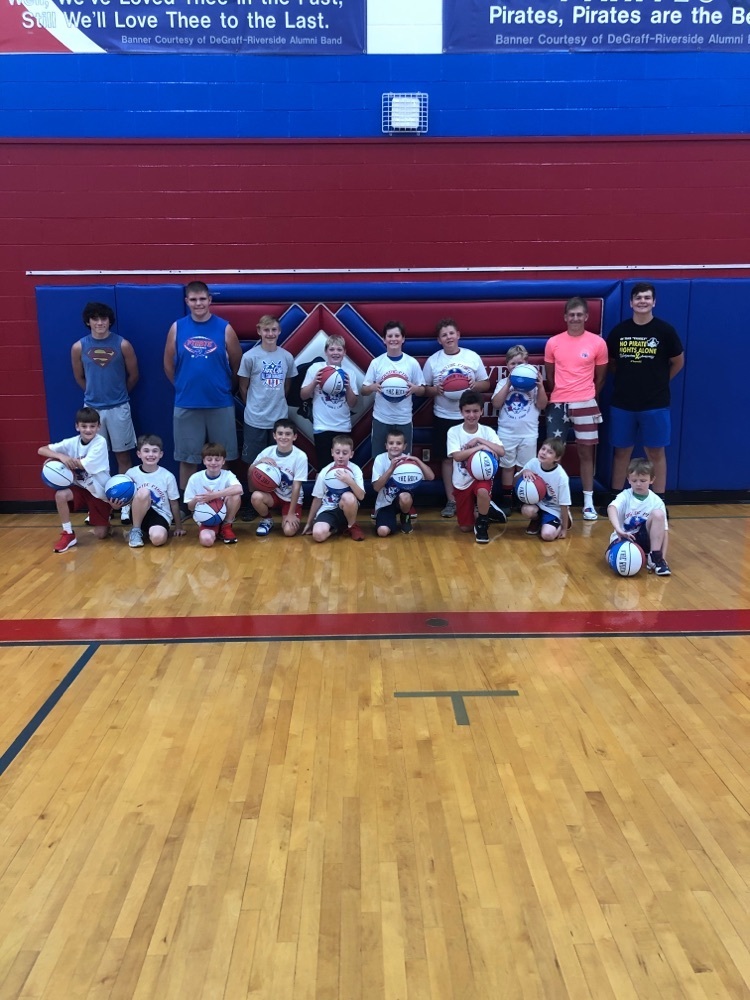 Don't forget! 3rd-6th grade Boys 🏀 camp starts tomorrow! 9am-11am

Classified Job Posting: Riverside Local Schools has a 3 hour Dishwasher position available. If you are interested in the position, please submit your letter of interest in writing to Mr. Jason Bell, Cafeteria Supervisor.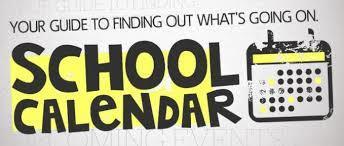 Don't forget to pick up the graduation pic you ordered from the Super's office!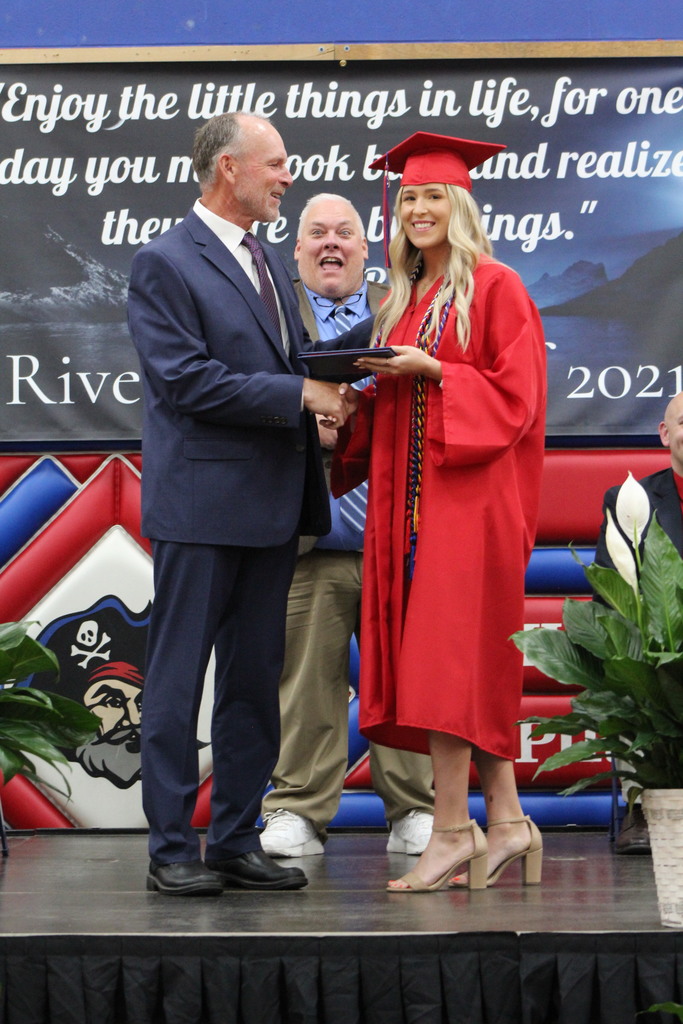 Congrats to our 4th nine week Honor Roll Students!