Congratulations to Mia Stallard and Zach Armbruster! They are August's Seniors of the Month.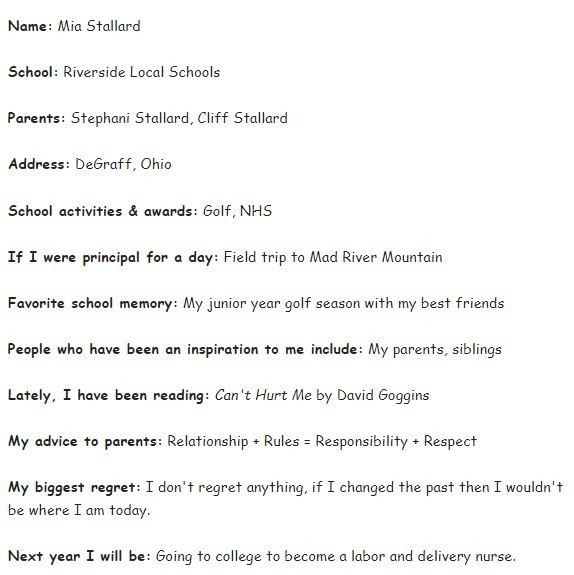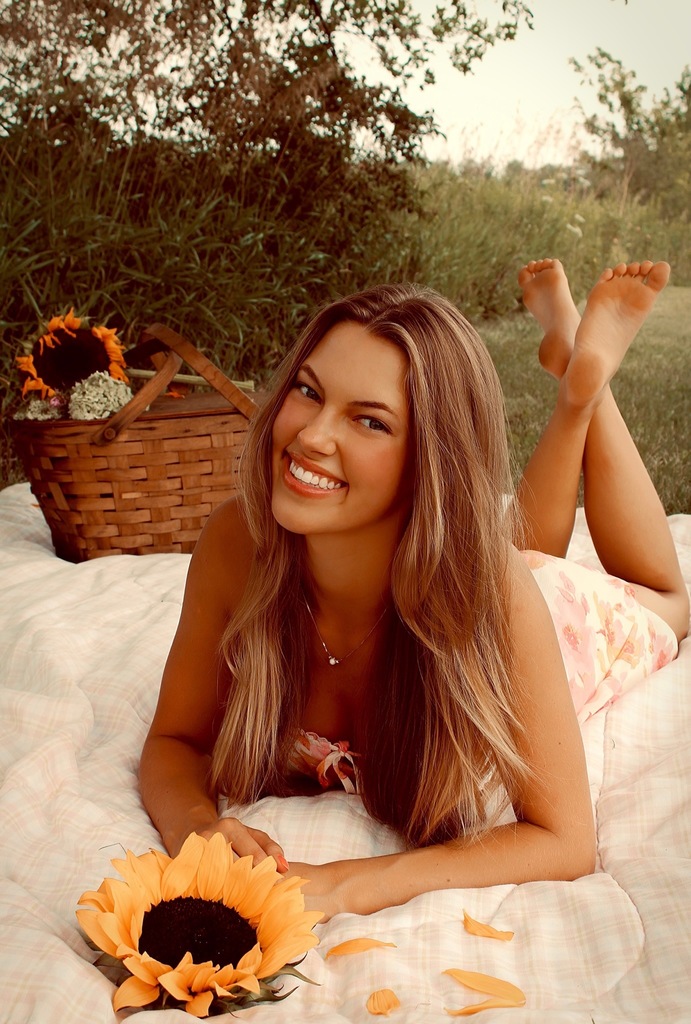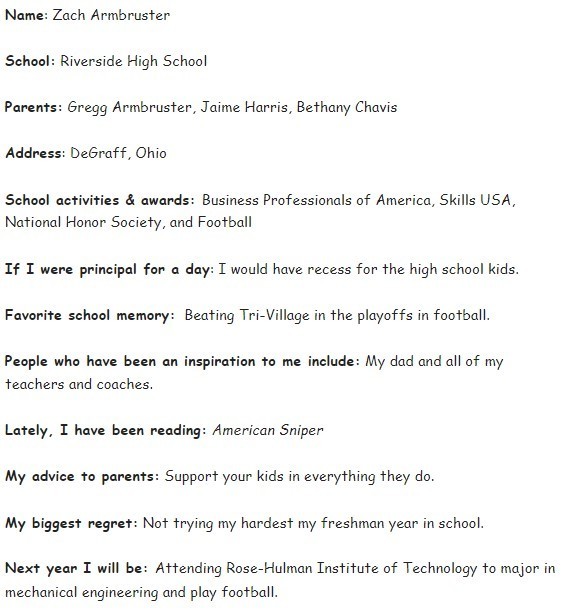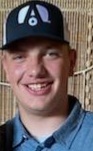 Congrats to 8th grade VB on their first win!❤️💙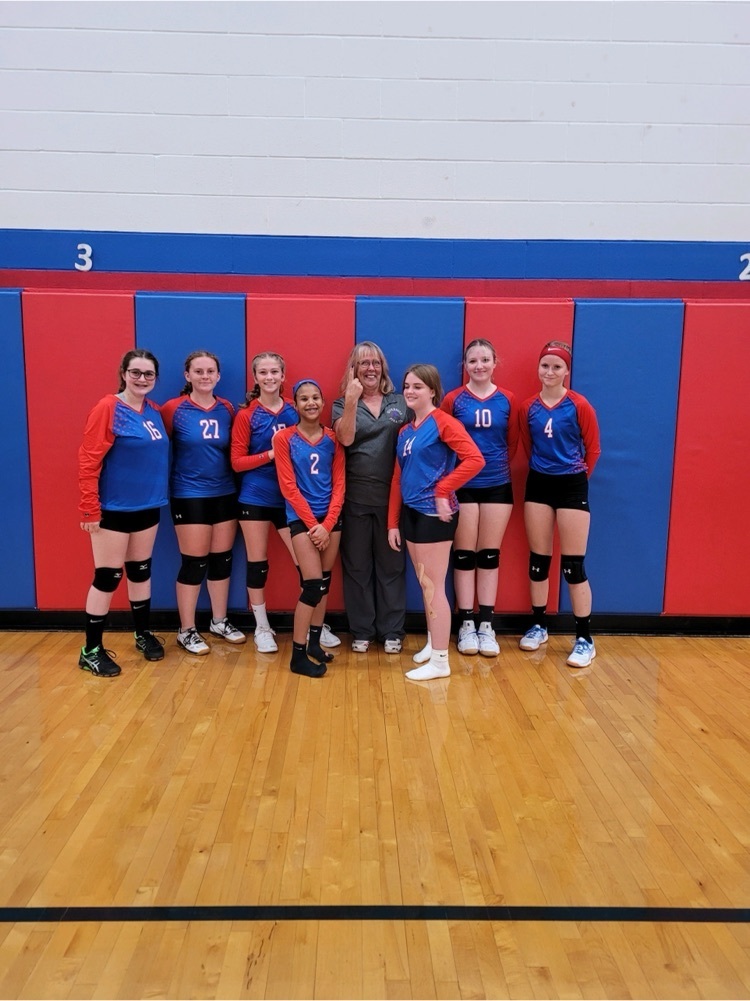 The girls golf team played Urbana at Cherokee Hills golf course and won with a season low team score of 210! Roz Estep shot a personal best with a 45 and Mia Stallard shot a season low 48.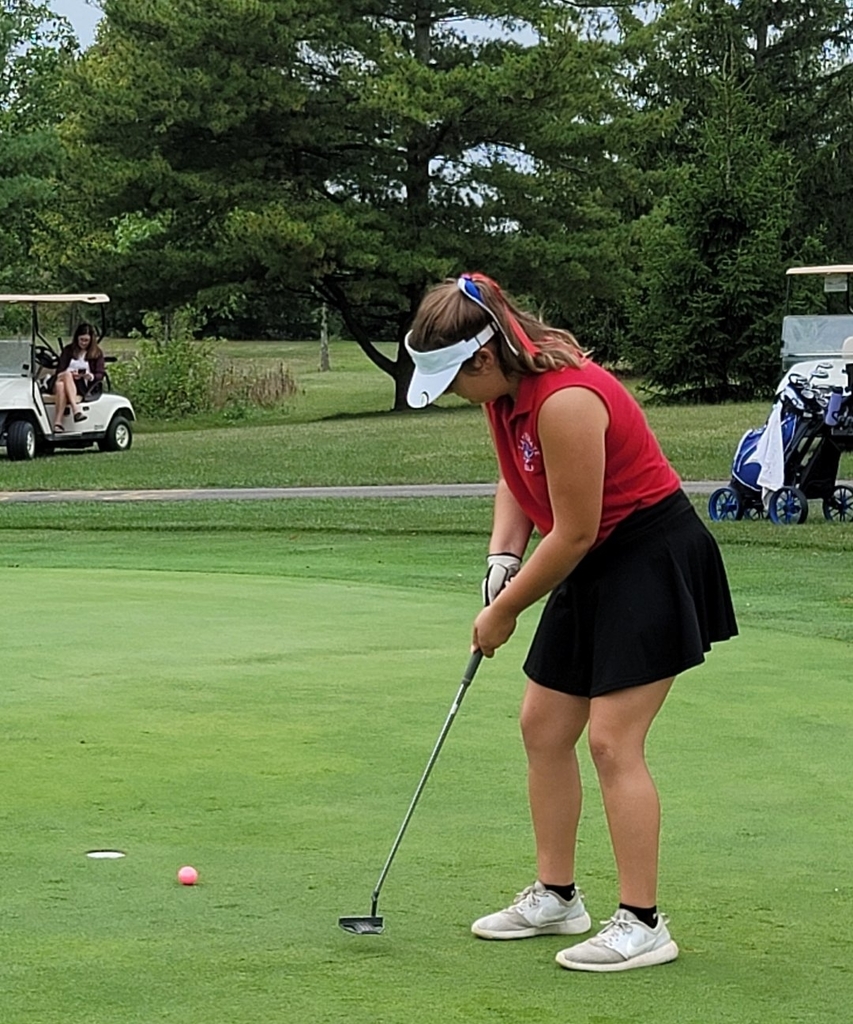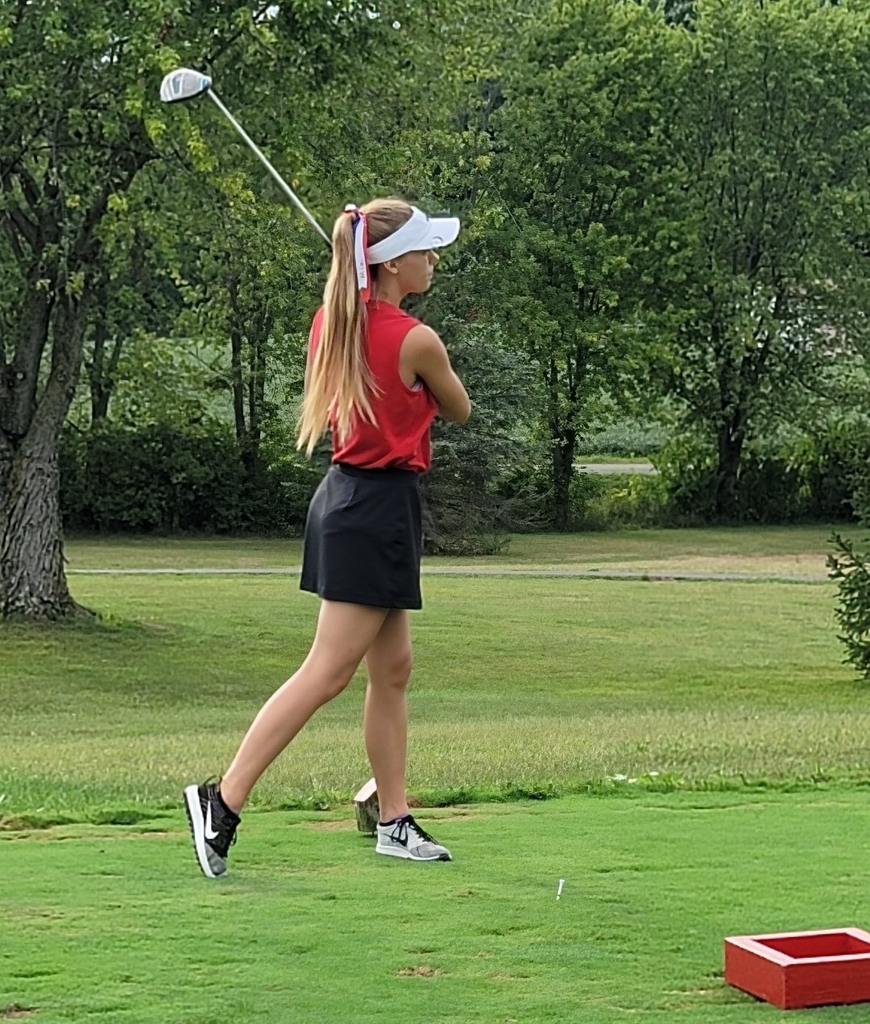 Congrats to our JH VB in their win tonight!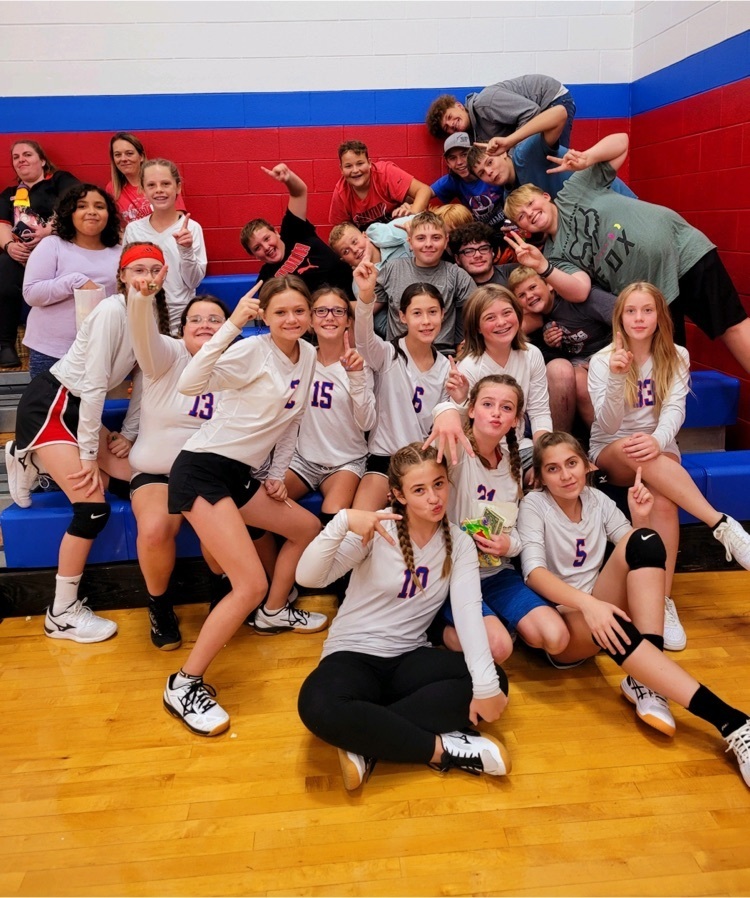 Mrs. Fleming was recently diagnosed with breast cancer. All of the proceeds will benefit her upcoming expenses. October 8th football game is a "Pink Out". We are asking all that are attending to wear their shirts to show their support for Mrs. Fleming. Click here to place your shirt order today. Orders are due by September 19th. #FightLikeFleming
https://fightlikefleming2021.itemorder.com/sale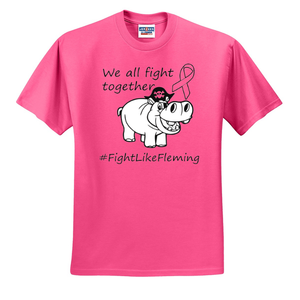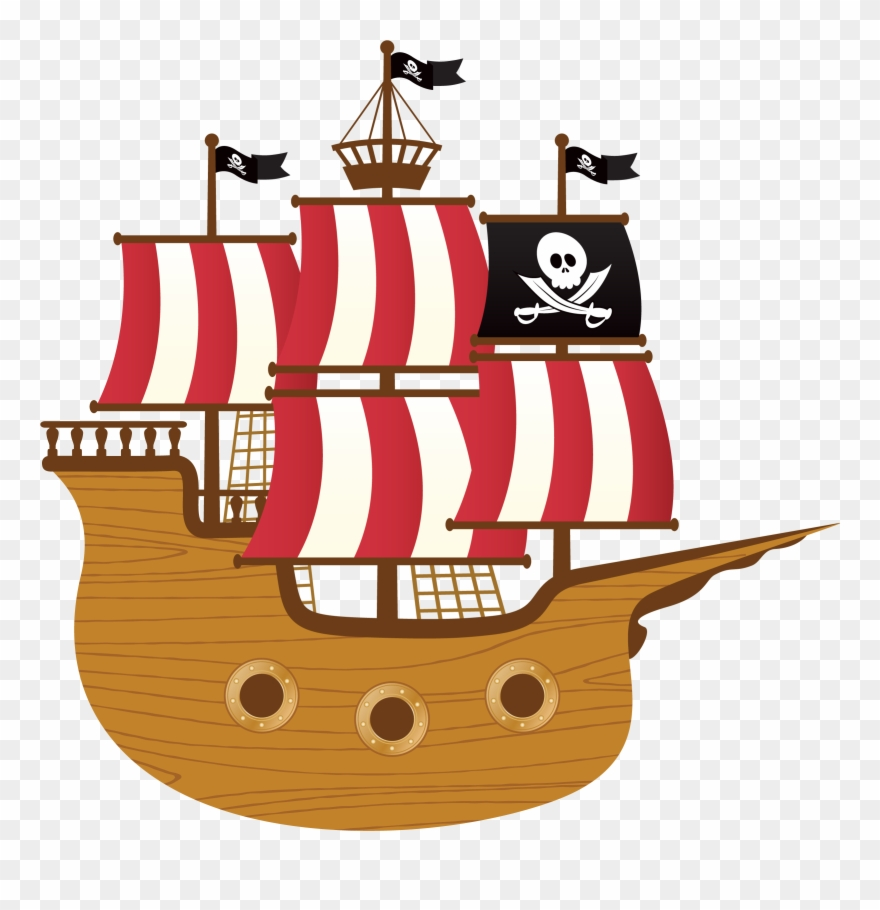 Riverside Athletic Schedule: August 30-September 4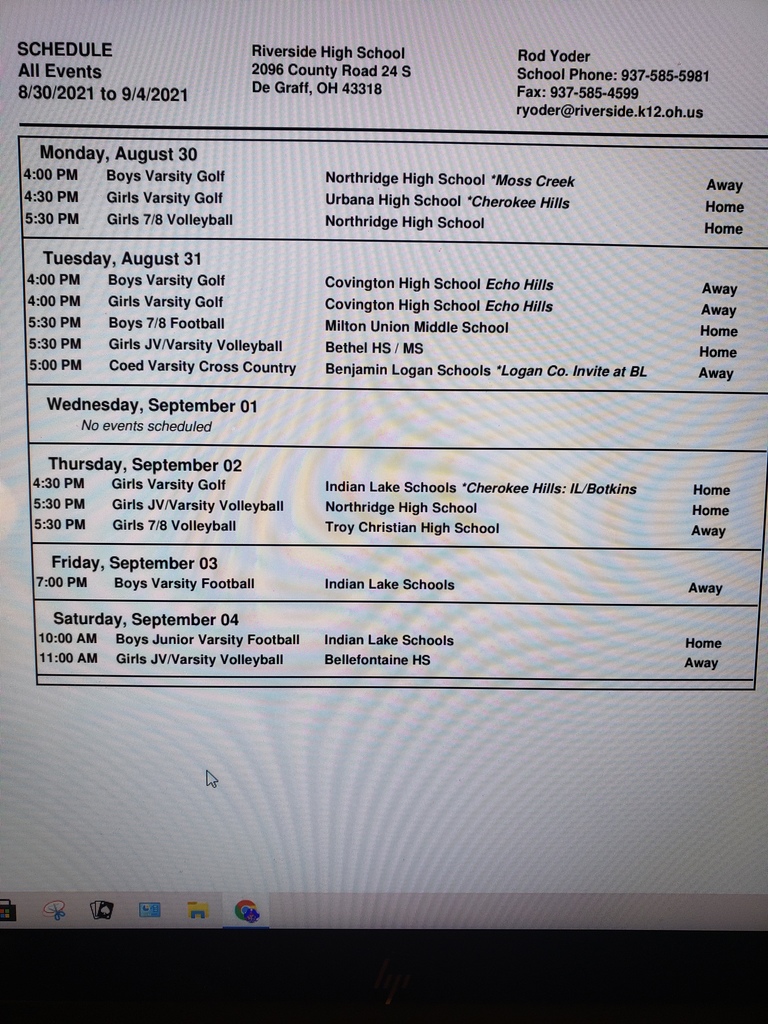 We are finishing our varsity game tomorrow at 10am. We will pick up where we left off, 34 seconds left in the 2nd quarter. We won't have a halftime and will go straight into the 2nd half. We will also play 2 quarters of JV football against Northeastern immediately after finishing our varsity contest! There will be no charged admission tomorrow, so come out and support the Pirates! #AdversityRevealsCharacter #DoesntMatterGetBetter #PiratePride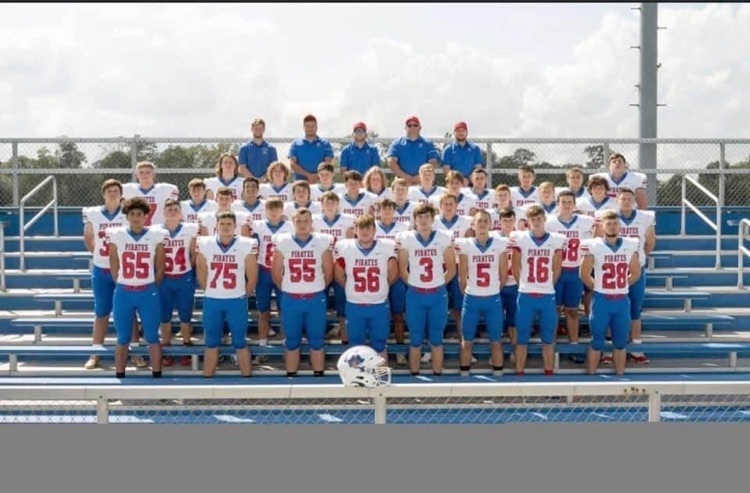 JH and HS Picture Day is fast approaching! See the details below!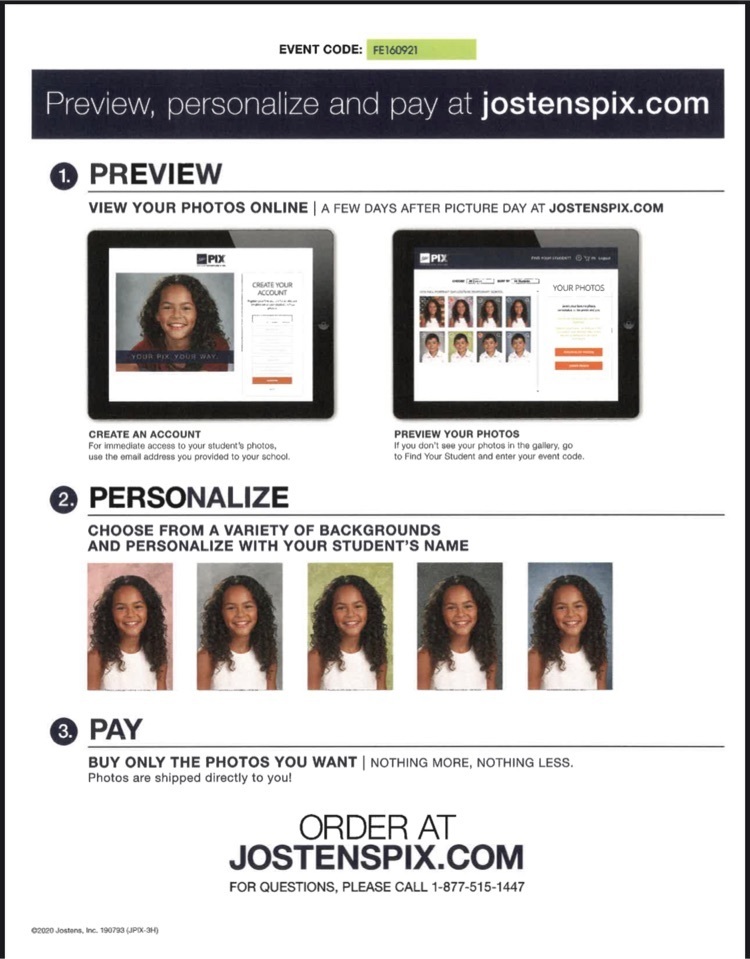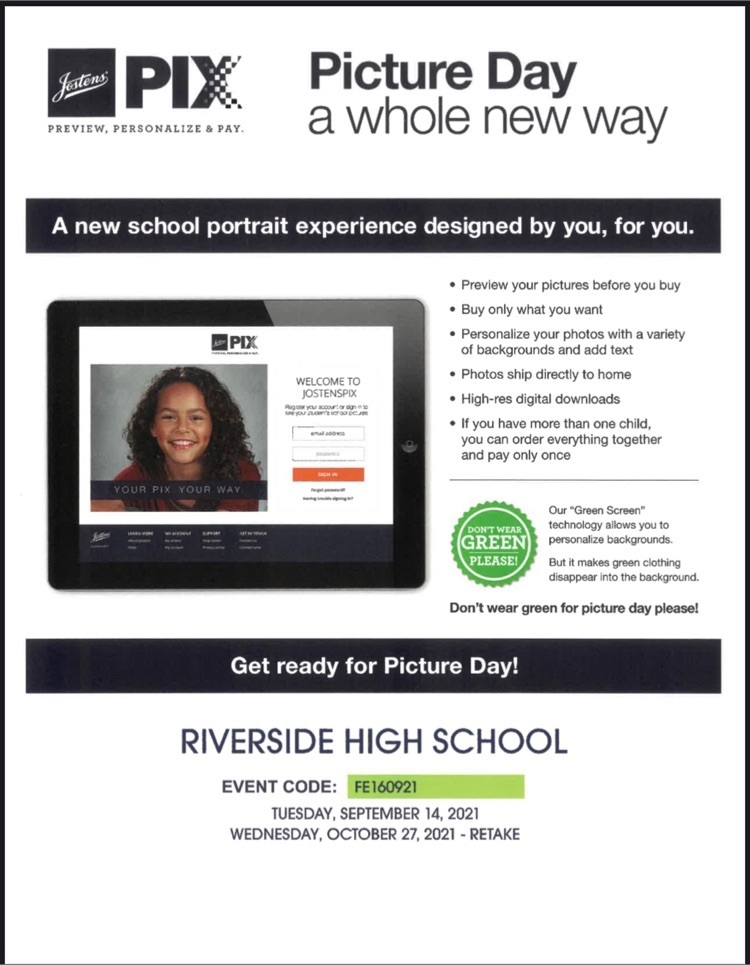 Our Resource Officer is better that yours. Deputy Jean Groovin in Mrs. Noah's Class. We think she is ready for Dancing with the Stars.
https://youtu.be/WdLII439zXM
Riverside Boys Golf team recently traveled to Miami Shores Golf Course to take on Troy Christian in league action. Drew Jones shot his personal best round of 39 to lead the Pirates to a 171-204 victory. Also for the Pirates, Jayden Burchett 41, Brody Rhoads 45, Jaxon Woods 46 Chase Davidson 46 and Reece Jenkins 48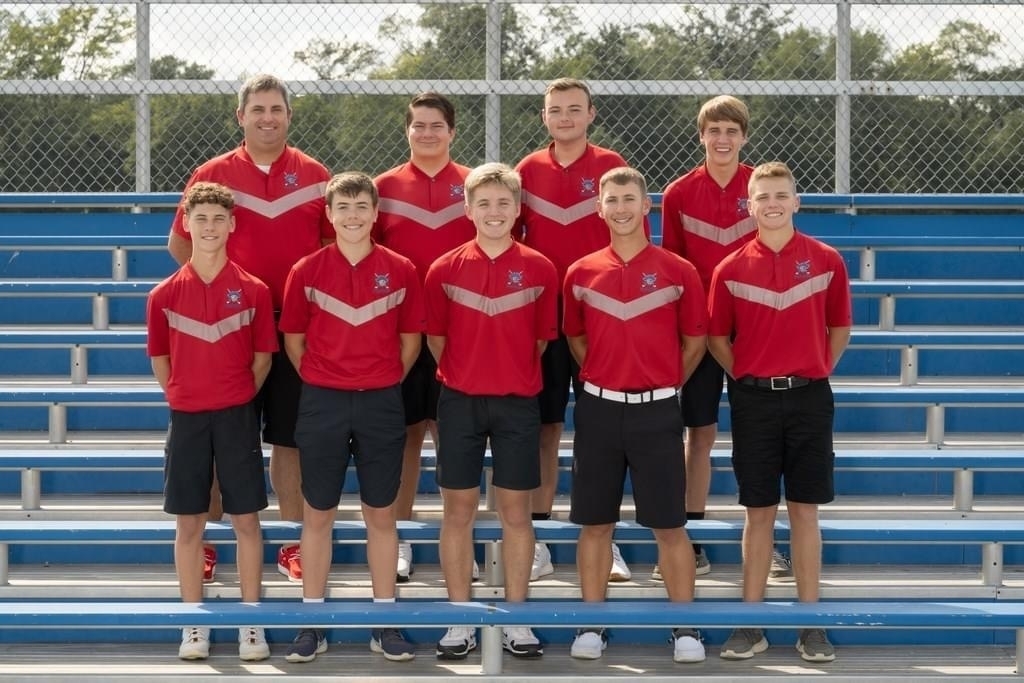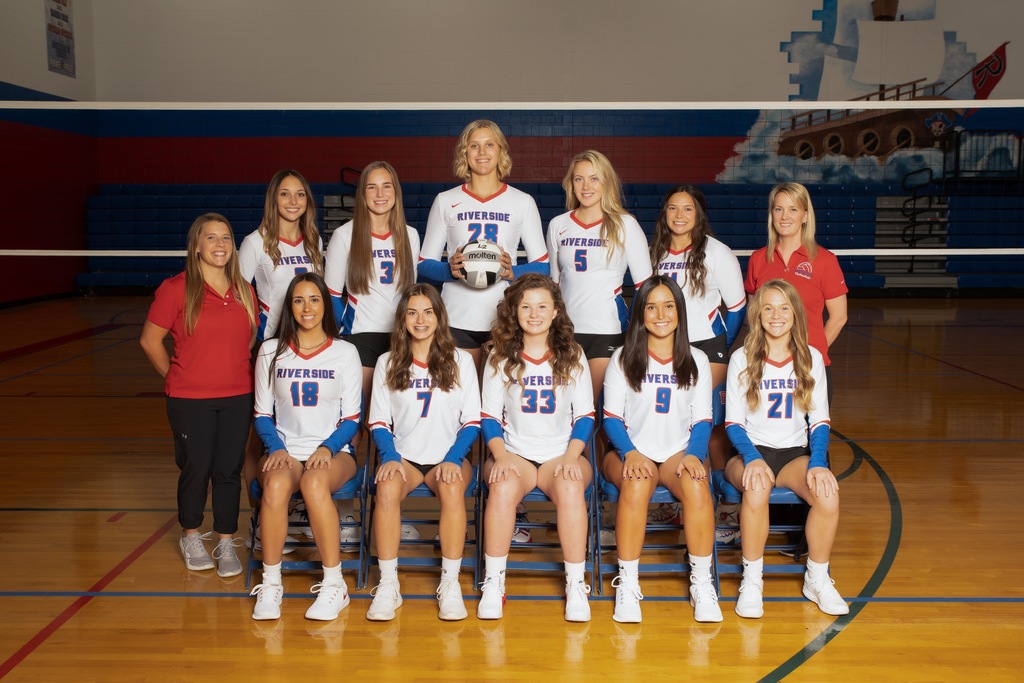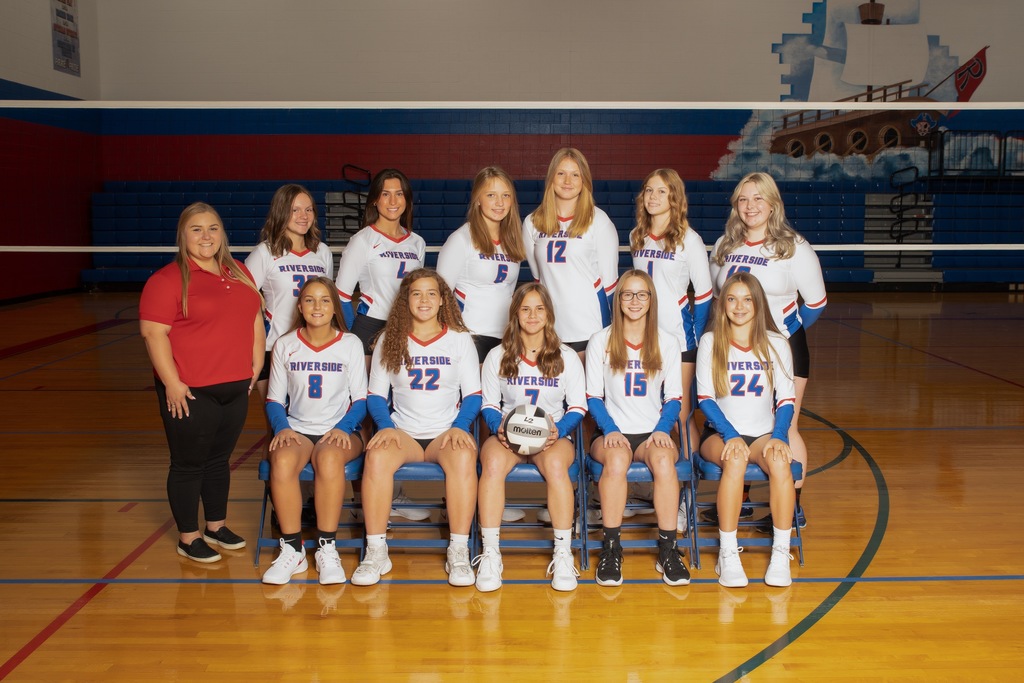 Riverside Lady Pirates Golf team faced Russia tonight at Stillwater Valley and shot a team score of 226. Roz Estep shot a personal best with a score of 45!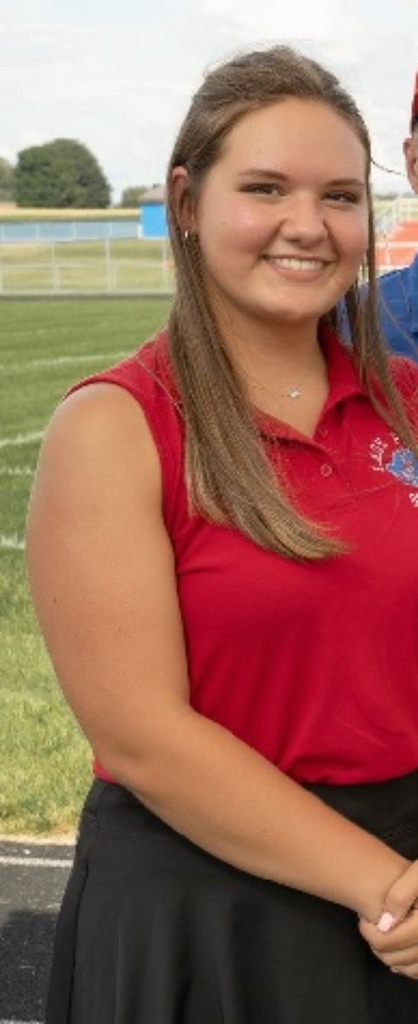 From the desk of Nurse Sam: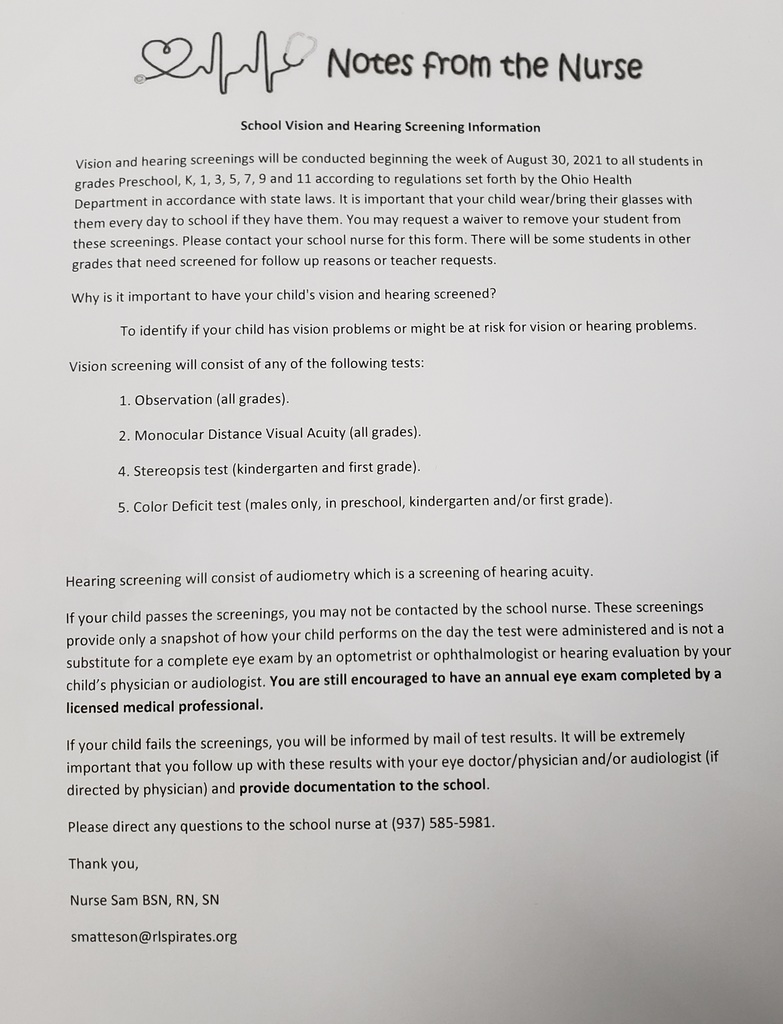 Go to your App Store and search Riverside Local Schools for our new School App!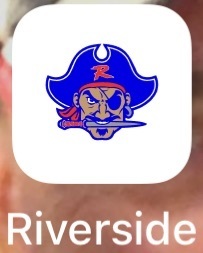 Thank you to State Farm Ins for stopping in today to donate footballs, bags, and frisbees for the cheerleaders to throw out at the games! Pirate fans loved them tonight when we took that dub @ Ansonia!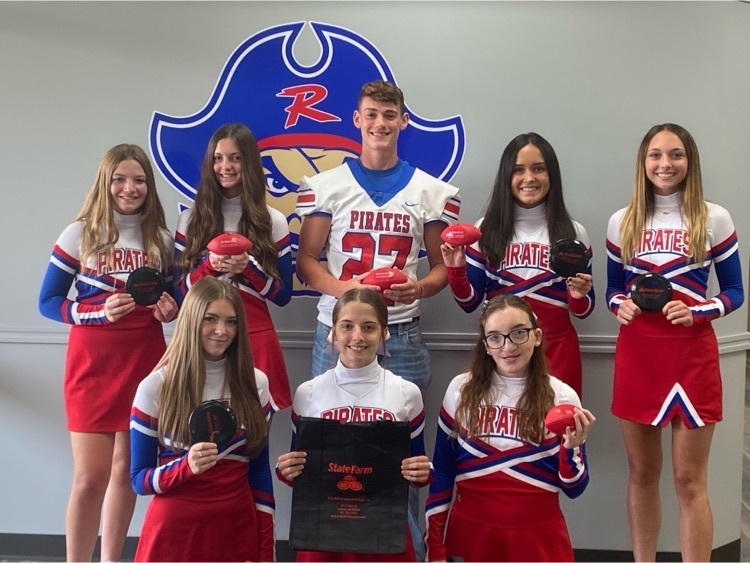 IMPORTANT Don't forget to add yourself to the Calamity Day Call/Text/Email list for upcoming school year 21-22. It is easy and takes just a minute. Just click the following link. You must subscribe every school year.
https://tec.woco-k12.org/tec/cpcl/rscommunity


All JH/HS pre-ordered yearbooks for the 20-21 school year have been distributed. We have 7 extra yearbooks for purchase. They are $40. Please see the office for purchases.

Our annual fall Meet the Teams Night will be Friday, August 27 at the varsity football game, Northeastern at Riverside. The schedule for introductions is attached. Come out and cheer on our Pirates!