The Winter Walking Program will take place from January 2nd-March 9th at Riverside and 3 other school locations. Review the flyer below for all the details.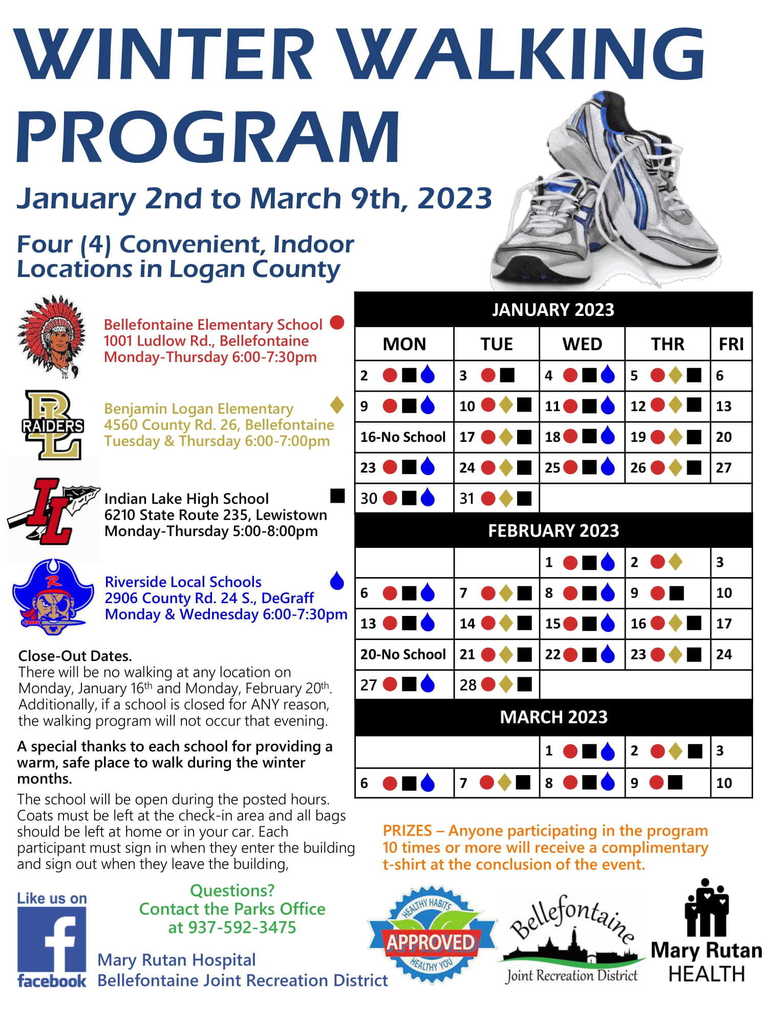 On Friday, December 9th, Captain Nautical surprised Mrs. Mann's second graders by popping in with Christmas "TREEts." The students enjoyed their visit and wrote thank yous to Captain Nautical to let him know. ❤️🏴‍☠️💙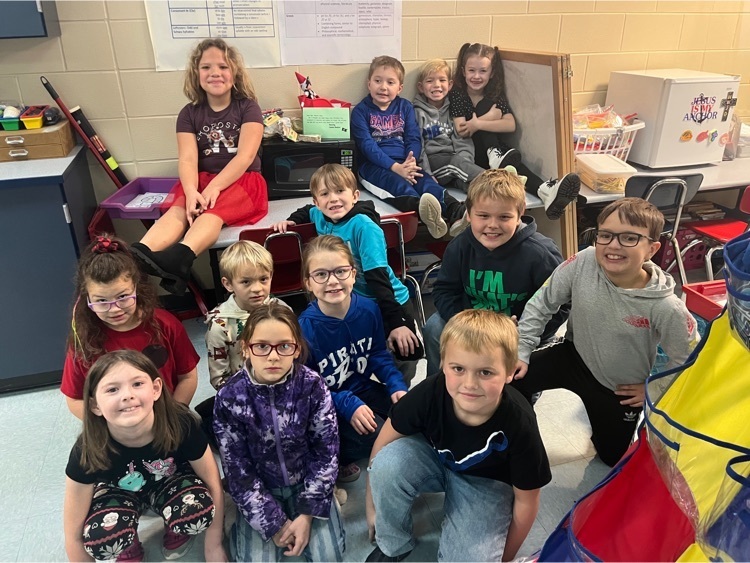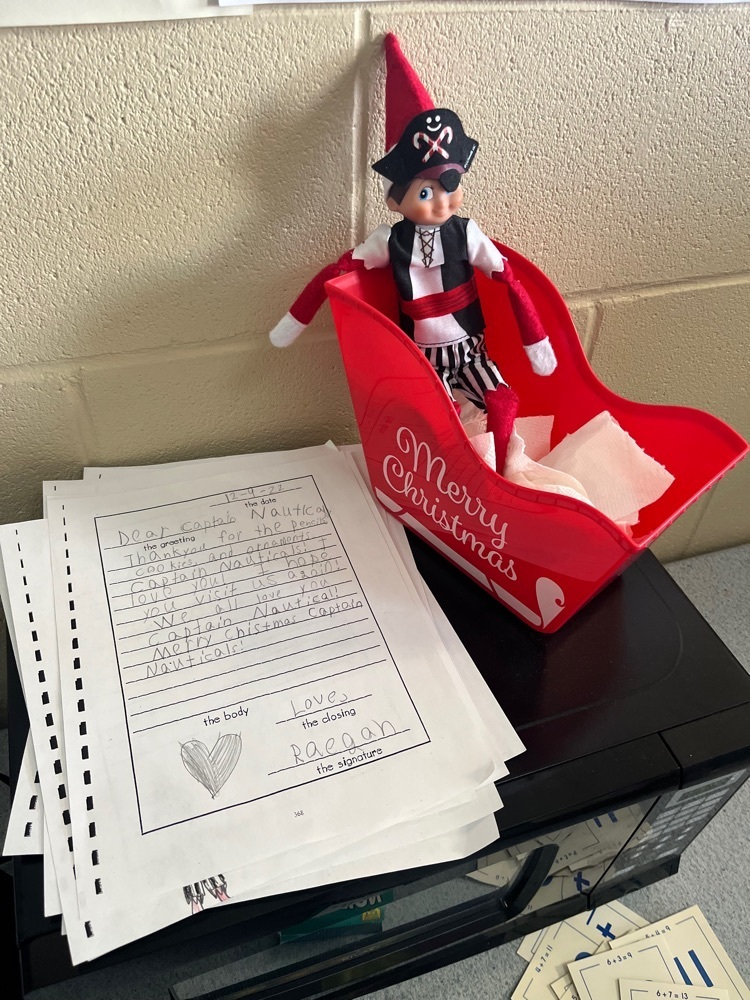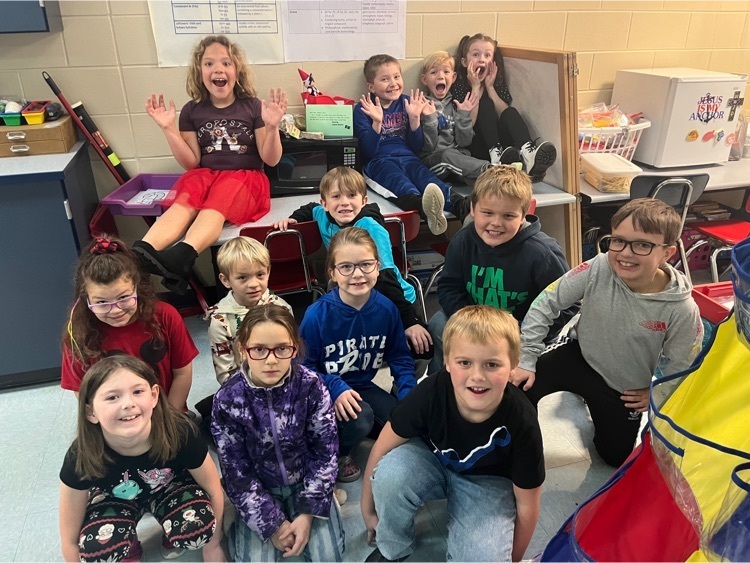 PIRATES of the Week for 12/5-Akyla Roby,Brantley McKinnon,Finn Harbour,Vera Miller,Dean Strauss,Mayson Dillon,Cade Hoylman,Kenzie Monnin,Aiden Oliver,John Harford,Jacob Wren,Ruth Morrison,Erica Blair,Xander Dressback,James Wick,Kiara Ryan, Madison Schindewolf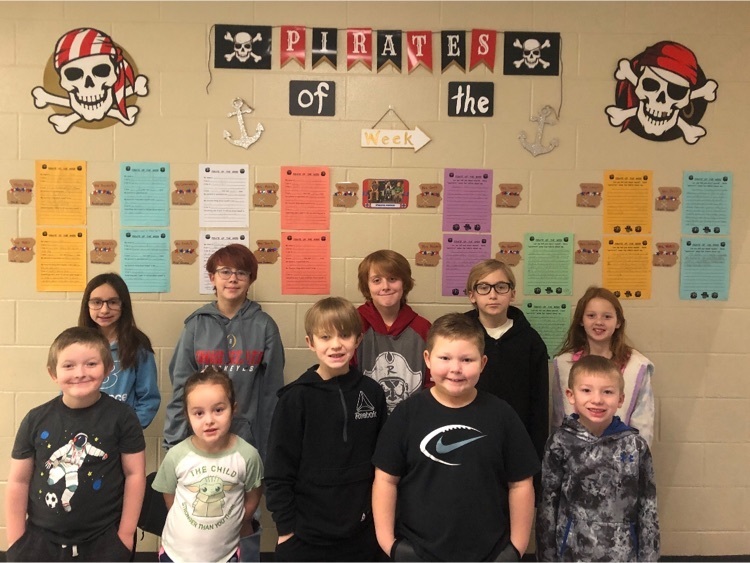 PIRATES for 11/14-Jace Oliver,Krew Goings,John Miles,Corey Belt,Remi McKinnon,Addie Kennedy,Kaialynn Purk,Skyler Glasgow,Mia McGill,Brayla Olinger,Ayden Whitaker,Aiden Winfrey,Brandon Wynegar,Ginger Steineman,Brayden Harshbarger,Mason Morrison,Brenden Lattimer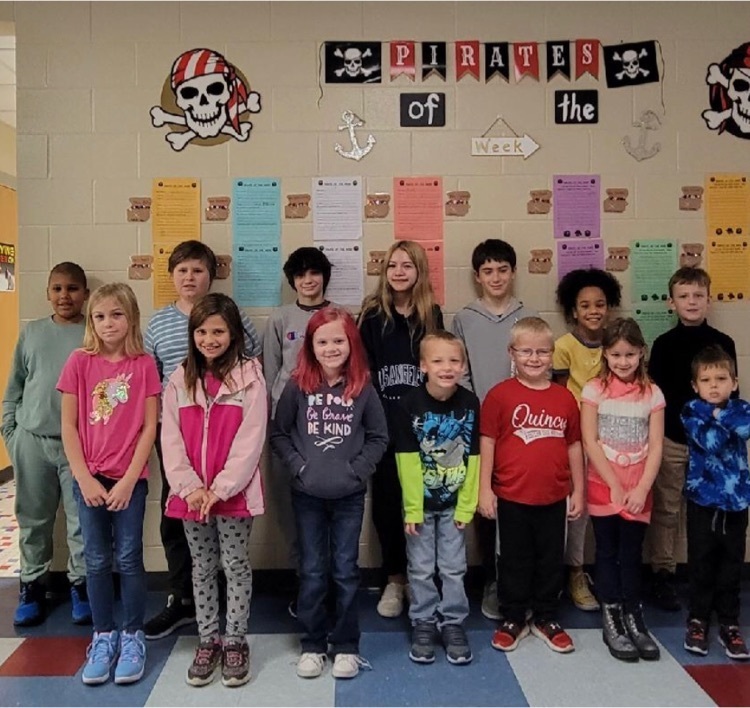 Pirates for 11/7/22- Roman Whitaker,Magnolia Wick,Kailyn Winfrey,Krue Stringfield,Sebastian Pickering,Carter Jordan,Harmony Propes,Lila Dressback,Jase Pope,Garrett Gallegos,Carter Russell,Kam Stotler,Layla Robinson,Isabelle Hudson,Allyson King,Xandria Purtee,Carson Manning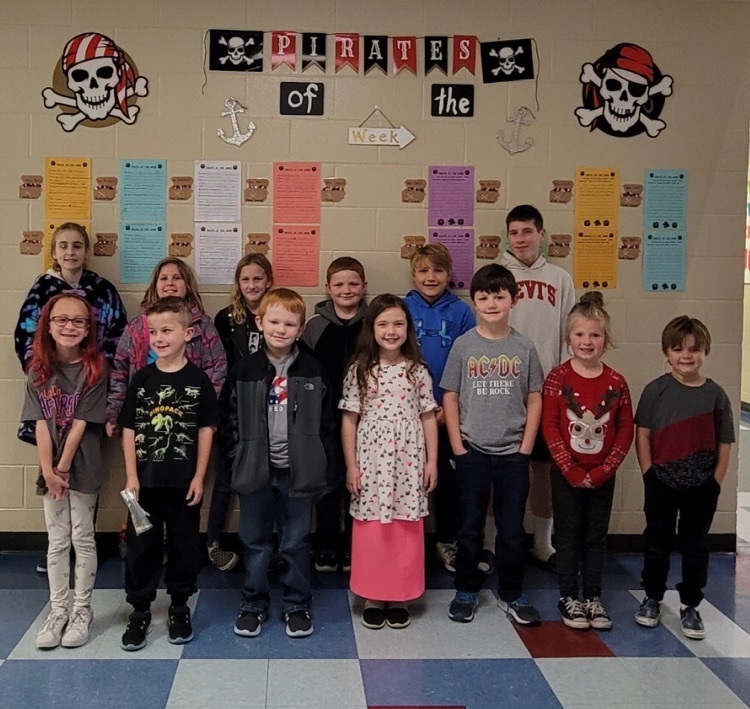 Catching up: Pirates for 10/31-Nora Lentz,Brady Shoe,Emmitt Stewart,Jacey Oldaker,Madilyn Daniels,Addy Russell,Slias Holycross,Kronos Dick,Zamareyah Arrington,Casey Hester,Zaidee Pope,Emma Schneider,Brylee Shepherd,Gracie Rench,Dorthiy Purtee,Emma Blair,Abigail Littlejohn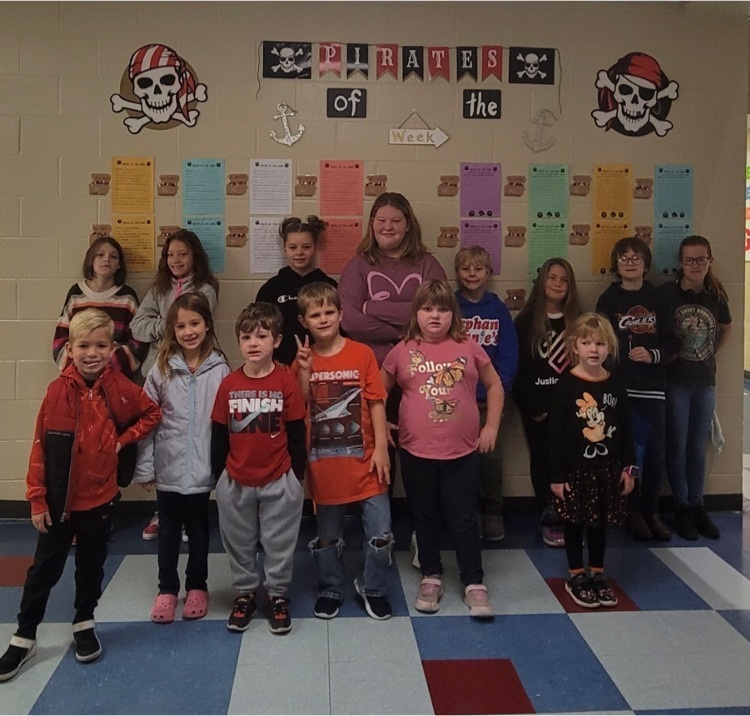 Catching up…PIRATES for 10/24/22 Logan Jenkins,Nova Helmlinger,Cole Harshbarger,Wyatt Davidson,Zaiden Mallow,Alayna Orsborne,Marquise Henline,Ace Courter,Layla McKinnon,Kage Robinson,Coy Yelton,Paloma Quixan,Jaden Ritzma,Lilly Hanes,David Owens,Audra Harford,Kambria Myers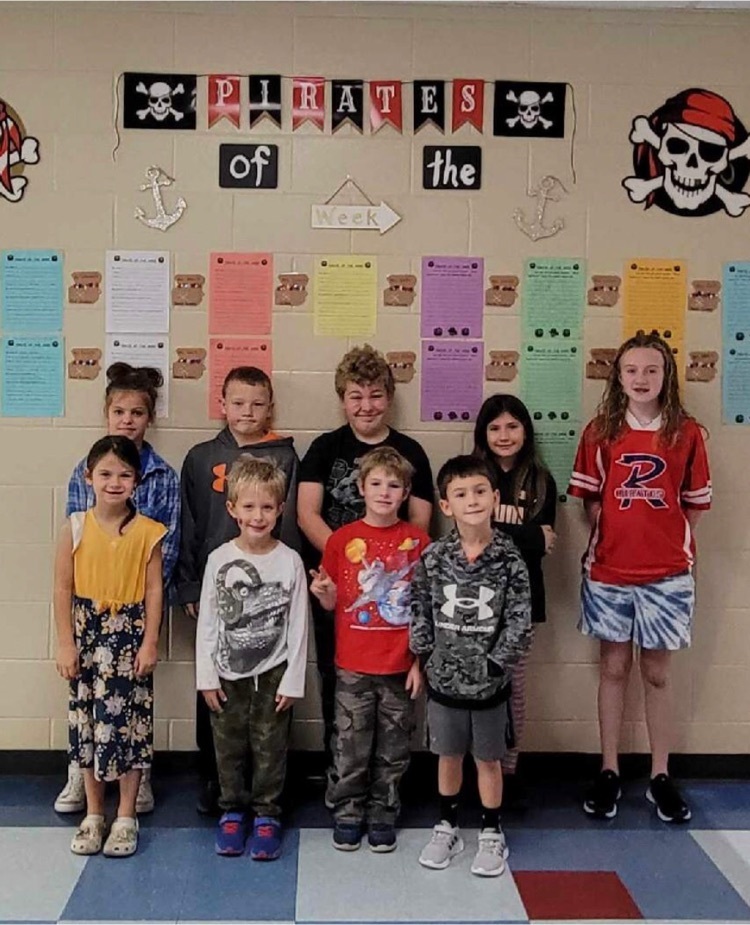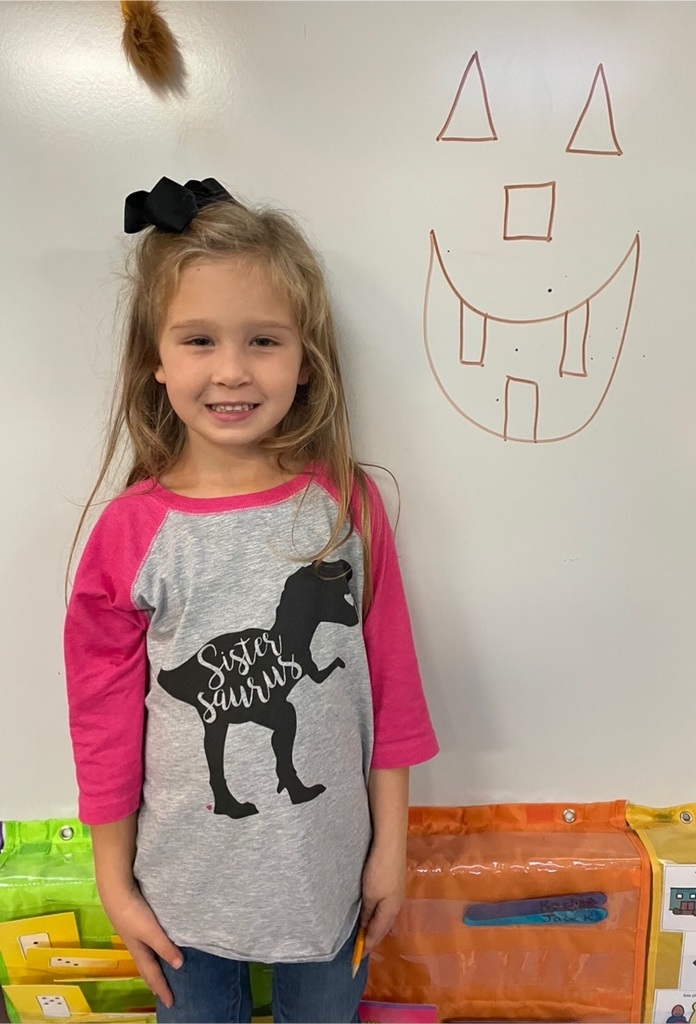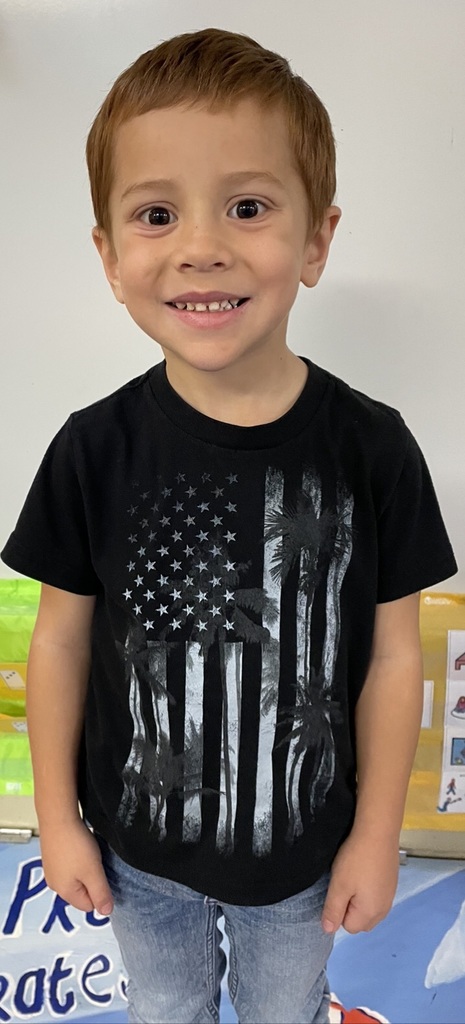 PIRATES of the Week for 11/28-Maggie Grimes,Azalea Gregg,Bryce Wren,Haiden Morris, Brinley Howell,Hadley Hodge,Adylinn Cordrey,Summer Meade,Jayce Clerico,Kona Machado,Zayne Peoples,Charlie Varian,Mackynli Richmond,Olivia Hemsath,Sam Jackson,Karly Gilman,Christian Brown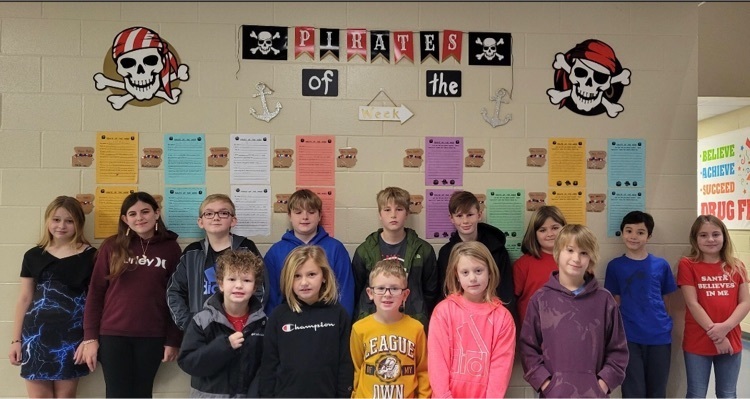 On Thursday, December 8th, Captain Nautical spent the day with Mrs. Rappold and her 4th graders. They had a great day together!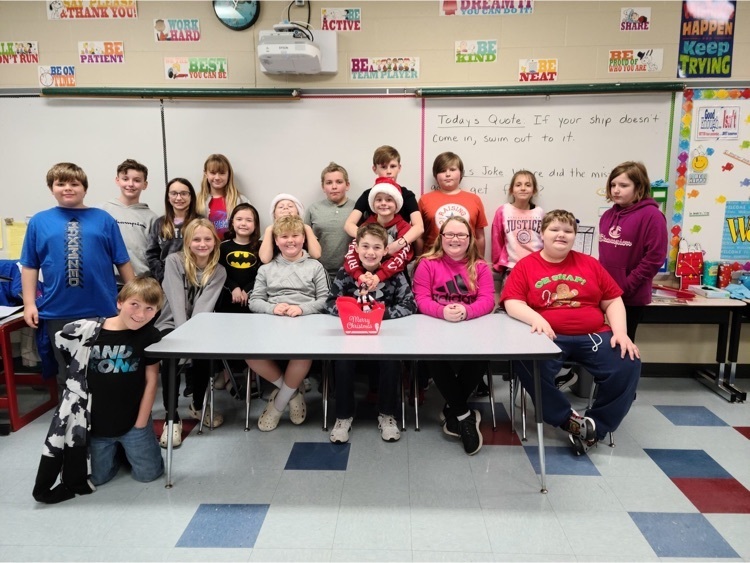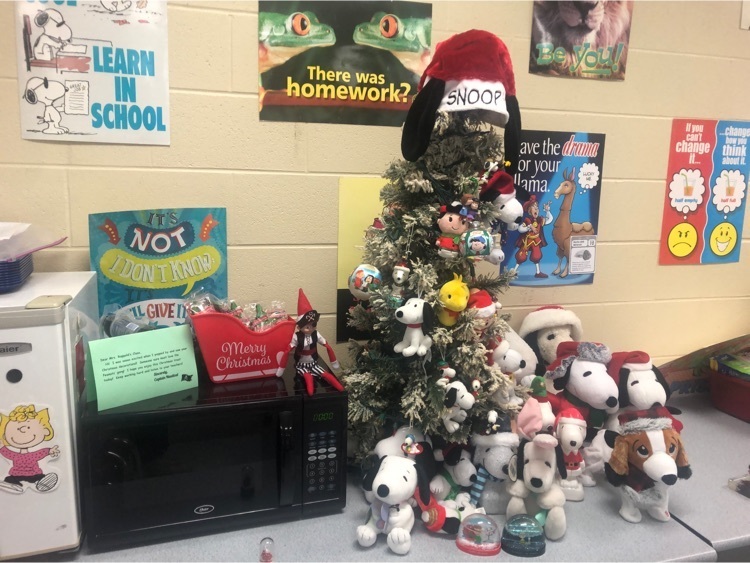 Riverside Freshmen/JV/Varsity Boys' Basketball play at Northridge tonight. The freshmen game will start at 5:00 p.m.
The students enjoyed making Christmas ornaments today!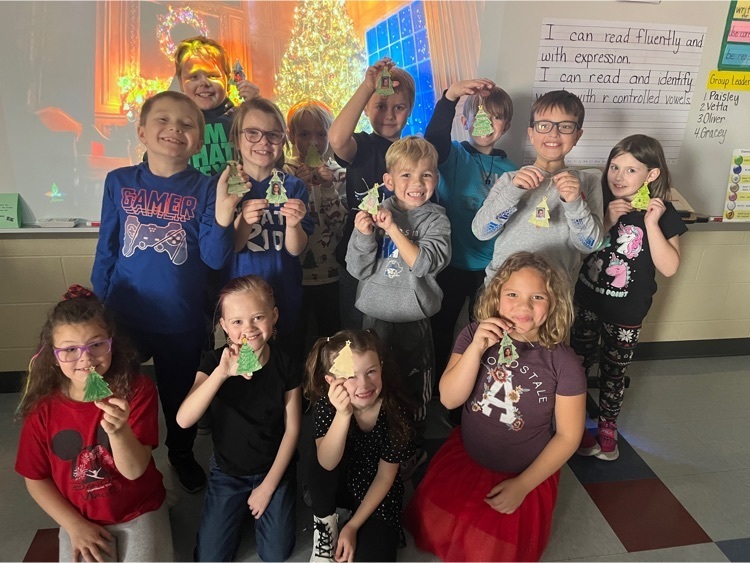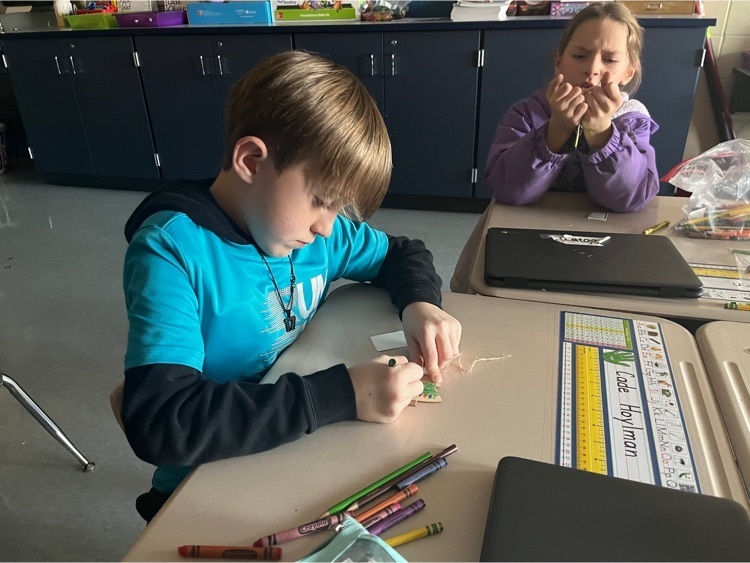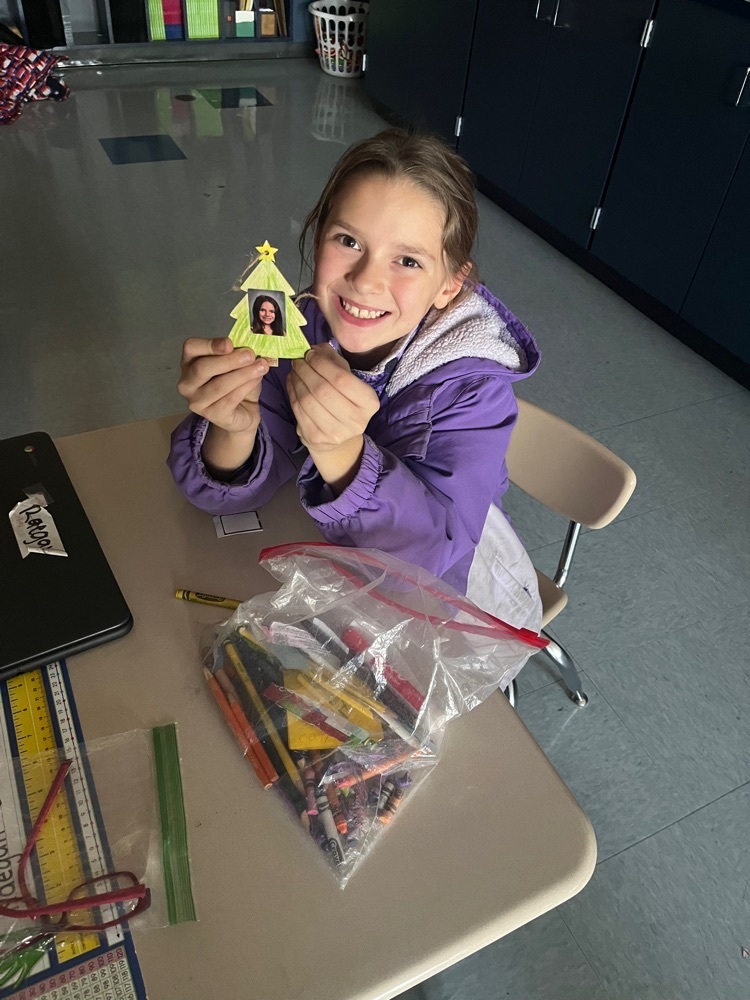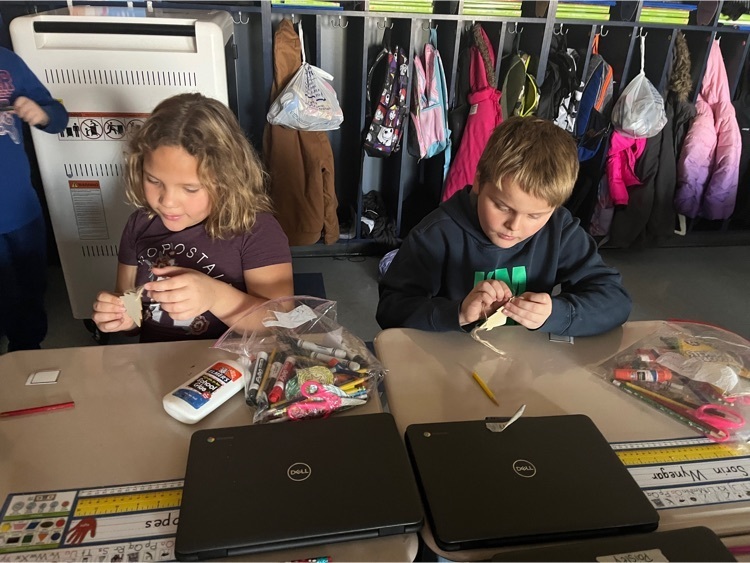 RHS LADY PIRATES The Lady Pirates beat Lehman Thursday night 40-25. For the Lady Pirates, Jade Copas had 12 points and 12 rebounds; Ayva Stewart had 9 points, Avery Perk had 8 points, and Reaghan McDaniel had 11 rebounds.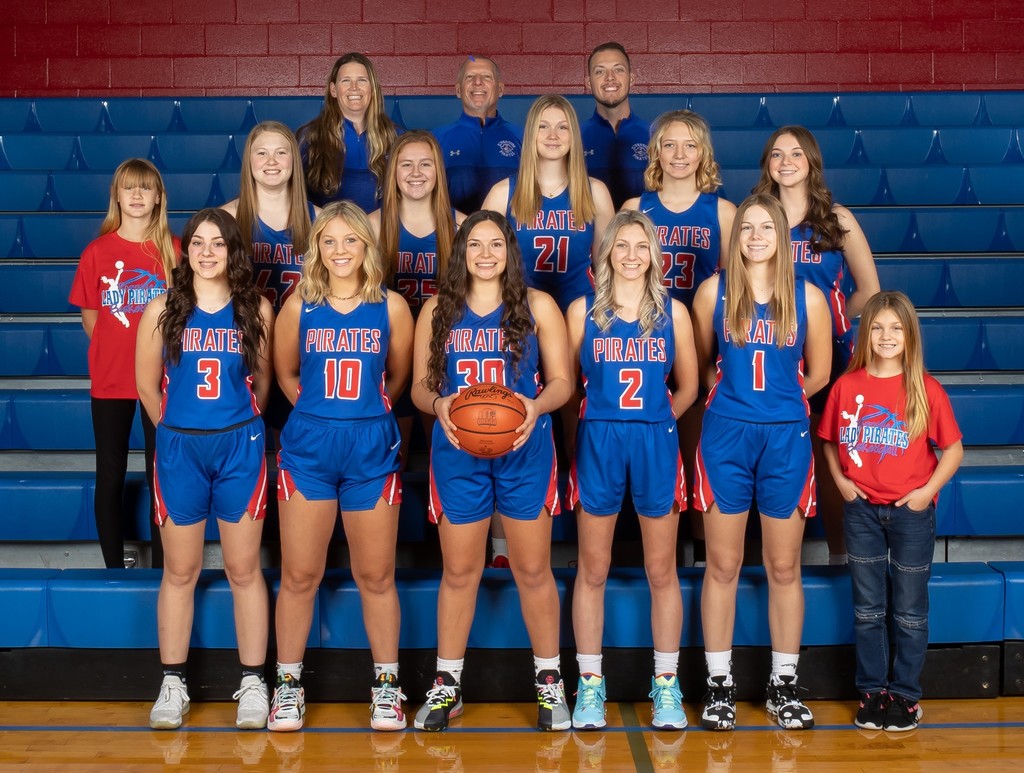 RHS LADY PIRATES The Lady Pirates lost to Troy Christian 47-36. Emma Saylor led the Lady Pirates with 19 points and 8 rebounds; Jade Copas had 8 points and 13 rebounds.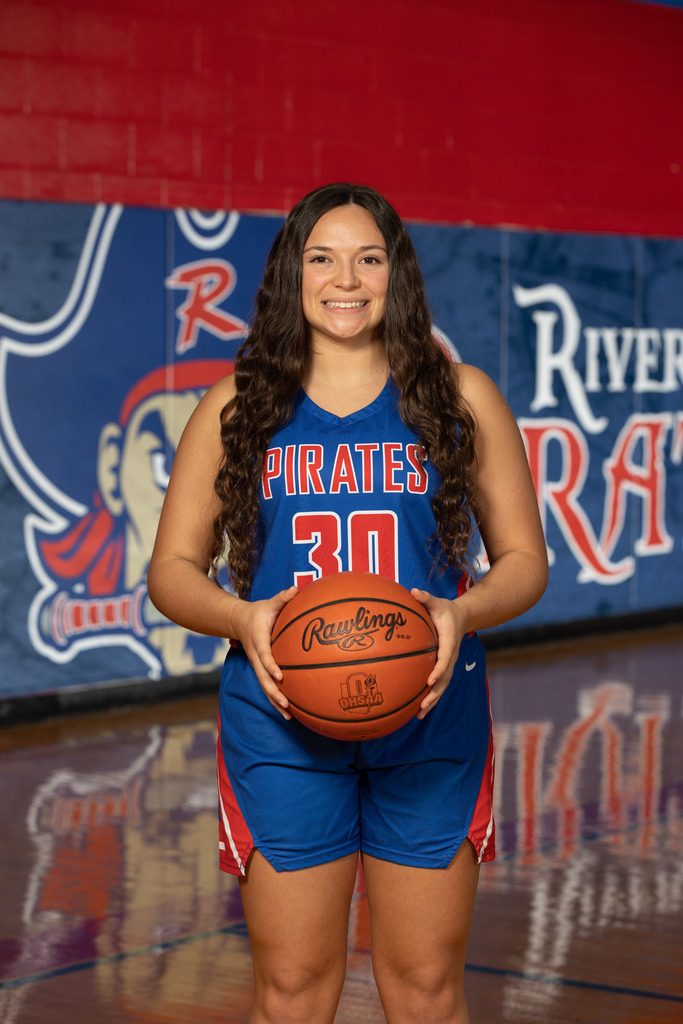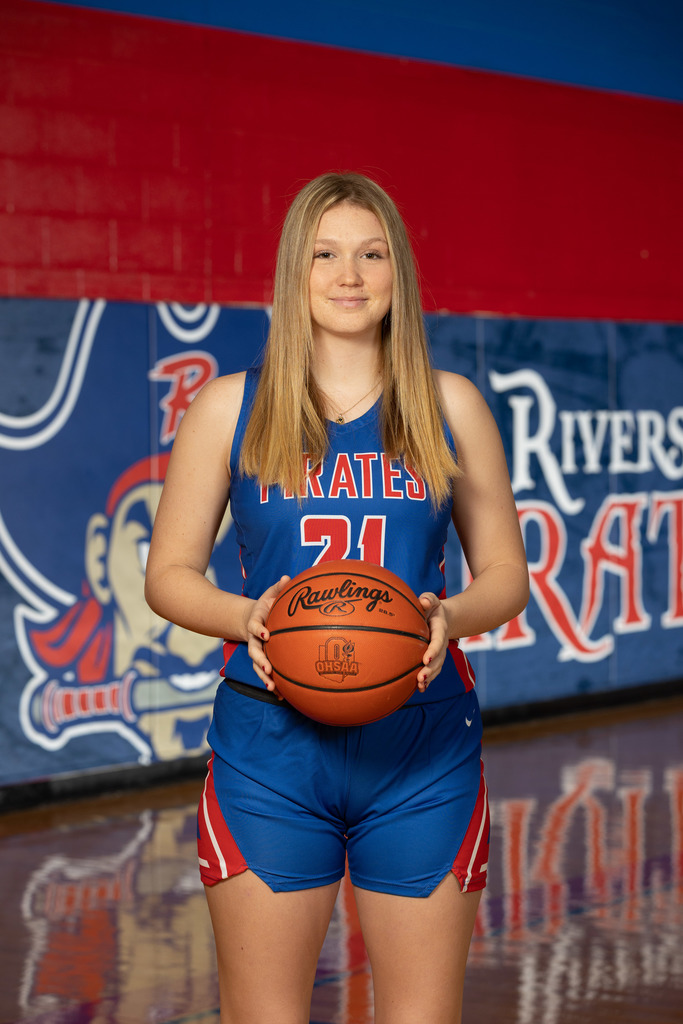 Riverside JH Girls BB The 8th grade beat Lehman 25-11. Miah Carman led the team with 10 points and Emilee Robinson had 6 points. The 8th grade is now 5-0. The 7th grade beat Lehman 21-5. Chloe Purtee had 8 points and Kenzie Stotler had 7 points. The 7th grade is 2-3.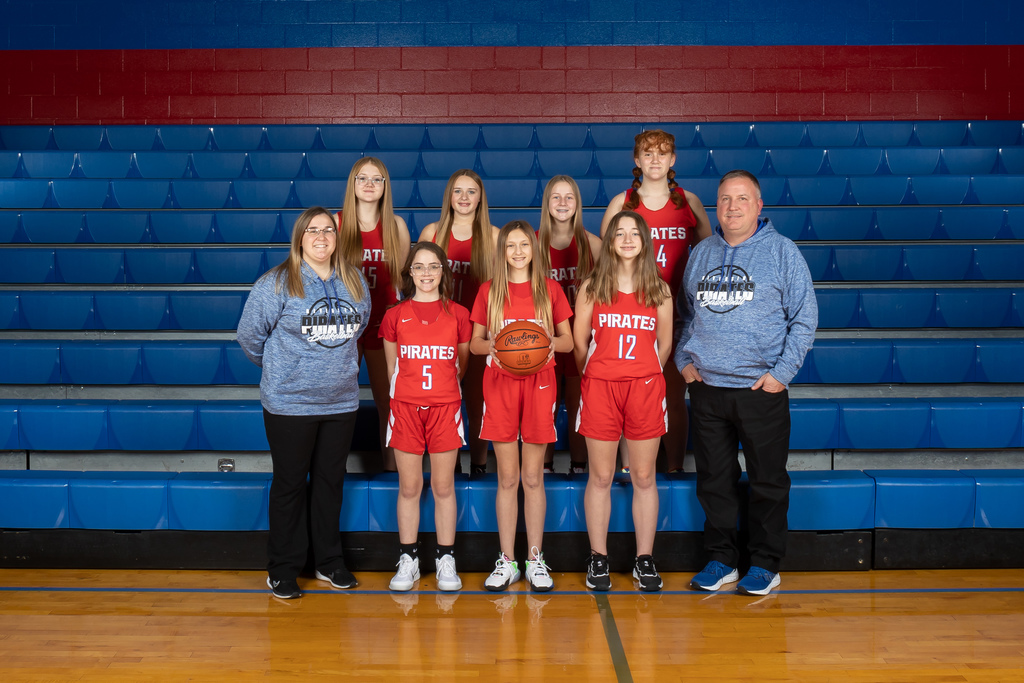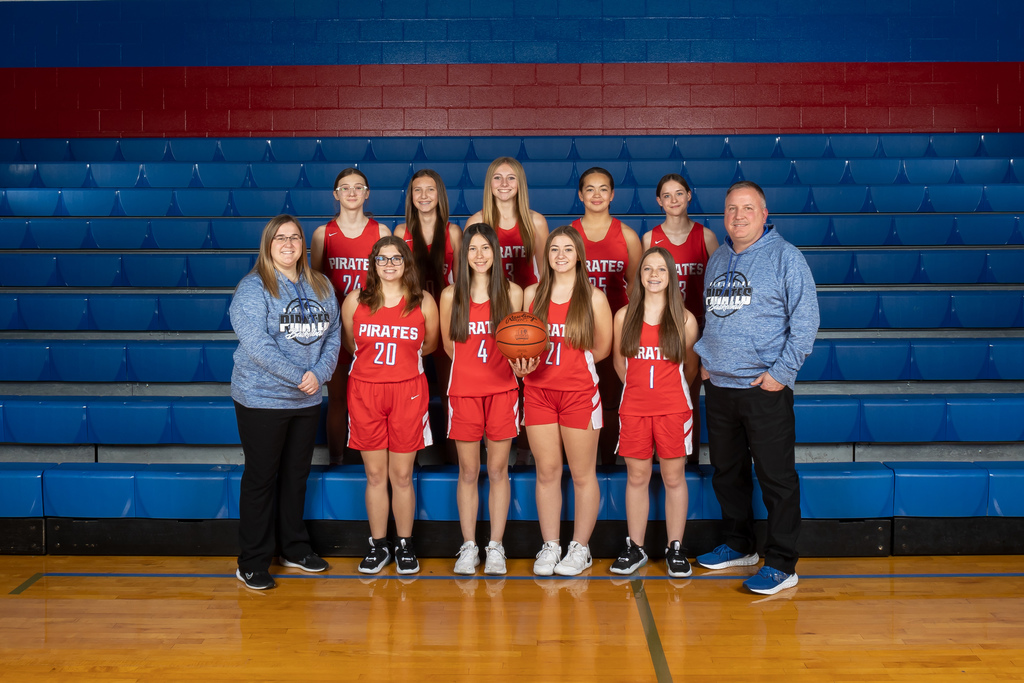 The second grade class entertained the Retired Teachers Association today. They sang selections from their Christmas program. Afterwards, they visited with the retired teachers asking them various questions.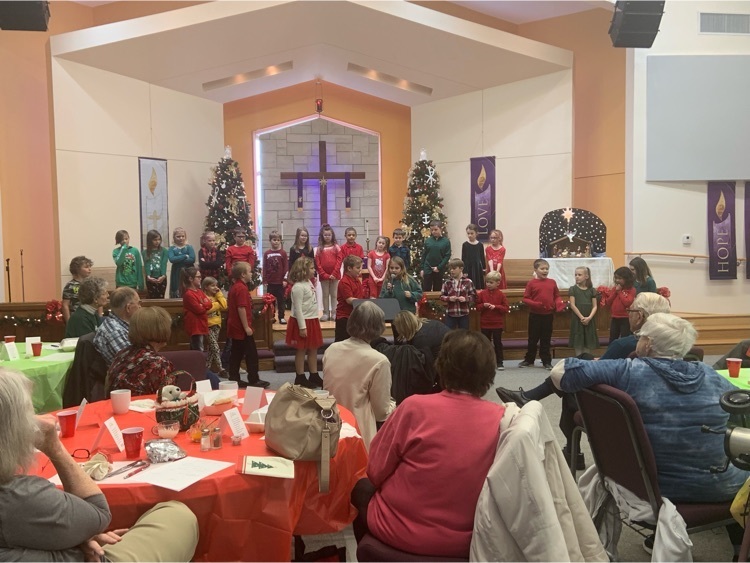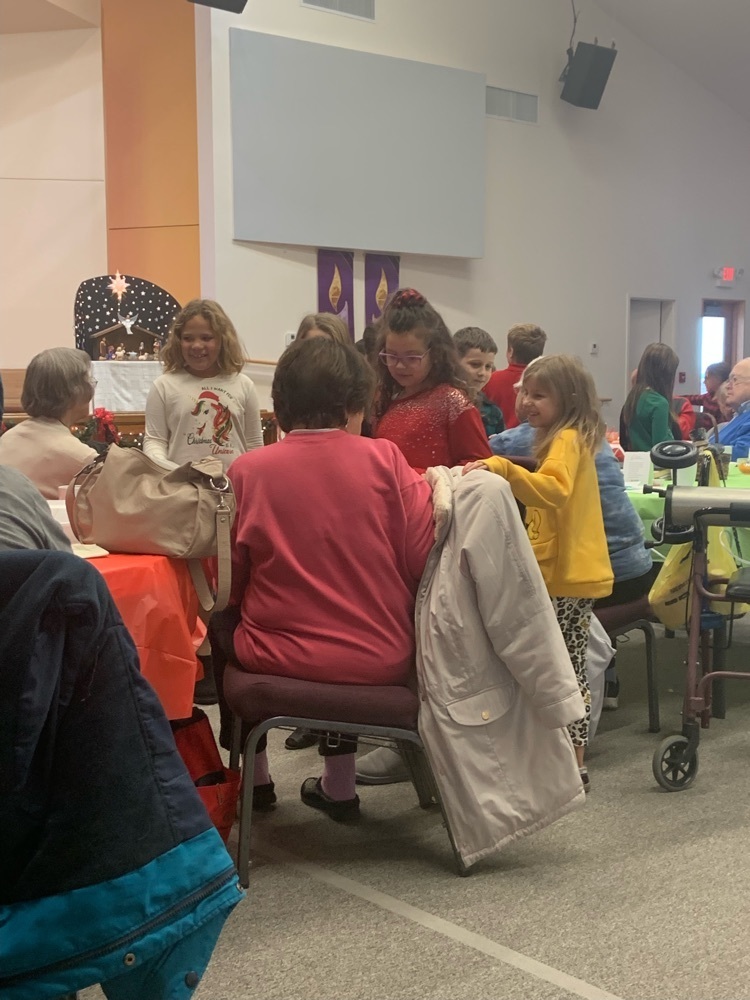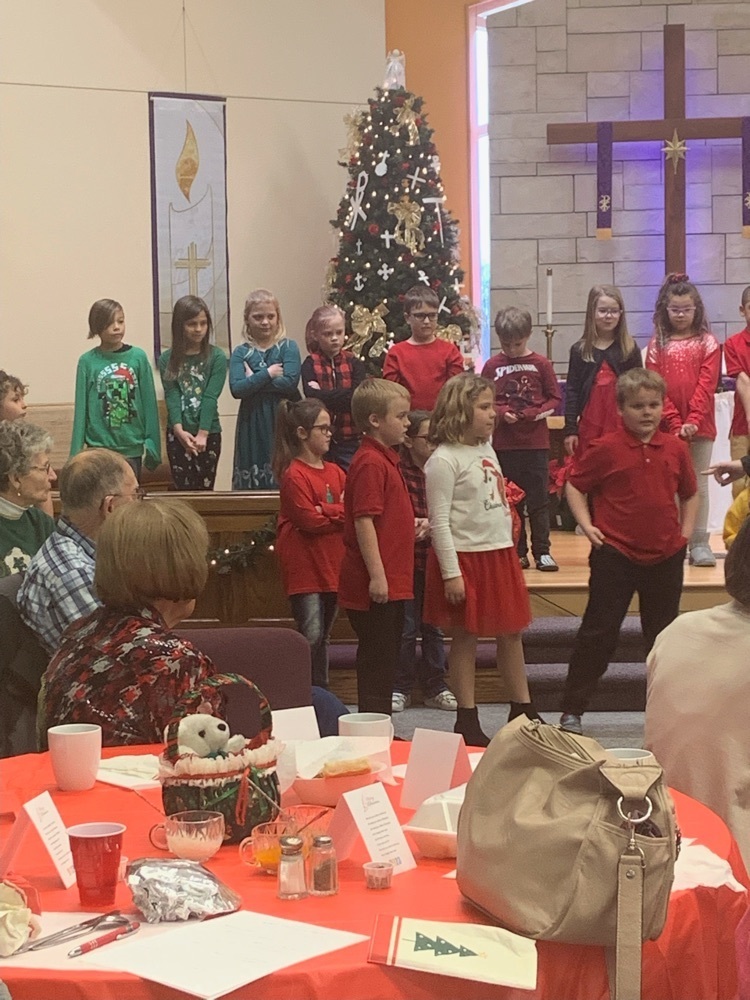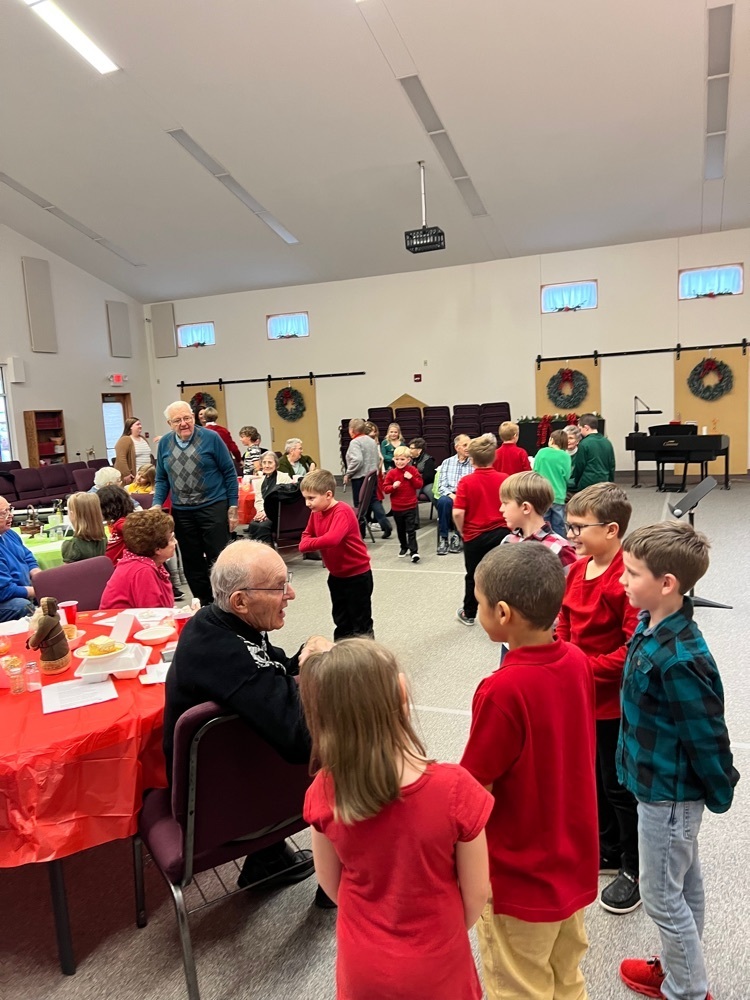 The second grade students really enjoyed singing to the retired teachers today at the Degraff United Methodist Church.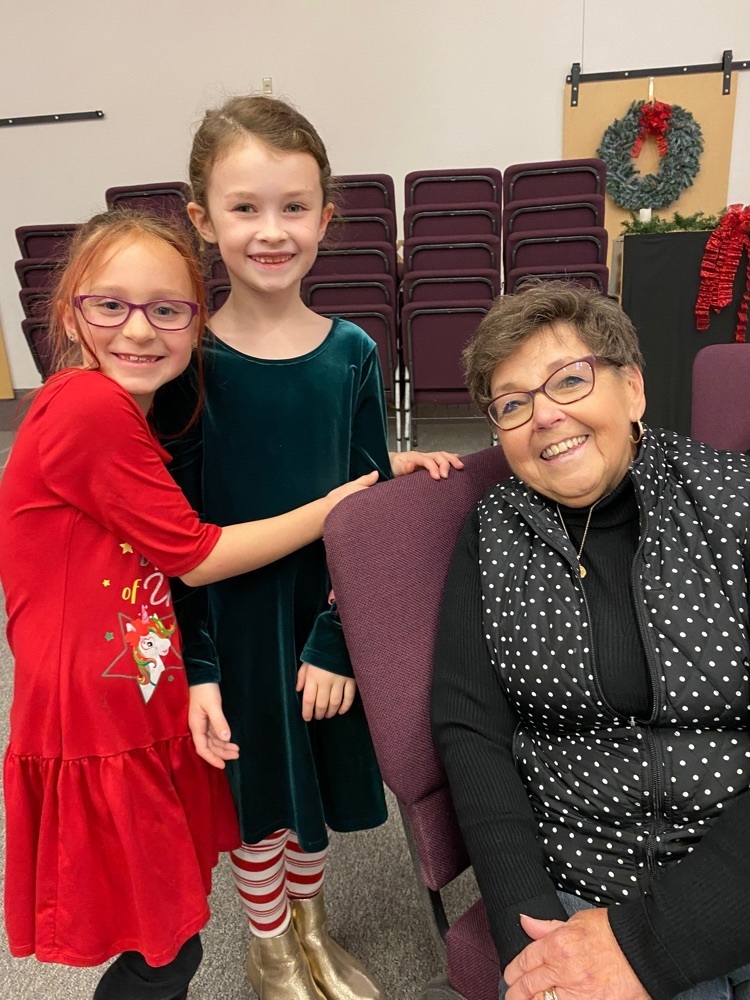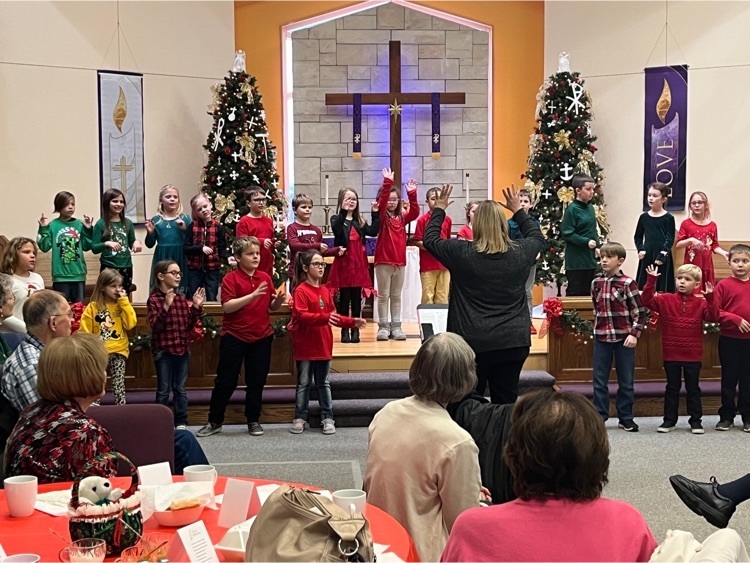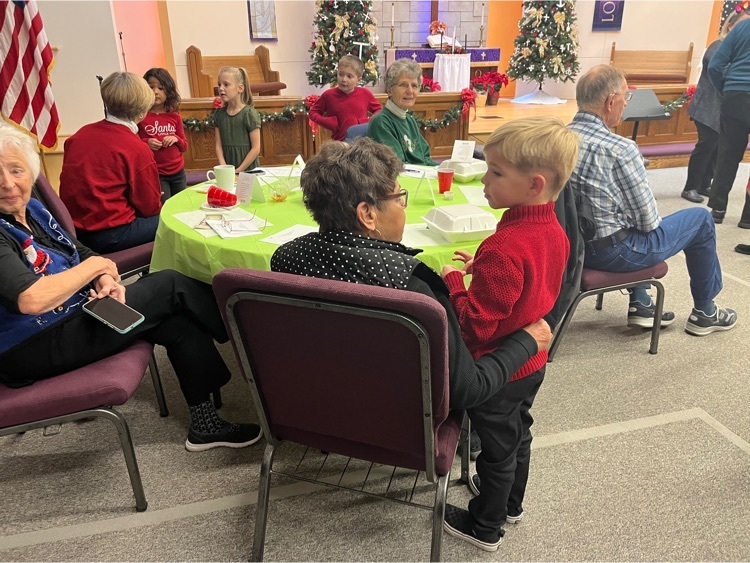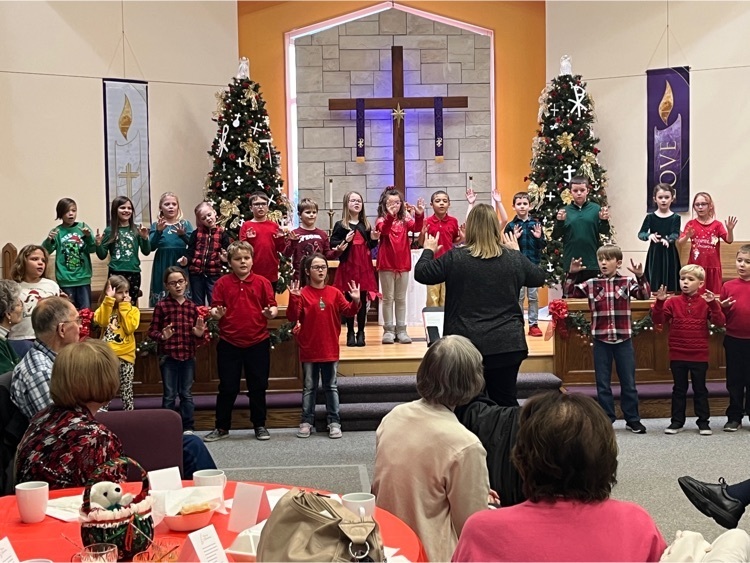 Ticket Information for Miami East attached: Games at Miami East: HS Girls Basketball: December 10 JH Girls Basketball: December 12 HS Boys Basketball: December 20 JH Boys Basketball: January 21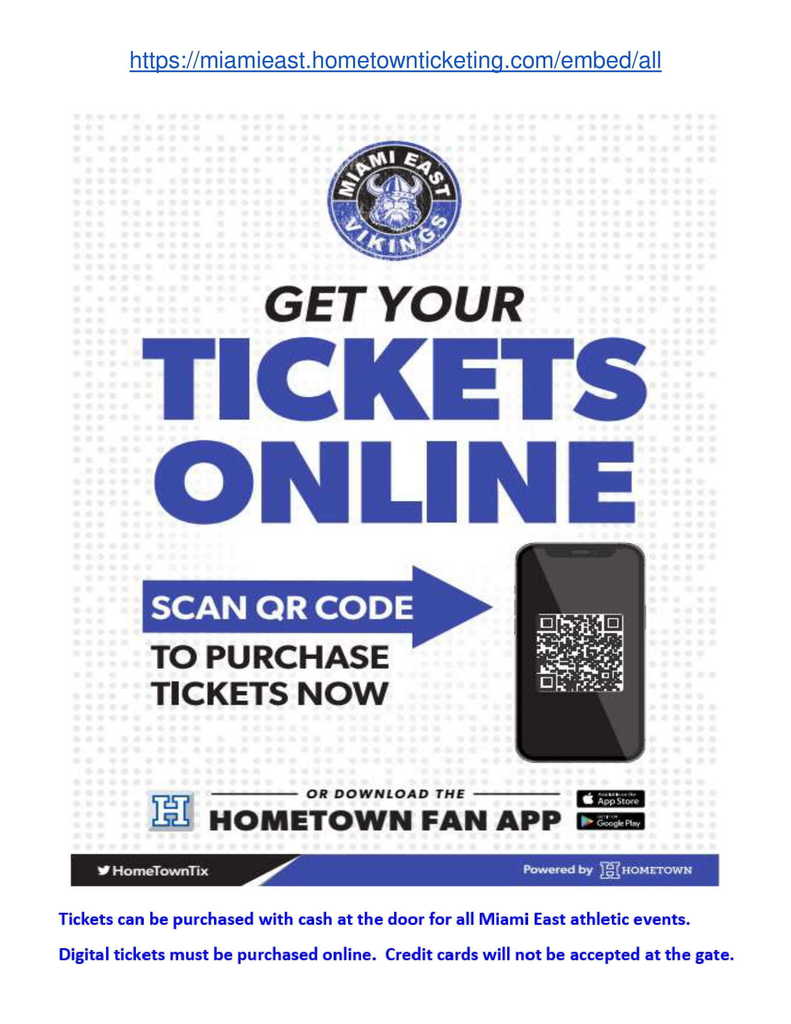 On Wednesday, December 7th, Captain Nautical enjoyed the day hanging out with Mrs. Huber's 3rd graders. As you can see, they had fun! ❤️🏴‍☠️💙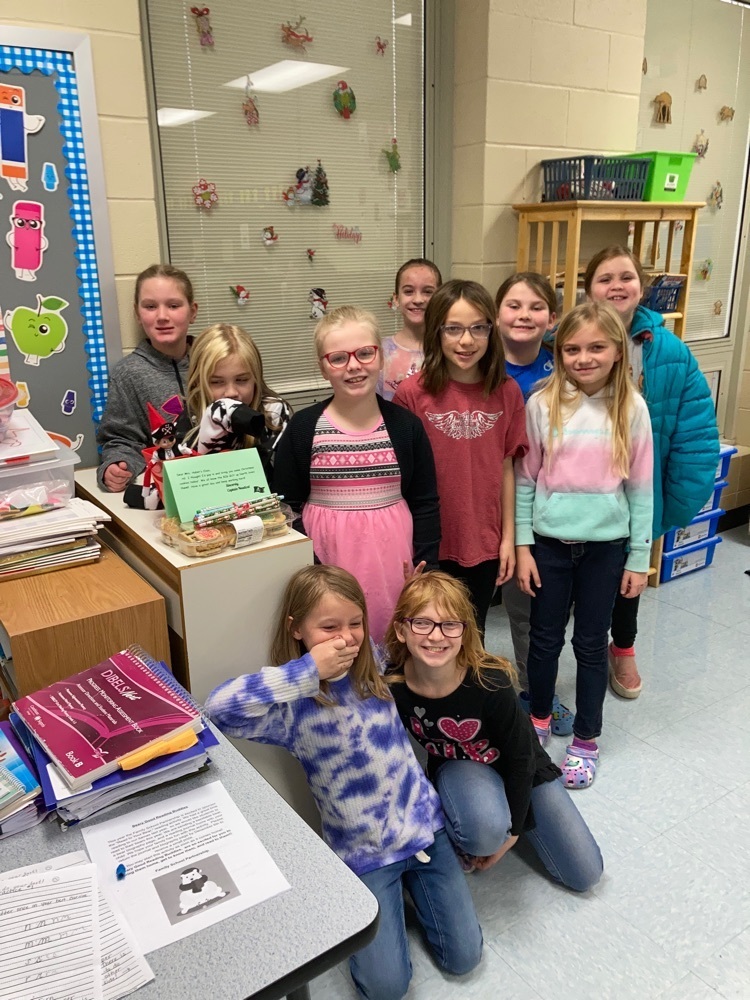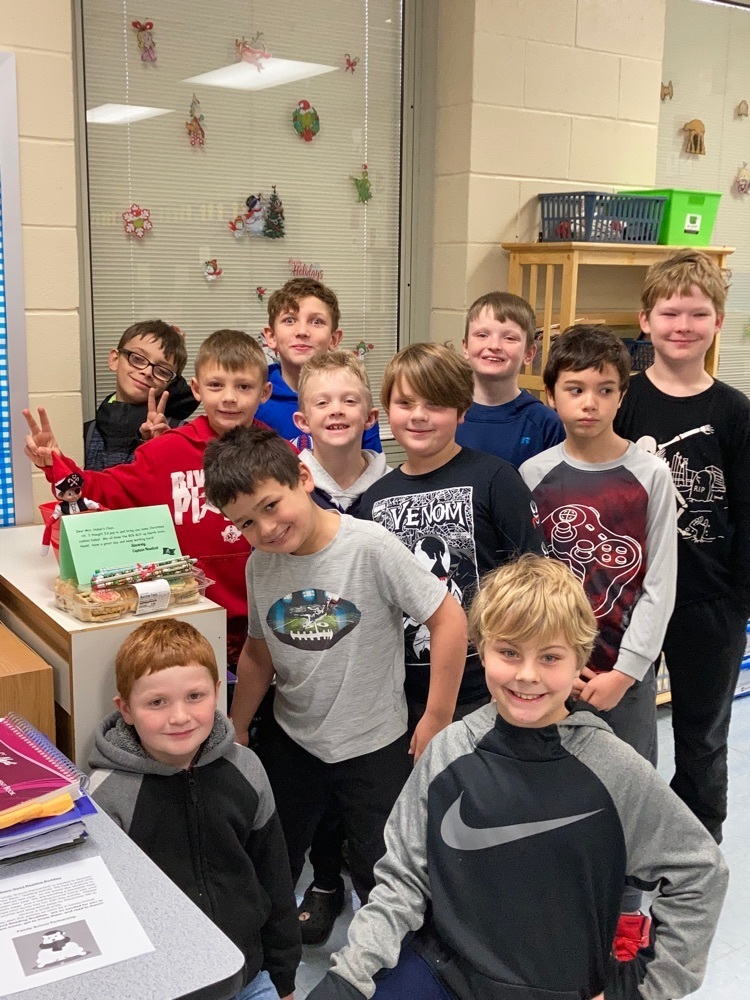 Middle School Spelling Bee! Clara McGill is our champion and Chance Magoto is our alternate. Congratulations to all of our participants today!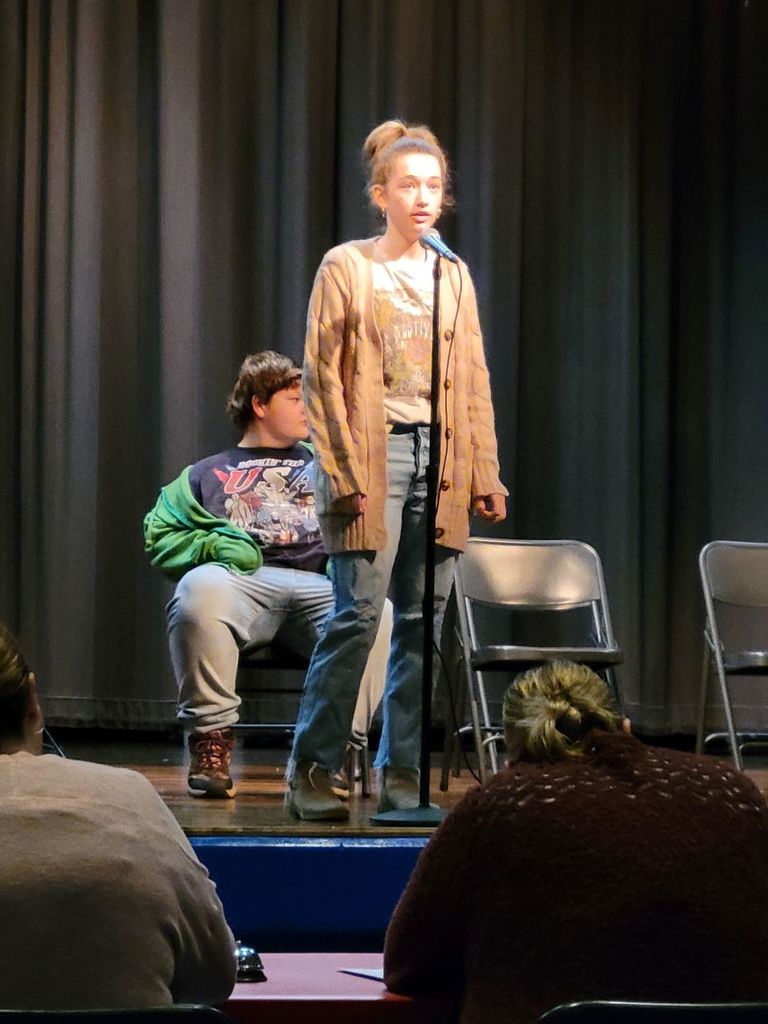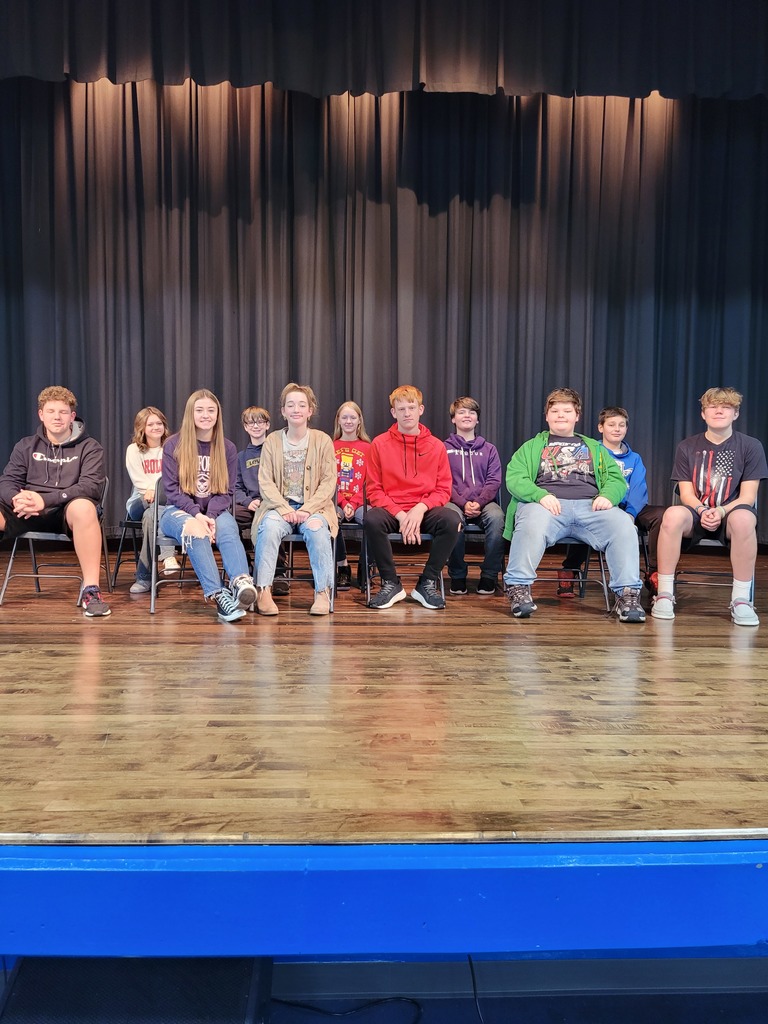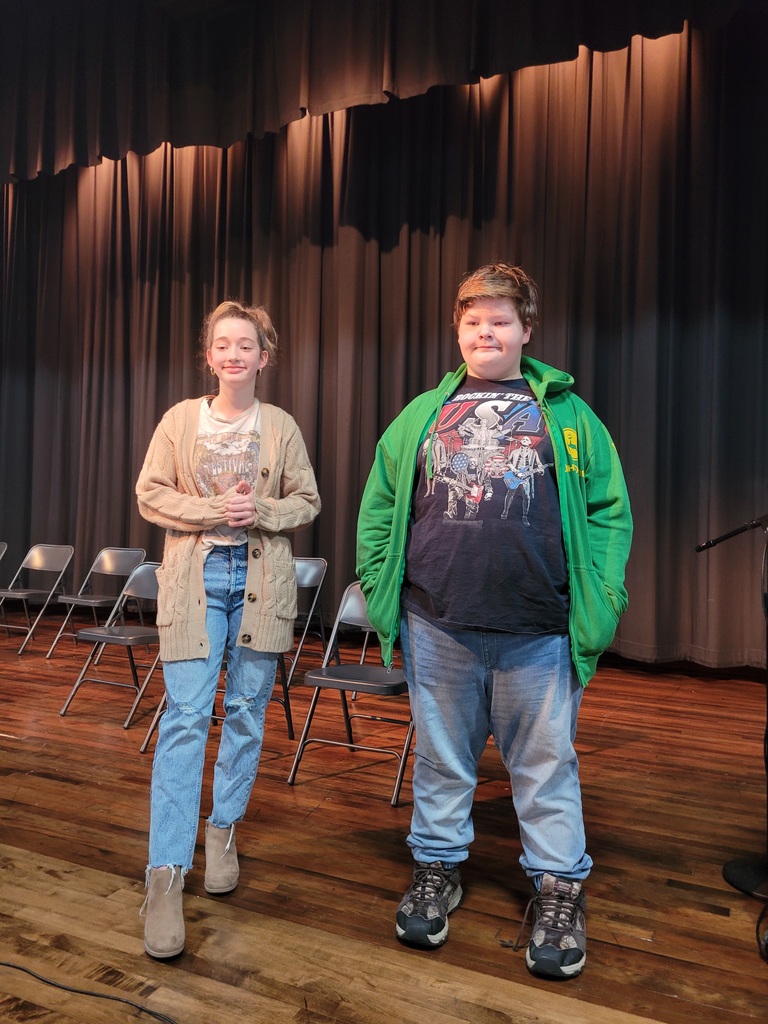 On Tuesday, December 6th, Captain Nautical spent the day in Mrs. Lump's classroom. 💙🏴‍☠️❤️