We would like to congratulate our Manufacturing teacher Mr. 'Coach Red' Hodge on being recognized as the 2021 Quest Teacher of the Year! Coach Red, you are adored by many and we appreciate you greatly! Thank you for being the caring person you are to all those around you.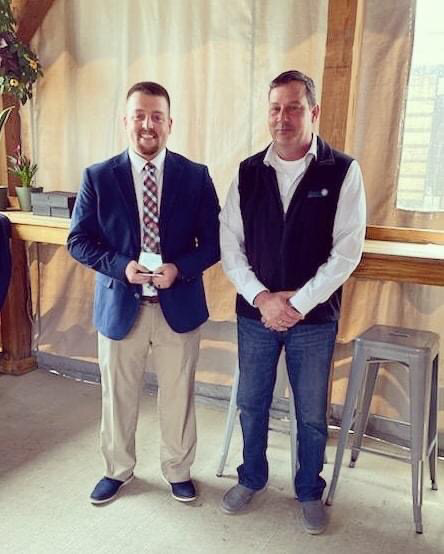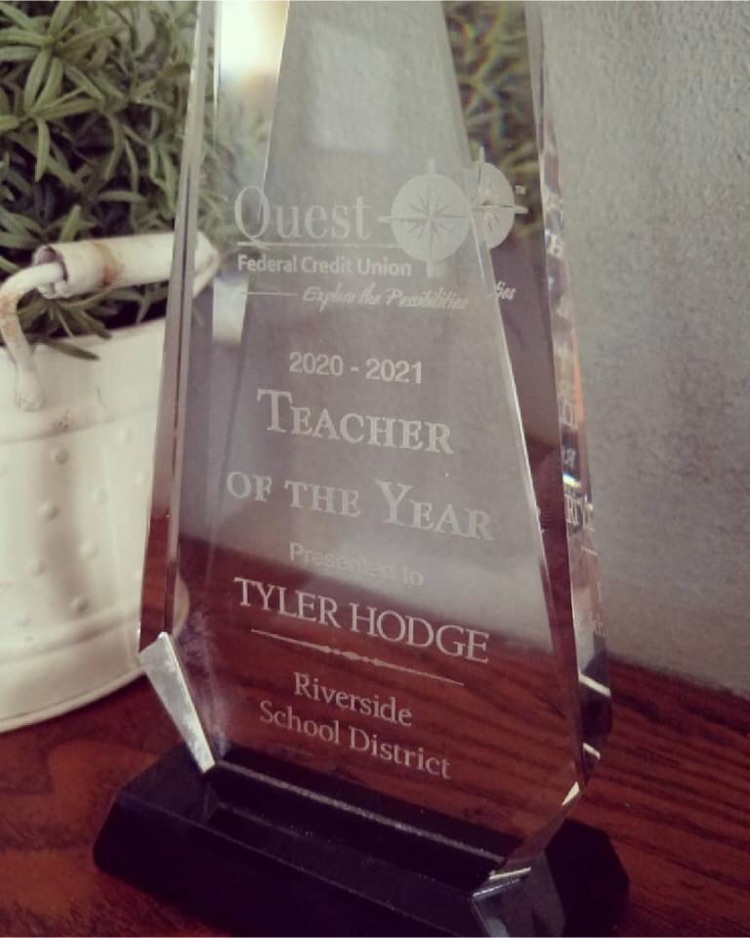 Jr/Sr Boys: Don't miss out on this event! We are holding our 1st Men's Retreat on 5/11/21 at Winner Family Farms. See flyer for details.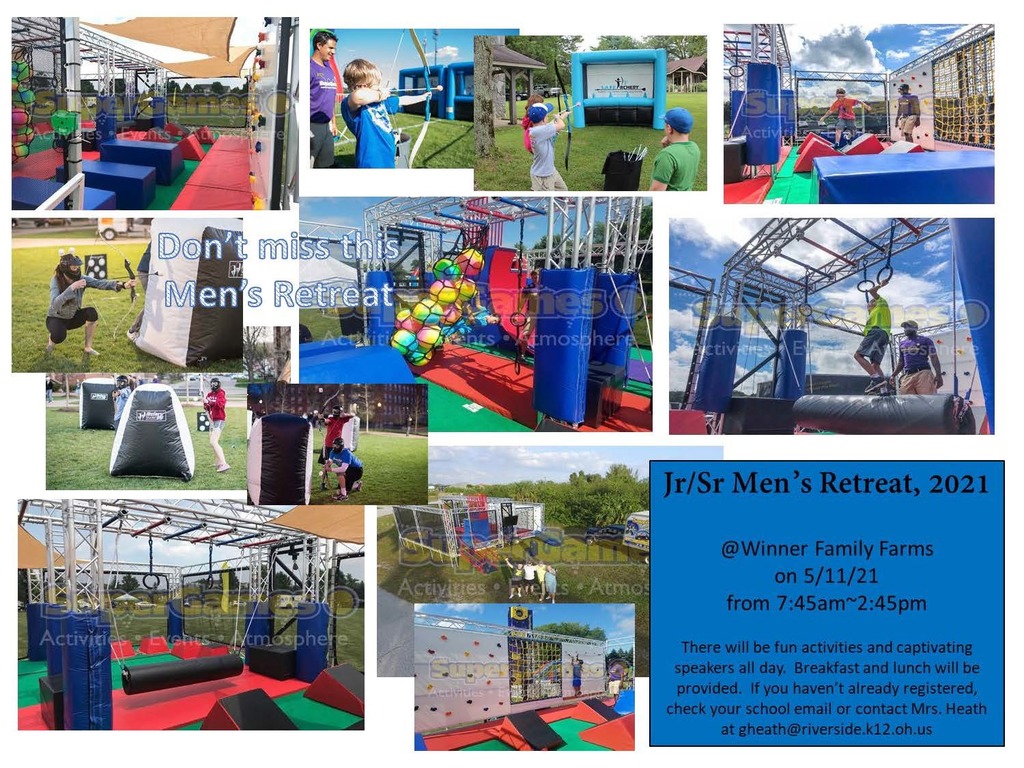 Attention 6th & 7th grade students: JH cheerleading signups for both football and basketball season for the 21-22 school year are underway! Anyone interested in cheering next season should see Miss Levan or go to the school office to signup.

Mrs. Lentz's 7th grade science students are investigating the way water moves in the ocean by completing inquiry labs related to water. Students are given a problem to solve, and they create a lab in order to solve the problem. Science and learning are FUN!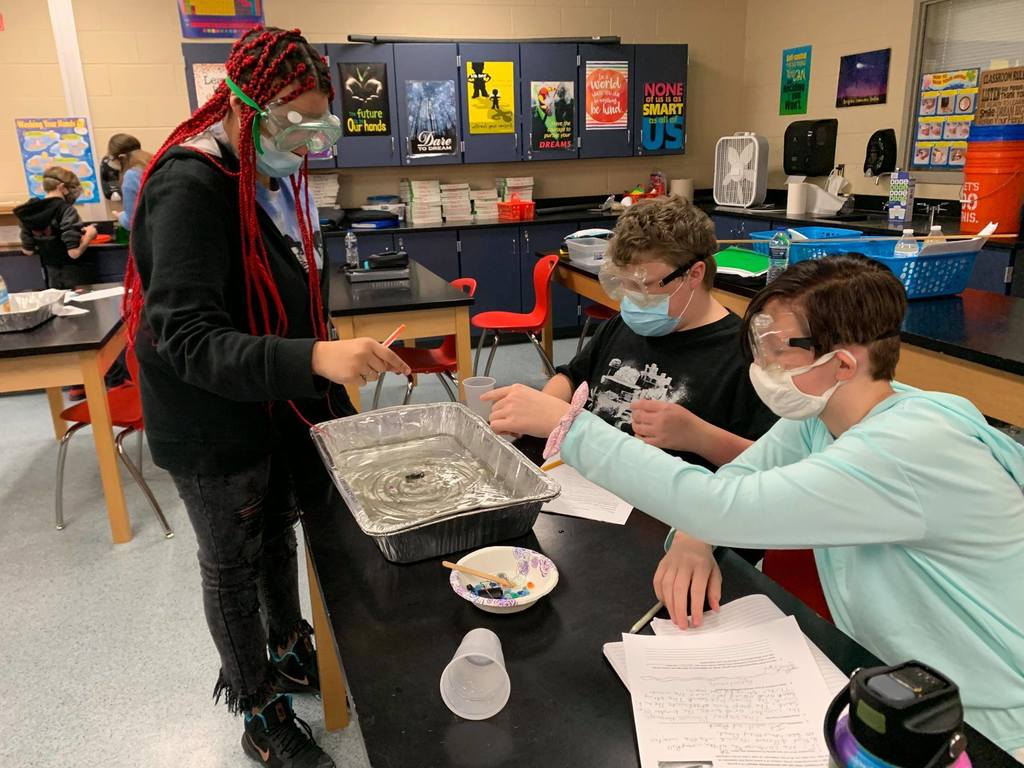 Miss Molli's preschool celebrated Dr. Seuss's birthday by trying to stack apples like the book "Ten Apples Up On Top"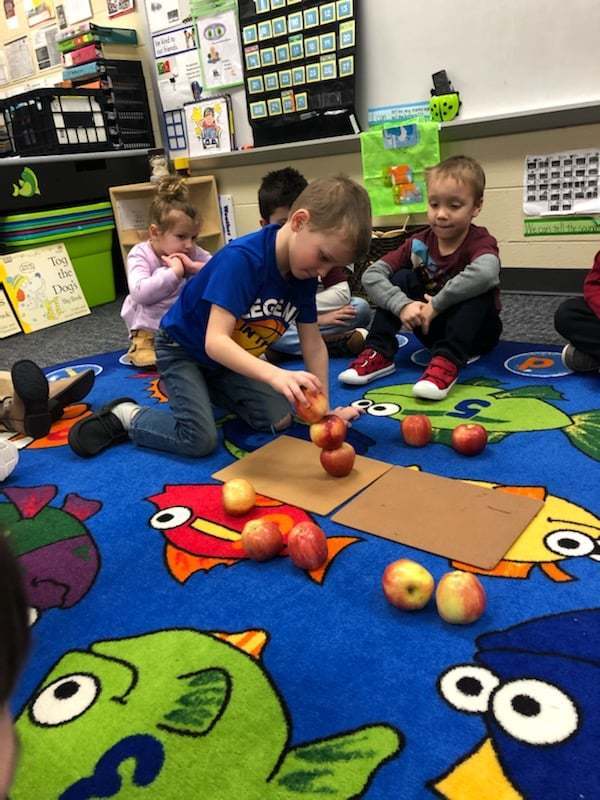 March Students of the Month are Owen and Hanna. Congratulations!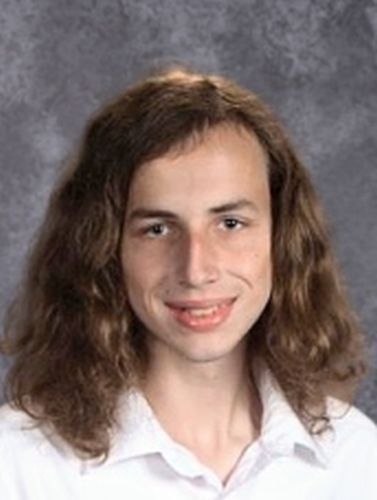 February Students of the Month are Sam and Morgan. Congratulations!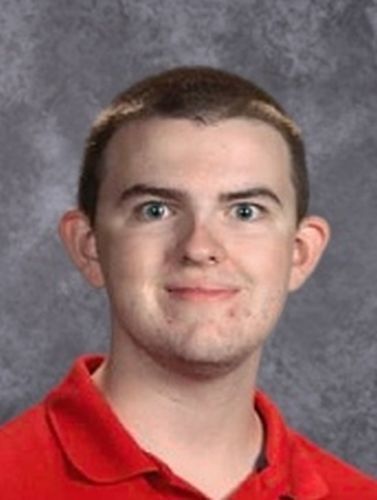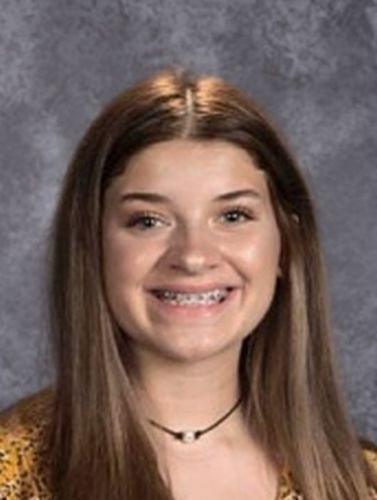 Our teachers make the difference.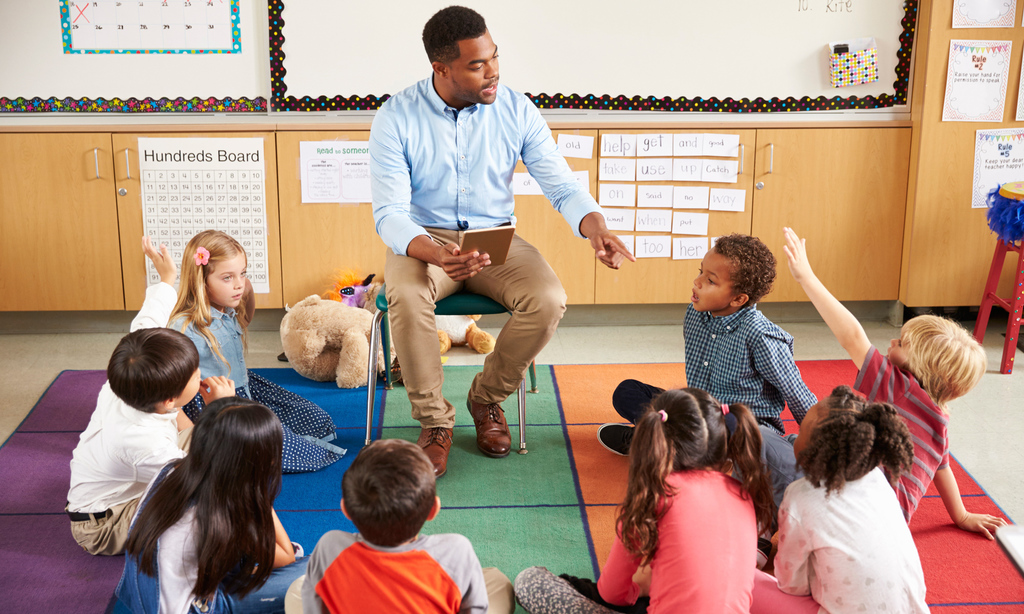 Welcome to Riverside Local Schools