Ship's Log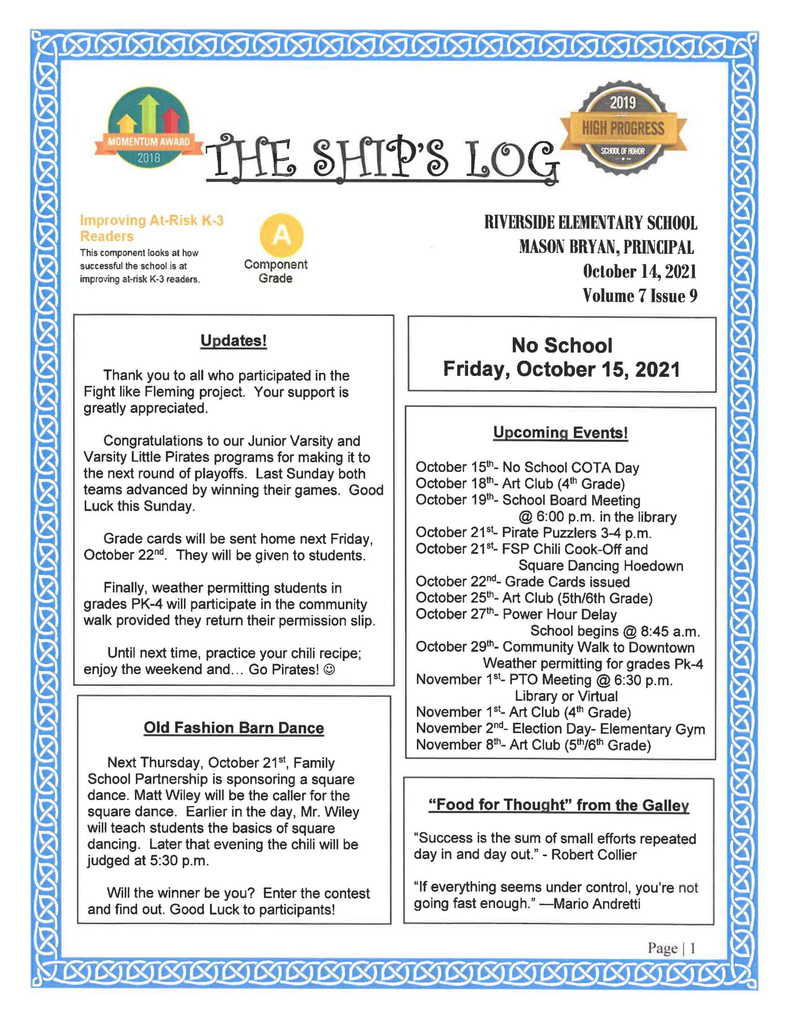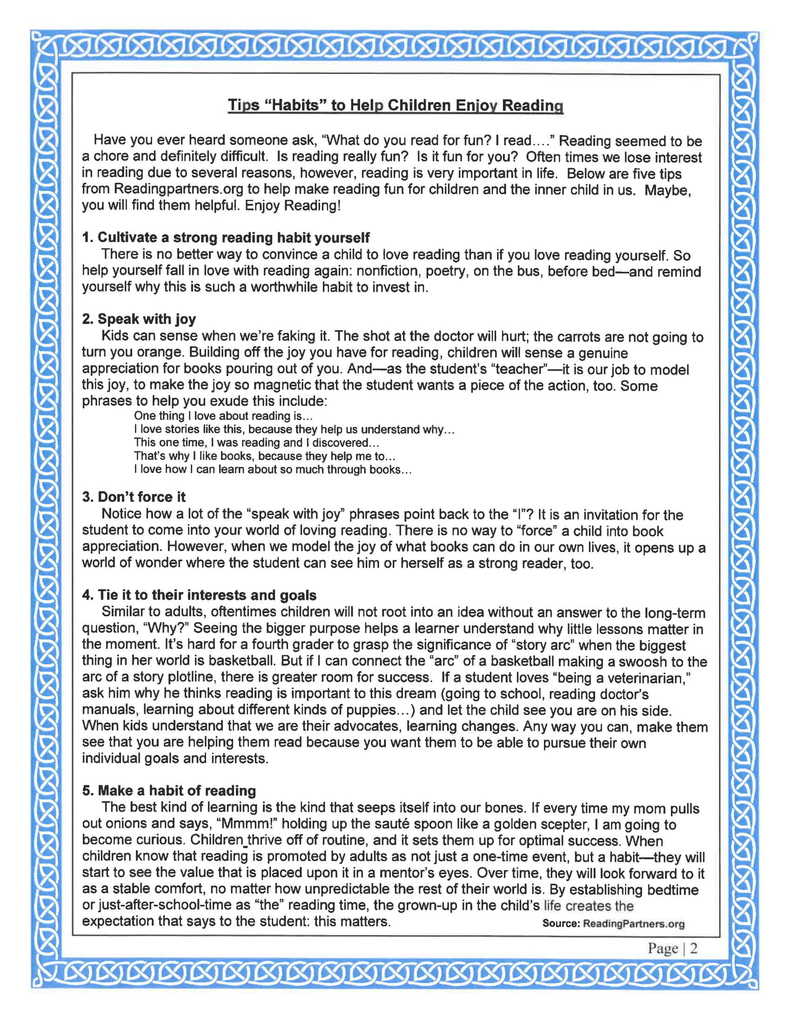 If you have a Freshman or 8th grader and missed the Washington DC trip meeting on Weds the 13th, but would still like to go on the trip, it's not too late. You need to have your child get a packet of information from Mr. Phelps.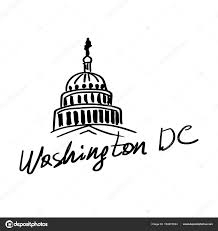 7th-12th grade Yearbook ordering. Get the early bird special by ordering before Dec 17th.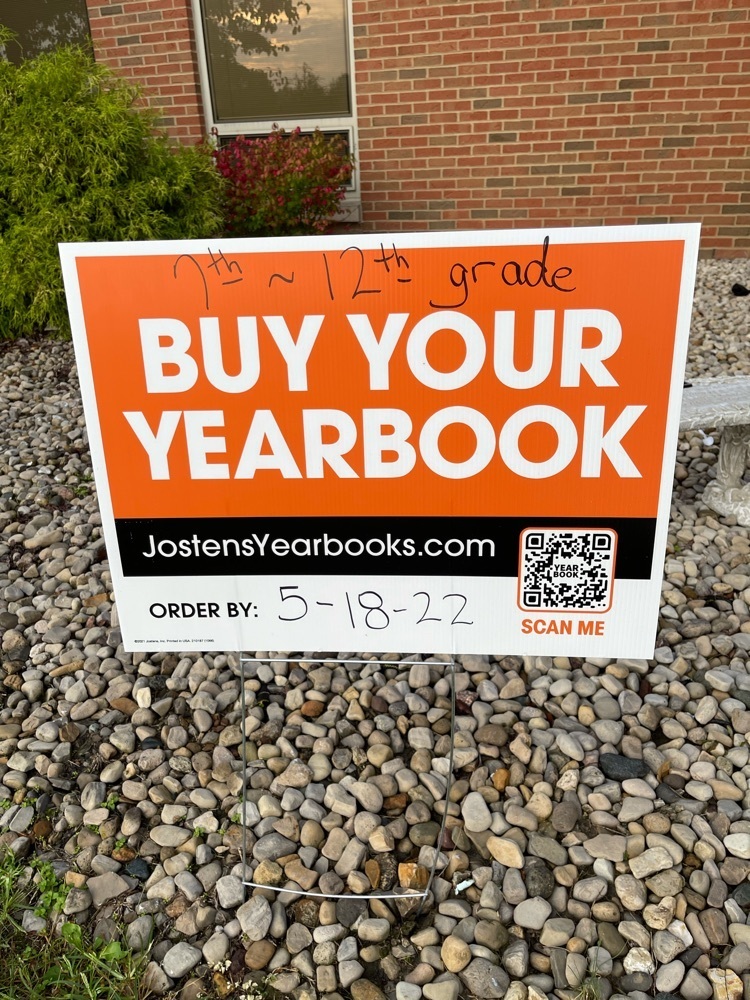 The Annual Chili Cook-Off and Hometown Hoedown is on Thursday, October 21st.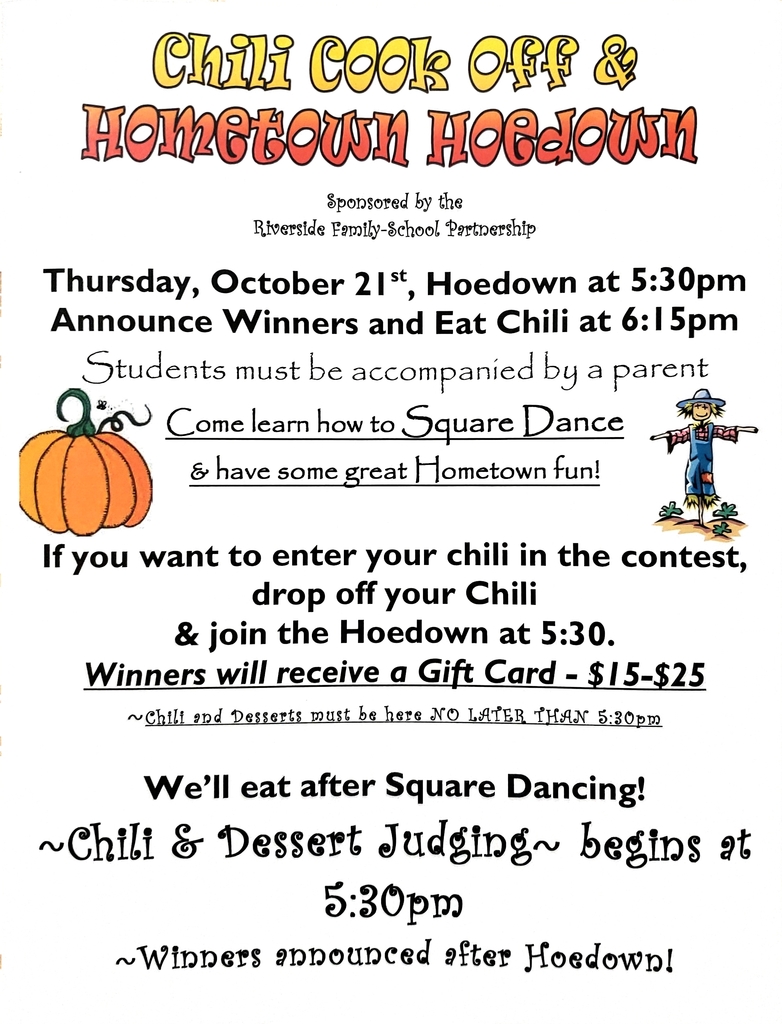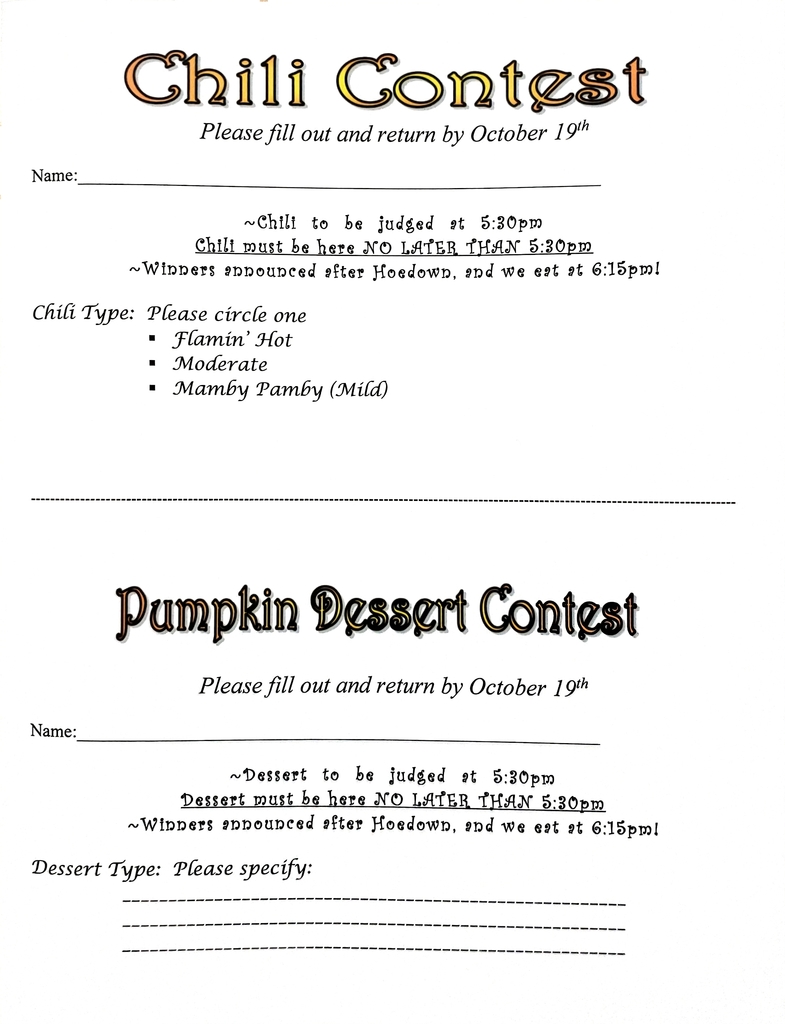 Kindergarten, 1st Grade, and 2nd Grade Program Information Monday, November 29th at 7 PM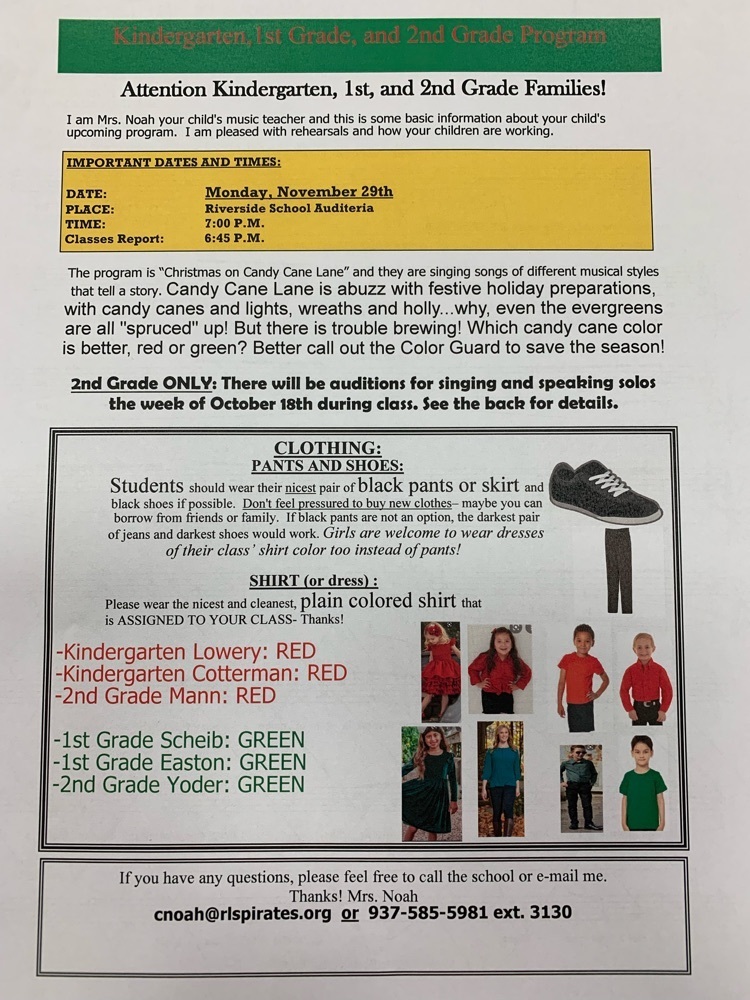 Sectional Volleyball Tournament Tickets: All tickets must be purchased online at
www.ohsaa.org/tickets
. Presale tickets go on sale 5 days prior to the game ($8). Game-day tickets will be $10. There is no limit. There will be NO cash accepted at the gate.
Division IV Sectional Volleyball Tournament The Lady Pirates were seeded 6th out of 25 teams. They play their 1st round match on Wednesday, October 20 at 7:00 p.m. against Houston. The match is at Troy H.S.

💓 Tonight's PINK OUT! game is in honor of our HS English teacher, Mrs. Fleming! 💓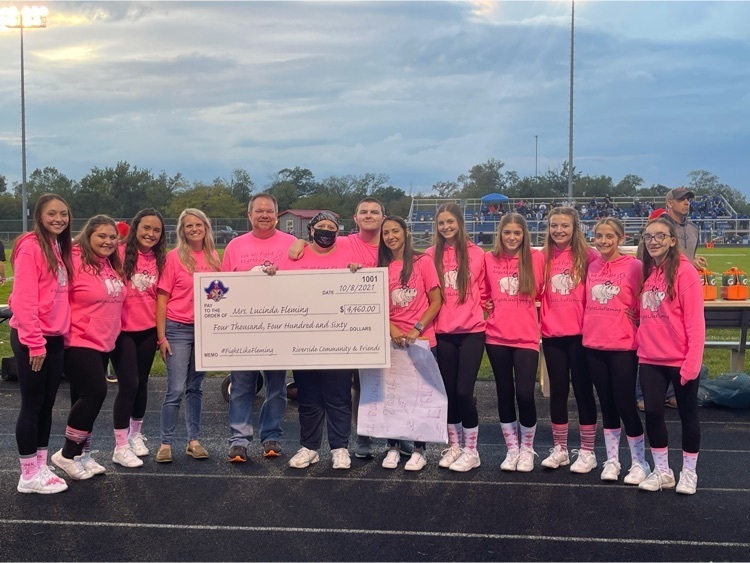 Congratulations to Malaina Jenkins and Brody Rhoads, our October Seniors of the Month!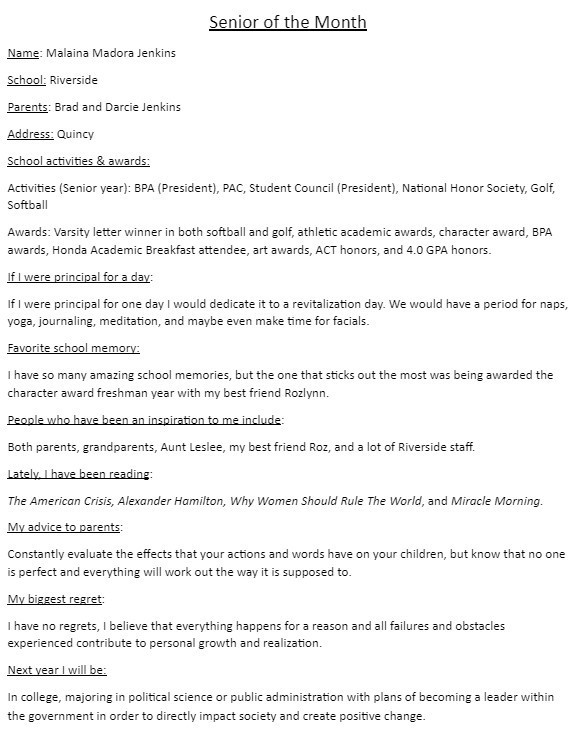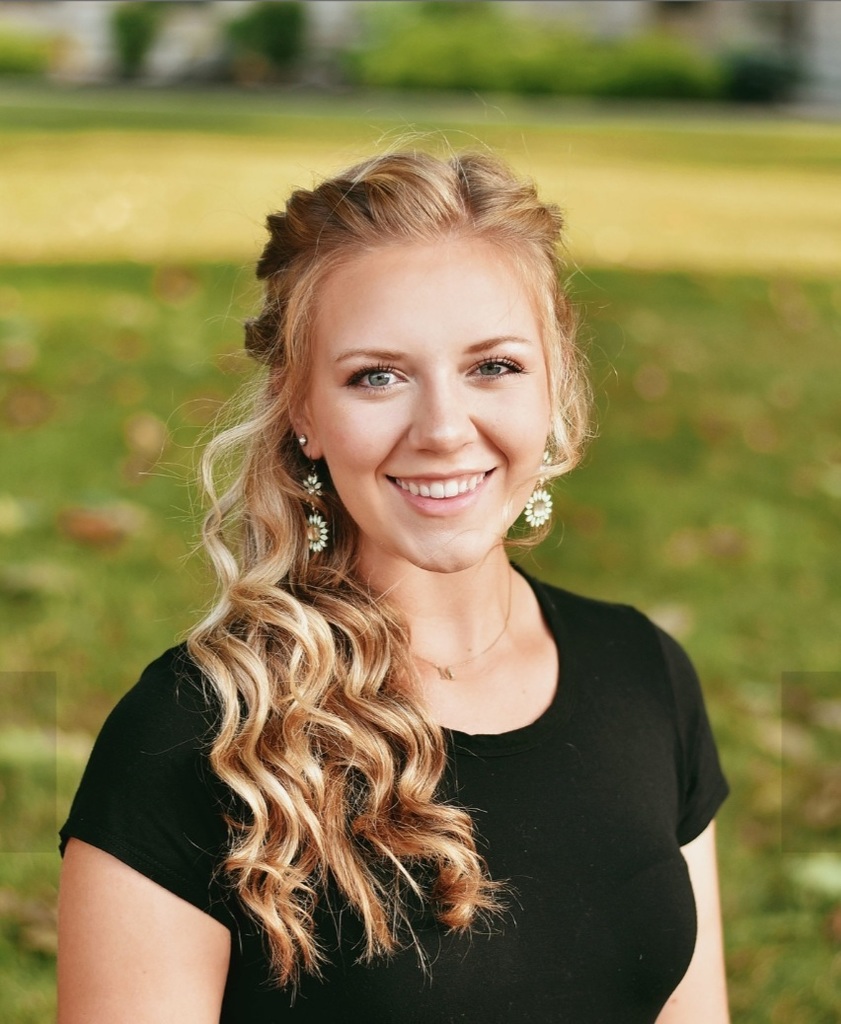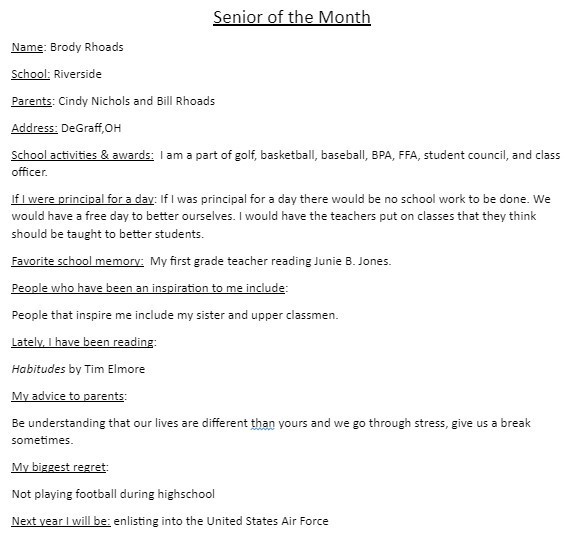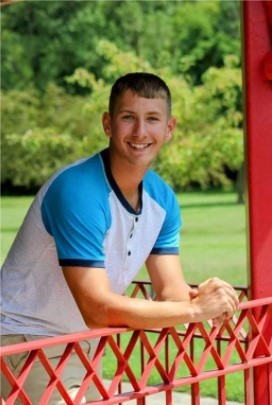 The Yearbook Staff invites students and parents to submit photos for the yearbook. If you have great photos of school events, we'd like to see them! Help us create a terrific book everyone will want to have.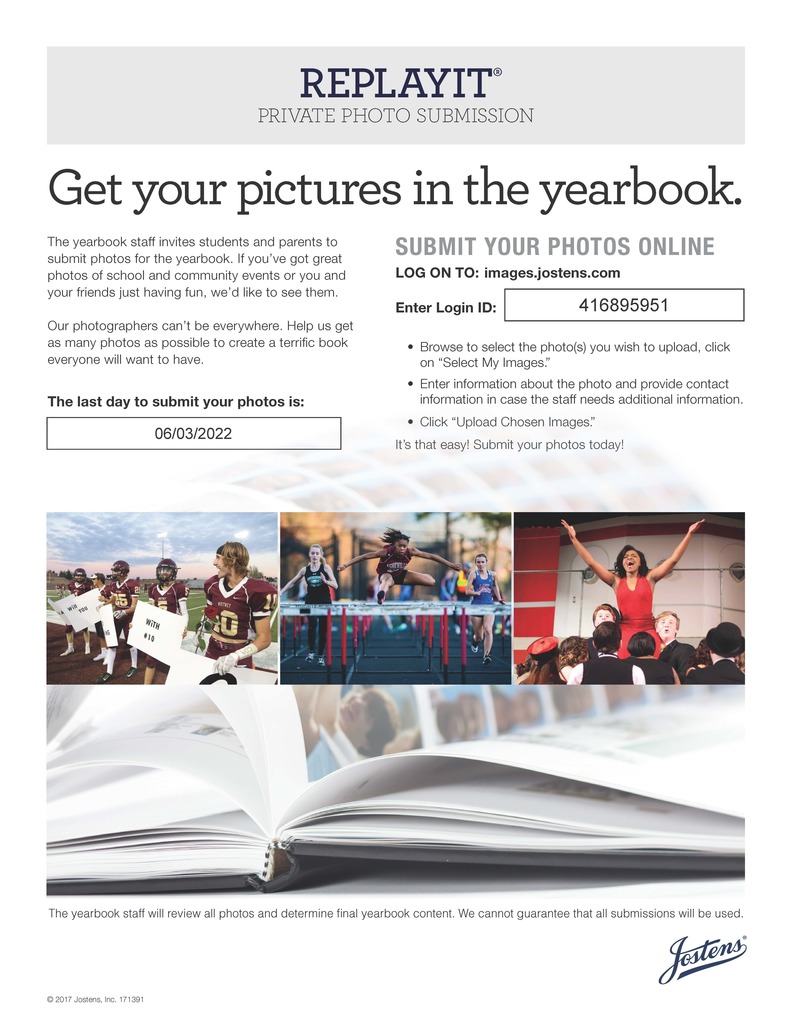 Students interested in taking College Credit Plus classes next year (2022-23) and their parent need to attend one of the upcoming required CCP information sessions. Sessions are Nov. 11th and Feb 3 at 6:00pm in the Riverside auditeria.

Our Jock Block brought great energy tonight for our JV and V Lady Pirates win over Lehman! #pirateproud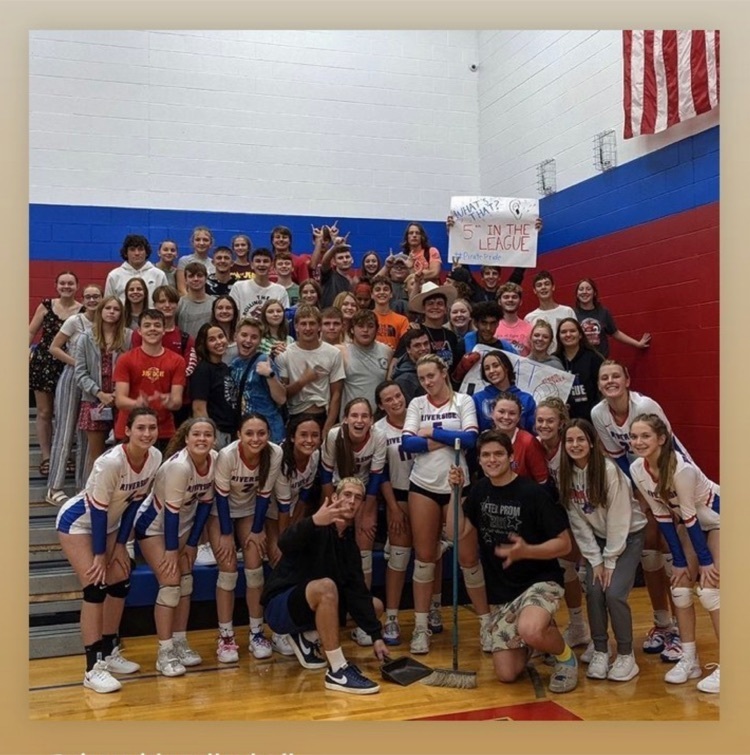 TRC J.H. Volleyball Tournament: Thursday, October 7 8th Grade: Riverside at Bethel: 6:15 p.m. 7th Grade: Miami East at Riverside: 5:30 p.m. *Semi-Finals & Finals at Covington on Saturday, October 9.

After our 2 hr delay, Thought we would repost this for those who migh have missed it in August. IMPORTANT Don't forget to add yourself to the Calamity Day Call/Text/Email list for upcoming school year 21-22. It is easy and takes just a minute. Just click the following link. You must subscribe every school year.
https://tec.woco-k12.org/tec/cpcl/rscommunity
Take a look at some of our amazing Pirate Artists!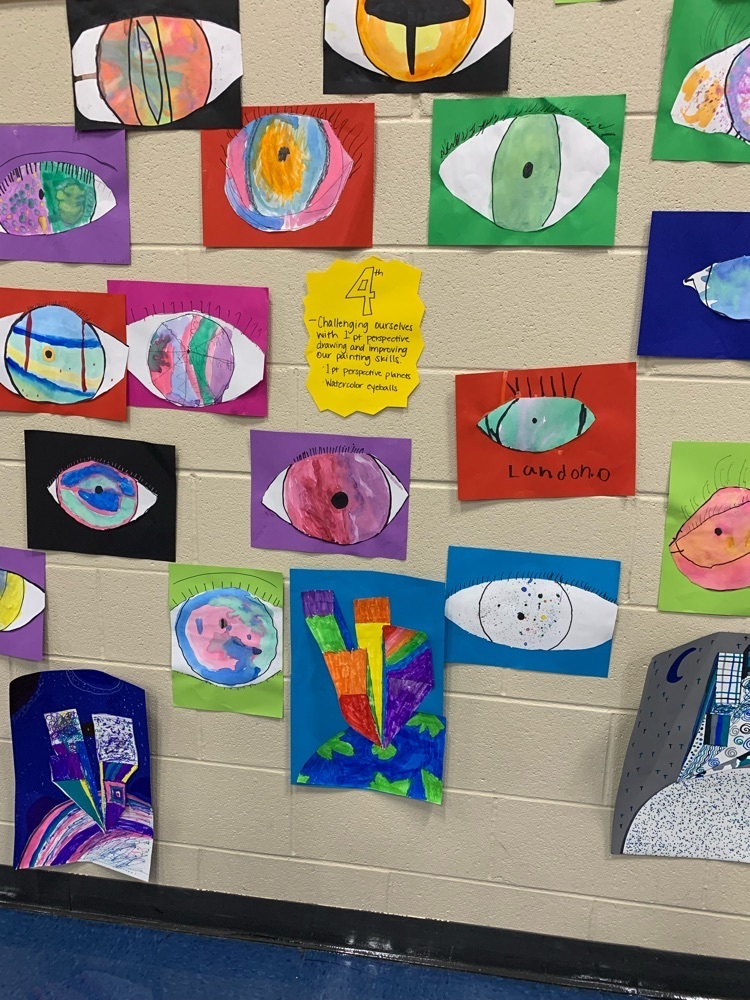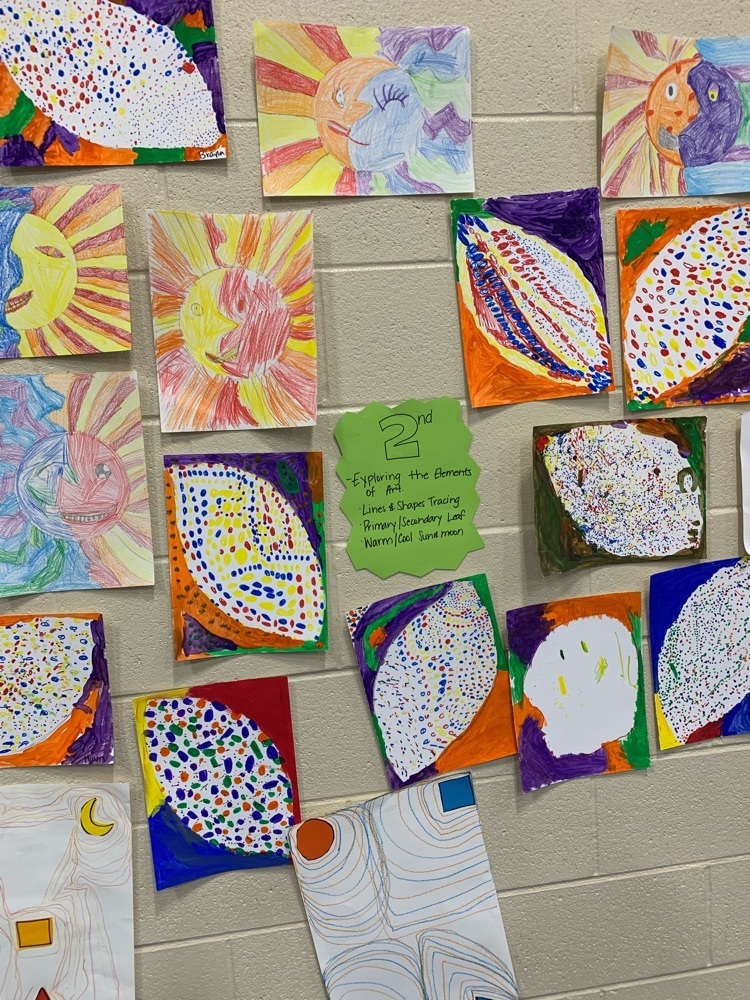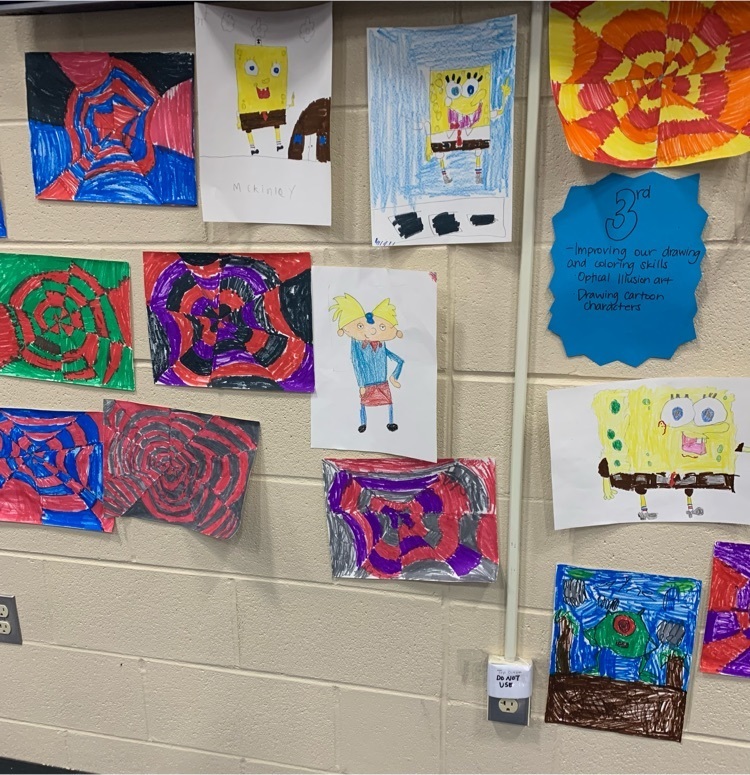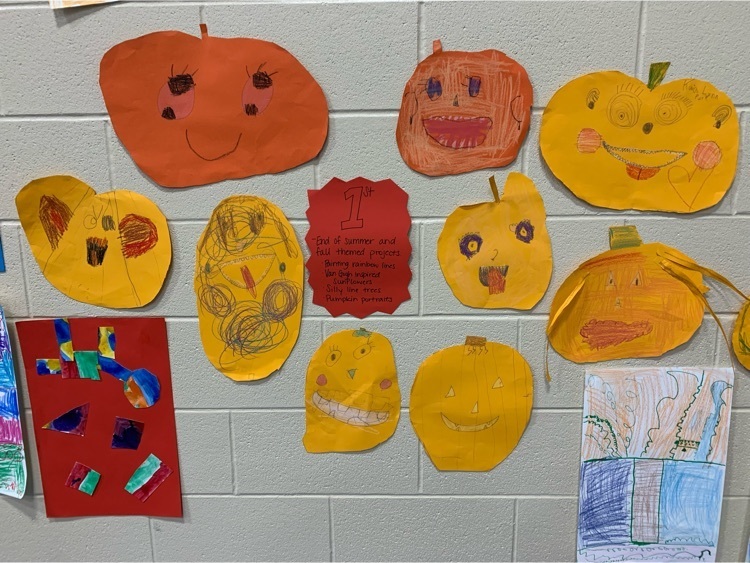 Riverside Local Schools is operating on a 2 hour delay Tuesday, 10/05/21. This means no AM preschool.

Riverside Local schools are on a 2hr delay for 10/5/2021

Ship's Log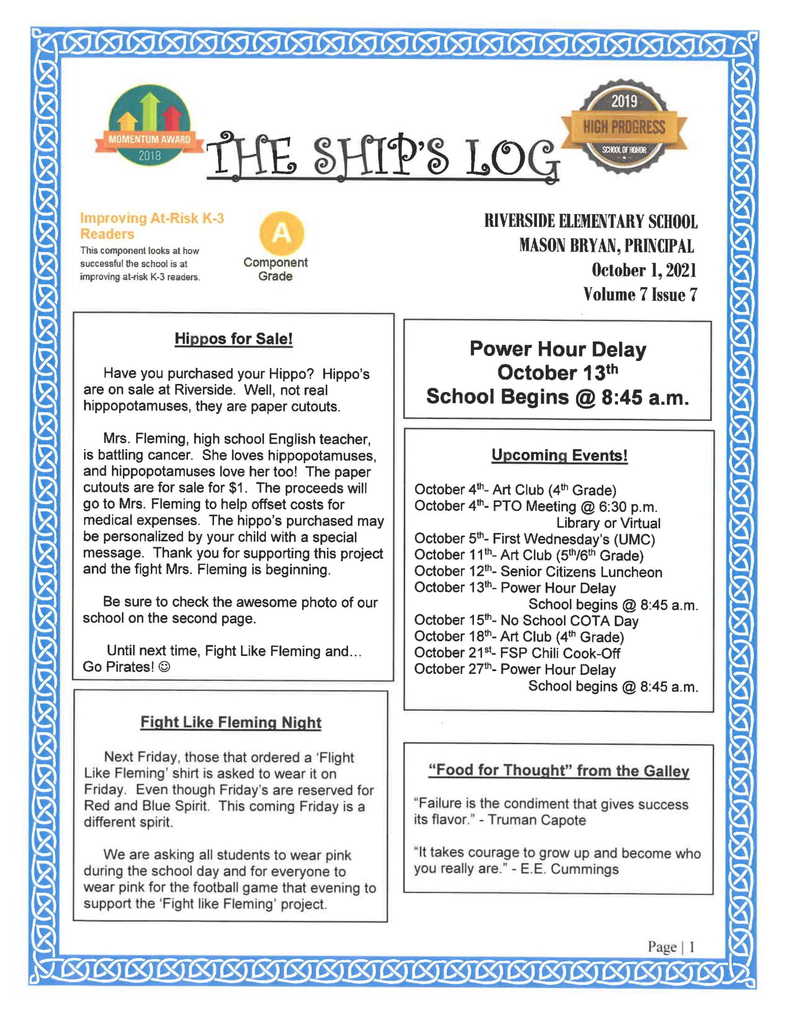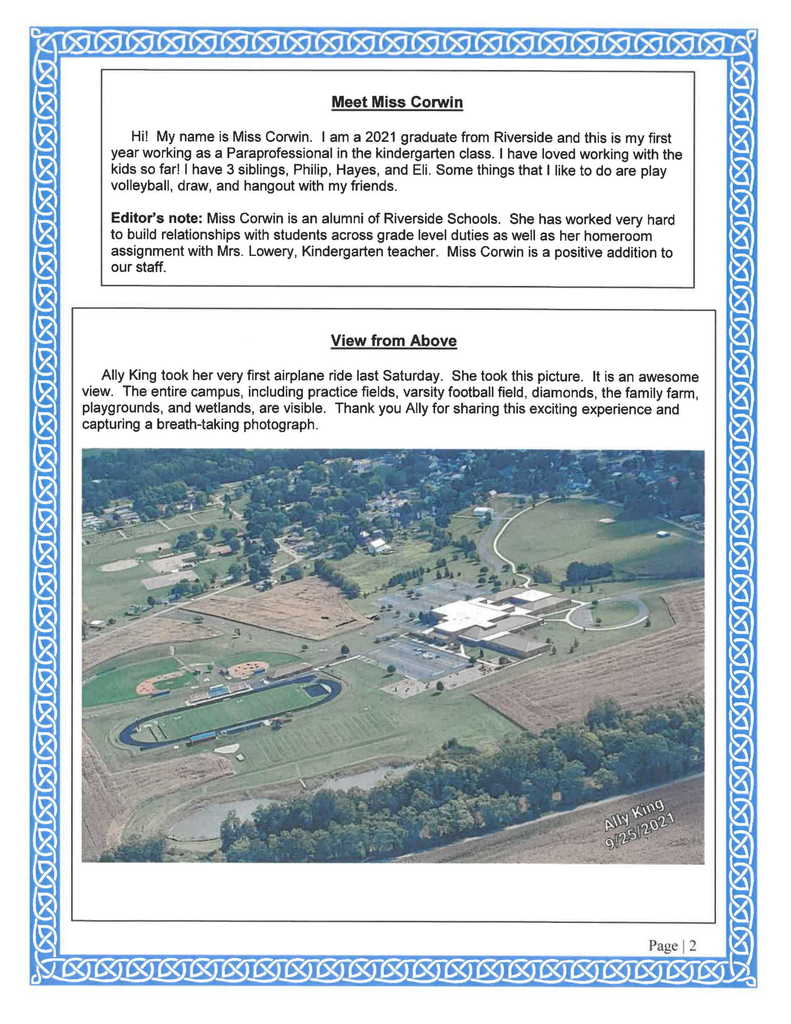 ScoresBroadcast.com (phone, computers, tablets) will cover the Riverside football game on Friday night at 6:25 PM. Coach Hodge is interviewed in the pre-game segment. Via a simulcast, 105.5 FM also provides the coverage. ScoresBroadcast Inc.
The Riverside Pirates picked up a 31-0 league win over Troy Christian tonight! It was a total team effort, the offense had 311 yards, and the defense held TC to just 109 total yards. Some individual highlights from the team win: Warren Shockey 32 carries, 124 yards, and 4 TDs, 3 tackles, 1 PBU Myles Platfoot 5-10 passing, 118 yards, 9 carries, 63 yards Landon Stewart- 4 catches, 101 yards Deven Frilling- 1 rush 3 yards, 1 catch 17 yards, 4 tackles, 1 interception Skyler Hudson- 7 tackles, 1 TFL Braden Brandyberry- 7 tackles Andrew Thacker- 7 tackles, 1 sack, 1 fumble recovery Simon Godwin- 6 tackles, 1 PBU Dylan Smith- 6 tackles Kaleb Schindewolf- 4 tackles, 1 TFL Walker Whitaker- 1 fumble recovery for 41 yards. Isaac Bender- 4-4 PATs, and a 27 yard FG The Pirates improve to 4-2 (2-1) on the season, we play Lehman next Friday @ Sidney Memorial Stadium! #PiratePride